02 Dec 2020
Latest Lenovo IdeaPad Laptop 2020 with Specification, features, and Price.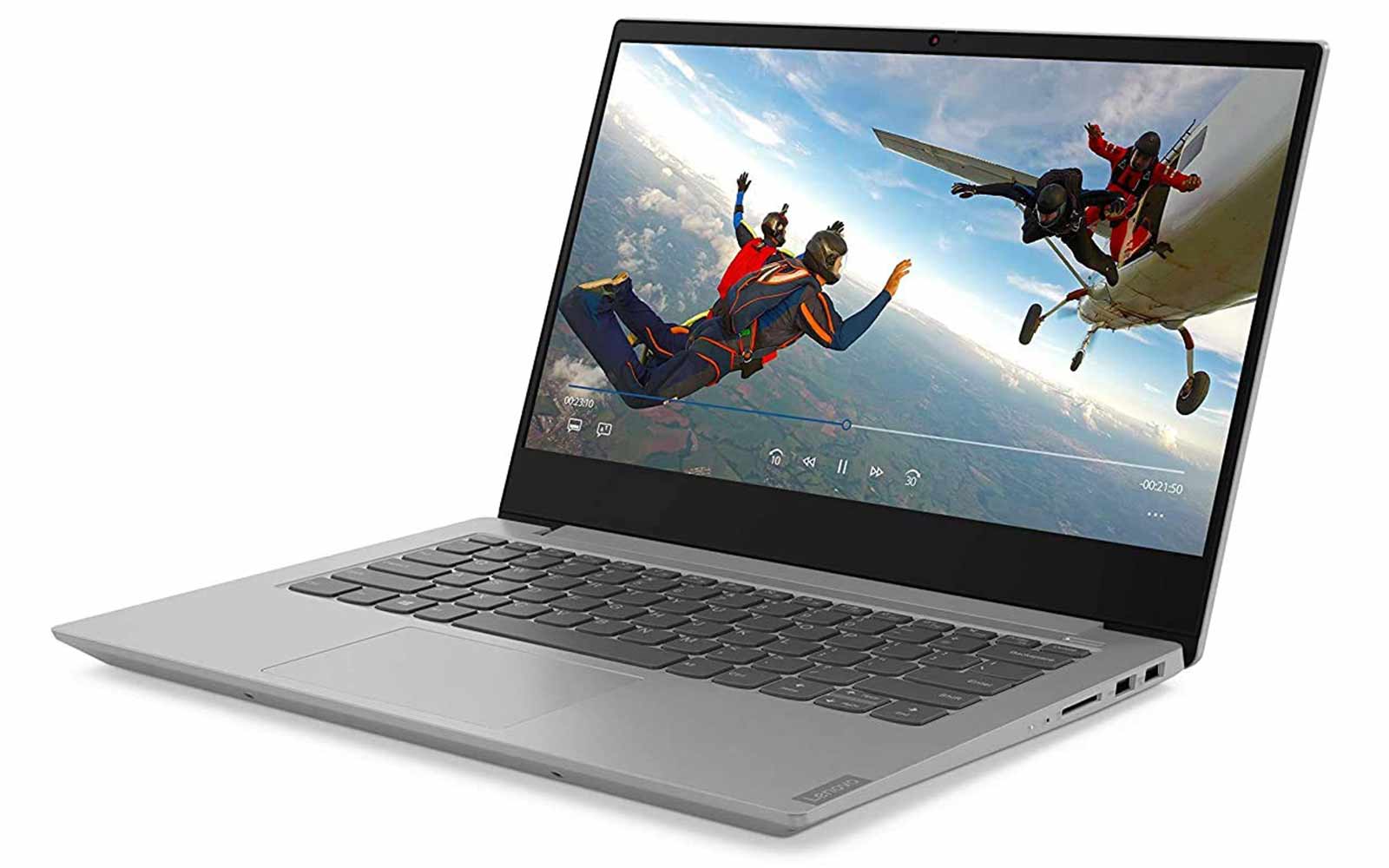 The Lenovo Ideapad S340 Intel Core I5 10th Generation Windows 10 Laptop has a 14-inch display yet weighs only 1.6kg. The laptop has an 8GB RAM with a 1TB HDD as well as a 256GB SSD. It comes with super-fast connectivity options such as integrated WIFI 6 and thunderbolt port. We can experience high-end visuals with the Intel Iris Pro graphics which is capable of supporting 4K resolution and 1080p gaming. It expands your view with a 2-Side narrow bezel screen and advanced Anti-Glare technology.
It provides vivid details with FHD resolution, and the Ideapad S340 IPS panel is capable of displaying more than 2 million individual pixels. Both these features ensure you feast on detailed visuals and nothing less. The Ideapad S340 gives you a surround-sound experience, which makes for Dolby Audio theatre-like sound. It comes with Windows 10 OS and lets you multi-task like a Pro with speedy responsiveness. The camera shutter feature puts you in control of what your webcam sees. The backlit keyboard is a perfect fit for working in dimly lit places. The laptop starts from a price of ₹57,895.
The Lenovo Ideapad S145 Intel Core I3 7th Gen Windows 10 Laptop is engineered for long-lasting performance. It has a 15.6-inch Full High Definition screen capable of displaying more than 2 million pixels, which allows you to enjoy every little detail present in your pictures and videos. It comes with a narrow bezel on both sides, giving you a wide viewing area and less clutter, while the Anti Glare technology makes sure you enjoy a truly captivating experience.
The laptop has Dolby Audio with a 1.5W Dual speakers, which allows the Ideapad S145 to deliver crystal-clear sound while watching videos, streaming music, or video-chatting. It delivers a powerful performance with the 8th Generation Core Intel I3-7020UU processor, which clocks up to 2.3 GHz with its two major cores, supported by a 4GB RAM. The laptop's connectivity options are the 1 AC Wi-Fi, and a Bluetooth v4.2, through which you can connect seamlessly to the internet and other devices. It is available for the price of ₹30,990. You can now order online and get it with 2 Hour Fast Delivery.