19 Dec 2020
Alexa compatible devises.

We live in a Century where time has more value than gold. For this fast-moving generation, Amazon has developed its own smart voice assistant called Alexa. This smart Voice assistance is capable of working with all your smart devices starting from music players to home appliances like Television, security cameras, etc.
Here we have listed 3 of our favorite affordable Alexa compactable devices, we hope you guys like it.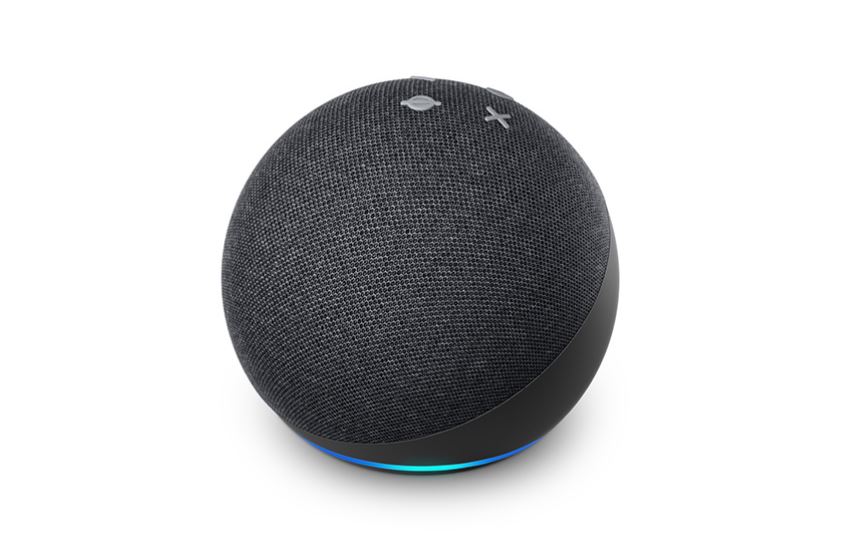 Amazon Echo Dot 4 comes with a 3inch neodymium woofer and consists of two 0.8-inch tweeters for a better audio experience. The top surface glowing ring of the previous generation Echo dot has been shifted to the device's bottom. Dot 4 is built-in with cloud storage, making the device smarter every time you use it. Echo Dot 4 is built with keeping your privacy in mind and it comes with multiple privacy protection layers. Echo Dot features an electronic mute button, which electronically disables your microphone, and you can also control your voice recording. You can play them and quickly delete them any time needed. Amazon Echo Dot 4 controls all your smart home appliances with just a single voice command.
Amazon Echo Dot 4 is priced around Rs.4,499.
Mi Home Security Camera 360° :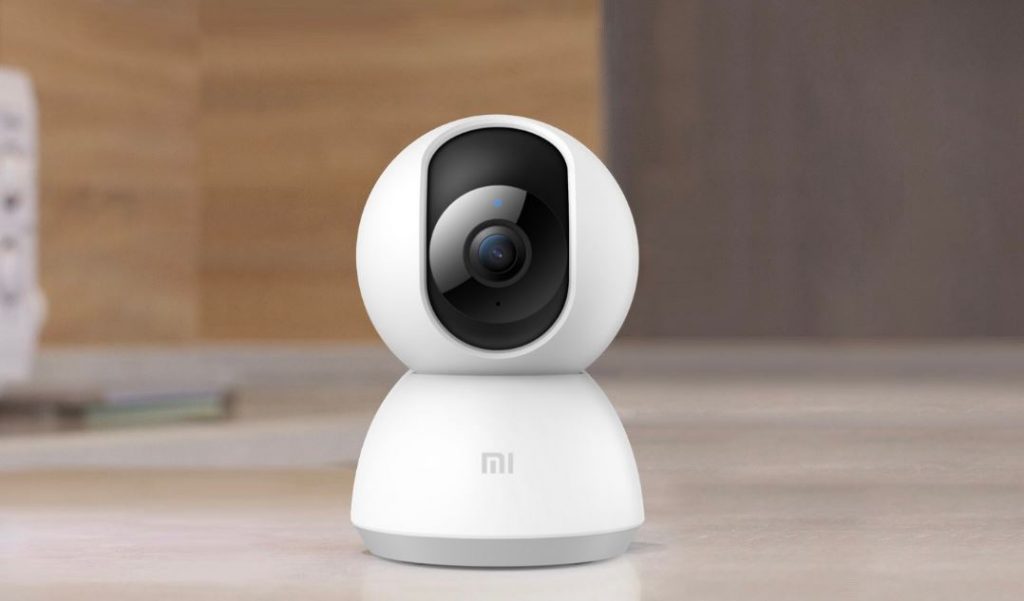 Mi Home Security Camera 360° is a smart home security camera working with both Alexa and google assistant. MI home security camera 360 features a dual motorhead that helps the camera to rotate and capture a full 360° consistent view with a 96° perpendicular view. Mi Home Security Camera 360° is frop proofed, and the quiet monitor allows the rotation to be quiet and smooth. The mi home security camera's f2.1 aperture allows more light intake, which enhances low light photoshoot. 8-bulb 940nm infrared illuminator makes it easy to view at night. Low light technology used makes it easy to view a full-color palette even at low light. With the help of an in-built AI, Mi Home Security Camera 360° notifies you if any motion is detected. Mi Home Security Camera 360° also talks back with the two-way audio. This festive season, Shop this excellent Mi Home Security Camera 360° 1080p from Poorvika online with jaw-dropping discounts and 2 hours delivery in selected cities. This device is available in Poorvika for Rs. 1799.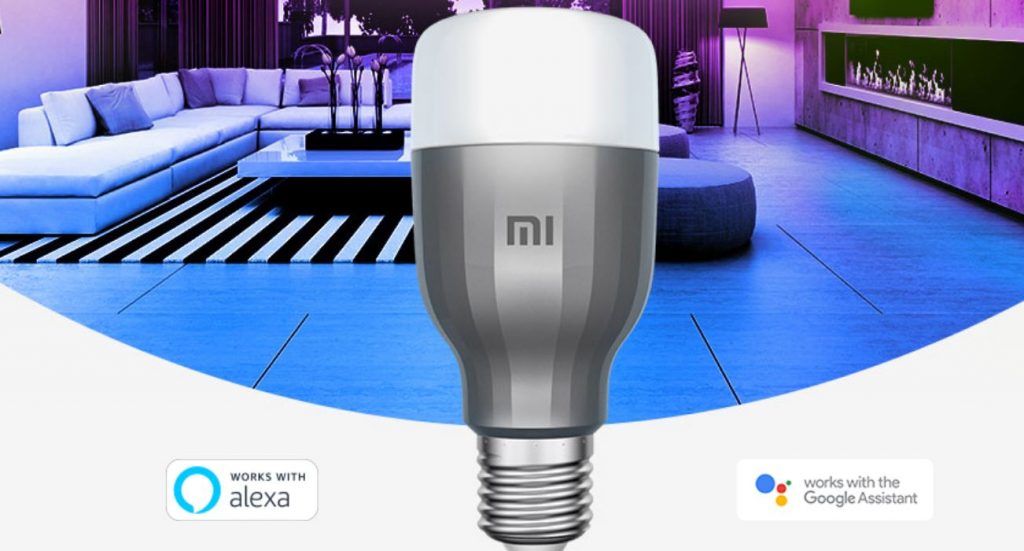 Mi LED Smart Bulb is an efficient and energy-saving bulb capable of emitting high-efficient lighting, Mi LED Smart Bulb is eco-friendly and is capable of emitting up to 950 lumens at 9 watts. Mi LED Smart Bulb comes with a lifetime of 25,000 hours. This bulb has a offers high refractive index and high transparency with the help of a polycarbonate surface. You can control the light with Mi Home app, which can be used to change the brightness, power, colors, and schedules. It doesn't require a hub as it easily connects to the Wi-Fi without a gateway. Mi LED bulb helps you set your mood with over 16 million colors. Mi LED smart bulb is a perfect fit for Indian Homes and also offers easy installation. You can control the bulb using both Alexa and Google-Assistant using the voice control feature. The Mi LED Smart Bulb (B22) comes at a price of Rs.799.