19 Dec 2020
Best 4K TV's under 50,000.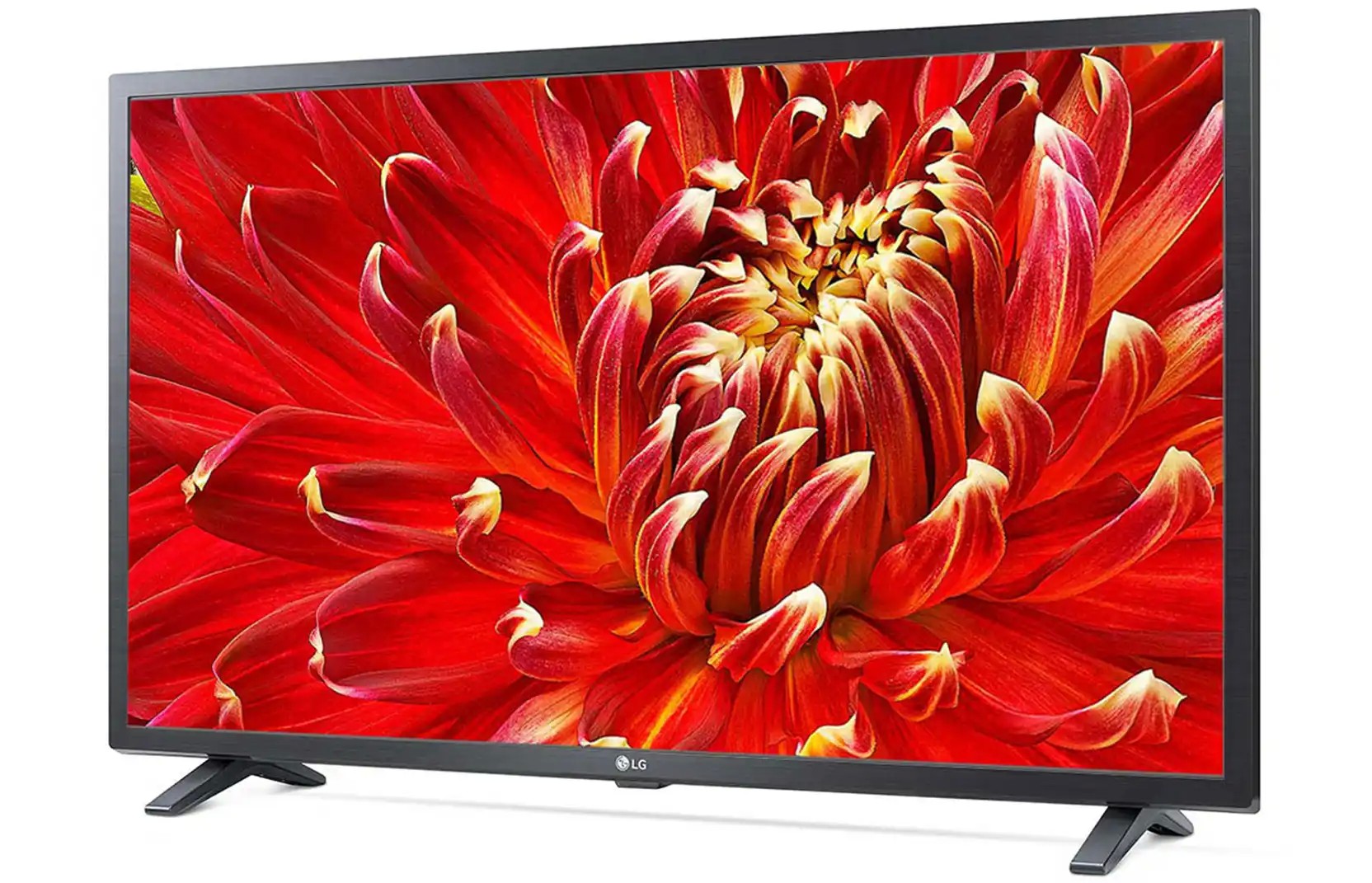 The octagonal mechanical rotating disc technology which was used to display images and videos was named as the Television in 1928. In the initial stages, televisions were not mass-produced . TV's slowly replaced "Radios" in the early 1960s. After creating a huge revolution in human life's, These modern-day lazy box is bringing the world to our doorstep. From daily world news to Netflix, everything is just a touch away.
We have shortlisted our favorite top 5 Budget Smart TV with 4K HDR.
1. MI TV 55 inch ultra HD Android LED TV.
2. Sanyo 55 inch android IPS LED TV.
3. LG 50 inch smart LED TV.
4. Samsung 43 inch smart LED TV.
1.MI TV "55 inches".
This popularly known budget TV comes with a 4K ultra UHD display with the resolution of (3840*2160), providing excellent picture quality and which is considered to be the best in the television market. The easy to use remote control takes the viewers experience to the next level. The combination of vivid picture engine and color fidelity creates an excellent impression.
The audio system of this device boasts 20W speakers with Dolby Audio and DTS-HD decoders which provides good quality room-filling sound
MI TV is pre-installed with popular apps like Netflix, Amazon Prime, Hot Star giving an easy user interface. Android V9.0 OS provides unlimited access to the play store. MI TV features 3 HDMI, 2 USB, and 1 SPDIF ports providing hassle-free connectivity options. Mi Remote operates with Bluetooth 4.2 and has quick access buttons to popular apps like Netflix and Prime Video.
MI TV "55 inches" is priced at around Rs.39,000.
2. Sanyo 55 inch android IPS LED TV.
New to the Indian market, the Sanyo 55 inch is an Android-based TV runs on the latest android OS V9.0 (pie) with a lot of interesting features and a 1.07 billion color platter. Better colors, better picture quality, sharp images are provided with the help of the superior In-Plane Switching (IPS) Screen Technology.
The Sanyo 55 inch TV is provided with the powerful 20W speaker with quality sound output and superior acoustics. With the pre installed Dolby Vision, users experience a home theater effect.
Through the Play Store, Sanyo 55 inch android IPS LED TV helps you access unlimited authorized apps and games. The inbuilt mic with voice control eliminates hard scrolling and typing. Screencasting is made easy with the in-built Chromecast.
The Sanyo 55 inch TV comes with a RAM of 2.5 GB and internal storage of 16 GB and is powered by a Quad-Core processor providing ultimate speed and performance.
The Sanyo 55 inch TV is priced at around Rs.34,999.
3. LG 50 inch smart LED TV.
From the day it was launched, LG stands as one of the most trusted brands in the Indian market and also holds the record of manufacturing the best LCD TV in its past.
LG 50 inch Smart LED TV is provided with the most realistic 4K imaging with ultra-fine picture quality. The pre-packed Quad-Core processor helps to eliminate noise in the picture and provide dynamic pictures.
The 20 W audio output is backed with the DTS virtual technology which is capable of providing perfect sound which fills the room with delightful music.
LG has a Home dashboard pre-installed, which provides access to all connected smart devices remotely. 3 HDMI ports and 2 USB ports are provided for external connectivity. The Remote is pre-installed with voice control for easy accessibility. Alexa and Google's assistant is an added advantage to the device.
LG 50 inch smart LED TV is priced around Rs.32,999.
4. Samsung 43 inch Smart LED TV
Samsung 43 inch Smart LED TV is known for its superior picture and audio quality in all resolutions including 4K. The ultra-sleek design provides the device with an extra-ordinary look which goes really well with the interior design of our home.
4K UHD TV is capable of providing ultra-sharp crisp images without any noise interference. This provides 4 times more pixels than any other TV in the market. Theater like sound effect is made sure with the supreme quality 20W speaker.
The Unbox Super 6 is responsible for providing Real 4K resolution, Live cast, Tune Station, Screen Mirroring, Lag-Free Gaming, and 60K+ Titles. screen mirroring works like never before and it acts as a super cool entertainment unit.
Samsung 43 inch Smart LED TV is priced at around Rs. 35,990.
5.TCL 55 inch smart LED TV
TCL 55 inch smart LED TV runs on Android V9.0(pie) and built-in Alexa voice control makes the operation and controls smooth and user friendly. TCL TV offers a resolution of 3860 x 2160 pixels with 4K Ultra HD picture quality. HDR10 technology helps in producing brilliant break-free image quality. 1296 zones are analyzed in the picture by micro-dimming technology, adjusting the brightness and darkness of the screen accordingly.
20W Power Sound output uses Dolby Atmos and DTS technology to provide quality improved dynamic audio signal that provides an authentic listening experience.
TCL has provided instant access to the Plethora UI which helps the users with faster efficient download on apps and games. TCL AI TV is programmed in a way that it works with other smart home devices like lights, AC, etc. With the help of T-cast, you can connect your smartphone to the TV and remotely control the device.
TCL 55 inch smart LED TV is priced around Rs.34,999.