19 Dec 2020
Best Power-bank 2020.

Hai, Hello and welcome to all of you for another segment of Poorvika blogs. Today we are about to take a look at the best Powerbank which made came ashore to India in 2020. You know what? Even the uncrowned king of the Smartphone segment iPhone 12 is useless without power back up. No matter how expensive or how powerful our smartphones are without power back up they all are pretty useless. To make the situation clear, let me throw you an easy scenario. Imagine going on a long road trip to Gangtok, you're enjoying your holiday with the nature exploring the wild side of the state, but you need to get back to your hotel for the rest of your night, and for that, you need a GPS for navigation. but your phone is barely having any charge. To help you get on the right path you will be needing a power bank.
So, Let's take a look at the best three power bank which you will be needing on trips like this.
Realme 30W Dart charge
Mi 3i Power Bank
Oppo Power Bank 2
1.Realme 30W Dart charger.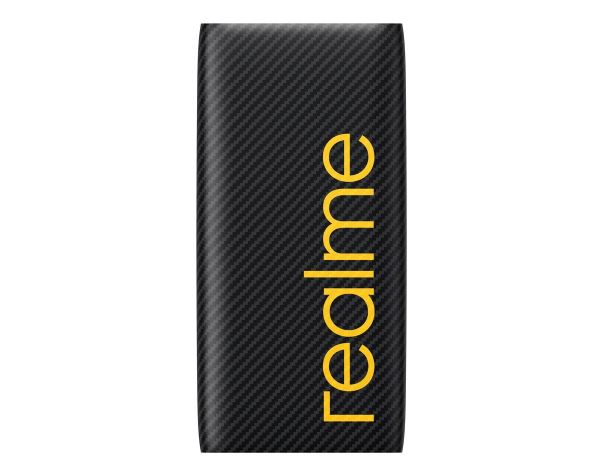 Realme 30W Dart Charger is one of the most preferred smartphones Power bank of 2020 which features a decent size battery and appealing looks that is capable of fast charging capabilities. Realme 30W Dart Charger will be a handy perfect choice for traveling or to spend most of your day out lost in nature. Carrying a charging adapter is not so recommendable as it may get hard to find a socket to plug-in and that is the point where you will require this power bank. This handy, portable, and fast charge power bank comes with a 10,000mAh power backup that capable of charging a 4,000mAh smartphone at least two full times in a single charge. Realme 30W Dart charger weighs 230 grams and is thick at 17mm. Realme 30W Dart charger is 53% faster compared to the other 18W power bank. The Indian market has a lot of good power banks available from leading top brands but this device has a separate fanbase including me.
2.Mi 3i Power Bank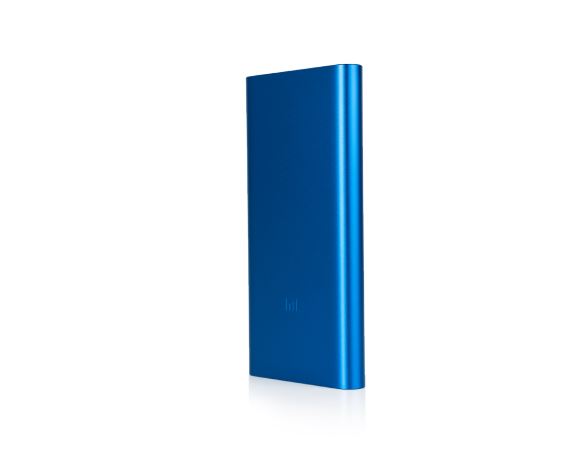 Mi Power 3i, An third-generation power bank from the Xiaomi family is the most recent addition to the line of its power bank in the Indian market. Mi Power 3i features two different power capacity which is 10,000mAh and 20,000mAh. Both the power banks are powered to offer dual USB output which includes of Quick Charge 3.0 support on a single port. Mi 3i power bank comes with a 20,000mAh power bank featuring a triple output port. The 10,000mAh power bank is equipped with two Type-C output ports, and two ways standard fast charging 18W.
Mi Power 3i are covered with 12 layers of circuit protection and are equipped with smart power management which allows the user to charge accessories and other accessories like fitness trackers and earbuds. Mi 3i power banks of both segments are available in Metallic Blue, Blue, Midnight Black, and Sandstone Black color options.
3.Oppo Power Bank 2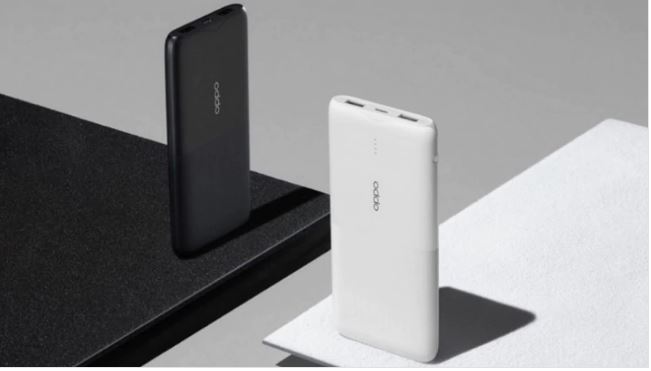 The major midrange smartphone makers have come up with their own power bank and it is called The Oppo Power Bank 2, Oppo Power bank 2 comes in a 3D curved finish which gives you better grip and protection from a drop. Oppo Power Bank 2 is a slim device that weighs only 273 grams. Oppo Power bank 2 offers a USB Type-C port and a couple of USB Type-A ports. The USB Type-C port acts as both input and output. This device supports two-way fast charging at a max speed of 18W and the other two USB Type-A ports also support fast charging.
Oppo power bank 2's supports 18W fast charging. A phone with a 4,200mAh battery can be charged 16% faster than any other regular power bank. Oppo power bank has other faster-charging protocols such as Quick Charge, USB Power Delivery, and mainstream charging. In the box, users get a dual connector cable that provides both micro USB and USB Type C compatibility for different devices. For safety, the Oppo power bank 2 comes with 12-factor safety assurance.