19 Dec 2020
Best water resistant Smartphone.


Today, In this modern world where people have no time to worry about securing their smartphones from water or dust. As a matter of fact, People love to own a water-resistant smartphone that allows them to snap pictures by the pool and go out in the rain with no worries about damaging the device.
Now in 2020, major brands have come out with many innovative solutions that are a perfect fit for all these problems. so, let's take a look at a few smartphones that give complete waterproof assurance.
iPhone 12 Pro.
iPhone 11.
Samsung Galaxy S20 F.
OnePlus 8 Pro.
iPhone 12 Pro.

The all-new iPhone 12 is as durable as beautiful it looks. The recently launched iPhone 12 carries a Ceramic Shield display glass that is considered as the toughest glass on a smartphone ever. As per the company's claim, Apple iPhone 12 Pro and iPhone 12 are built to survive up to a depth of 6 meters of water submerge (roughly 20 feet) and Apple has promised that the phone can stay in that depth for up to 30 minutes. sounds amazing? That's far deeper than any other smartphone that can offer.
Apple iPhone 12 owns an IP68 resistance that's only for 1.5-meter but when it is Coupled with the assured 4x improved shatter resistance which is offered by Ceramic Shield, you can get the most pretty well-built iPhones to choose from. As a matter of fact, you can avail all this on any iPhone 12 model.
Shop your Apple iPhone 12 from Poorvika online for the best price featuring exiting discounts with 2 hours delivery.
Apple iPhone 11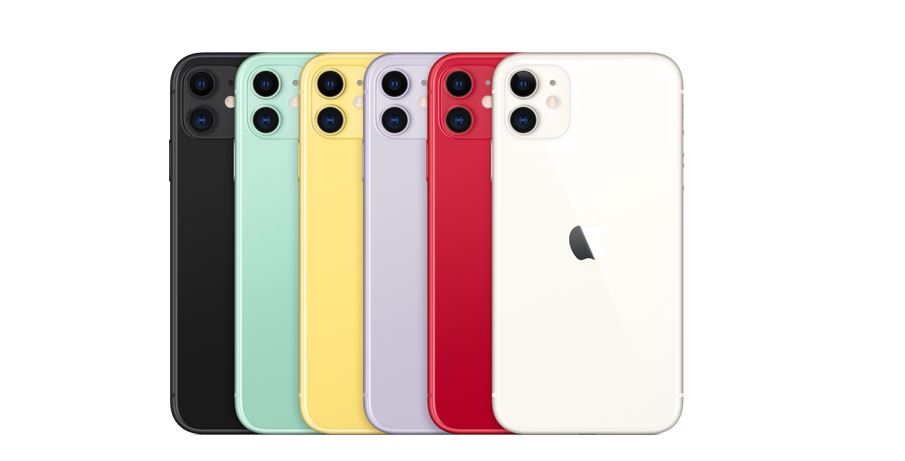 Apple iPhone 11, one of the most favorite smartphone from the apple family hold the second place in this awesome list. Not only iPhone 22, other devices like iPhone XR also fall in this segment. Apple made sure that this device can withstand water levels up to 6.5 feet (2 meters) for a maximum of 30 minutes at least. As per the iPhone XR is considered, the bars are raised down to a 5-foot (1.5-meter), Now you will know why iPhone 11 is one of the best waterproof compared to its previous models.
The other models from Apple such as iPhone 11 Pro and the 11 Pro Max are capable of going up to 4 meters (13 feet) in the water, but otherwise, all the iPhone 11 devices are capable of delivering the same overall performance. Here you will have to thank the speedy A13 Bionic processor for making sure that the device is not only hard but works smooth too. The iPhone 11 is also known for its excellent photography features that make you shoot like a pro even without being a Pro.
Shop your Apple iPhone 11 from Poorvika online for the best price featuring exiting discounts with 2 hours delivery.
Samsung Galaxy S20 FE.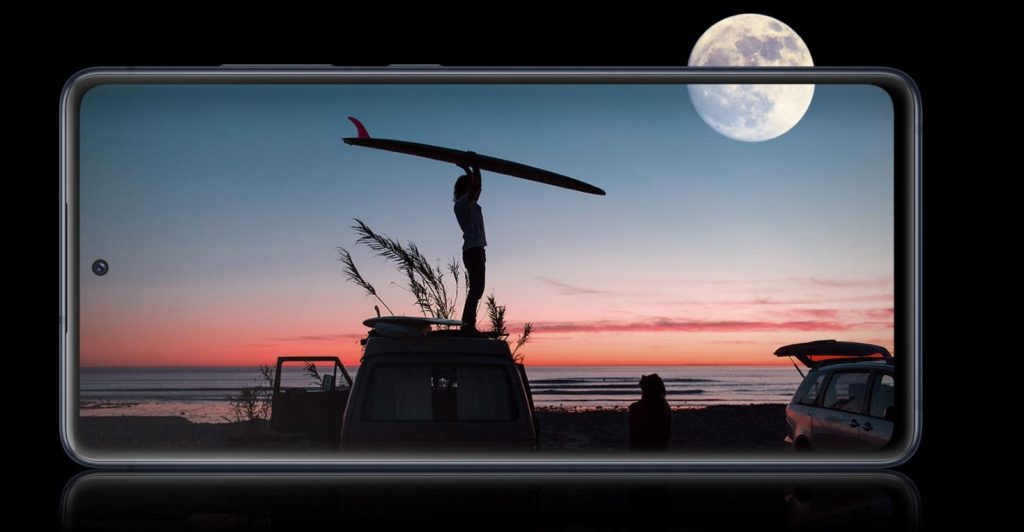 Samsung Galaxy S20 FE is one of the most favorite flagship phones for all the android people out there. Starting from Galaxy S20 FE, to the premium Galaxy S20 Ultra, all the in-between devices also own an IP68 water resistance certificate that lasts up to 5-foot (1.5-meter) under the water. that may be lesser than the previously seen apple iPhone but trust me, compared to other smartphones in the market this device sure offers a lot more.
The Galaxy S20 FE is not only known for their water resistance but they are also known for their wide range of noteworthy features that they offer starting from battery life, lightning-fast 5G connectivity, spectacular 120Hz screen.
Shop your Samsung Galaxy S20 FE from Poorvika online for the best price featuring exiting discounts with 2 hours delivery.
OnePlus 8 Pro.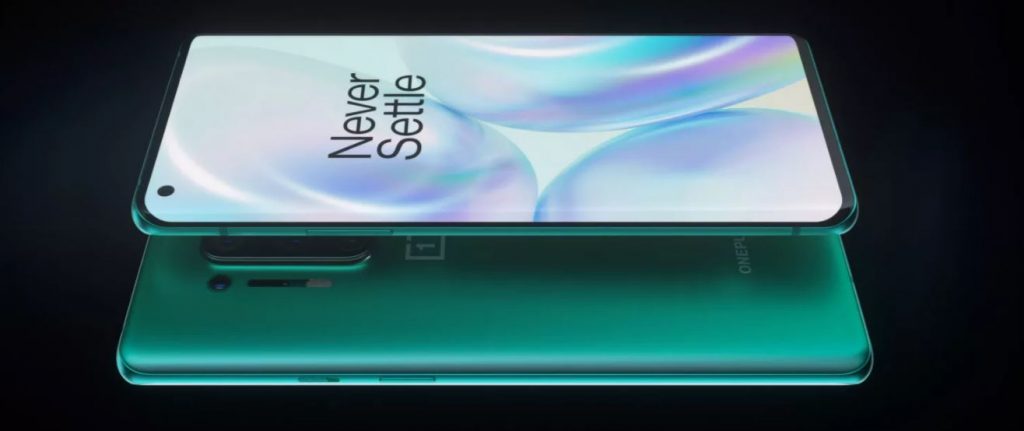 OnePlus 8 Pro, A recently launched mobile phone brand that is setting milestones on every segment. Oneplus 8 Pro is the first handset from the company that comes with an IP-rated water resistance certificate and also supports wireless charging. The previously launched OnePlus devices are unofficially certified by the company as water resistance. The OnePlus 8 Pro is a perfect choice for all the affording buyers out there who are willing to get the same peace of mind they'd expected when they purchase an Apple or Samsung.
Just like the reveal Galaxy S20, the OnePlus 8 Pro is built in a way to survive 30 minutes in a maximum under the water up to 5 feet (1.5 meters). Keeping the durability aside, we must also appreciate its excellent 120Hz OLED screen that takes care of all your speedy touches. Oneplus 8 Pro also supports superfast wireless charging. This device also packs the latest Snapdragon 865 chipset which is paired with 12GB of superfast LPDDR5 RAM giving out some unexpected super-fast performance. as a matter of fact, the Oneplus 8 Pro is considered as one of the best Android phones on the market.
Shop your favorite Oneplus 8 Pro from poorvika online for best price featuring exiting discounts with 2 hours delivery.