19 Dec 2020
Common mans desire of a smartphone.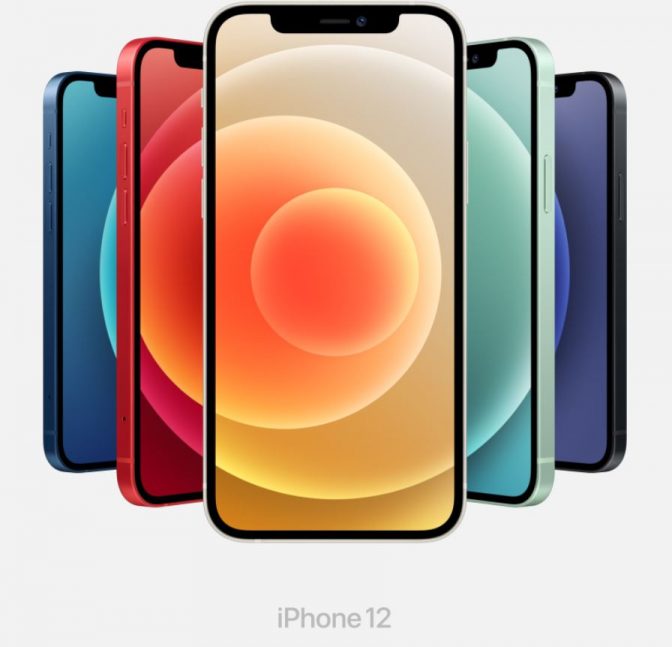 Humans have evolved enormously in the past decades and technology evolved with them, The evolution of technology bought the entire world to our fingertips in the form of smartphones. In this 21st century, there are thousands of smartphones available out there in the open market but every commoner has his desire of how he wants his smartphone to look and perform.
From a common man's view, We have put together all the best performing segments of our favorite smartphone and made our imaginary mobile phone. hope you guys like it.
1.Battery.

Battery's' are considered as the lifeline to mobile phones. A smartphone may carry a powerful chipset and a quad-cam set-up but without the battery backup they are pretty useless, So we are adding a massive amount of battery to this segment.
We have chosen the Samsung Galaxy M51 for this segment. Galaxy M51 is packed with a 7000mAh battery which is powered with the 25W fast charger. M51 is the first smartphone in India to launch with a monstrous 7000mAh battery. with this massive amount of battery provides up to 64 hrs talk time, 24hrs internet usage, and 128 hrs of music playtime. This device also supports reverse charging, which makes M51 a compact power bank.
2.Performance.

Asus ROG Phone 3 gets a heads up in this segment and it is considered as the most powerful gaming device. The ROG Phone 3 comes with the Qualcomm Snapdragon 865+ chipset and ROG Game Cool 3 processor which features an 8GB RAM and 128GB storage. With this powerful processor and RAM, it can handle any kind of intense gaming and heavy multitasking tasking just like a pocket PC. ROG phone 3 has a hyper-fast 144Hz/1ms HDR AMOLED display making it even more reliable for gaming and clear performance.
3.Camera.

Yes, the most anticipated segment is here and undoubtfully this segment is ruled by iPhone 11 PRO. iPhone 11 pro stays unbeatable in this segment compared to any other phone in the market. iPhone 11 Pro is packed with a 12MP wide-angle front camera, which can capture 4K HRD and panoramic images and supports 1080p video recording @30-240fps.
On the back, the device packs a triple camera setup consisting of a 12 MP, f/1.8, wide-angle camera, a 12 MP telephoto sensor f/3.4, a 12 MP, f/2.3, ultrawide sensor. These cameras are capable of recording videos at 4K@30/60fps, 1080p@30/60/120fps with gyro-EIS image stabilization. iPhone 11 Pro can easily capture high-resolution images making people wonder about the need for a DSLR camera.
From a common man's view, just imagine getting all these flagship features from signature mobiles like Samsung, iPhone, and ROG phone 3 put together in a single device that too for a nominal affordable price. isn't it amazing? yes, this is the overview of our dream phone.
Now, get all your favorite smartphones, accessories, gadgets and electronics delivered to your door step in just 2 hours with Poorvika 2 hour delivery service.