19 Dec 2020
Experience the Cinematic View with TCL 4K Ultra-HD Smart-TV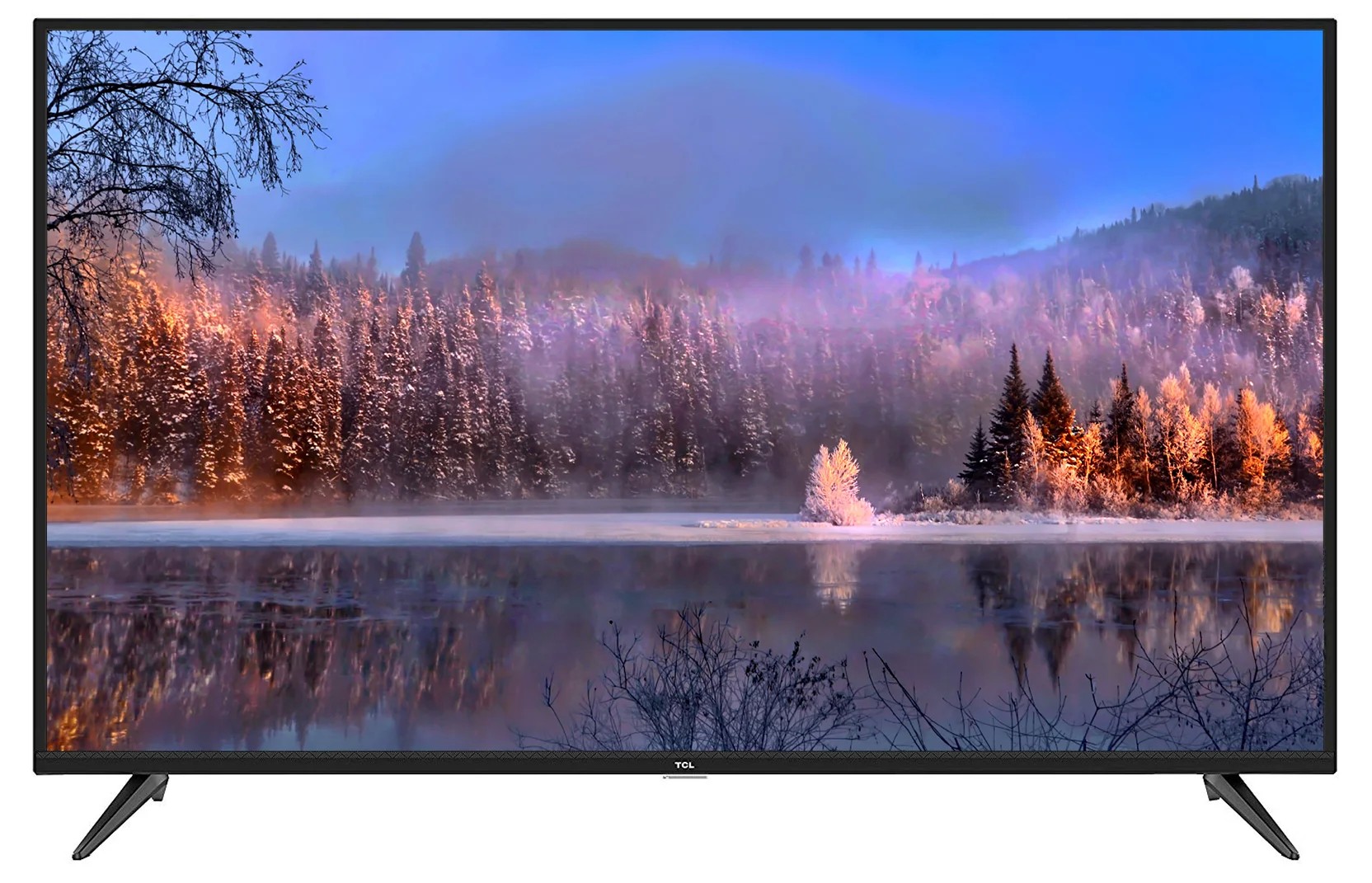 Television has a role in our everyday life. Don't you agree! Statistics show that, on average, we spend ten years of our life just watching television.
Ironically, did you also know, Philo T Farnsworth, the inventor of the Television, did not let his children watch TV. Yes, he actually did that.
"There's nothing on it worthwhile, and we're not going to watch it in this household, and I don't want it in your intellectual diet.", is the statement he told his son. Pity the poor lad. Back then, when he invented the TV, It was just plain images in motion with an audio feature. But when comparing it with today's version of Television, its tremendous growth is evident as a result of technological evolution.
There are many brands that manufacture smart TVs in the market. One among them being TCL, has a Smart TV which is worth looking at in case you were planning to go TV shopping. The TCL 65- inch Smart TV
TCL Smart-TV 65-inch Specifications:
TCL AI 4K UHD Certified Android Smart LED TV has a massive 65″ display with a 3840 x 2160 pixels screen resolution. It has a 60 Hz refresh rate and a 178-degree viewing angle. The 4K UHD features reveal the most stunning details in the most absolute clarity with natural colors and reproduce all shades of light for a truly immersive viewing experience. The TV's HDR feature delivers greater picture contrast, enhances image details, and brings vivid colors to life.
Micro-Dimming being one of the features it has, analyses hundreds of separate zones to adjust the brightness and darkness, overall improving the picture quality, presenting a visual treat for eyes. The Super Narrow Bezel Design provides a large field of vision to give the audience a better viewing experience.
The Graphic processor is not only important for smartphones but is as vital on Smart TV. This Smart TV, has a Mali470x3 600MHz-800MHz GPU. The Android P8 is powered by a Google certified Android P system.
Face the music with Dolby Audio, which delivers immersive 5.1 surround sound, optimizing the TV's overall audio experience. It has two speakers, which are Integrated Speakers Box type.
It is the simplest solution for AI in your home, and you can control the TV with your voice.
Move on with the current trend by watching your favorite shows or Series with Netflix and YouTube, among a host of other apps that are available on the device.
The connectivity options available for the device is HDMI, USB, and Headphone Jack. The 4K Ultra HD TCL Smart TV 65 inch price in India is Rs.49,999. Order online right here and have it delivered at your doorsteps with Poorvikas 2 Hour Delivery option.