21 Dec 2020
The Best Wireless Earbuds to buy in 2020: Samsung Galaxy Earbuds Live and Plus

Music in the soul can be heard by the universe.
– Lao Tzu
Music has the vibe to makes everyday life beautiful. For some of us, it is an inseparable aspect of our lives. There is nothing like enjoying a little quality time and being lost in our own space as we listen to music through our headphones. As technology grows, headphones have evolved more than we ever could imagine. And today, there are numerous innovative models available in the market.
Here we bring the best earbuds from Samsung:
Samsung Galaxy Buds Live Specifications:
Samsung Galaxy Buds Live comes with an iconic shape and ergonomic design. Immerse yourself in the power of sound as it is optimized in every way to experience it.
What about design? It is designed to stand out from the crowd. It has an eye-catching design, outlined for fitting the curves of the ears and face.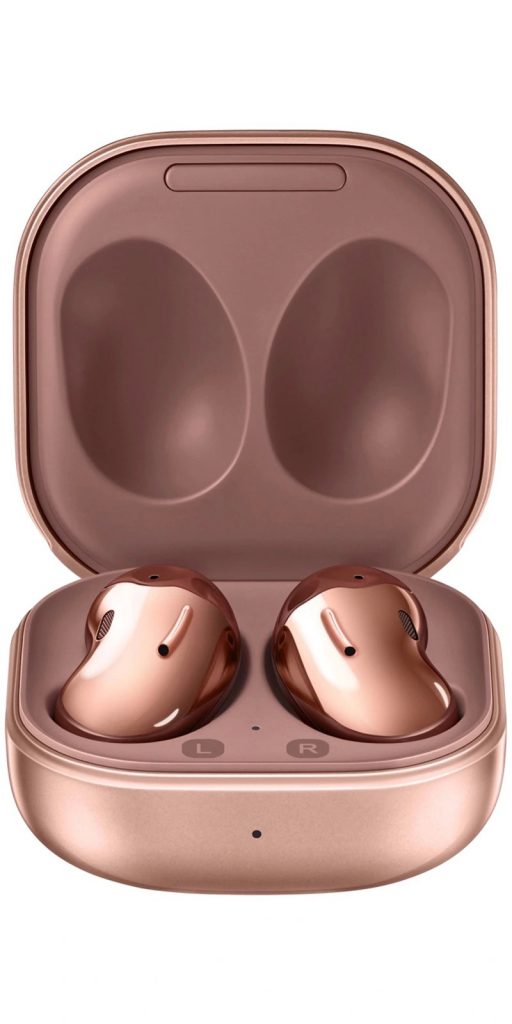 It is the first open type of Galaxy True wireless buds that has Active Noise Cancellation. You can control it through the BIXBY Voice Wake-up that acts as the smart assistant. Everything in the earbuds is top of the line. So then, what about the audio quality in attending calls?
The earbuds have three in-built microphones that set the standard for incredible call quality and clarity. Apart from the mic, it has a voice pickup unit that senses your jaw movement as it vibrates and converts the data into voice signals.
Searching for the plug point for charging is now a thing of the past! Enjoy up to 6 hours of listening and 21 hours of battery life with the charging case. Moreover, they easily pair up with Android, iOS, and PC.
Stay in touch with your friends with the Samsung Galaxy Buds. Samsung Galaxy Buds Live Price in India is Rs.11,990, and are available in three gorgeous colors Mystic Black, Mystic Bronze, and Mystic White.
Samsung Galaxy Buds plus Specifications:
Change the way of experiencing the music through the Samsung Galaxy Buds plus. It comes with a 2-way speaker that delivers sound by AKG with rich treble and bass.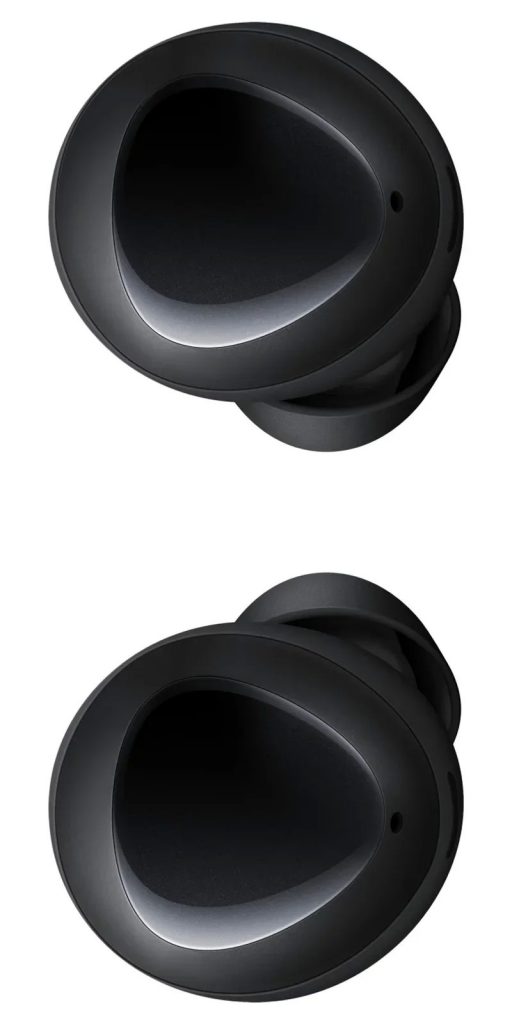 Move to the beat, wherever you go, as it comes equipped with a two-way speaker and boosts drivers capable of bringing you rich and natural sound. The three adaptive mics available on this device are perfect for experiencing crystal clear calls.
Three mics help cancel out distracting noises as two of the external mics work together with the inner mic to minimize audio distraction or distortion. AKG crafts a satisfying studio-quality system that captures every detail of sound.
Enjoy music without worrying about battery life, as it has 22 hours of battery life with a charging case. It has a battery life of one hour even with a short charging span of 3 mins.
As it is a wireless bud, it is compatible with any Qi-compatible wireless charger. It supports Samsung devices and the device which has on your Samsung Cloud account. It can pair with your PC as well as it is also compatible with Android and iOS devices. The Samsung Galaxy Buds Plus Price in India is Rs.8,990, and is available in a single color: Black. Buy Galaxy Buds Plus and Buds live from a Poorvika store near you or Poorvika online, and get have it delivered to your doorstep with our 2 Hours Delivery.