22 Dec 2020
TCL – Android LED TV 50P715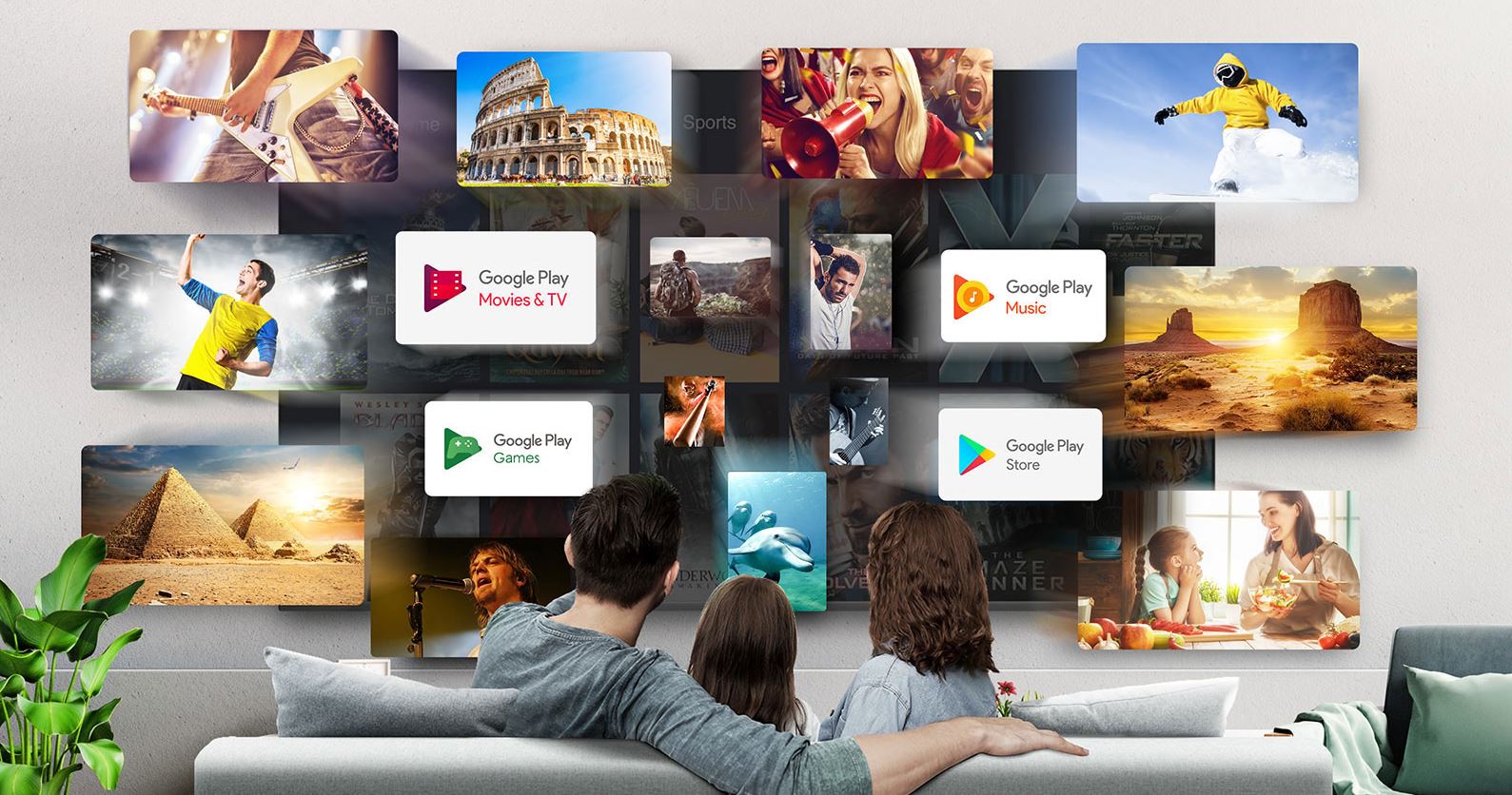 TCL, one of the promising and trust-gaining TV brands in India, has recently launched its new smart TV, which goes by the name 50P715. This TV features a big 50" LED UHD screen, which supports 4K videos and images. This smart TV senses and analyses the color and the depth of the picture and emits colors accordingly, therefore getting perfect images and videos with brilliant color separation.
Expansion technology from TCL TV makes sure you get Rich Color and quality images with vibrant enhanced colors. The all-new Dynamic tone mapping helps in excellent quality picture output by optimizing tones while also adjusting the TV's brightness, contrast, and color according to the picture depth. TCL has assured that users can expect at least a billion colors in just a single picture. TCL has used a frame-by-frame picture optimization, and the picture quality due to this being really amazing is worth a mention.
To complete the overall immersive viewing experience, this TV uses Dolby Atmos for enhanced audio output. TCL uses advanced sound balancing for much realistic clarity over the music and cleaner dialogue audibility. TCL has provided a full-screen view with an ultra-sleek design that makes the TV look attractive even when it is turned off. Micro Dimming analyses TV content in 1,296 separate zones, intelligently adjusting brightness and darkness. Picture quality is therefore automatically optimized, for a superior viewing experience, especially in the dark.
Apart from the features that make it a beauty to behold, this TV has super cool intelligent features like smart connectivity. TCL's own AI platform makes sure you get all your entertainment searches easily available and makes your day less stressful. With the pre-installed google sync, you can manage your data remotely.
Smart features like pre-installed 4 microphone receivers with voice command feature allow you to turn the TV on and off with just a voice command, and you can even ask questions to your TV and get them answered.
Get your hands on TCL – Android LED TV 50P715 for the best price from Poorvika online with exiting discounts and 2 hours delivery.