16 Jan 2021
THE ALL-NEW REVOLUTIONARY DISPLAY OF THE SAMSUNG GALAXY S21!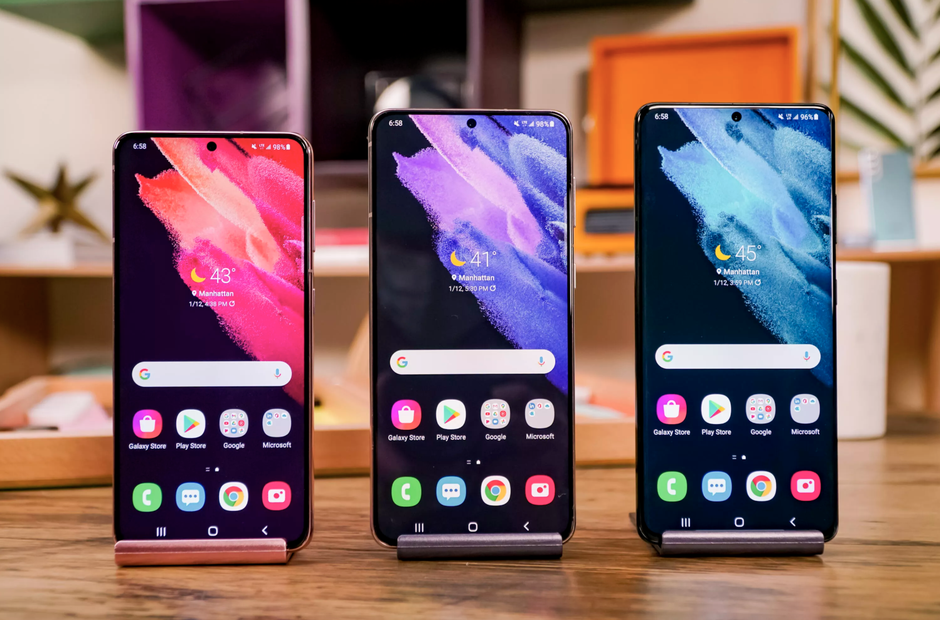 First impression, user experience, and the perfect timing to manufacture Android flagships helped Samsung build and expand their own empire.
They kept the demand for something more advanced, something that rivals iPhones in the Android category in mind and introduced a mobile at the right time with a Revolutionary Display that creates a good first impression.
User experience is everything on smartphones. The Samsung S21 is tailor-made to simplify and enhance your user experience that makes it a perfect device to behold.
The Samsung Galaxy S21 sports a unique contour-cut design with Phantom Matte Backs enclosed by an Aluminium frame. It will turn the heads of your friends and become a conversation topic.
DISPLAY OF SAMSUNG GALAXY S21: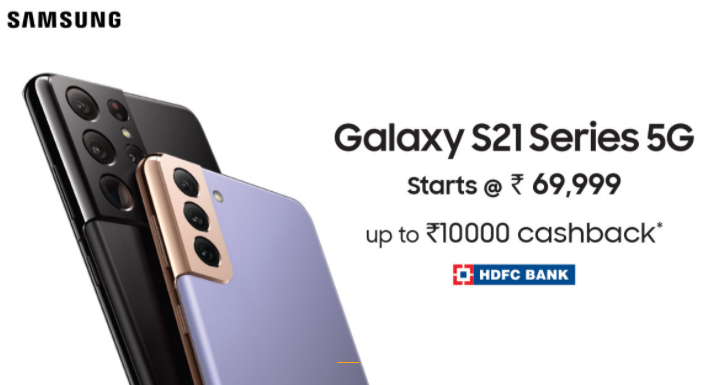 The brand new Samsung S21 has a 15.84cm (6.2″) with an Infinity-O dynamic AMOLED 2X display. It delivers incredibly vivid details with lively colours and sharpness in real-time.
The display comes with an eye comfort shield, specifically designed for your non-stop movie marathons, with your friends without worrying about eye-strain, with your smartphone 365 days a year.
The high-end sleek design and a 5nm+ technology let you handle tasks without a hitch.
A smooth 120HZ adaptive display makes scrolling through your feed comfortable.
The Samsung Galaxy S21 has the protection of Corning Gorilla Glass Victus, which will save your mobile from scratch and damages.
Capture FHD+ Images, high-resolution videos and edit or view them on your phone by zooming in on the minute details. The device comes with a 64MP Triple camera on the rear.
CAMERA CAPACITY:
A 10MP Front camera with FHD+ support that makes sure the pixel doesn't break while you capture your memories.
The 4000mAh battery in the smartphone gets you through a full day of movie/TV Series marathon.
An always-on display with a peak brightness of 1300 nits and an IP68 Water & Dust Resistance.
The Samsung S21 Display is born to stand out from the market. Visit poorvika.com to order the Samsung Galaxy S21 series.
Click here to check out my other blogs to stay on top of Upcoming Smartphones, Earphones, and many more gadgets. Get the latest Tech News and Updates, all in one go!