18 Jan 2021
Best Two Smartphones Running On Snapdragon 865 In 2021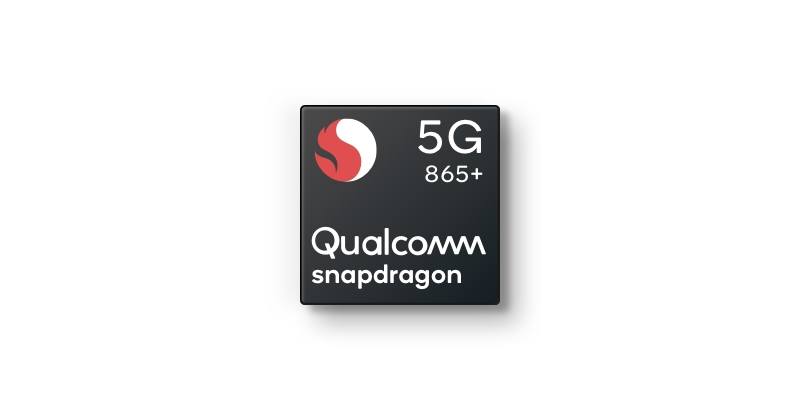 The idealists, innovators, rebels, strategists, geeks, and explorers have worked together to create a new flagship processor named Snapdragon 865. The Snapdragon 865 gives a power-packed experience to the elite loyal users in the modern world.
The advantage of Owing a smartphone equipped with Snapdragon 865 are numerous global roaming and global multiple sims are going to be an everyday snack.
The Snapdragon processor is two times faster than the normal mobile processor in the market. It offers many audio and video related features which will give you a wider opportunity to play with the technology.
OnePlus 8 Pro: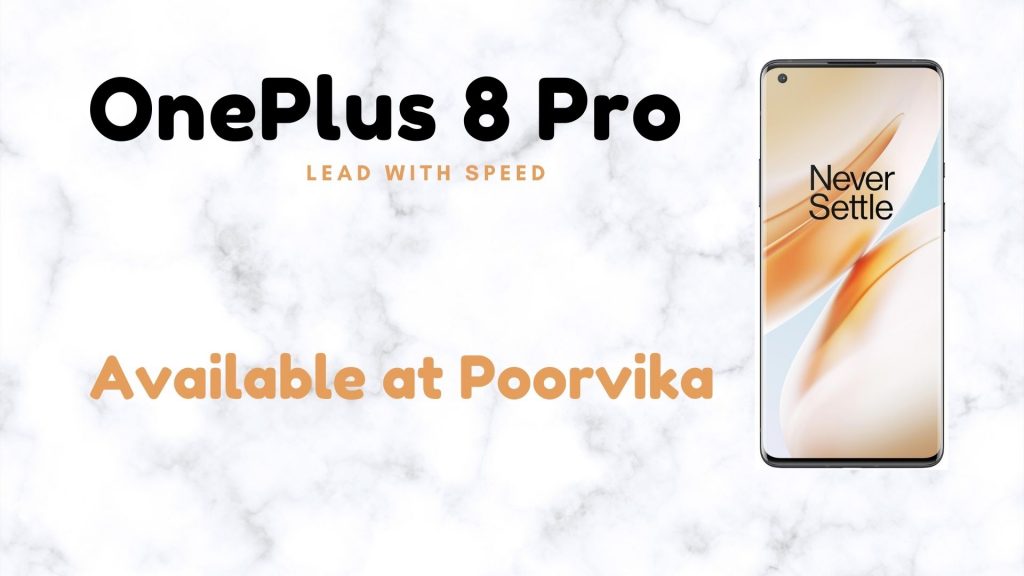 Oneplus have contributed so many phenomenal features to the tech world. In that case, the Qualcomm Snapdragon processor will be an add on for Oneplus 8 Pro. Because of their OxygenOS 11, Oneplus phones outshine other Smartphones that are equipped with Snapdragon 865 processor.
After experiencing 125% write speeds your usual jogging be others' sprint. The Qualcomm Snapdragon processor will help you to nimbly snap non-blurry photos. Its 5th gen Artificial Intelligence (AI) Qualcomm Engine drives on-device experiences that are more expressive. This ultimate intelligent mobile will solve all your questions.
The price of OnePlus 8 Pro in India is just Rs.54,999 from Poorvika Mobiles. Get it delivered to your doorstep by availing our 2-hour delivery.
Realme X50 Pro 5G: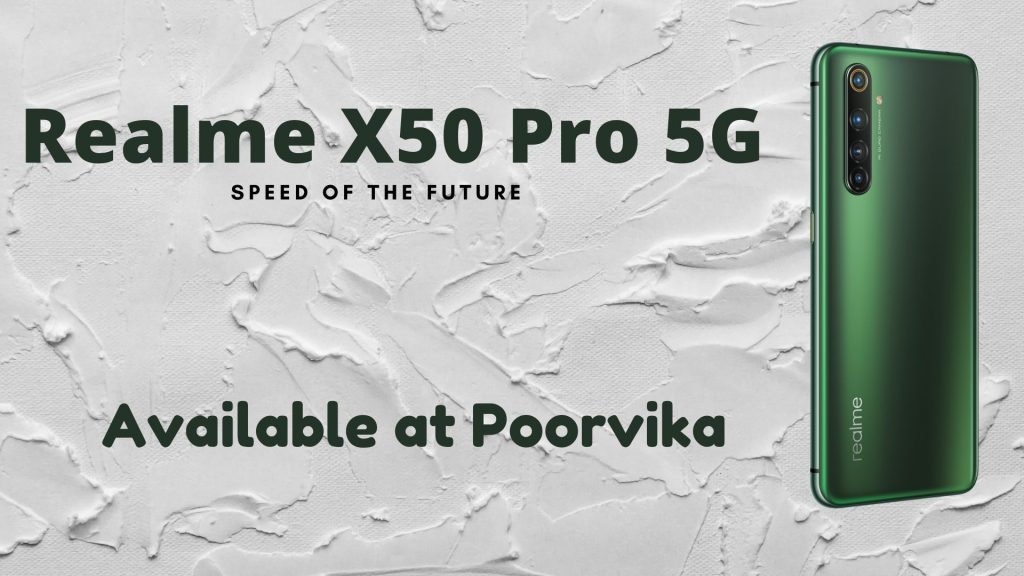 Realme is aware of the speed future needs this is why they are equipping mobile to suit the needs of future. It is equipped with Snapdragon 865 5G processor with a clock speed of 2.84GHz. The mobile offers 65W SuperDart Charge through which device can be charged from 0 to 100 within 35 Minutes.
The Realme X50 offers 90Hz Super AMOLED Fullscreen where virtual turn into reality in no time. The Realme X50 Pro comes with Dual Stereo Speakers which will switch on your party mood-mode.
The mobile is 10x faster than other 5g mobiles available in the market.
It has a 360-degree surround antenna design, which is 200% faster than 4G phones. The 7nm Octa-core, Cortex A77 of Snapdragon 865 performs clocks 2.84 GHz. Its Adreno 650 GPU handles all games available in the Play store like a toy.
Realme X50 Pro 5G in India is Rs. 47,999 at Poorvika Mobiles. Avail our 2-hour delivery to get your products delivered to your doorstep.
Click here to check out my other blogs to stay on top of Upcoming Smartphones, Earphones, and many more gadgets. Get the latest Tech News and Updates, all in one go!