18 Jan 2021
IS THE SAMSUNG S21 CAMERA GOOD?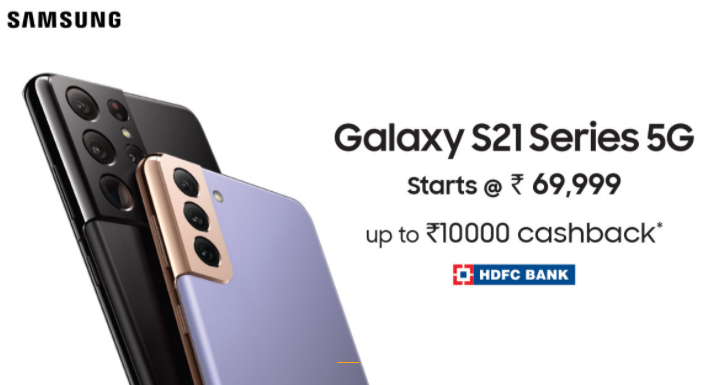 Capturing an image, freezing a moment, living on it, is all about photography and Samsung S21 fell the same and came up with a crystal clear camera and cutting-edge technology that transforms you to capture photos and videos in a beautiful way.
The mobile comes with 8k video and 8k is the highest clarity level that is available in the mobile market. Samsung owners are lucky because owners will get cinematic experience video in the mobile which gives something beyond theatre experience.
The owners can capture epic high-resolution photos straight from the video (Cool right). With 8K 24fps, will help you to watch your favourite video and every vlog will be your memory so, Record, upload and watch the video on YouTube, Vimeo or on your favourite streaming apps.
Choose between ultra-wide, wide, and when you want to get up close to use a telephoto or put yourself in the picture with vlogger mode.
The camera band has a 12MP ultra-wide camera that will help you to take pictures in a wider view. The 12MP wide-angle camera will help you to take a close look at the picture. The 64MP Telephoto camera is created to look at each and every detail precisely and beautifully.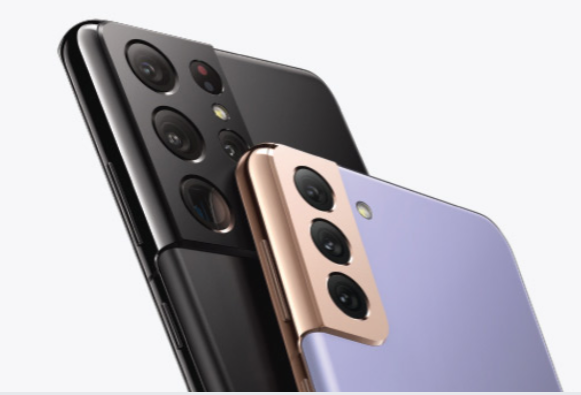 AI AND THE SAMSUNG S21:
AI analyses faces and natural lighting, angles, and directions will also make sure that your subject is the focus. Always remember the night is in our hand, celebrate with it, and you don't need a lighting crew to take gloomy night pictures.
You can capture it in Night mode which gives the vivid colour even at night.
The stunning camera quality allows 30X digital zoom and it is created to connect with the distant object. Zoom lock stabilizes the picture and a shaky hand will not be a barrier to take stunning pictures.
10MP front-camera is created to click your best face with your favourite mobile. Selfie mode is intensified by AI to bring out yourself to the world. While Samsung S21 is in your hands undeniably holding the present best mobile camera in the world.
To find out more about the Samsung Galaxy S21 or the new Samsung Galaxy S21+ or the S21 Ultra.
visit Blog.poorvika.com or Poorvika.com to get a hold of the latest updates on the New Face of Samsung.
Click here to check out my other blogs to stay on top of Upcoming Smartphones, Earphones, and many more gadgets. Get the latest Tech News and Updates, all in one go!