18 Jan 2021
SAMSUNG GALAXY S21 PROCESSOR IN INDIA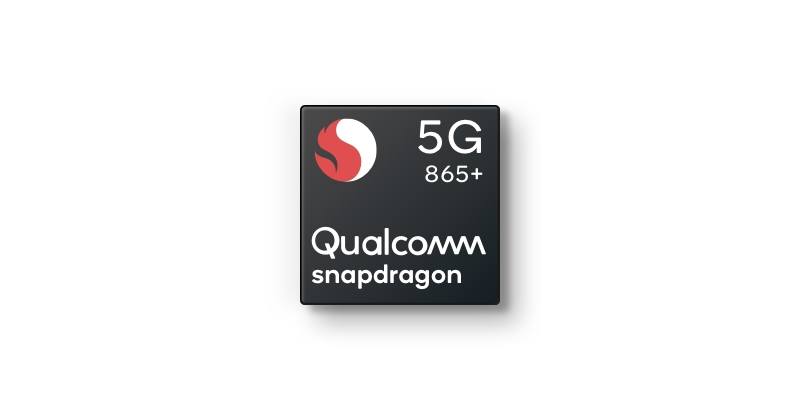 The secret of the success of Samsung is very simple. The reason for the success of Samsung is a processor.
A processor is fabricated by hardware and software that toil together to deliver quick information, permit your mobile to complete tasks you request such as opening an application, uninterrupted gaming, and much more.
THE SAMSUNG GALAXY S21 PROCESSOR:
Exynos 2100 5nm is the advanced version of the processor created by Samsung. The Exynos 2100 5nm created to deliver power pack optimal performance with eight CPUs built on tri-cluster architecture.
The powerful Cortex-X1 CPU is built to improves single-core performance by up to 19% and multi-core performance by up to 33% which allows you to do your multitasking chores. It is specially designed for the gamer gang who always wins the battle.
The Mali-G78 GPU is coordinating with Exynos 2100 5nm to improve the performance up to 46% and diverse graphics processing technologies facilitate a high-quality gaming virtual experience.
The Exynos 2100 5nm comes with a 5G modem with more technology. It helps you to download, empowered with cloud gaming, delivers downloading speed at up to 7.35Gbps, buckle up with the new technology.
Enjoy your mobile without waiting for your mobile to get a full charge.
The Exynos 2100 5G processor comes with superpower efficiency and your device will work like a horse, it will be kept on running and serve you.
The Samsung S21 has 2X faster AI, 35% faster GPU, Upto 16GB RAM, 20% faster CPU, Galaxy super cool first 5nm processor comes with epic power and speed.
It helps you to get ready to equip yourself to handle the next technology, advanced model.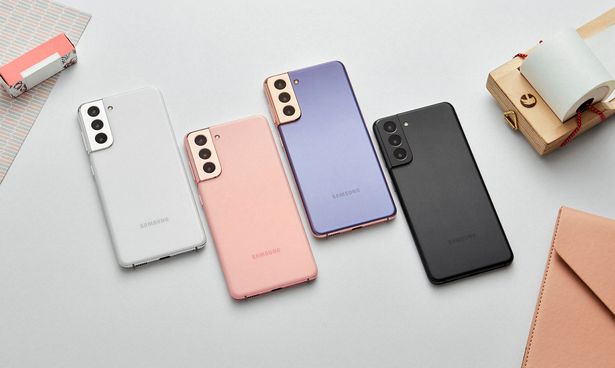 GORILLA GLASS IS HERE THEN WHY FEAR?
The Samsung Galaxy S21 has the protection of Corning Gorilla Glass Victus. It saves your mobile from scratch and damages that make it the toughest glass on a Samsung smartphone. It comes in handy if you're someone that drops their phone one too many times.
Capture FHD+ Images, high-resolution videos and edit or view them on your phone by zooming in on the minute details.
The device comes with a 64MP Triple camera on the rear and a 10MP front camera. The FHD+ support makes sure the pixel doesn't break while you capture your memories.
The 4000mAh battery in the device gets you through a full day of movie/TV Series marathon.
An always-on display with a peak brightness of 1300 nits and an IP68 Water & Dust Resistance. Nothing can stop you now from exploring the outside and staying updated with everything on-the-go.
The Samsung Galaxy S21 Display is born to stand out from the crowd.
Visit poorvika.com to order the Samsung Galaxy S21 with a revolutionary Epic display that doesn't get tired of continued usage, whether you're working or just on your mobile out of boredom.
To find out more about the Samsung Galaxy S21 or the new Samsung Galaxy S21+ or the S21 Ultra.
Visit our Poorvika online to get a hold of the latest updates on the New Face of Samsung.
Click here to check out my other blogs to stay on top of Upcoming Smartphones, Earphones, and many more gadgets. Get the latest Tech News and Updates, all in one go!