22 Jan 2021
Is the MacBook Pro M1 chip good for gaming?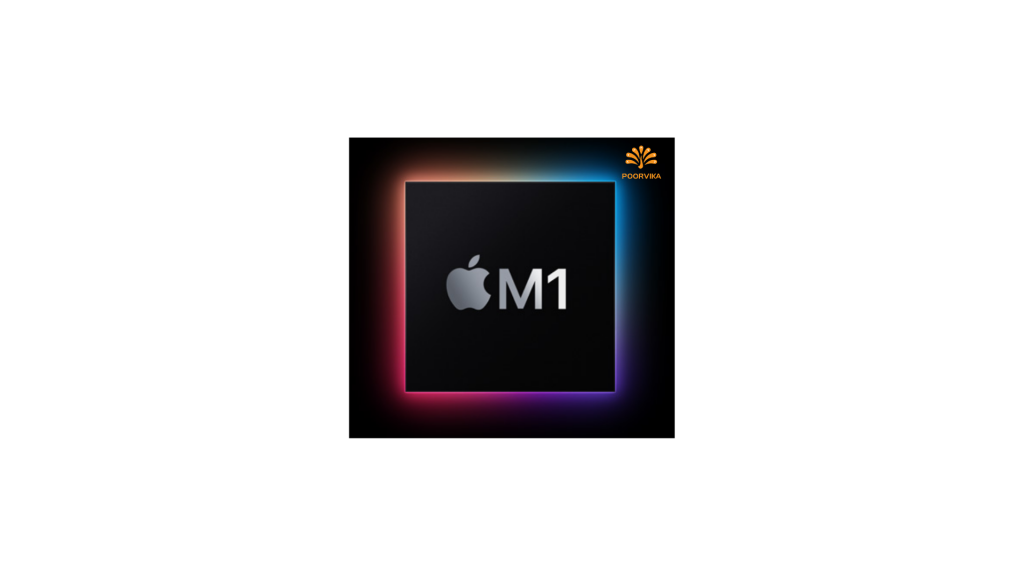 Games are the only escape zone to kill our boredom as they take us to an extraordinary imaginary world. But not all devices can give you an amazing gaming experience. A hardcore gamer's critical need is obviously standard battery life, supporting high-end graphics, high-speed and smooth performance. If a device can offer all these demands, it's all set to enjoy an amazing gaming experience. Apple Macbook Pro is one of a kind that delivers all these features that takes you into the world of games. But we all wonder how Macbook Pro offers such fantastic specifications and features.
Apple Mac has taken a giant leap forward with the all-new M1 chip specifically designed for MacBook Pro. The M1 chip helps the device to delivers industry-leading performance. Previously the Mac was built with separate chips for the processor, security, I/O, and memory. But Mac combines all these technologies into a single SOC that delivers more efficiency and performance than the earlier Mac. The M1 chip is designed with unified memory architecture that unifies high bandwidth and low latency into a single memory bank. This lets the SOC access the same data without copying the data between multiple banks of memory.
The M1 chip is built with industry-leading 5-nanometer process technology with 16 billion transistors. The transistors offer the device an impressive high-speed and smooth performance that uplifts your gaming experience. The M1 chip is combined with an advanced graphics processor. The graphics processor has up to 8 GPU cores, four high-performance cores, and four high-efficiency cores. This makes the device capable of executing almost 25000 threads at a time. The chip is featured with the most advanced neural engine that is capable of performing 11 trillion operations per second.
With all these advanced features included in the latest M1 chipset, the MacBook Pro has transformed itself to perform three and half times faster than the previous generation Mac. Now you can play your desired game without facing the issue of lagging. Graphics is another important feature required for a better gaming experience, and so the M1 chip offers five times faster graphics performance.
The MacBook Pro is entirely the perfect one for gaming as it offers all the basic needs of a gamer. The device is available in two different colors, Space Gray and Silver that looks really stunning. The MacBook Pro price in India is Rs.122900. Buy MacBook Pro with the latest M1 chip from Poorvika online at the best price and exciting offers. Get your products much faster than the usual delivery time with the 2 hours delivery service.