22 Jan 2021
realme True Wireless Earbuds Review: Best under 5000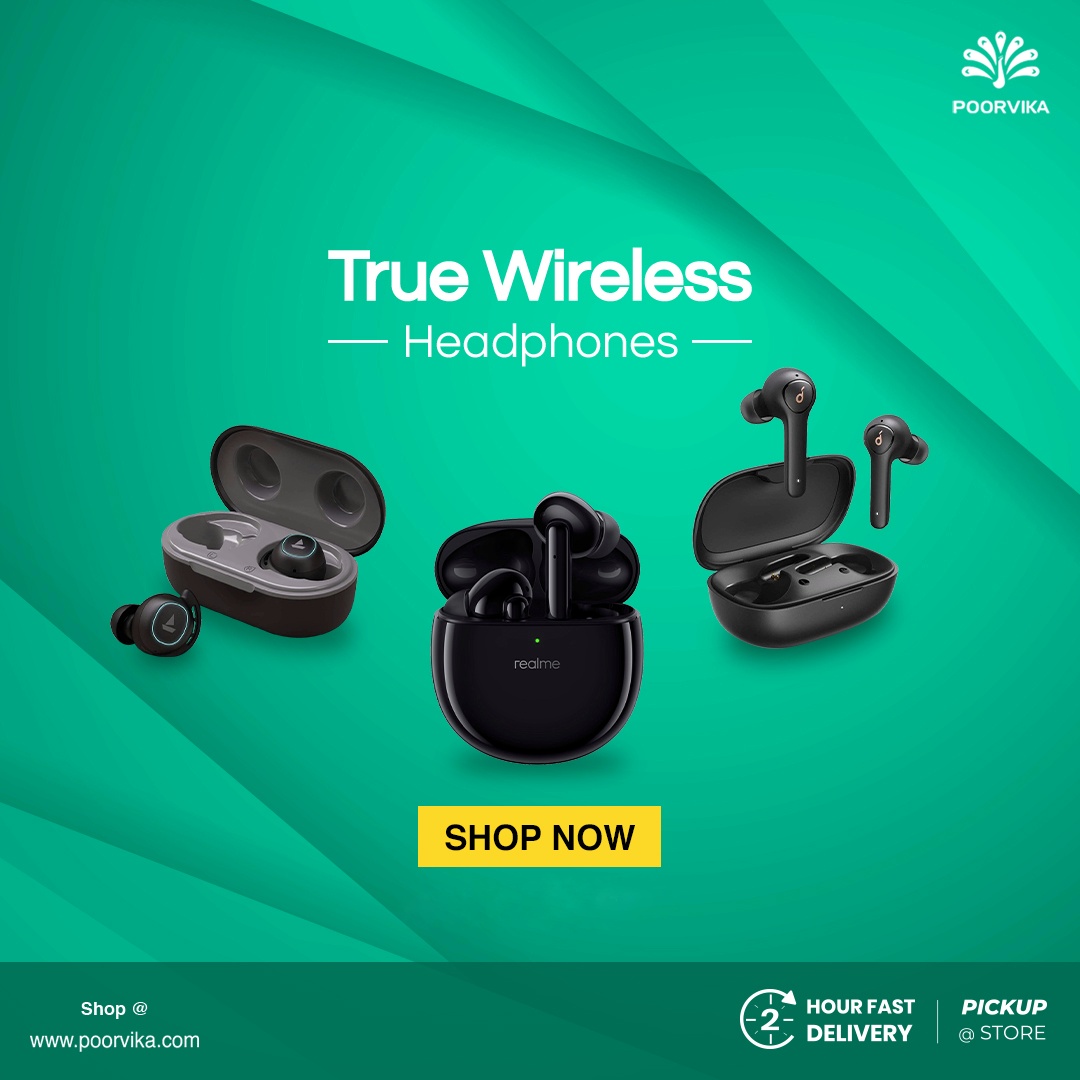 We knew Boyka was a complete fighter then what made us laugh? While he challenged to beat George Chambers at his own game. Because that particular statement made him look like an arrogant bully not a sheer confident fighter.
In the end, Boyka had to pay the price for his arrogance. An instance something similar to Boyka versus Chambers is happening and Boyka is toppling things this time. Excited to know who is Boyka and who is Chambers?
Wait for a moment till the content becomes more explicit. Xiaomi comfortably sat on the throne because they offered great products at affordable prices. Cantonese manufacturer Realme is polishing strategies used by Xiaomi earlier. Scroll down to know about the best earbuds from Realme.
realme Buds Air Pro
We are sure you might have seen this phrase Super Low Latency. Wondering to know what it is? Scroll down and enlighten yourself. Latency is the delay between the sender and the receiver. This earbud delays the audio output by 94ms.
Visual, audio is very well synced that you will not be able to notice the lag.  S1 chip shows no mercy and brooms noise around you to offer soaked cinematic experience. Dual mic steps in to cancel noise during calls. Soul White and Rock Black are the two colors available. Realme Buds Air Pro price in India is Rs. 4,999. Avail our 2 hour delivery service and get products delivered home
realme Buds Air
Except for 17 hour of battery life and R1 chipset for noise cancellation which is no less than S1 this device shares all other features similar to its Pro sibling.
It is available in three colors: Black, White, Yellow. Realme Buds Air price in India is Rs. 3,999. Buy Buds Air in India online from Poorvika. By availing our 2 hour delivery service, get products delivered to doorstep.
realme Buds Q
We take this moment to appreciate the 400 mah battery of Buds Q. Because battery lasted for 20 hours. It didn't behave any way slightly contrary to the claim made by Realme. Low latency mode delays audio output slightly that aids to enhance our gaming and cinematic experience. Its aesthetics resembles a cobble.
It flaunts touch control to play, pause, switch between songs. All you got to do is tap twice on the earbuds to play or pause, tap thrice to play the next song, press on one ear bud to hang up a call and press on both ear buds to enter or to quit dedicated gaming mode. Quite Black, Quite White are the two colors Buds Q are available. realme Buds Q price in India is Rs. 1,999. You can buy Buds Q online from Poorvika. We are also offering 2 hour delivery service to deliver products your home.
Wondering how, Boyka versus Chambers fight is relevant here? Initially, Xiaomi offered great products at affordable prices. But now Realme has taken the initial step of Xiaomi furthermore.
During third quarter of 2020 they owned 15 percent of the Indian market share. It is through this rapid growth rate we affirmed Realme (aka) Boyka have toppled things this time.