01 Feb 2021
ALL YOU NEED TO KNOW ABOUT THE SAMSUNG GALAXY S21 ULTRA STYLUS?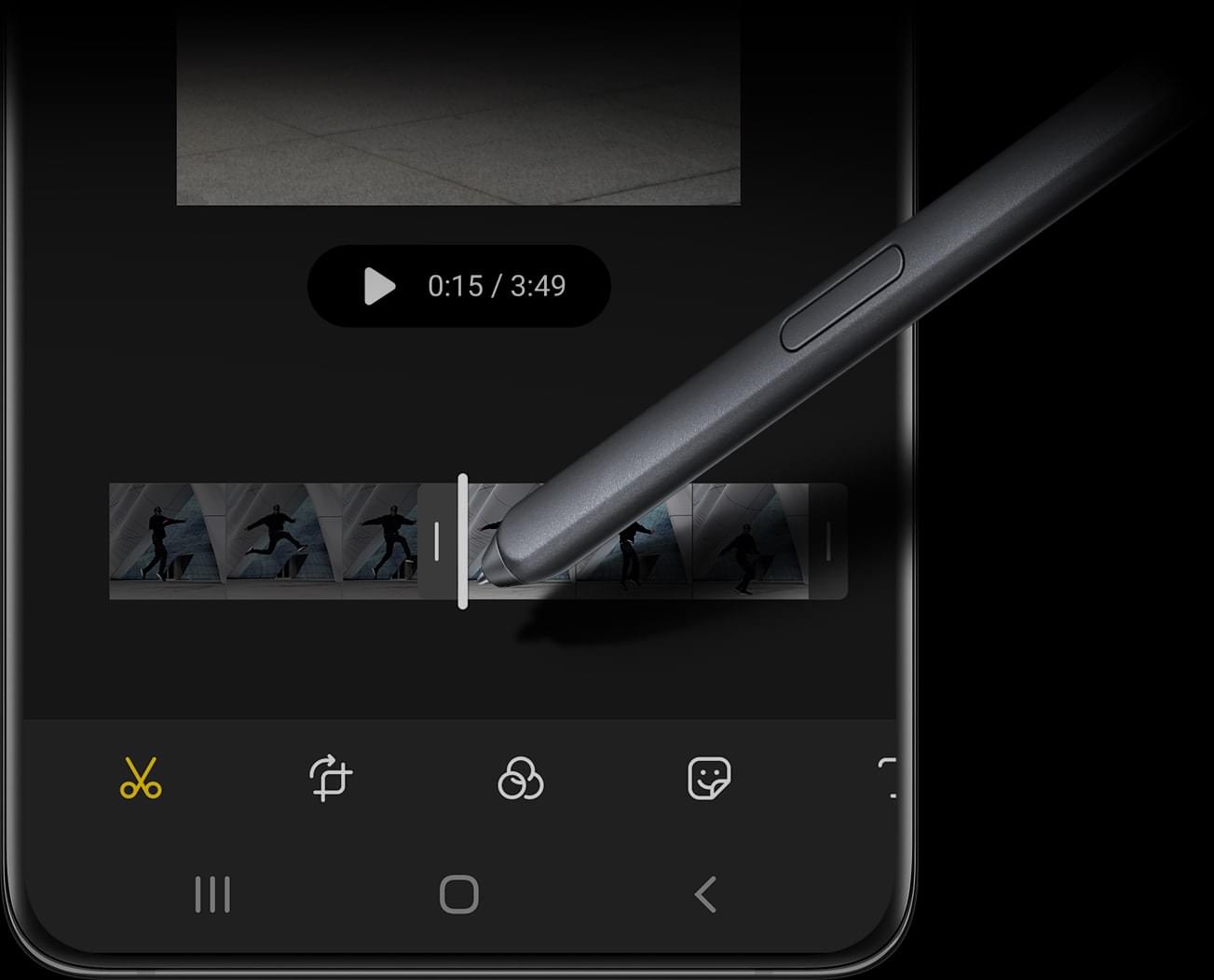 Do you know that the all new Samsung Galaxy S21 Ultra comes with its own S21 stylus?
Though Samsung provides an S-Pen along with its Galaxy note series, this is the first time it is introducing a Stylus exclusively for its Galaxy S21 Ultra Mobile.

Why is S21 Stylus a hot topic today?
What is so special about this S21 Stylus?
Is there any difference between S21 Stylus and the regular S-Pen?
Is the S21 Stylus worth the buy?
Well, we have answered all your queries in this write-up.
Keep reading to know more.
The S21 Stylus comes in a larger size. It is designed in such a way that it feels like an ordinary pen which we use in our daily life.
You can activate the stylus by gently pressing the button on the stylus.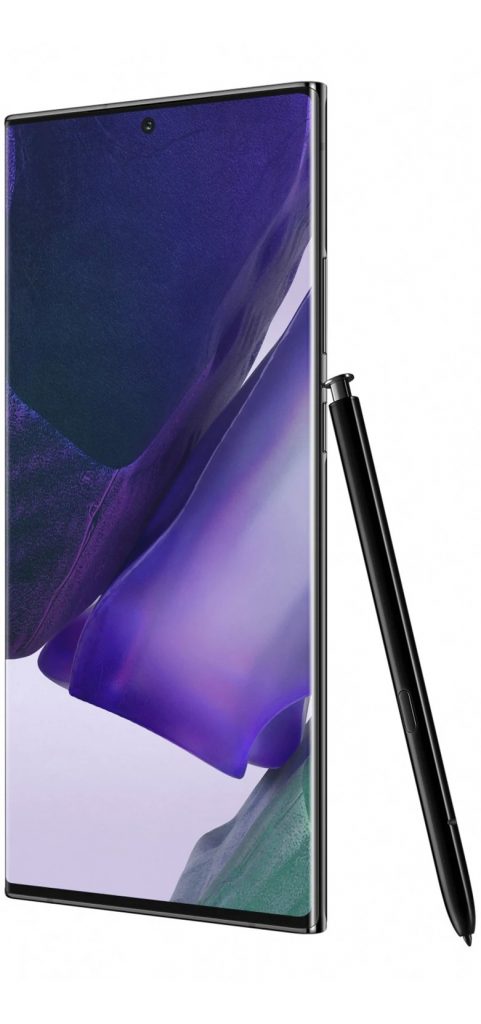 Do you know the difference between the Samsung Galaxy S21 Ultra 5G S- Pen and the regular S- Pen?

First, the size of the new S21 Stylus is larger, longer and thicker which provides more grip when compared to the regular S-pen.
You will also get the Pen tip and tip changer along with the Stylus. The regular note series S- Pen has Bluetooth functionality which is not available in the S21 Stylus.

What is so special about the all-new Galaxy S21 Ultra stylus?
There are many other things that you can do with the S-pen in Samsung Galaxy S21 Ultra.
You can see a quick access menu in Samsung Galaxy S21 Ultra for S- Pen. You can select the list of items you can do with the help of S21 Stylus.
Create your personalized notes where you can have a note of your day-to-day list that ensures a super awesome user experience.
You can also use it for drawing or highlighting important things on your screenshots.
Just use the stylus instead of the fingers to zoom in or out the pictures or the screen as such.
This will be useful when you are wearing gloves as a part of corona precaution!

The S21 stylus is a true game-changer when it comes to image editing as it can edit even the minutest of details in any art work.
It is definitely a great product as it will be really useful for those who take notes during classes. You can even play games with the stylus.
The S21 Stylus is a very useful product as it will help you to touch and edit every single detail on your mobile.

Overall the Samsung Galaxy S21 Stylus is a product that is worth every penny you spend for it. Visit Poorvika.com to check the price of the Galaxy S21 Ultra 5G in India.
Check this article to know more about the Samsung Galaxy S21 series.
Also, get your product delivered to your doorstep with our 2 hour delivery option.
Check out this article to know more about the Samsung S21 series.
Click here to check out my other blogs to stay on top of Upcoming Smartphones, Earphones, and many more gadgets. Get the latest Tech News and Updates, all in one go!