01 Feb 2021
EVERYTHING YOU NEED TO KNOW ABOUT THE SAMSUNG GALAXY M02S MOBILE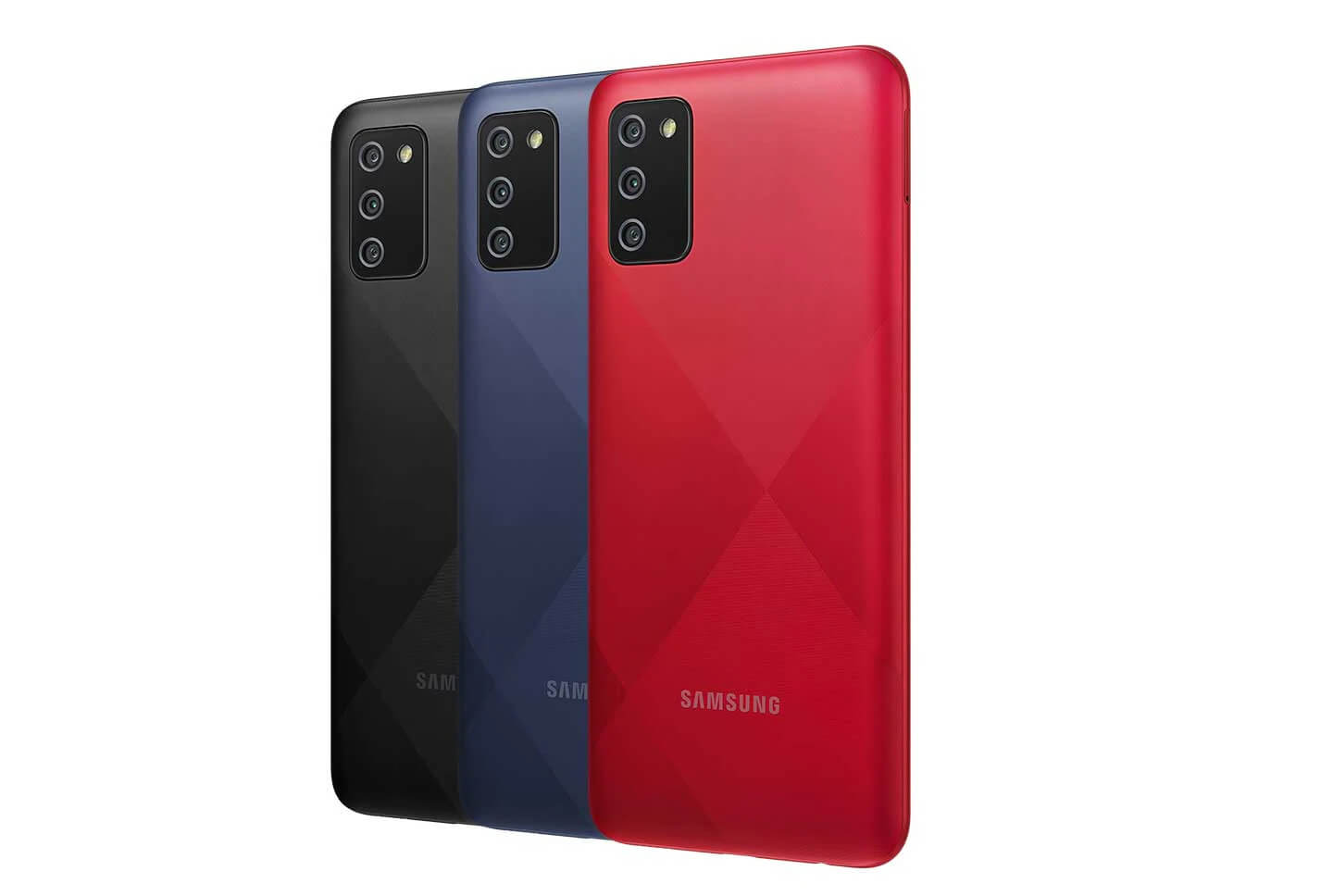 Samsung has launched an entry-level mobile called the Samsung M02s in January which is trying to break the stereotypes in the entry-level mobile.
The M Series is created to provide maximum performance for its price range.
SIZE OF THE SAMSUNG GALAXY M02S MOBILE:
Though the rear panel comes in plastic, the Tech-shade pattern along with a matt finish gives the mobile a unique style.
It is a rectangular smartphone of 16.55cm with 16.11cm rounded corners with a 20:9 aspect ratio, weighing around 196 grams. This smartphone provides a good grip that makes it easier for you to take selfies without straining your hands.
BATTERY CAPACITY OF THE SAMSUNG GALAXY M02S MOBILE:
The battery capacity of Samsung Galaxy M02s is 5000mAh.
It is a non-removable inbuilt battery that boosts your gaming experience as it will last long until the end of your battle game.
CAMERA:

Samsung is going places with its amazing triple camera at the rear: the first camera has 13.0 Mega Pixel which will give a broader perspective, the second camera has 2.0 Mega Pixel will help you to capture closer details, the third camera has 2.0 Mega Pixel Depth Sensor which will make you stand out from the crowd.
The entire camera community is built for you to capture unexpectedly realistic pictures. The front camera has 5 Mega Pixel and it is designed to take beautiful bright selfies any time anywhere. So you don't need to search for light to take cute pictures.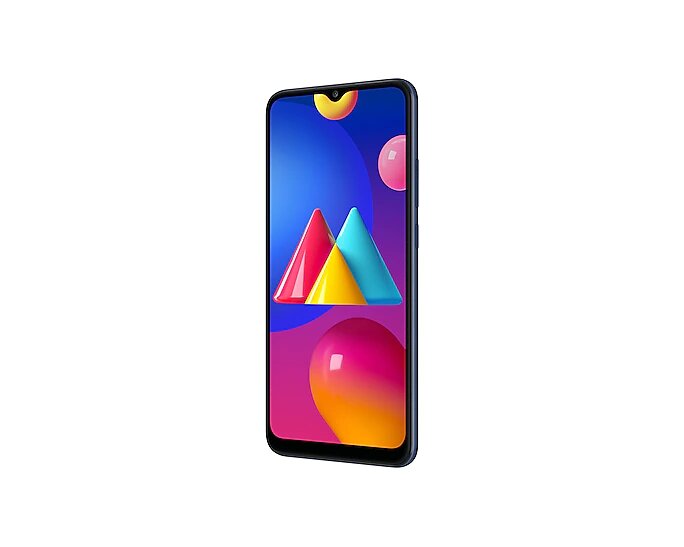 RUNS ON:
The Samsung Galaxy M02s runs on One UI based on Android 10. One UI is perfect for mobile and this user interface will give a very good user experience. It is also neat and clear, so anyone can use this mobile.
The Samsung Galaxy M02s is energized by Qualcomm Snapdragon 450 Processor.
It is good to give a seamless experience to the users and this processor will be exclusively useful for gaming purposes.
STORAGE CAPACITY OF THE SAMSUNG GALAXY M02S MOBILE:
Choosing a good storage capacity mobile is critical and Samsung wants you to feel free to choose this mobile.
So, they introduced this mobile which has two variants in their storage.
The first variant has 3GB of RAM and 32GB of ROM and another variant has 4GB of RAM, 64GB of ROM and you can use MicroSD as an external memory.
You can use up to 1TB which is necessary for today's lifestyle and it helps you to store your online-class materials, group selfie pictures, important files, documents and much more.
COLOR VARIATION:
Having understood your needs, Samsung released this mobile in the market. This is a non-Chinese mobile that you can choose at the best rate. Samsung allows you to choose the Galaxy M02s from 3 different colours: blue, black, and red.
WHAT IS NEXT!

Order this mobile at Poorvika and avail discounts and cashback offers. For more devices like this have a look at our Poorvika website to get an extensive range of smartphones at affordable rates.
Get your device delivered at your doorsteps with our 2 hour delivery option.
Click here to check out my other blogs to stay on top of Upcoming Smartphones, Earphones, and many more gadgets. Get the latest Tech News and Updates, all in one go!