03 Feb 2021
WHY DO YOU NEED TO CHOOSE THE HP NOTEBOOK 15 RYZEN?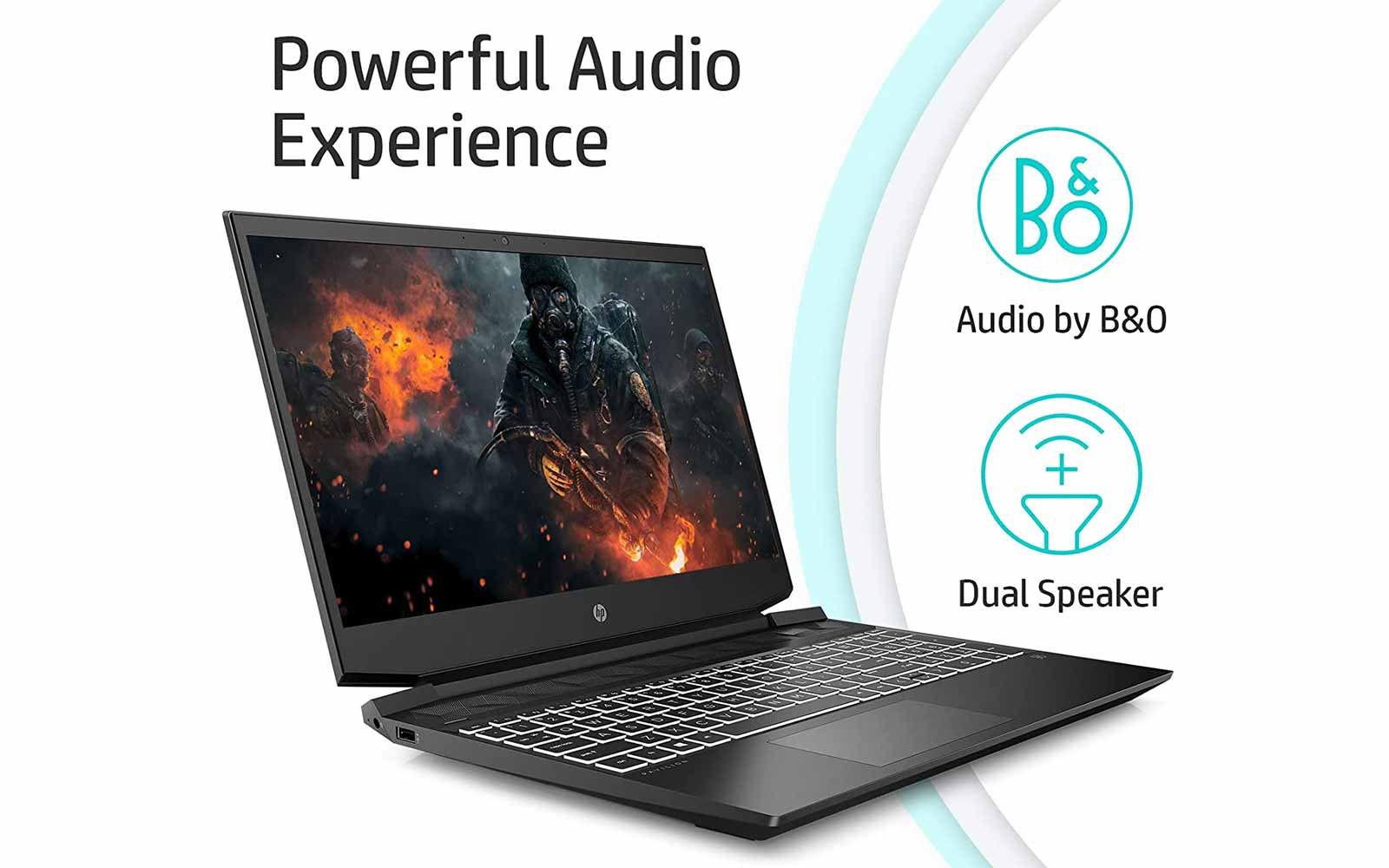 When it comes to buying a brand new laptop, there are a plethora of aspects to consider. It's an enormous deal to figure out our Budget, the Processor, Display, and zeroing in on our exact need before going for a laptop. Hp understood all our needs and came with a laptop which fits every category. So, here is the blog explaining why you need to choose the HP Notebook 15 Ryzen. Here we go!
THE INSIDE THAT COUNTS:
This laptop shines with its AMD Ryzen 3 processor, 4 GB RAM, and 1 TB 5400 rpm of SATA HDD. It has all the room you need to store all your files, folders, games, videos, and so much more.
The HP NOTEBOOK 15 RYZEN has AMD Radeon Vega 3 Graphics card, which is highly dedicated to fast processors, intensive graphics, and gaming, where ghosting will become your favorite lifestyle, and you will die to live for it.
These specifications are above benchmark, with its exceptional RAM, internal storage, and high-speed Ryzen processor dominating the world.
WHAT KIND OF OS DOES IT RUN ON?
The HP Notebook 15 Ryzen runs on the Windows 10 Home Single Language 64 OS that makes it seamless for those who work from home and your high-intensive video-editing projects.
Windows 10 laptops manage heavy workloads with vigor, having tons of tools to make your projects easy. The Ryzen processor has the power to manage Faster Processing Speed, High Graphical Interface, and Uninterrupted Gaming.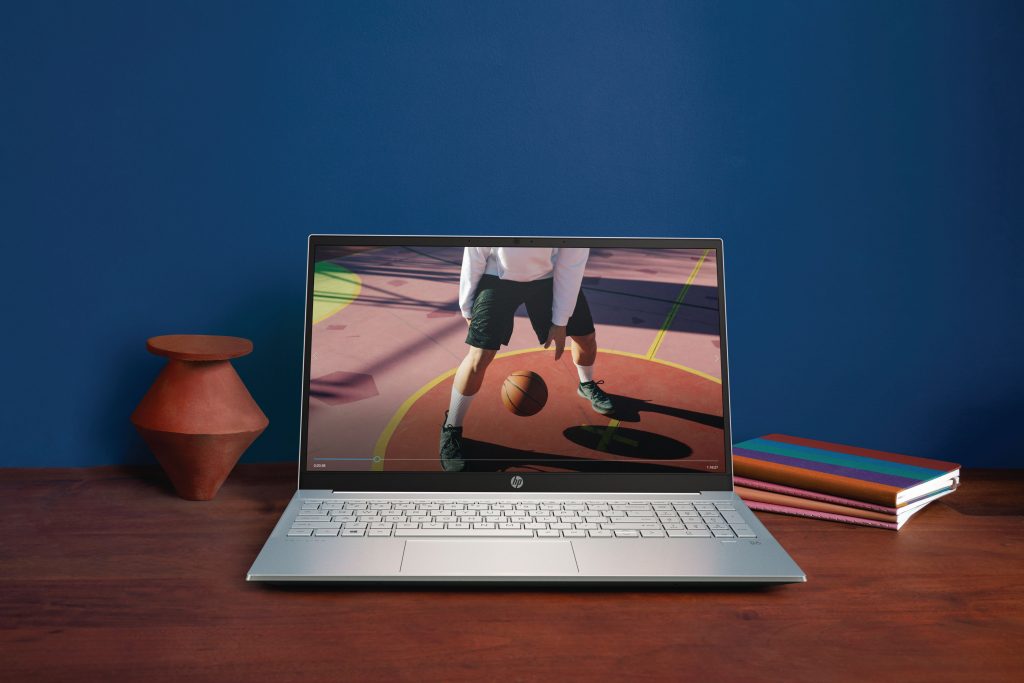 SIZE MATTERS:
It's actually better to examine size and shape before you go for a laptop. The Size and Shape of a laptop are necessary to figure out how often you're going to carry the laptop around to what you're gonna carry it with.
A productivity-enhancing laptop should make the user comfortable enough to be able to use it anywhere.
This laptop's size is 15.6-inch, a standard size compatible with most backpacks available in the market. It's not too large to hold while lounging in your bean bag with heavy-work.
This laptop comes in a trendy design with a super-lightweight body. The laptop has skinny bezels letting you experience a theatre-like humongous screen with bright and vivid images where the frame gets obscured during showtime.
WHAT ABOUT PORTS AND THE KEYBOARD?
Properly working Ports and Keyboards are necessary to make your workflow seamless. A smooth QWERTY keyboard with easily accessible keys is what makes a laptop worth it. Ports? Well, you got to transfer files or add-in devices to cater to your needs.
In that case, this laptop has 1 HDMI port, combo port, 1 RJ-45, 1 AC smart pin, and SD card ports. So, you don't have to worry about buying an adapter for everything.
This laptop has enough ports you might need for everything.
The laptop comes with a full-sized, jet black keyboard with a numeric keypad with a smooth and responsive trackpad.
INCLUDE THE BATTERY!
This laptop has a 3-cell, 41Wh Li-ion battery weighing 210g with a power-saver Mode protecting your battery life, which is quite impressive. A 65W Fast Charger that charges your laptop in a matter of an hour comes in the box.
CAMERA AND AUDIO FEATURES:
This laptop has an HP True Vision 720p HD camera with an integrated digital microphone with which you can attend your office meetings even under low lights.
An integrated microphone recognizes your voice from environmental noise helps you attend your classes or connect with your friends peacefully.
The dual speakers available on this laptop makes you feel the vibration from any corner of your room with its super-high audio technology.
EXTRA COOL ADDITIONAL FEATURES!
This laptop comes with pre-installed Microsoft Office Home through which you can get access to Microsoft Applications.
It comes with the new McAfee LiveSafe Anti-Virus software as a 30-day free trial offer. It's useful for you if you want to test out its capacity before you buy the full version.
We know McAfee has an excellent reputation for protecting your data from third-party sources with tons of security measures.
If you want to find out the HP Notebook 15 Ryzen price in India and more, click on the link to Poorvika's website and get this laptop with various discounts and cashback offers. Avail our 2-hour fast delivery service.
It is a tremendous choice for students and professionals who run on a tight budget but is looking for a premium laptop.
Click here to check out my other blogs to stay on top of Upcoming Smartphones, Earphones, and many more gadgets. Get the latest Tech News and Updates, all in one go!