11 Feb 2021
HOW TO CHOOSE THE RIGHT POWER BANK FOR YOUR SMARTPHONE?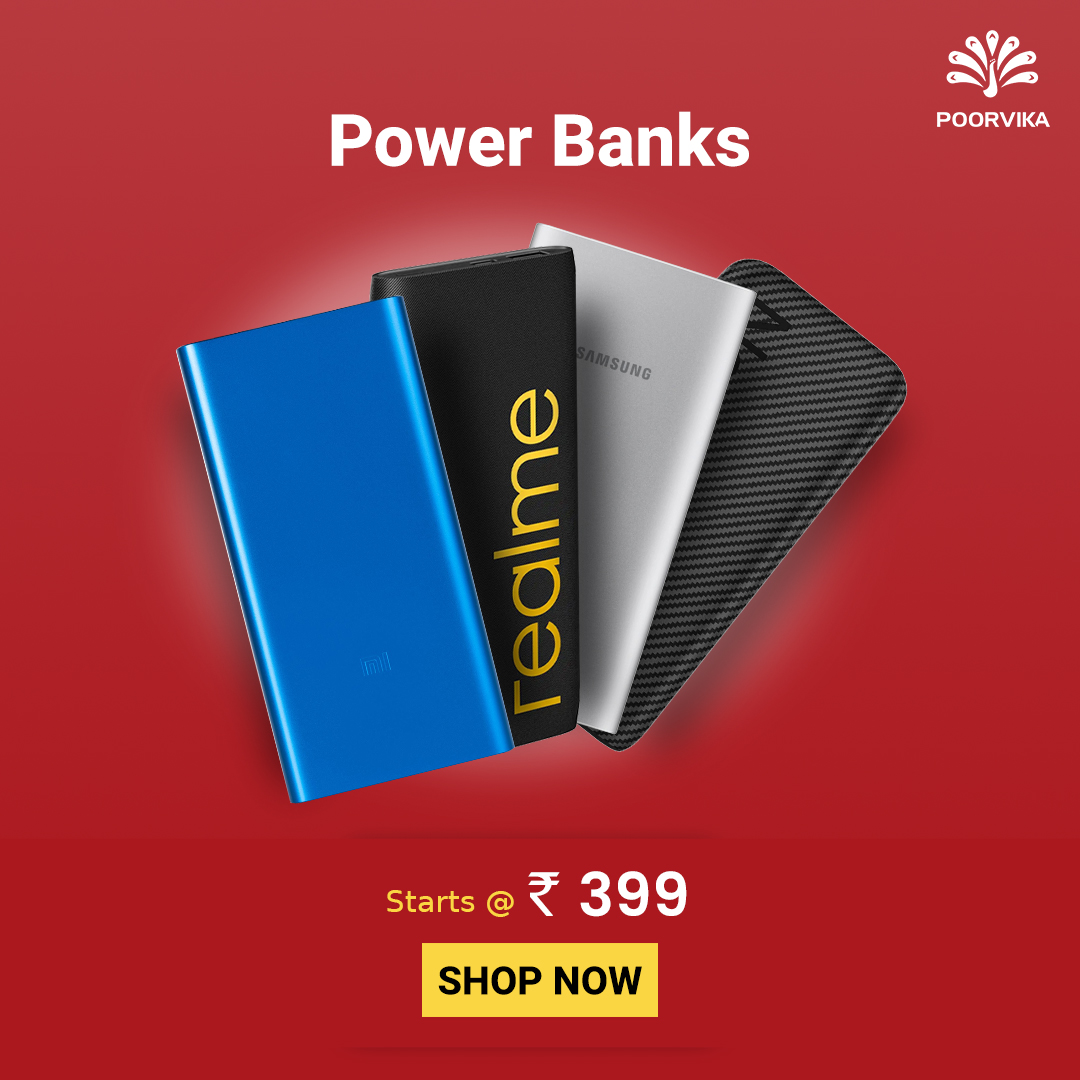 When it comes to power banks, most people have a lot to consider regarding their budget, weighing in suggestions with their own needs, features, and what features can help dissipate those needs.
The humble power bank is one of those unsung heroes of the tech world. Simple and ever present in broad daylight, but serves a huge and important need. With the ever-increasing use of phones and devices, a Power bank behaves like a superhero. One that saves your device from shutting down due to low battery. But choosing a power bank can be quite a tiring process.
In this blog, we are going to learn how to choose the right power bank! Let us dive-in!
BUILD AND WEIGHT OF THE POWER BANK: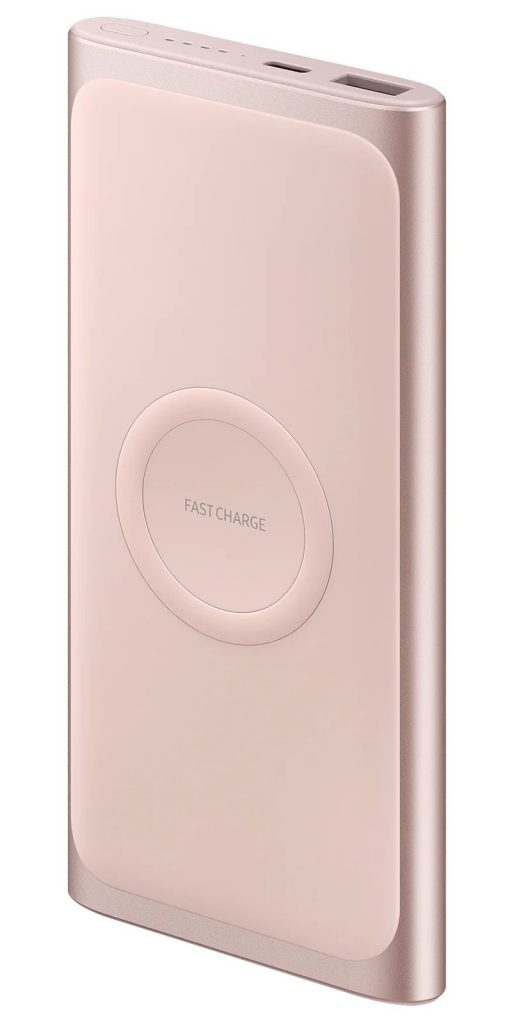 If you were using a power bank when they first came out, you'd probably remember a time where power banks were heavy, bulky, and had very low battery life. Those days are no more. These days power bank manufactures are concentrating more on power banks that are smaller and much more weightless.
Portable power banks are becoming quite the trend, with some of them even looking and feeling like a thin notebook or a sleek hard drive.
Weight is another factor that most companies work on when it comes to power banks. A heavy power bank is quite a hassle to be carrying around. Therefore companies have also been focusing on materials that are lightweight yet sturdy.
Technologies that involve efficient power storage also play a significant part in weight and size reduction.
SUPER-FAST CHARGING CAPABILITIES:

Super insane fast charging power banks are a boon during your everyday hurry burry life. Back in the day, devices took quite a long time to reach 100% charge since those power banks had a standard and slow charging speed.
But these days, you can charge your mobile or smart devices from 0 to 100% within one hour or even less as power banks come with fast charging support. Say goodbye to waiting times.
TECH BEHIND THIS POWER BANK!

The Lithium Polymer Battery is the underlying wonder that allows for fast charging technology. Some of the other features that make a power bank stand out from the crowd in terms of efficiency are different cooling layers and good charging cycles.
This, along with a host of other factors like capacity and speed, is what makes for the ultimate power bank.
ARE THEY AFFORDABLE?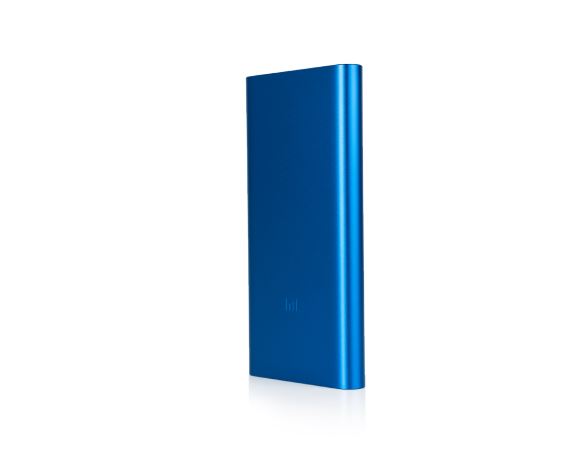 Yes, very much yes!! Power banks are now affordable as they have become much more advanced. With the constant advancement and development of newer, efficient, cost-effective materials and technologies, costs have also decreased.
Now you can get your favorite power banks within a budget of a few hundred rupees, making it very affordable.
COMPATIBILITY?

That is another Yes. You can use your power bank to charge various mobiles and devices that at your home. Thanks to the various output ports available on the power banks, it doesn't really matter whether it is a Samsung or an Apple, you are charging. Your power bank will ensure you don't run out of power again.
COLOR MATTERS: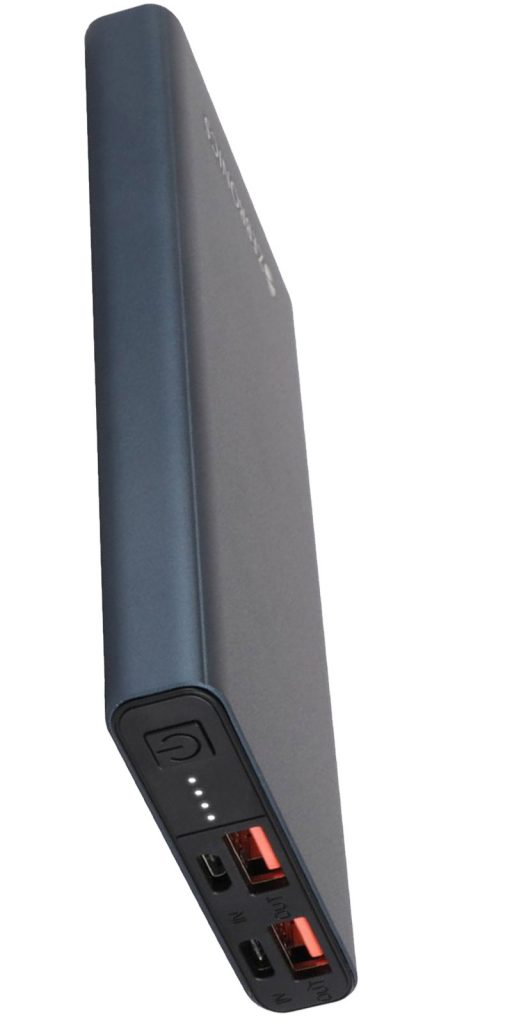 No doubt, a lot of specifications and features available in power banks make it amazing. But getting it in your favourite colour always gives it a special unique feel. You can colour coordinate your power bank with your mobile, mobile rear panel, mobile back case, and much more.

Wondering where you can get one? Look no further, as you can get the best power banks and more right here at Poorvika.
Head over and make the most of our various discounts and offers. Have your device in your hands even faster with Poorvika's 2 hour delivery promise as you opt for the 2 Hour Fast Delivery option while placing your order.
Click here to check out my other blogs to stay on top of Upcoming Smartphones, Earphones, and many more gadgets. Get the latest Tech News and Updates, all in one go!