13 Feb 2021
BEST TIME TO BUY A SMARTPHONE?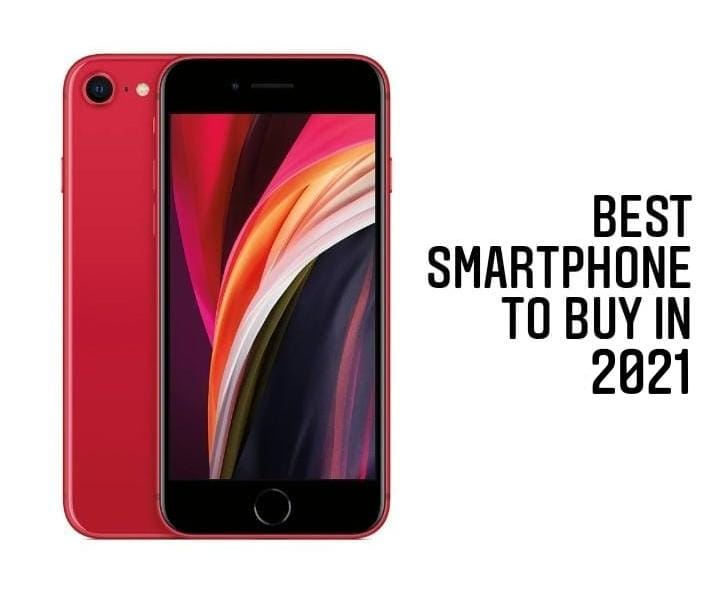 Smartphone is very quickly becoming a focal point in our lives. A wireless mode of connectivity and communication between people. From being simple devices that make calls, they have now evolved into a device with the abilities of a portable gaming console, mini movie theatre, music player, and much more put together.
A large number of them are powerful enough to even help out with some of your professional work. With such a vast range of phones out in the market, figuring out your needs before buying a new smartphone is vital. So is it the right time for you to buy a smartphone or not?
This blog will tell you all you need to know. Here we go!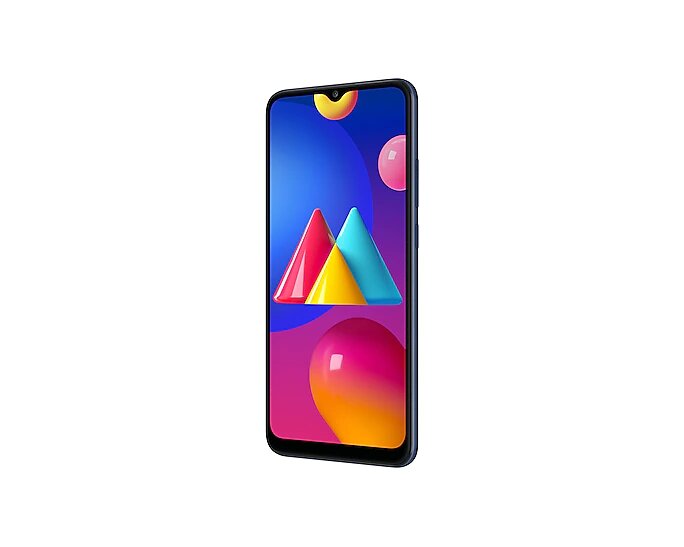 UPGRADE YOURSELVES WITH NEW TECHNOLOGY:

"My phone is fine". True, for the moment. Every mobile has a brilliant CPU, camera, battery, and various other features, but as time goes on they become more and more obsolete. Therefore using an upgraded smartphone makes all the difference. A newer smartphone with the latest tech will be more suited to your needs in terms of efficiency and power.
Overall, a Flagship device with an optimized OS and UI and updated hardware can do wonders in giving you a seamless user experience.
OUTDATED HARDWARE SMARTPHONES!

Old smartphones, more often than not, suffer from crashes when running high graphically intense games. From problems related to refresh rates to lags due to processor overload, getting anything close to a smooth user experience becomes pretty difficult.
Even the battery starts to run out quickly. The regular software updates make it difficult for the older hardware to keep, drastically reducing your mobile speed. The reasons for these problems are system ad hardware insufficiency.
As time goes on, the smartphone's outdated hardware ends up becoming so obsolete that even a slightly heavy task leads to crashes.
If you have been facing any of these issues, then now would probably be the right time to give your old phone a rest and invest in a brand new one right here at Poorvika. Why? Read on.
SUPER COOL DISCOUNTS AND CRAZY OFFERS:

The sight of Discounts and offers always brings a bright smile to anyone's face. Poorvika has all that and more.
From the most powerful flagship devices to ones within the budget, you can get the latest smartphones at the best prices right here.
Poorvika also has loads of discounts during festival times and mind-blowing sales at the end of the year. Getting your new mobile with our offers will save you a lot of bucks.
The only thing you have to do is, click the "buy" button, and that brand new mobile will be yours.
Now that you know, you can get the best of smartphones and more right here at Poorvika.
Head over and make the most of our various discounts and offers.
Have your device in your hands even faster with Poorvika's 2 hours delivery promise as you opt for the 2 Hour Fast Delivery option while placing your order. Click the link to know more.
Click here to check out my other blogs to stay on top of Upcoming Smartphones, Earphones, and many more gadgets. Get the latest Tech News and Updates, all in one go!