16 Feb 2021
Benefits of Noise Cancelling Headsets 2021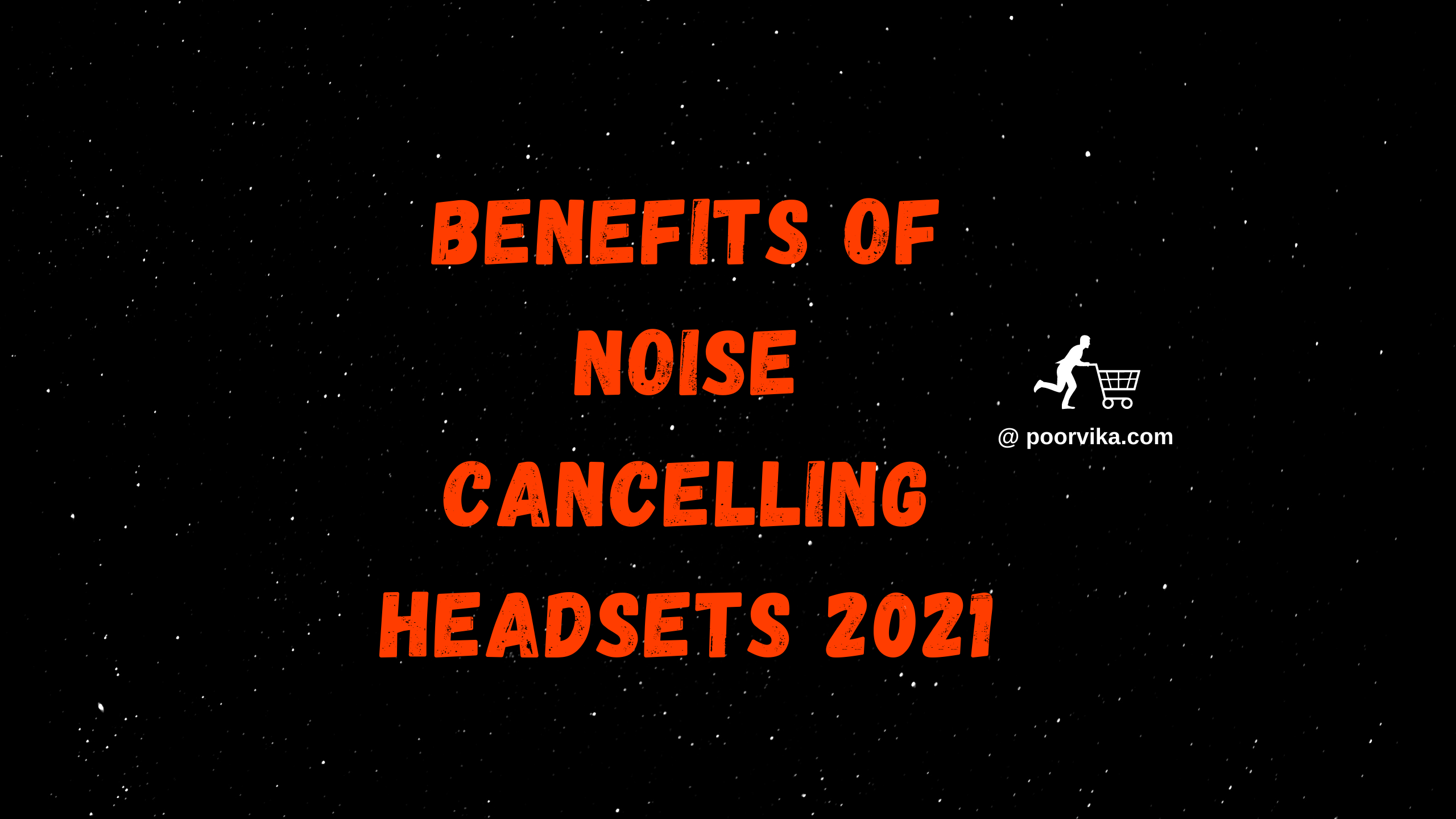 Audio is such an important element for our lives whether you play a game or talk to your boss over the conference your sound clarity matters. Noise Cancelling Headset is beyond our imagination.
Just imagine that you in a train listening to your favorite song but background speeches and noises getting into your mind in different pieces and it will make you forget that you are wearing your headset to get some peace.
This technology is a man created gift gifted to us. You can listen to your favourite songs anytime anywhere. We have so many benefits in this technology… I have listed the best noise cancellation headphones as well! Just check it out

Beautiful Benefits of Noise Cancelling Headset:
Help you to listen to your favorite songs during your travel time:
Whether you are in a plane or a subway noise cancellation headset will drown out all your background noises help you to enjoy your favorite music anywhere everywhere.
Best study companion:

Students love to distract themselves. The outside world is full of noises so they will get distracted easily. But, Noise Cancelling Headset are a saviour for them during exam time. It will block all the external sounds and help them to concentrate when they need to study. So, they will score more at ease.
Fabulous Flexibility:
The wireless Noise Cancelling Headset is flexible. A single click on your headset will make you attend your call; you don't want to take your mobile from your pocket to do it.
These headphones offer true flexibility even you can play with your playlist without touching your mobile. Most of the wireless headsets provide a range of up to 100 meters so you can keep your phone at your desk go for a walk and you can chit-chat with your friends without having your mobile in your pocket.
Here, are the suggestions for the best noise cancellation headset!
Marshall Minor II Bluetooth Headset: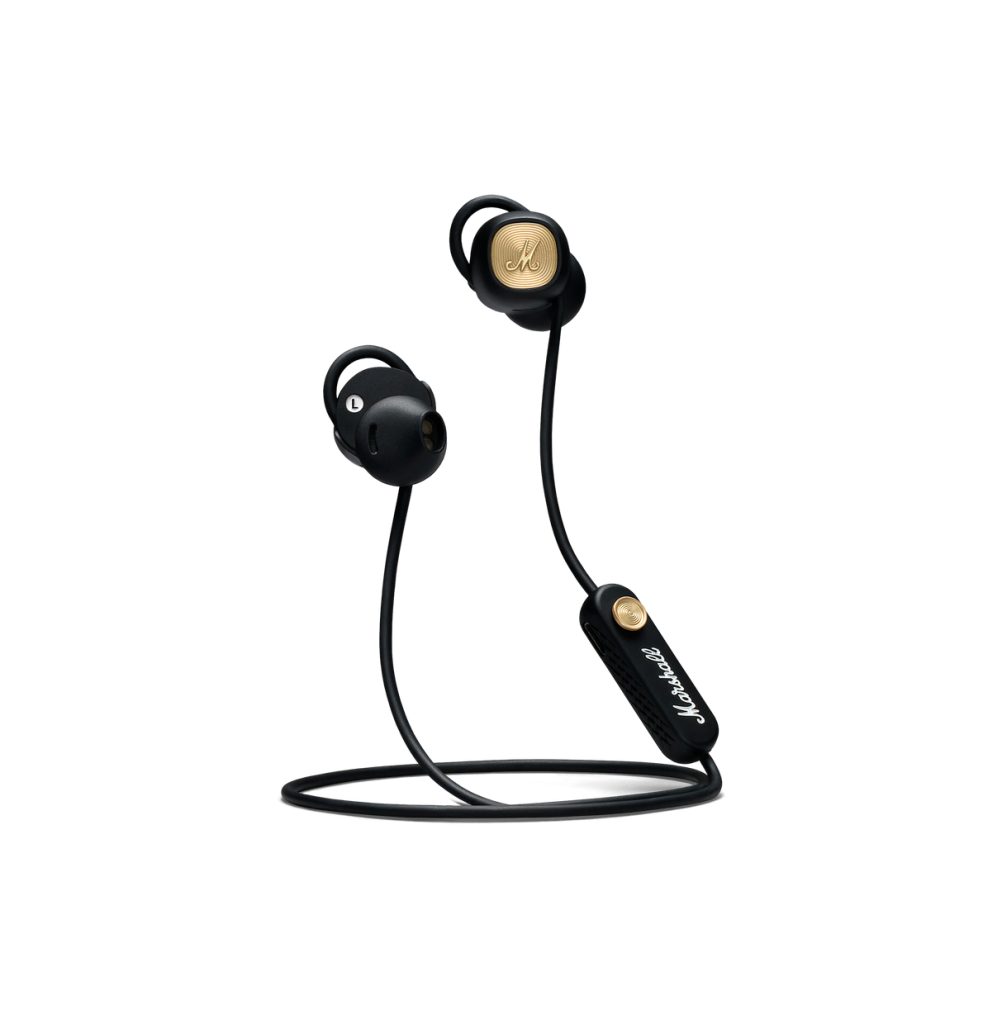 Marshall Minor II Bluetooth Headset is born to be a leader in the headphone market. It is very well known for its battery life. This Noise Cancelling Headset is designed to give long-standing battery life where you can listen to your favourite track for 12 hours a day.
Marshall Minor II Headset powered by Bluetooth Qualcomm aptX technology so the quality of the headset will be at the next level. Marshall Minor 2 price in India is INR 7,899.

Oppo Enco Q1 Wireless Active Bluetooth Headset: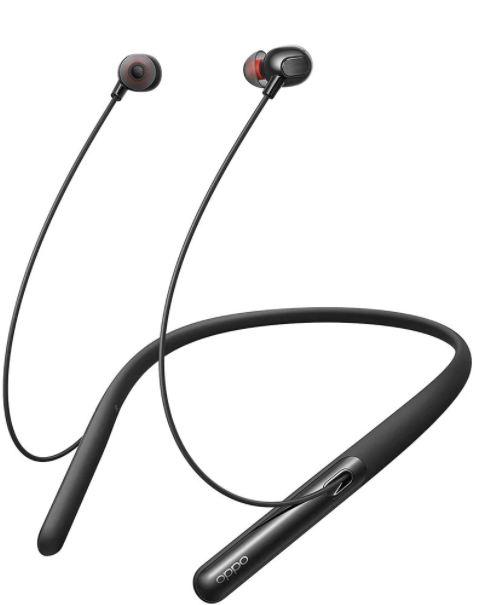 Oppo is fit to be your friend. It perfectly fits your ear properly and the innovative ear-fit system with an adjustable loop is highly optimized and ergonomic fit. So you don't feel that you are wearing a gadget called a headset. T
The price of the Oppo Enco Q1 price in India is just 4,999/- which is exclusively available at Poorvika.

Realme Buds Wireless Pro Bluetooth Headset: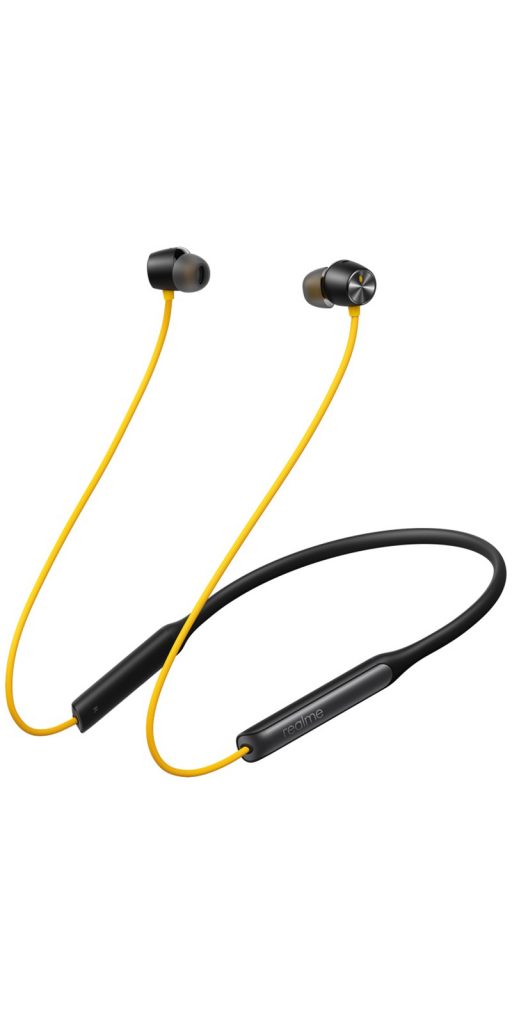 The Realme Buds Wireless Pro Headset will cancel the external noise up to 35db that which will allow you to attend calls even during your noisy party time. This IPX4 Water Resistant device sets a seal and protects the headphones from water balloons, sweat, and the dark weather.
The price of the Realme Buds Wireless Pro price in India is just 3,500 INR.

You will get various exciting offers here at Poorvika. Avail of our 2 hour delivery and get cashback for your favourite headset.
Click here to check out my other blogs to stay on top of Upcoming Smartphones, Earphones, and many more gadgets. Get the latest Tech News and Updates, all in one go!