16 Feb 2021
Best Noise Cancellation Headphones of 2021

Whether you are in a plane, subway, workplace or a crowded street doesn't matter noise cancellation headphones will cancel all the external noises and make you forget everything around you. It will bring peace and strain unnecessary noise to your ears.
Noise cancellation headphones became very famous in the market. Noise cancellation is not about bringing more sound in your headset but it is about canceling the unnecessary noise from outside world and brings you peace by giving perfect sound quality to the users.
Here is the blog which is going to list out the best noise cancellation headphones that are available in 2021.
Boat Airdopes 138 Wireless Earbuds

This Boat buds in India will cost you around 1000-1500 rupees only. It is one of the best budget True Wireless Stereo (TWS) headphones in 2021. Seriously this Airdopes is cool, it will satisfy all your expectations in this price range and you cannot see any compromises in the quality of this headset.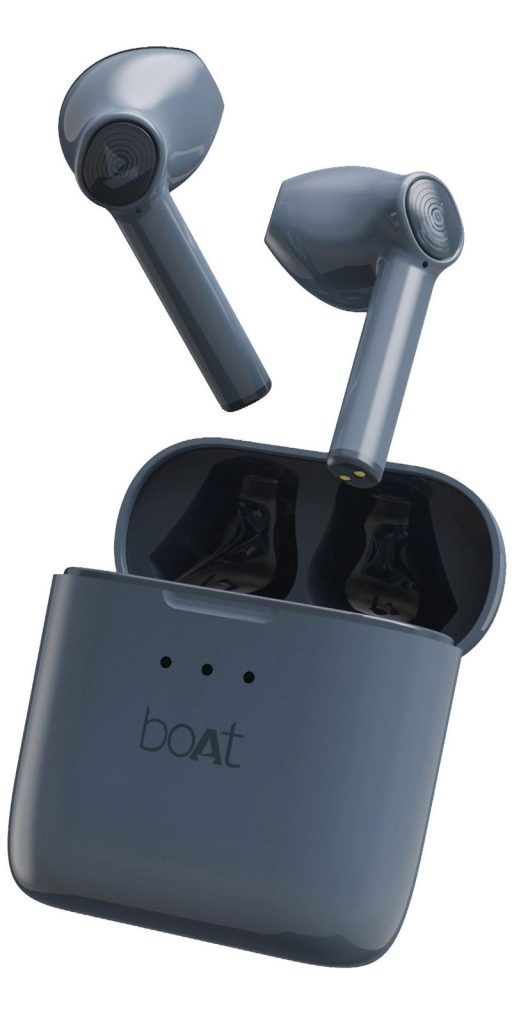 It will allow you to attend your phone calls at any time anywhere. This Boat is equipped with very good speakers and it is capable of delivering good sound quality which is beyond our imagination. We need to thank the designers to give such good earbuds. You will experience the feeling of live music.
This Airdopes is good if you want to listen to a piece of perfect music. You can reduce the distraction at maximum and block out the unwanted background noise. You can travel anywhere and listen to your favorite music or podcast.
This device comes in two different colors which are Midnight blue and active black. The Boat Airdopes is equipped with 40 mAh (per earbud), it comes with the 650 mAh (Charging case) and the battery life will come up to 100 hrs for a single time charge. Apart from the buds the package also includes a charging case and a charging cable.
check out this Boat Airdopes 138 price at our Poorvika and avail 2-hour fast delivery at your doorsteps.
Realme Buds Wireless Pro Bluetooth Headset

In case you like to listen to music and podcasts for hours for those comfortable headphones will be their top priority. Realme Buds Wireless Pro Bluetooth Headset is specially designed for you to listen to your favorite songs and podcasts at any time anywhere.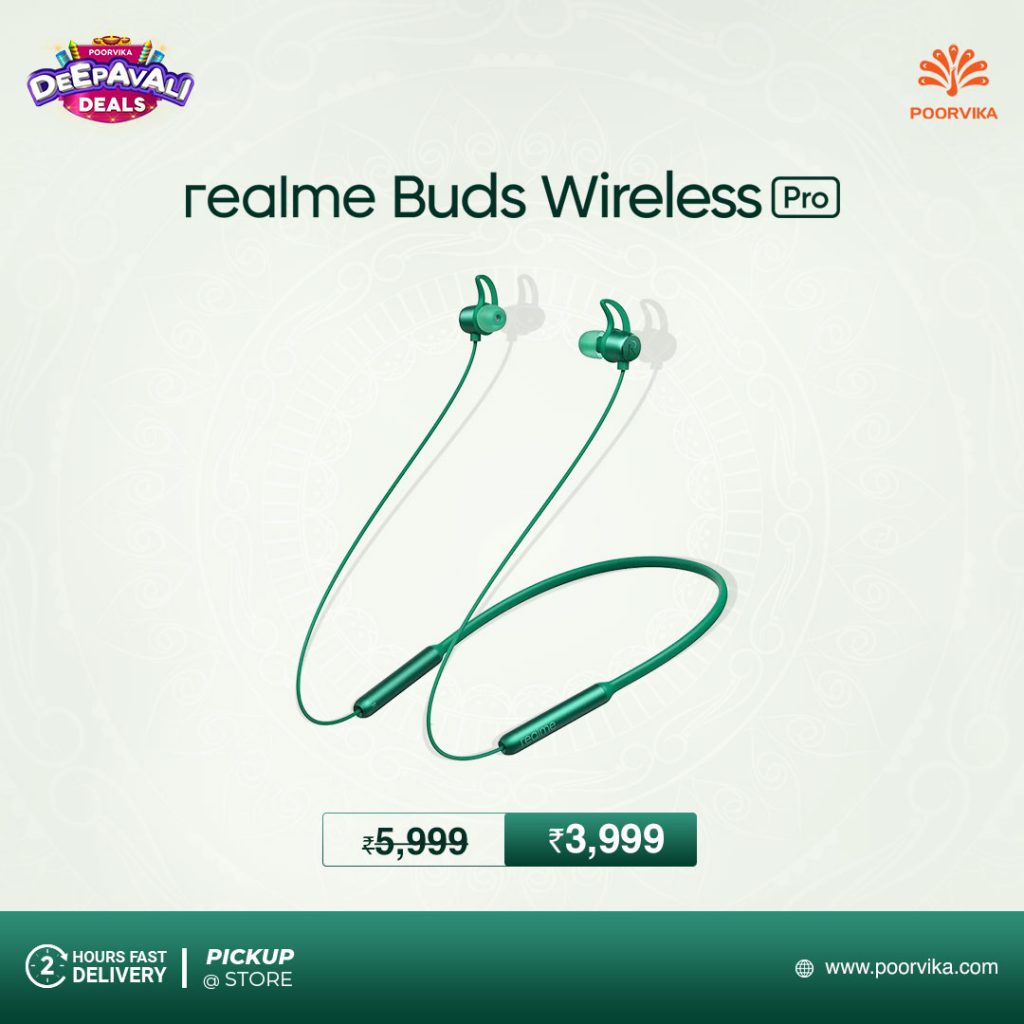 This headset will ensure no room for physical discomfort. This headset comes up to a 35dB level of cancellation which will make you calm during your air travel, bus travel and deliver a very clear and sharp sound. It is born to give deep rich frequencies. For quick conversions from the outside world use Transparency mode so you can listen to your outside world as well as your favorite songs.
It is one awesome feature given by Realme to us. We also should note that the Realme Buds Wireless is very convenient for your phone calls and the microphone system will eliminate and block any unnecessary noise from the outside environment.
These headphones are equipped with a powerful battery capacity that can come up to 22 hours of standby time. 5 minutes charge is more than sufficient for 100 minutes of playback time.
You can continuously use the headset on a single charge. This headset offers compatibility you can use this headset with an Android mobile or an IOS mobile. This headset comes in Disco Green and Party Yellow.

Overall, the Realme Buds Wireless Pro price gives value for money, as we mentioned in the beginning. Well, that's probably because you will most likely find the Realme Buds Wireless Pro Bluetooth Headset in the one place that will give you the value for money, and that's right here at Poorvika. So hop over to our website or a Poorvika store near you and get your headset.
Get your device even faster with Poorvika's 2 hours delivery promise as you opt for our 2 Hour Delivery option at the time of ordering.