16 Feb 2021
What is so special about the iPhone 12 processor?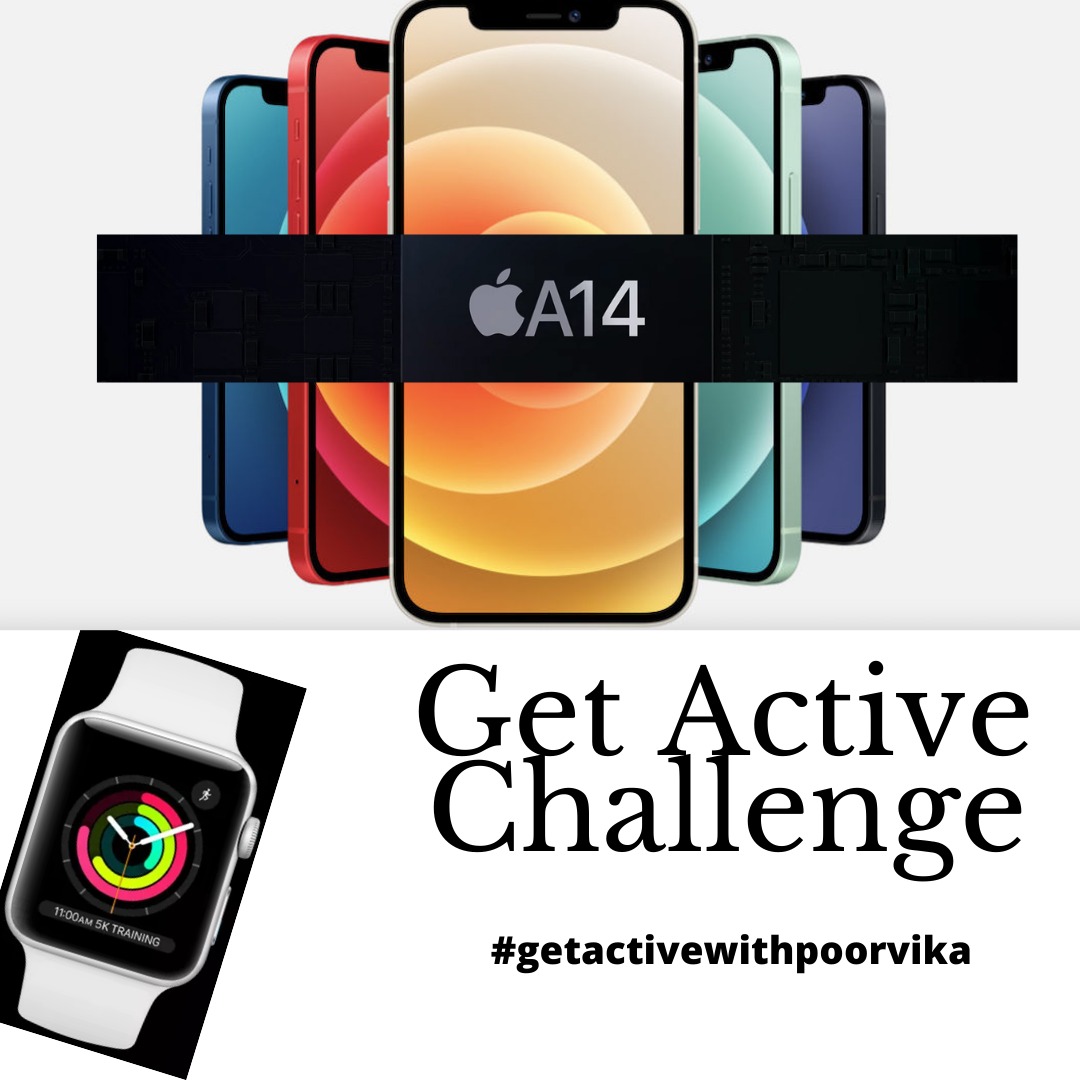 What makes the iPhones more special?
Is it the look? The display? Or the camera?
What is it?
Well, it is the brain, i.e., the processor behind this high-functioning smartphone. The hefty price tag behind every iPhone model is not for its logo, design, or camera but its processor.
Read this blog further to explore more about the iPhone 12's processor and why it's the biggest brain in a smartphone right now.
The entire iPhone 12 series runs on the A14 Bionic Chipset, a 64-bit ARMv8.5a System on a Chip (SoC) designed in-house by Apple Inc. Apple claims that its A14 Bionic chip is a "first in the industry" to have the 5nm spacing technology for faster processing between its transistors.
This A14 Bionic chip features two high performing cores called the "Firestorm" and four energy-efficient cores called the "Ice storm." The Firestorm and Ice-storm are highly efficient as they help process more instructions per clock, which in turn offers better performance at a lower bounce rate.
Well, now we're onto the point of what makes the A14 Bionic processor more special than its predecessors?
Apple considers no one other than themselves as their competition.
It is no doubt that they aim at beating themselves in terms of innovation and technological advancement.
The A14 Bionic chip upscales itself from the previously released A13 and A12 chips in every possible way.
-The performance of the CPU is 16% faster in the A14 chip when compared with A13.
-GPU performs 30% more quickly when compared with A12.
-Transistor count has a 38.8% increase from the A13's transistor count.
Commercially, A14 is the first chip manufactured using a 5nm process node. Though it is a tiny chip that occupies a petite space, it gives room to 11.8 billion transistors that ensure lower power consumption for a given amount of work.
The A14 chip holds 16 core dedicated Neural Network Hardware that delivers an impressive 11 trillion operations per second, making the CPU's performance along with its AI faster than ever.
This is the processor that powers apple's new iPhone 12 series, the new flagship that's faster than ever! To know more about the iPhone 12 Series, visit blog.poorvika.com and stay updated on the latest Tech News, Completely Honest Reviews, and Updates!
To buy the iPhone 12 Series, visit poorvikamobiles.com and order the iPhone 12 Series right away! Opt for the 2 Hour Delivery Service and get it delivered to your doorstep today!
Smartphones have already gotten smarter than humans!
Apple is trying its level best with its tireless efforts and innovation to make these smart objects just a tad bit safer.
Another good news for Apple fans! Apple has come up with an idea to make India put on its running shoes with the new "Get Active India" Challenge. If you have an iPhone and Apple watch, you are very much eligible to join this challenge.
All you have to do is download and install the "Challenges" app and set your fitness goals to get a good start on your fitness challenges.
This "Get Active India" challenge starts on February 15, 2021, and ends on March 14, 2021.
The 'Get Active India" Challenge is a city-based competition, so when you win, your city wins as well! That's not all! Poorvika has a piece of great news for you to increase your motivation. The Chennai and Bengaluru cities' top winners will be hand-picked and rewarded with Apple AirPods from Poorvika!
Please keep sharing your fitness tracker, goals, and experiences on Social Media Platforms such as Instagram, Twitter, and Facebook regularly. Add your city hashtag of #getactivechennai or #getactivebengaluru along with the #getactivewithpoorvika and #GetActiveIndia contest hashtags for us to consider your entry.
Don't forget to Follow us, Tag us and Turn our Social Media Notifications On to stay updated on the #GetActiveIndia contest!
Make the best use of Apple's contest and accomplish your fitness goals!
Get Active! Get Going!