17 Feb 2021
TOP SMARTPHONE OF 2021 WITH THE BEST UI!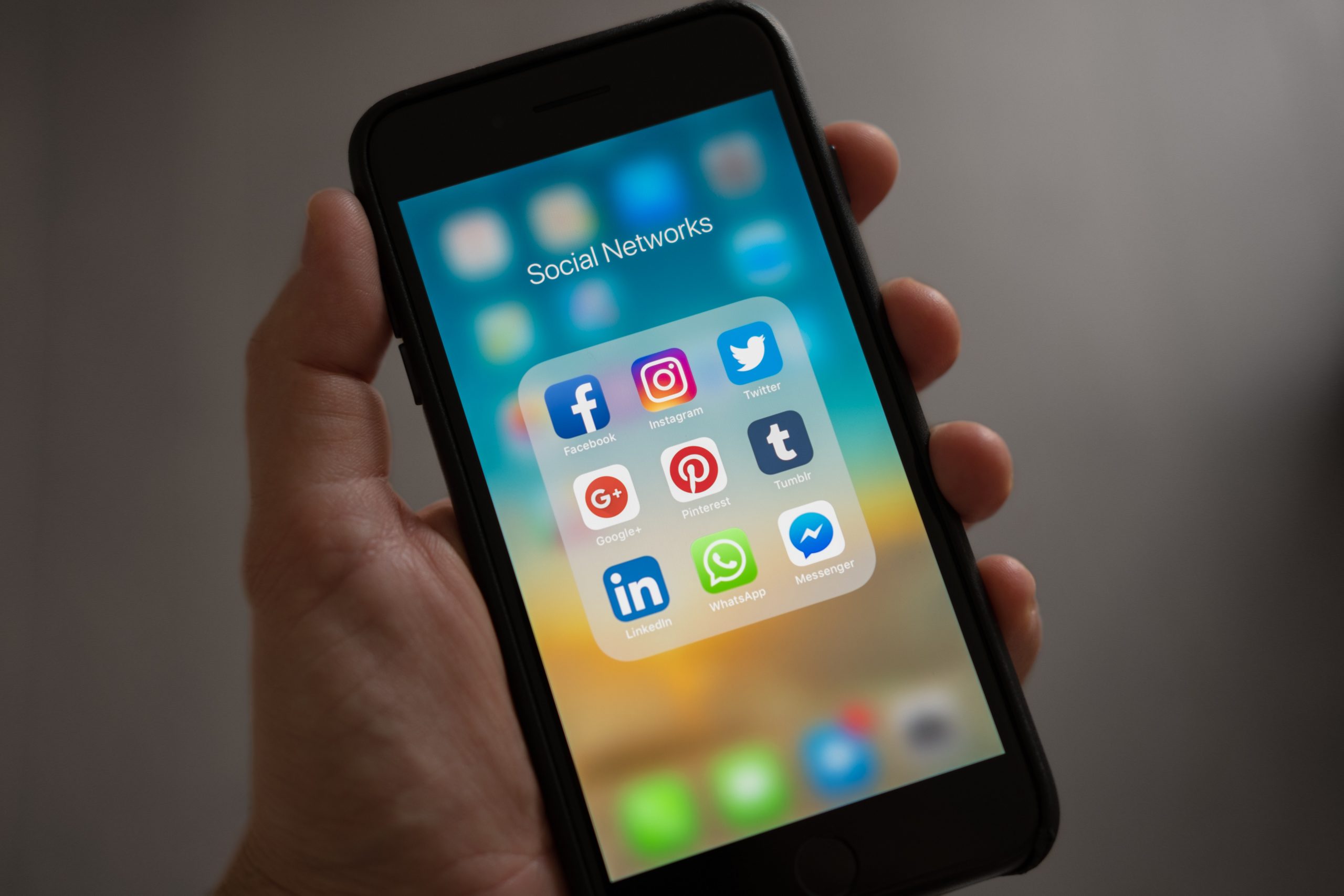 Well, here is an exciting topic!
Isn't it amazing to see our ideas spring into life before our eyes, just like how Magic transformed a frog into a prince?
That is the power of visuals!
We cannot estimate the powerful visuals by units as we can only feel it.
A mobile's uniqueness comes from its powerful User Interface.

Breathtaking designs, vibrant colors and exciting fonts are essential in UI designs. So, here is the blog which owns a list of mobiles that has the Best User Interface.
One UI from Samsung smartphone: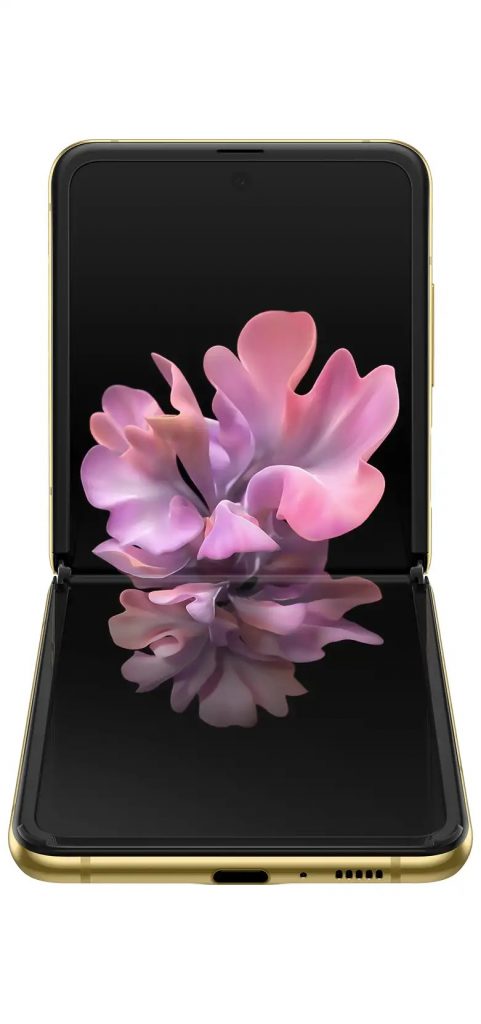 The One UI has become a part of our lives due to its inspiring design.

The UI gives inspiration and brings joy to you by making your life simpler and more comfortable. The UI is crafted in such a way that it provides a seamless connection with multiple devices.
Samsung has made an effort to analyze the market and asked their fans' opinions before creating the "One UI" because they wanted it intuitive.
Samsung introduced various mobiles in the market with the help of "One UI." Samsung is a flagship mobile with a perfect UI design that makes sure that you get the best user experience irrespective of a budget mobile or a high-end flagship mobile.
Click here to get the excellent Samsung mobile online at Poorvika.com
XIAOMI MI SMARTPHONE UI: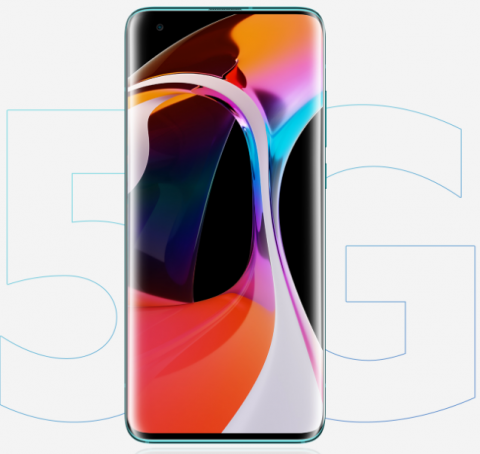 MI always delight their users by giving trendy User Interfaces in real-time.
Perfect designs and customizations are available for you to customize your mobile as per your preference. Their latest UI comes with different styles and functions with perfect fluid designs that will give a flawless user experience.
Everything will be available at your fingertips. Just look at MI mobiles as they have an excellent visual experience that will let you focus on your tasks without bothering your eyes.
Mi has an outstanding UI design in all its mobile segments that you can choose any mobile from MI without worrying about its user interface. Click here to get a magical MI mobile from the official website of Poorvika.
REALME SMARTPHONE UI: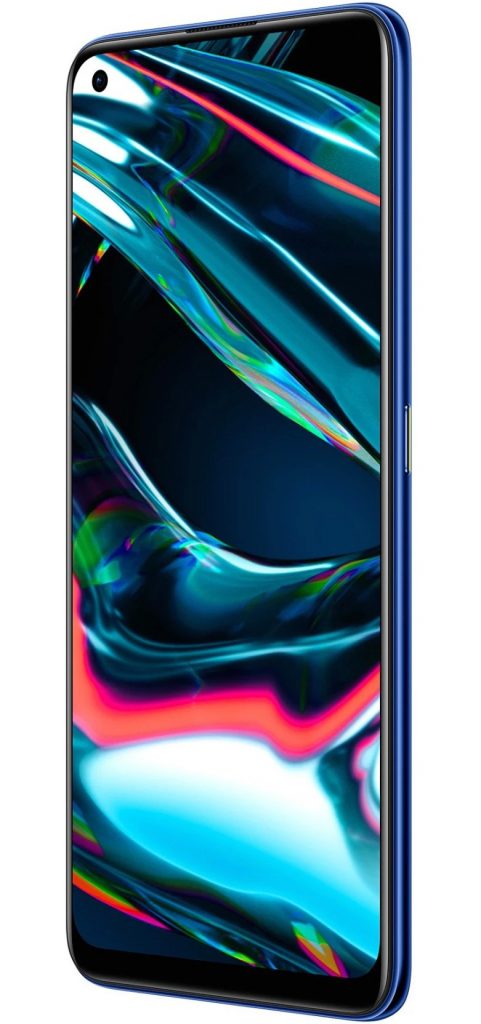 Realme got their inspiration for this UI from reality and they stand out from the crowd for their round-shaped icons. This Young and Dynamic brand comes with colorful themes.

Settings, notification bars and panel icons are highly consistent, making the mobile perfect and harmonious with great value.
They have even introduced system themes by collecting feedback and preferences to set a unique dial, phone book, calendar and much more.
Realme UI keeps you informed about the incoming calls and lock screen notifications. You can even check your date, time, battery charge level and notification when the screen is off.
By swiping up, you can get a personalized home screen with widget transparency. Flip and play music and apps as you can focus on your work.

Realme is worth its price as its UI does a fantastic job in captivating its users. Check out Realme Smartphones price in India at Poorvika Mobiles.
Buy your favourite mobile online from Poorvika and make use of our 2 Hour Delivery option.
Avail of Valentine's day discounts and cashback offers and save your pocket as you can buy more than you think within your budget.
Click here to check out my other blogs to stay on top of Upcoming Smartphones, Earphones, and many more gadgets. Get the latest Tech News and Updates, all in one go!