18 Feb 2021
BEST TRUE WIRELESS EARBUDS UNDER 2000 IN INDIA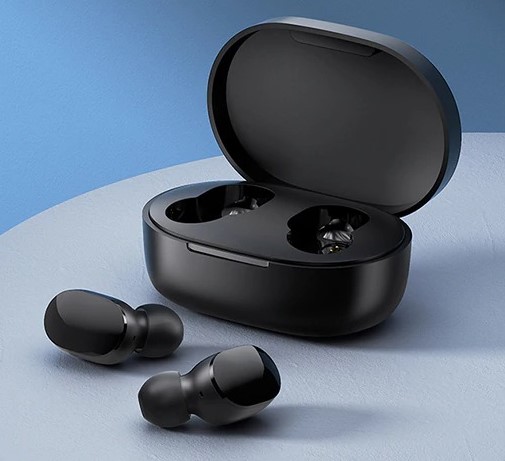 Music will be your best companion during your deep thoughts time, late nights, especially when you are all alone. So, why can't choose the earbuds which stick to your ears all the time? I know that the True Wireless Earbuds are costly, but the budget-friendly headphones are available at the Poorvika to save your wallet.
Read it further to get your TWS headphones to your home within the dusk.
BOAT AIRDOPES 138 WIRELESS EARBUDS: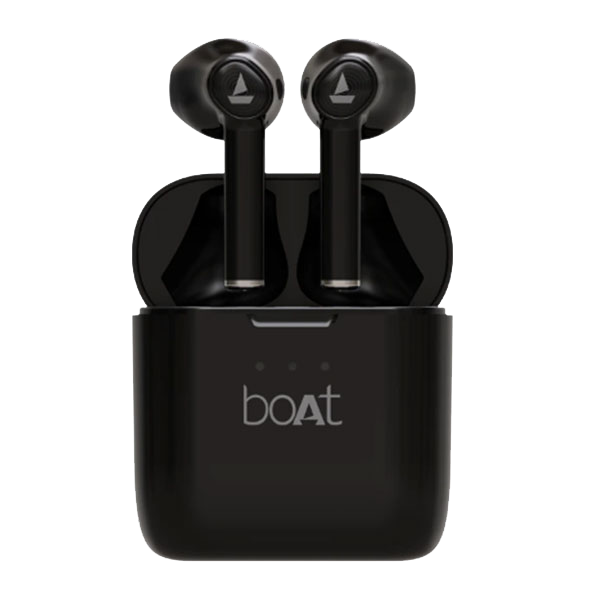 The price of the Boat Airdopes 138 Wireless Earbuds in India is just Rs.1,299. You can enjoy your treasured playlist song with this TWS without thinking about the outside world.
Boat Airdopes 138 Wireless Earbuds have a massive battery life that produces super perfect music for over 12 hours. Whoever gets the boat earbuds will be the luckiest person in the world! You know why? Because, this is an earbud that has Noise Cancellation & Instant Voice Assistance, and you get all these within your budget.
Who doesn't love to enjoy music during rainy seasons? Boat knew about your feelings and made this headset with water-resistance. The Boat Airdopes 138 Wireless Earbuds is IPX5 certified, so cloud bust, sweating, the mild spray won't be a problem. With these earbuds, you will get Type-C Charging Port. Get this Boat Airdopes price in India which is exclusively available at Poorvika.
REDMI TWSEJ05LS EARBUDS S: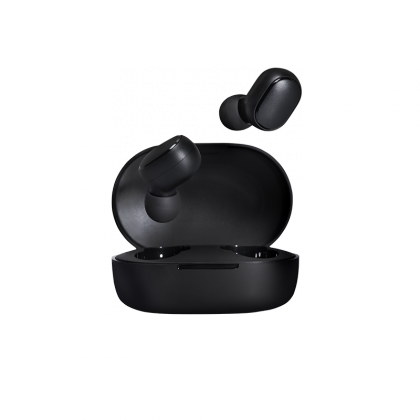 The Redmi Earbuds S has super soft earbuds that comfortably sit in your ears, it makes you forget yourself by producing immersive music. These earbuds have a super high battery life that keeps your device alive for 12 hours. These earbuds also have DSP Environment Noise cancellation technology which is exclusively designed for Indian users to get better bass sounds.

Redmi has a super cool gaming mode feature that reduces the latency rate up to 122ms, it gives a super gaming experience in real-time. The Redmi TWSEJ05LS Earbuds S has an IPX4 certificate.
The Redmi TWSEJ05LS Earbuds S has an IPX4 rating it will stay even at the ravages of time. The price of the Redmi Earbuds S is exclusively available at Poorvika.
You can order it online from Poorvika. As you proceed to checkout, click on our 2 Hour Delivery service to get your favourite earbuds delivered to your doorstep today!
Click here to check out my other blogs to stay on top of Upcoming Smartphones, Earphones, and many more gadgets. Get the latest Tech News and Updates, all in one go!