20 Feb 2021
Bose Best True Wireless Earbuds 2021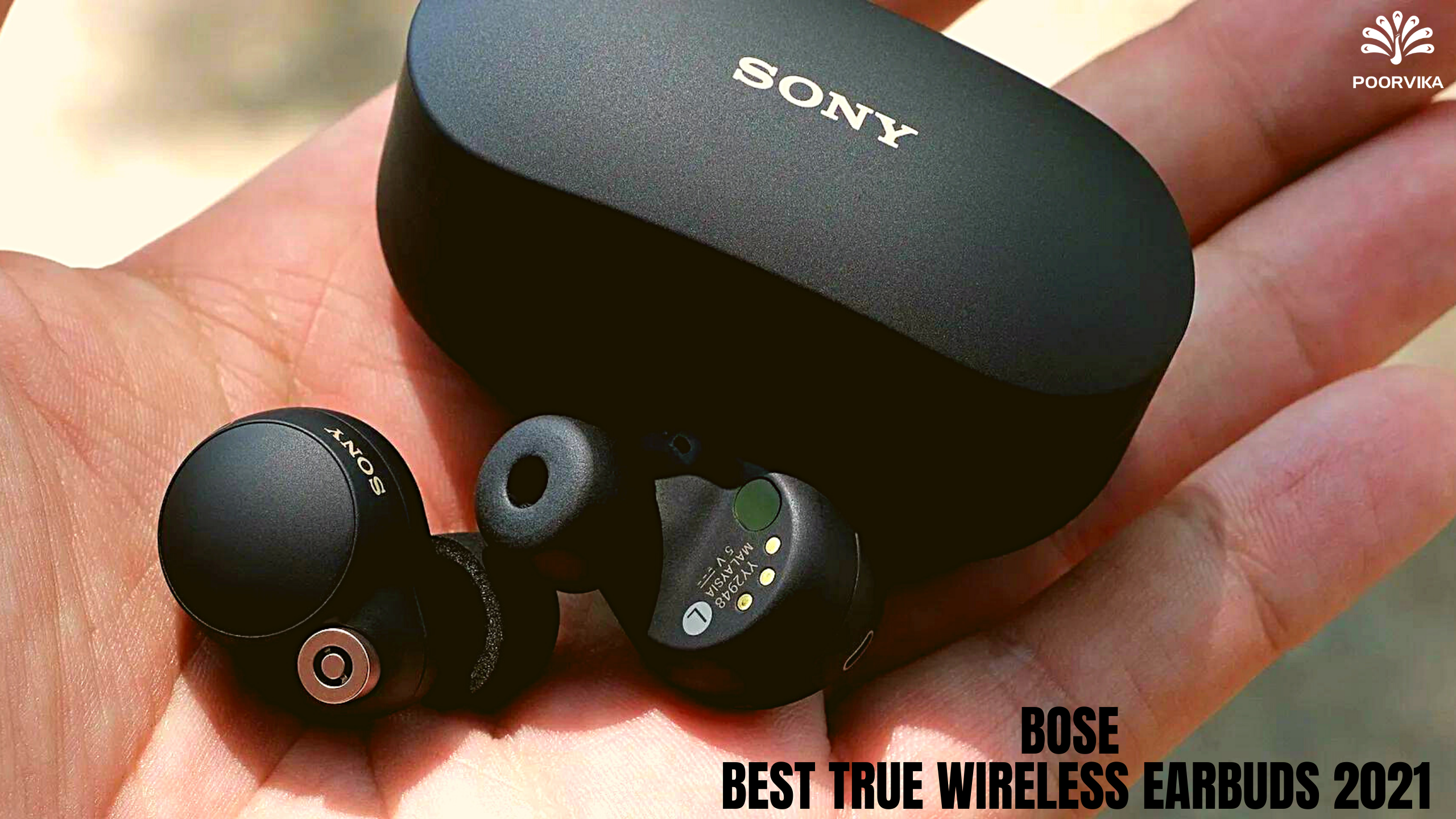 If you are one of those music enthusiasts who loves music but hates the noise, you know, finding earbuds is quite easy because the market is overloaded with earbuds.
But, choosing the right type of earbuds is quite grueling.
The die-hard music aficionado knows the pain. You know what! Bose would be your best bet as they have the first truly wireless earbuds.
Being the first company that patented noise cancellation technology, its no doubt that Bose earbuds is the best TWS in the world.
So to take a look as to why its so, here is a blog on the Bose Best True wireless earbuds.
Here we go!
Bose Soundsport Free True Wireless::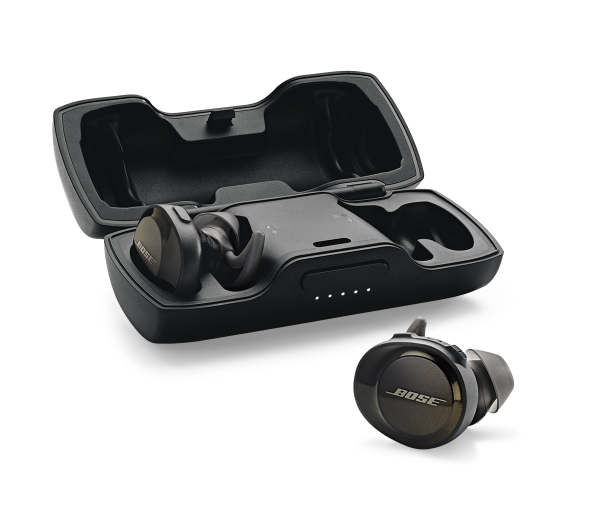 The Bose Soundsport Free True Wireless is designed to comfortably sit in your ear, no matter what. It has no wires so you can dance your heart out with your earbuds on and still rock the stage.
The IPX4 Sweat-resistance protects the earbuds during your running, weight lifting, biking sessions and will sustain in the long run. It is technology-filled to the brim, allowing you to push your workout time and achieve more.
These earbuds are equipped with high-capacity rechargeable lithium-ion batteries that can stand up to 5 hours a day. A super quick 15-minutes of fast charge can give you 45 minutes of battery life.
You get these earbuds with 1 Year Manufacturing Warranty, so chill and buy the Bose SoundSport Free True Wireless Online at Poorvika.
The price of the Bose SoundSport Free True Wireless in India is just Rs.13,768.
Bose Quietcomfort Earbuds: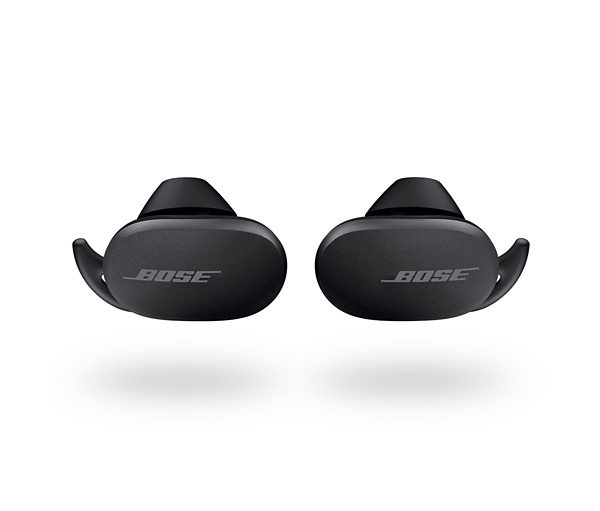 These are the flagship earbuds from Bose. Bose produced this device to provide a studio-quality audio experience even in crowded spaces.
Active noise cancellation is a top-notch feature in this device with which you get to disappear into your own world with just a tap.
You can feel a rush in your body after listening to your favorite songs with these earbuds.
This IPX4 certified sweat & weather-resistant device lets you enjoy jogging or high-intensity workouts or a random walk during those rainy days when you get just want to get drenched for the fun of it.
You can stay connected for up to 6 hours in one single charge. A stable wireless connection is vital for TWS earbuds.
This headphone is designed to pair with your device within a second. You can enjoy music up to a range of 30 feet from your paired device.
The Touch:
Microsensors detect if you are wearing your headset or not as it automatically pauses your music or podcast whenever you take your earphones out of your ears.
Just a single touch is enough to pause, play or take phone calls on your earbuds, as you don't need to take your mobile from your pocket to do these things.
You get these earbuds with 1 Year Manufacturing Warranty, so keep your worries aside and buy the Bose Quietcomfort Earbuds Online at Poorvika.
The price of the Bose Quietcomfort Earbuds in India is just Rs.26,500. Visit Poorvika website to learn more about the specification and features of Bose TWS earbuds.
Check out Poorvika Online to buy the Best TWS earbuds for the Best Price with our 2 hour delivery option.
Click here to check out my other blogs to stay on top of Upcoming Smartphones, Earphones, and many more gadgets. Get the latest Tech News and Updates, all in one go!