20 Feb 2021
BOSE SMART NOISE CANCELLING HEADPHONES 700 OVER THE EAR REVIEW: POORVIKA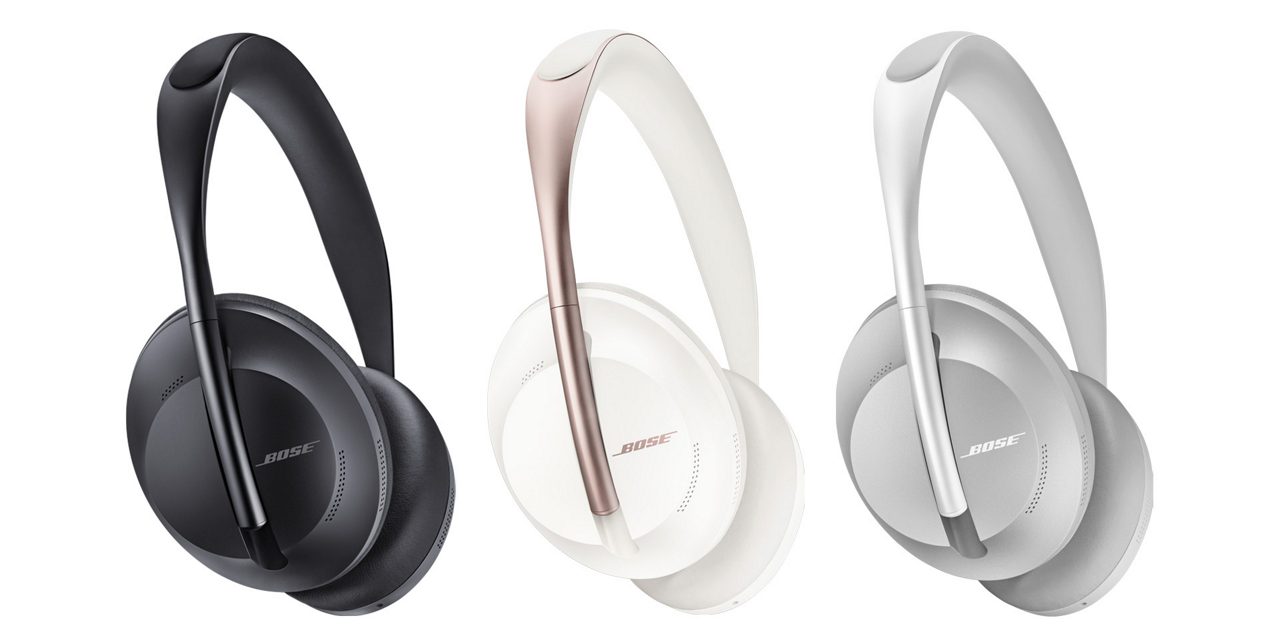 Music is the first language to a heart. It has a very strong form of language, we cannot touch it but we can feel the language through our headphones.
So, choosing the right type of headphones will help you to connect with your playlist and float with your favourite songs.
Here, is the blog that spells out about Bose Noise Cancelling Headphones 700 Boom which is going to be your perfect partner for every single moment.
BOSE SMART NOISE CANCELLING HEADPHONES 700 OVER THE EAR
Bose Smart Noise Cancelling Headphones 700 will give a boom to your life.
You are not just wearing a boom headphone; you are wearing the best technology in the world.
Bose is the first company that patented noise cancellation technology two decades ago.
The Bose Smart noise-cancelling headphones 700 is designed exclusively for consumers to enjoy the best technology that is available in the world.
This headphone will make you feel that "nothing should come between you and your music".
THIS HEADPHONE IS EXCLUSIVELY FOR YOU: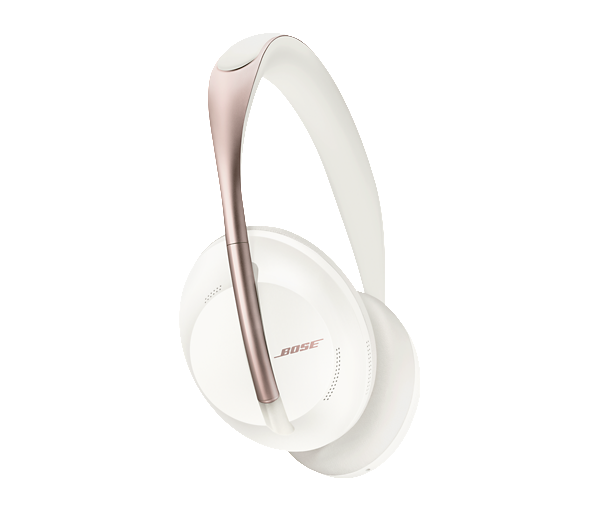 BOSE SMART NOISE CANCELLING HEADPHONES 700  ear cups are big, super soft, lightweight and they will be over-ears as well.
It has a power button where you need to press it once to on or off your headphone. You can do it within a matter of seconds.
The BOSE SMART NOISE CANCELLING HEADPHONES 700  owes the motion deduction technology. It automatically shut it down if you haven't used this headphone for 10 minutes.
It will save your battery life and you don't want to worry about switching off your headset.
There is a pairing mode button in ear cups, you just need to press and hold the button to connect with your devices.
This headphone can be actively connected with two devices at the same time. You need to play audio one gadget at a time.
You can feel the voice assistant button below the headset, click it and connect with your voice assistant devices.

For the Best User Experience, the Bose is using advanced technology. You just need to touch the surface area or swipe to play, pause, and skip the song.
You don't want to press buttons again and again to do these. Even you can attend to your calls from this device.
Just tap the ear cup surface area to know about the battery charge level of the headphone, so you don't want to take your mobile from the pocket to know about it.
You can sense the noise cancellation button on the ear cup. Press it and forget your external noise and dwell into your favourite songs.
THE PRICE:

Download the Bose Music app to get various additional features. You can even customize your noise cancellation experience.
Get this one truly amazing Bose Noise Cancelling Headphones 700 price in India at Poorvika.
Grab exciting deals and offers right away before you miss them and get your product delivered with the 2 Hour Delivery service!
Check this article to know more about "How a Noise Cancellation headphone works"!
Click here to check out my other blogs to stay on top of Upcoming Smartphones, Earphones, and many more gadgets. Get the latest Tech News and Updates, all in one go!