22 Feb 2021
Leaks and Rumours about the One plus 9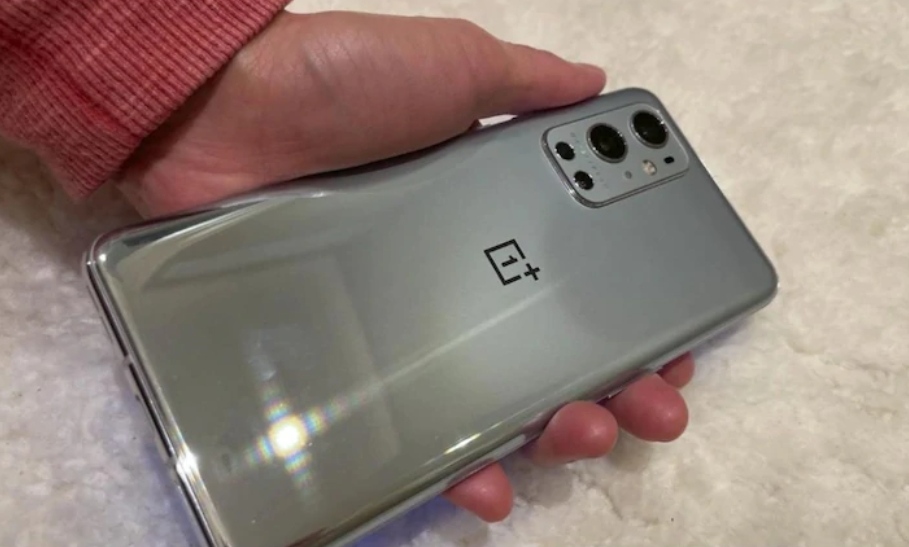 Leaks about new phone works like crackers in the tech world. It will make a lot of noise in the market. For the tech world, it will be a jam and bread for their coverage.
They will inform everything before the new device launches. Tantalizing leaks will help you to learn more about the new phone.
Leak news will be blurry and broken but it is more than enough for us to put pieces together to build a new story.
What does any of this have to do with the OnePlus 9?

Well, a recent leak about the OnePlus 9 hit the market. From the time of the OnePlus 8 series launches, we started to get rumors about the OnePlus 9.
They are expecting that it will be a future generation of OnePlus.
Hands-on-image shows that the OnePlus 9 has the same last generation designs. OnePlus 9 has a full focus on the camera. They partnered with a company called Hasselblad for the first time.
Hasselblad is the top-notch camera makers in Sweden. The leakers confirm that this device will come with a quad-camera system which will have Ultra-wide mode, wide mode, Macro mode, and Depth sensor mode. The Camera will be in a rectangular camera module.
The mobile rear camera will come with different photography functions like Portrait, Pro Mode, Panorama, RAW Image, Cat and dog face detection focus, AI Scene Detection, and much more.
The leaks confirmed that OnePlus will have QHD+ with a screen resolution of 3120 x 1440 pixels. The OnePlus may have a 120Hz refresh rate with an AMOLED display, which is just awesome.
This device may be powered by Snapdragon 888. This smartphone is expected to run on Android 11. The online leakers guessed that this mobile will have a 4500mAh battery capacity which comes with a wireless charger.
The leakers claimed that the storage capacity of the OnePlus 9 comes up to 12GB of RAM.
All of these features and specifications are completely based on online leaks and rumors.

We have to wait to get an in-hand experience once the device is launched, you can get it from the Poorvika at the best price.