25 Feb 2021
Xiaomi Mi 10i 5G camera is worth to buy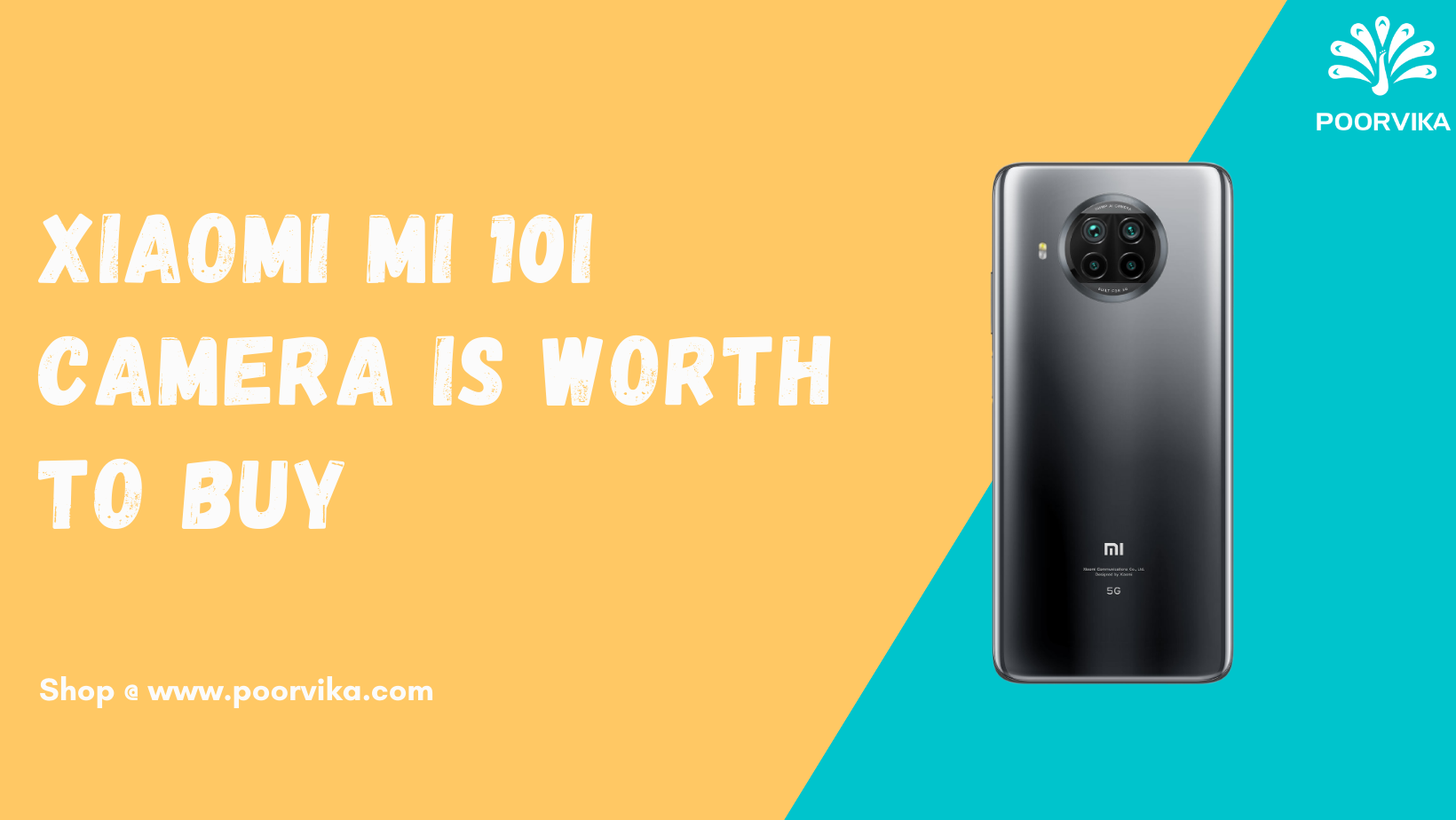 The MI stands for "Mobile Internet". It is also known as the "Mission Impossible" mobile because Xiaomi challenged many competitors and stand out from the crowd. The Xiaomi Mi 10i is committed to brand new innovation, with a steady anchor on quality and competence.
Camera:
The Xiaomi Mi 10i has a 108MP main camera to capture a perfect picture at right time.
It has a Timed burst, 6 long exposure modes, cyberpunk, gold vibes, black ice, Panorama, Raw mode and much more.
8MP ultra-wide-angle, FOV 120°, f/2.2 large aperture camera will get the entire area picture in one shot. Closer perspective for broader mind user the Mi10i kept that in mind and came up with a 2MP macro camera.
A 2MP depth camera will help you to stand out from the background and show the uniqueness you during the photoshoots.
The Long exposure Modes are specifically designed to eliminate the complex tutorial to take perfect professional pictures, especially for the beginner's level. You can get up to 600 pictures in 60 seconds and you can convert it as a video as well.
More perspective will bring more colours into the life Xiaomi Mi10i focused on this and came with the technology where you can record with your front and back camera at a time with the help of dual video feature.
Time-lapse selfie video helps you to explore selfie pictures differently, create a creative video with fast-forwarding effects for creating super video for your social media.
It has a 16 Megapixel Selfie camera that will give stunning self-portraits to find beauty in you.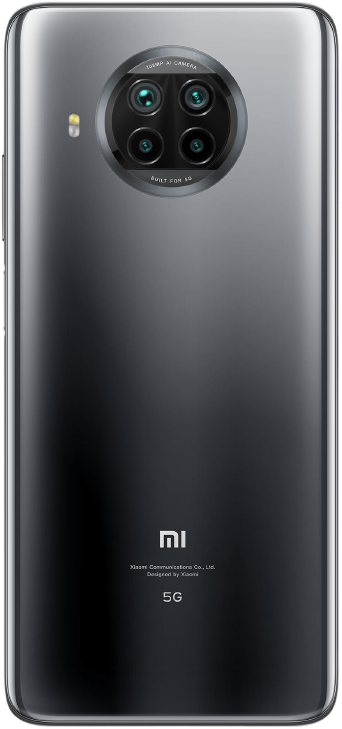 Snapdragon:
The Xiaomi Mi 10i runs on Qualcomm Snapdragon 750G which is the advanced processor in the mobile market. 120Hz Intelligent Adaptive Sync display is inserted to provide the best touch experience. It optimizes power consumption at the maximum level.
33W Fast charger will fastly charge your mobile and you will charge your mobile from 0-100% in 58 minutes. And 4820mAh Battery will help you to stream unlimitedly. The Mi 10i comes in Pacific Sunrise Midnight Black, Atlantic Blue. The price of the Xiaomi Mi 10i in India is Rs.23,999 which is exclusively available at Poorvika.