27 Feb 2021
BEST PREMIUM TRUE WIRELESS EARBUDS AT 2021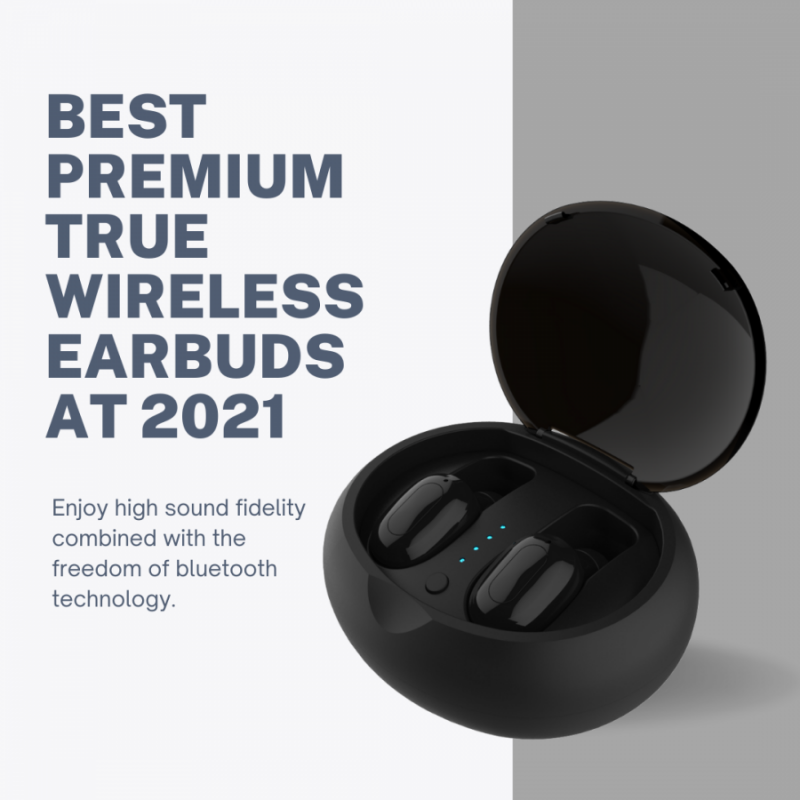 True wireless earbuds is known for its freedom. Now a days, even you can dance with your song without worrying about wires, it won't restrict your movement.
TWS are super comfortable and you can take it anytime anywhere.It is really useful during general day-to-day life and it will do great when you're into sports and exercise.
Premium ear phones makes your life tangle free and it also gives you the best music in the world. So, here is the blog which lists the best TWS ear buds, that is available in the market.
SONY WF-1000XM3 TRUE WIRELESS EARBUDS: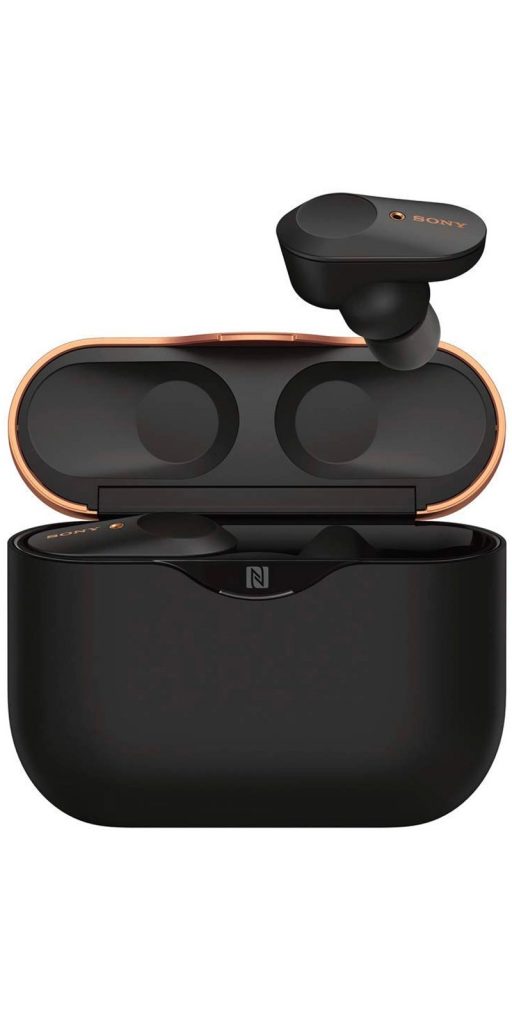 Are you willing to switch off your noisy world in one simple touch? Then, these earbuds are designed for you!
Sony WF 1000XM3 Wireless Noise Cancelling Headphones are capable of putting the outside world on hold in a simple touch. This headset was launched in 2019 to be the perfect role model for premium earbuds in the market. 
Sony earbuds are packed with Dual Noise Sensor Technology, a Q1Ne processor both are the most advanced technology. They are joining their hands together to put an end to all external noises around you. It connects you and your music even in a crowded area. 6mm dynamic driver stays inside your headphone to give an over-flowing amount of music.
Sony earbuds are sleek, compact, and the earbud's weight is just 8 grams, so you don't even remember that you are wearing pieces of gadgets in your ears. The charging case of Sony is super compact, and it perfectly fits your pocket.
The wear detection sensor detects your ears, and when you take your earphone off, it automatically detects that you are not listening song, and it automatically pauses the song, and it plays when you put the earbuds on. The earbuds box is packed with six pairs of silicone ear tips.
Touch control of the earbuds is used to adjust volume, noise cancellation levels and switch it on the Voice Assistant. Just a tap is more than sufficient to work on your earbuds. Overall, the sound quality of the earbuds is perfect and majestic.
The price of Sony WF 1000XM3 price in India is Rs.13,990 and it is exclusively available at Poorvika. Buy your products delivered instantly to your doorstep by availing our 2-hour delivery service. 
SAMSUNG GALAXY BUDS PRO: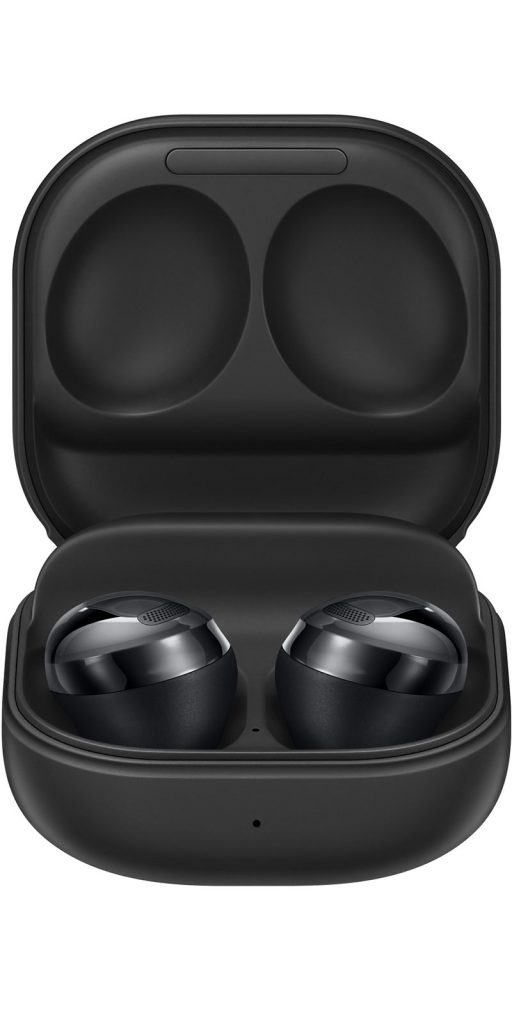 Samsung has launched the Samsung Galaxy Buds Pro headset in January 2021. The Samsung Galaxy Buds Pro comes with an Active Noise Cancellation feature to bring-in a mesmerizing audio experience.
The Samsung Galaxy Buds Pro and Dolby Atmos joined together to deliver a 360 Audio experience audio clarity at any time anywhere.
You will completely forget that you are wearing a gadget called a headphone. These earbuds have 2-way speakers with a more significant driver for balanced sound and comprehensive frequency response.
These earbuds are IPX7 certified water resistance earbuds in the Galaxy Buds series, even you can enjoy your water ride with these earbuds. The New Samsung Galaxy Buds Pro will be better than the Galaxy Buds Live based on its design and the external sound.
You can charge this device by just connecting to Samsung smart device at any time. It has a long-standing battery life that can stand up to 18 hours. The price of the Samsung Galaxy Buds Pro price is Rs.15,990 
 Visit Poorvika Website right away and click the 'Buy Now' button before the deals run out. And the cherry-on-the-cake moment is you can get your order delivered to your doorstep in 2 Hours when you select the 2 Hour Delivery option when checking out! 
Click here to check out my other blogs to stay on top of Upcoming Smartphones, Earphones, and many more gadgets. Get the latest Tech News and Updates, all in one go!