27 Feb 2021
Best Wireless Over the ear Headphones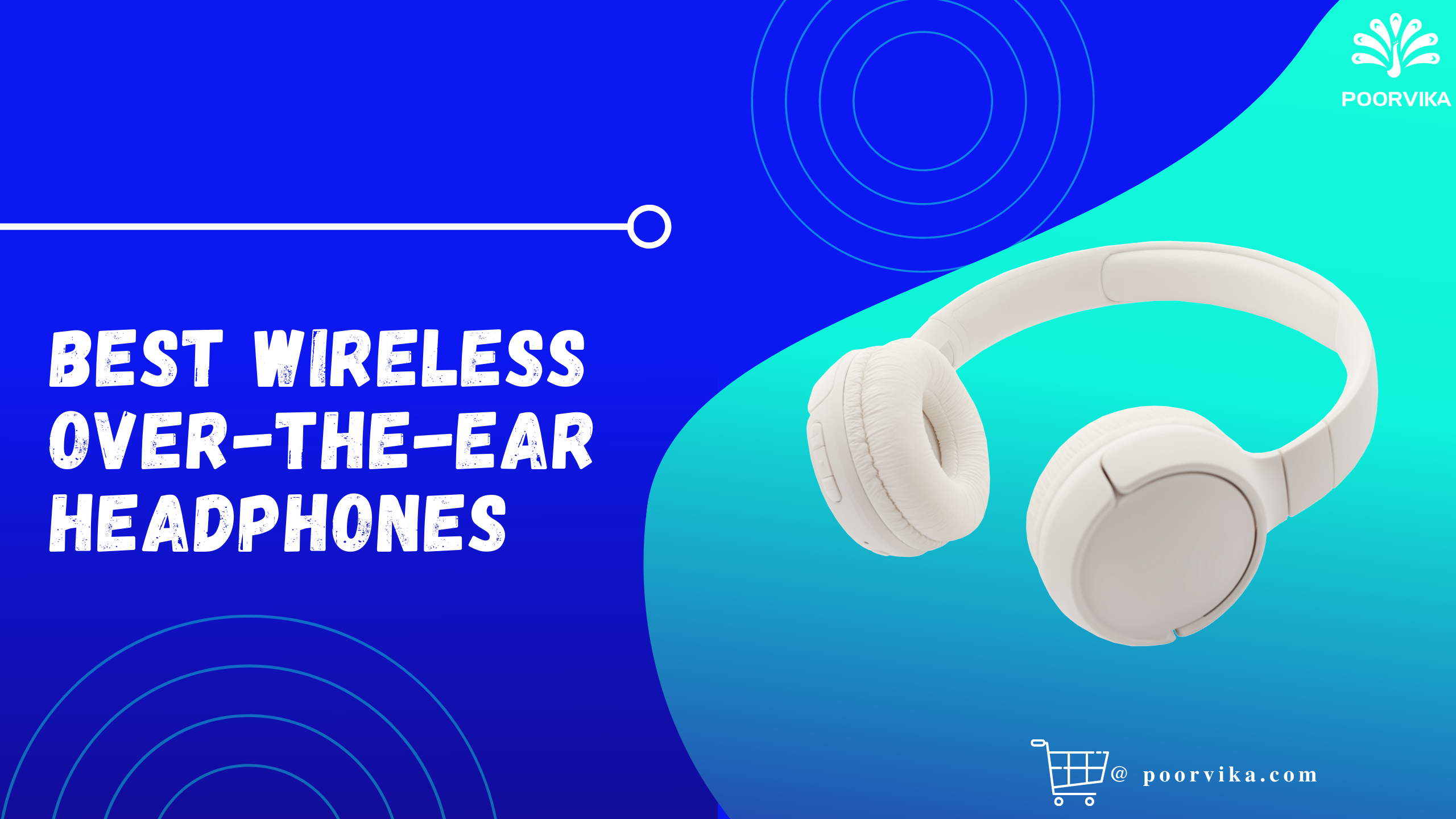 Are you an audio or music enthusiast?
Then we are much sure that you know the importance of headphones in your day-to-day life! Nothing can match the feel of walking down the street listening to your favorite track on loop while blocking out the rest of the world.
The manufacturer's of over-ear headphones aim at delivering a cinematic audio experience to music lovers! Earlier the over-ear headphones induced pain while wearing.
Hence, the companies acknowledged the problem and started introducing sleek and comfortable headphones with perfect battery life.
We have curated the best Wireless Over-Ear Headphones in this Blog, so you can quickly sort which over-the-ear headphones will suit your needs!
Here we go!
Bose Noise Cancelling Headphones 700: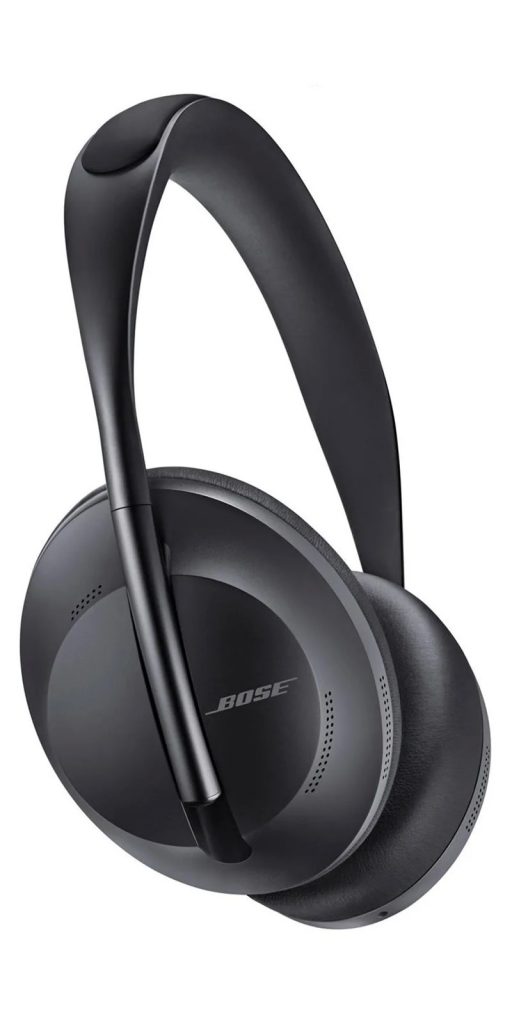 The premium Bose Boom headset comes with an Active Noise Cancellation feature that lets you enjoy your favorite soundtrack all the time.
The Bose 700 headphone has a very towering battery life that supplies music for over 20 hours in a day.
Bose has exclusively designed the head-turning new form factor for your everyday comfort. You can tilt your ear cups up to 15 degrees, and it is super flexible for your ears and head.
The streamlined steel headband sits on your head comfortably, as the soft silicone-covered foam protects your ears.
Visit Poorvika.com for more details and find out the Bose 700 headphone price in India.
Sony WH-1000XM4 Boom Headset: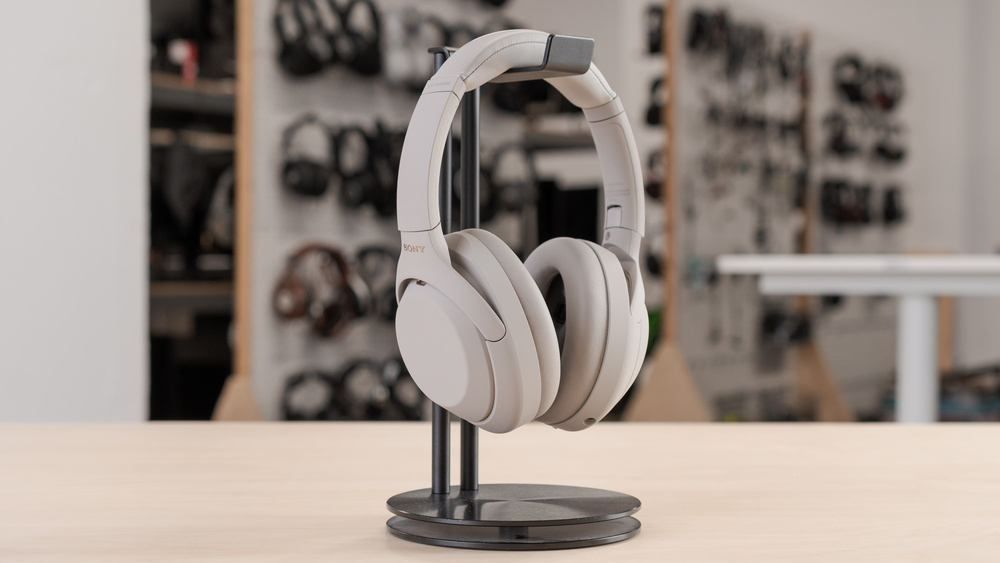 The Sony WH 1000XM4 Boom Headset gives you the best audio quality by actively cancelling all the external noises. It makes sure to isolate you from your surroundings so you can listen to music in peace!
You can feel your favorite music track with the help of the Dual noise sensor technology. The Smart listening technology in this Boom headset customizes the sounds to provide a seamless experience.
You can wear your headset throughout the day in total comfort. This headset has Adaptive Sound Control that robotically modifies the ambient sound settings to accommodate your place and behavior.
This headset is super soft, as it has pressure-relieving ear cups. Sony has made efforts to distribute the weight evenly so you can barely notice the headset's weight.
Visit Poorvika.com to know more about the Sony WH-1000XM4 price in India.
Skullcandy Crusher 3.0 Boom Headset: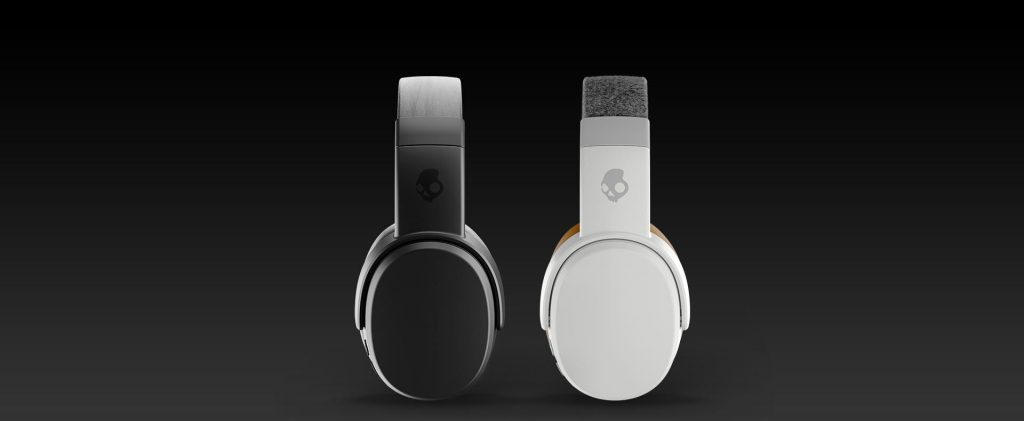 This professional headset delivers the exact sounds at its best. This Skullcandy crusher headset is specifically for those who want to get a live concert experience in their ears. It has a long-lasting battery that allows you to play audio for around 40 hours in one single charge.
The Skullcandy patented this Crusher technology which features a powerful bass sound in each cup. This headphone has a custom driver that is capable of delivering the low-end frequencies from your music. You won't just hear the lyrics; you will feel every single word of it.
Distracted during your work? Don't worry, as you can wear this headset and the Noise Isolating Fit feature isolates you from your surroundings within a matter of seconds.
Visit Poorvika.com for more details and to figure out the Skullcandy Crusher price in India.
Just check out the Wireless Over-Ear Headphones online from Poorvika. Get your products straight to your doorstep by availing yourself of our 2 Hour Fast Delivery service. In case you have any further queries, you may feel free to reach out to us.
Click here to check out my other blogs to stay on top of Upcoming Smartphones, Earphones, and many more gadgets. Get the latest Tech News and Updates, all in one go!