03 Mar 2021
Best Fitness Bands under Rs.3000 in India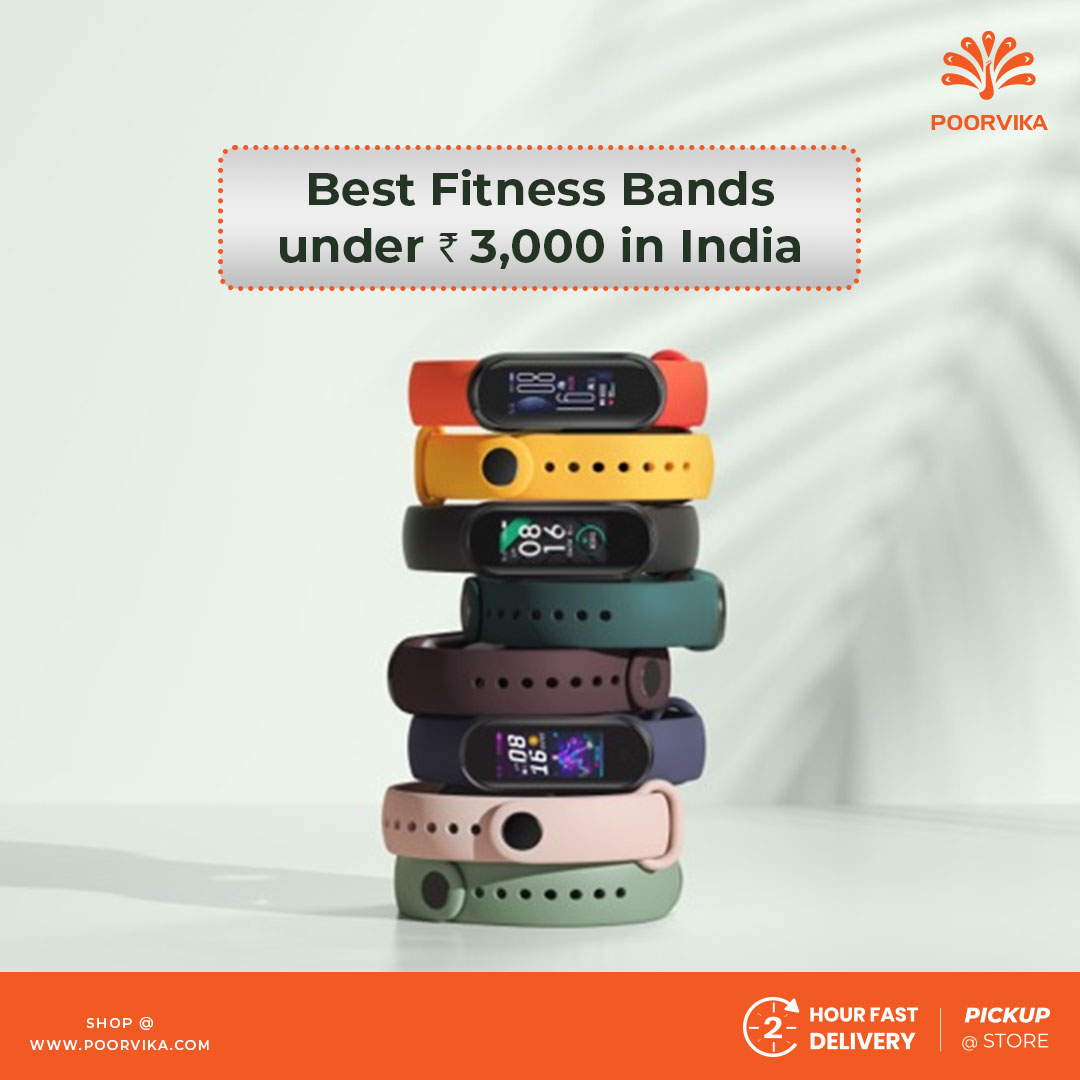 "The only real insurance you have against disease is a healthy body. Invest wisely, generously and often in that policy." – Toni Sorenson
It is essential to stay healthy, as we all know that only a healthy body can own a healthy mind. Only by staying fit, you keep all those frightening and confusing diseases like Choledocholithiasis and Costochondritis away from your medical certificate. We all have heard this – "An Apple a day keeps the doctor away." Even if Apple gives you vitamins and minerals, it is not just enough to stay healthy.
To keep yourself healthy, you must also concentrate on regular physical activities. But the modern lifestyle we lead today is wholly automated with machines that make us lazy and reduces all our physical actions. Like an unknown author said, "The only exercise some people get is jumping to conclusions, running down their friends, side-stepping responsibility, and pushing their luck!"
And even if we take an oath to practice regular exercise, something stops us after two to three days. Maybe the one thing that stops us will be motivation. What if you have a personal motivator who tracks all your physical activities. Wow! what else you need to stick with the fitness plan.
The Fitness bands act as your motivator and keep track of everything like heart rate, burned calories, step counts, and many. Let us get to know the best fitness bands under Rs.3,000.
1. Samsung Gear Watch Fit-E SM375 Fit Band: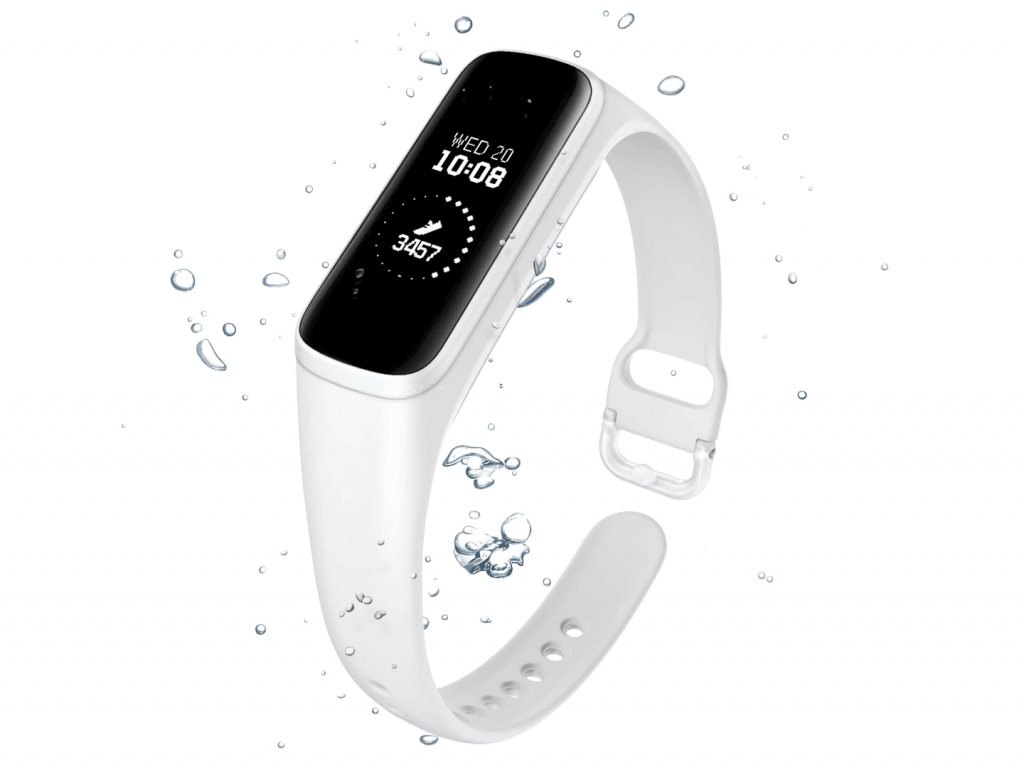 The Samsung Gear Watch Fit-E SM375 Fit Band is available in glorious black colour. You can track all your daily activities for a longer time as it comes with excellent battery life. As it has a 70 mAh battery capacity, you can be set free from the fear of turning it off. You get all fitness notifications on the Samsung Gear Watch, so you need not look into your smartphone each time. It has an Auto Workout Tracking feature that tracks all your daily activities. You get all the fitness information just by flicking your wrist. The Samsung Gear Watch Fit band price in India is Rs.2,199 on Poorvika online.
But the actual cost of the device is Rs.2,590. You save Rs.391 by purchasing from Poorvika with a 15 % offer.
2. OnePlus Band: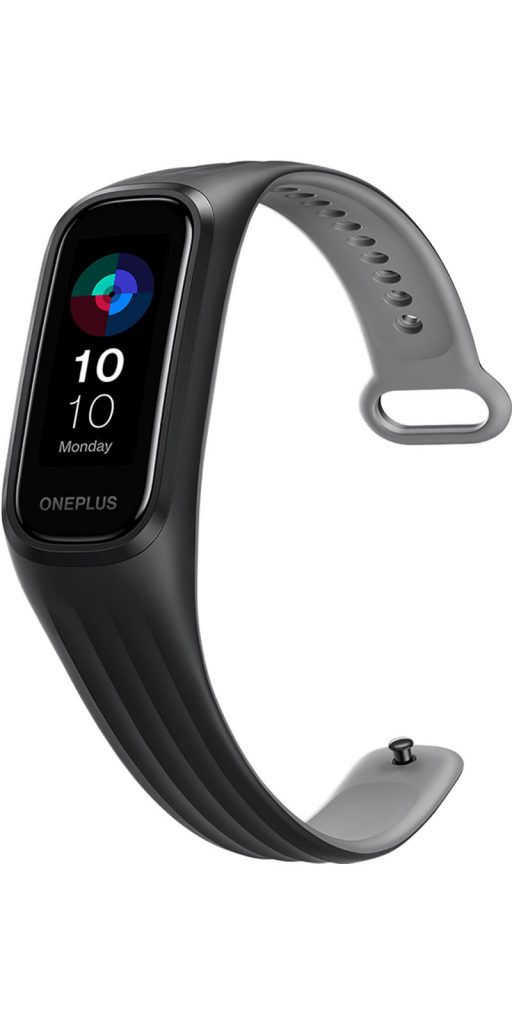 The OnePlus Band comes with an AMOLED colour touch screen display.
The band can keep track of all the physical activity records, setting targets, and complete insights into your health. The OnePlus Health Application is the one that helps the device to perform all kind of tracking. The device is protected from water splashes as it is IP68 rated water-resistant. The device helps keep track of your continuous Blood Oxygen Saturation and is available in Black colour. The OnePlus Band price in India is Rs.2,499 on Poorvika online. But the actual cost of the device is Rs.2,799. By purchasing it from Poorvika, you save Rs.300 with a 10 % offer.
To explore the detailed specifications and features of the latest OnePlus Band, read our blog here – OnePlus Band – Your 24/7 Fitness Companion
3. Mi Smart Band 5: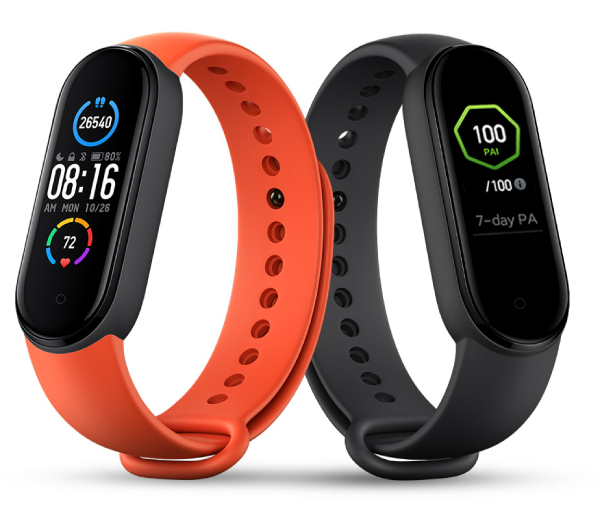 The Mi Band 5 has a 1.1″ coloured dynamic AMOLED display that offers 20% more display area. With an increased display area, you can easily access the messages, incoming calls, and Notification alerts. You can easily detect irregularities or unnatural rhythms in your heart with the help of Mi Smart Band 5. It comes with an intelligent heart rate monitoring system and also features to detect anxiety levels. If the recorded anxiety level is high, the smart bands provide recommendations for handling stress. It supports voice command assistance with an in-built microphone. The device is available in Black shade. This fantastic Mi Smart Band 5 price at Poorvika is Rs.2,499, whereas the actual cost is Rs.2,999. You save Rs.500 while you buy from Poorvika online with a 16 % offer.
To explore the detailed specifications and features of the latest Mi Smart Band 5, read our blog here – Mi Smart Band 5: The Total Spec Sheet
4. Redmi Smart Band: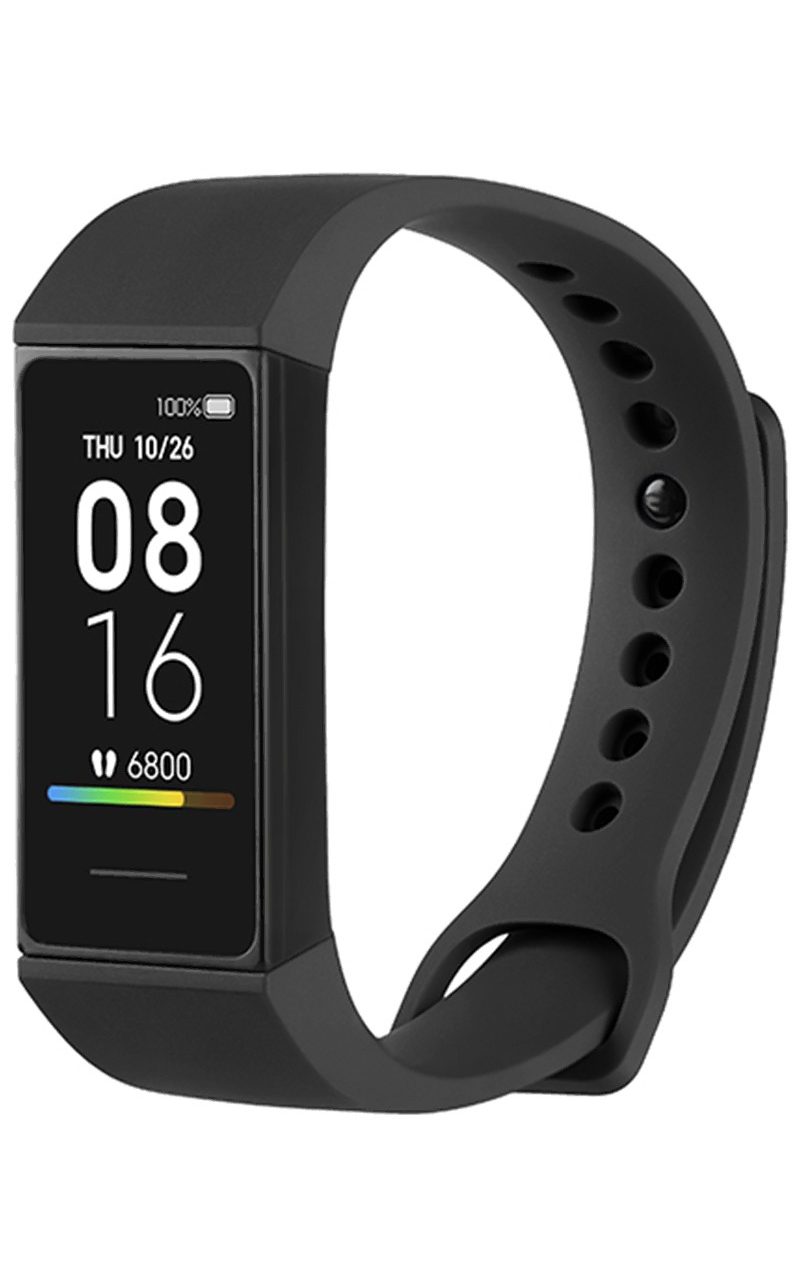 The Redmi Smart Band comes with an LCD touch screen display. With the smart band's help, you can track many of your daily activities like Outdoor running, freestyle, treadmill, and walking. Burning calories is essential to maintain a healthy body. You can track the number of calories burnt with the smart band. It has an in-built heart rate monitor. It has an extraordinary battery capacity and is available in black colour. The Redmi Smart Band price in India is Rs.1,399, whereas the device's actual cost is Rs.2,099. You save Rs.700 by getting it from Poorvika online with 33 % offers.
5. Realme Bracelet Fit Band: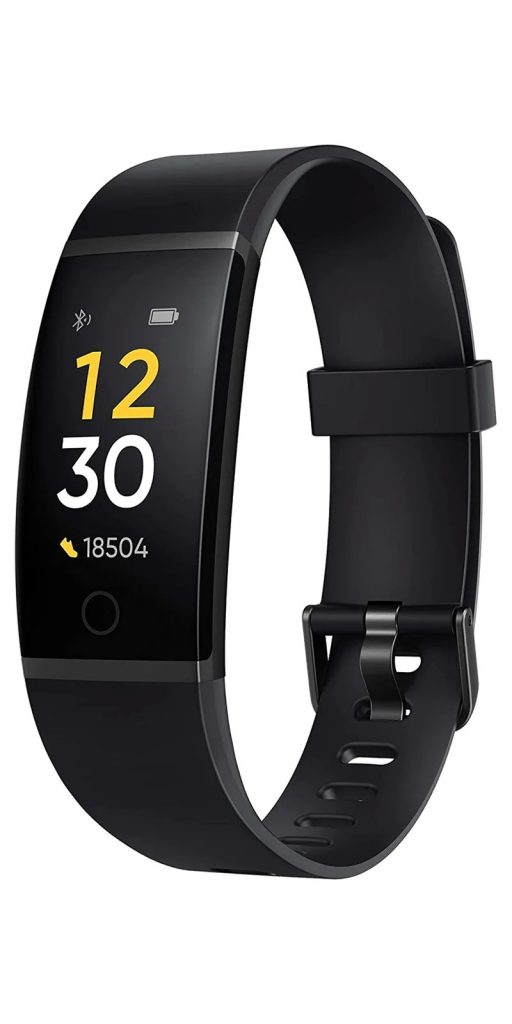 The Realme Bracelet Fit Band comes with a display of 160*80 px resolution. You can view multiple pages with the touch-enabled buttons without blocking the view. The device is so comfortable to wear as Realme has designed it with lightweight materials. You can track various fitness activities such as Sleep Quality Monitor, steps per minute, heartbeat rate, step count, and calories burnt. It also has multiple Sports modes like Cricket, Runs, Walk, Yoga and Biking. The Realme Bracelet Fit Band price is Rs.1,499 on Poorvika online. But the actual cost of the device is Rs.2,999. By purchasing the device from Poorvika online, you save Rs.1500 with a 50 % offer.
Always keep in mind, "For those who don't make time for exercise, they"ll have to make time for illness". Start living a healthy life by doing regular exercise with the support of any of your favourite fitness band. Buy from Poorvika online at the best price and enjoy all the exciting offers, deals and discounts on your desired products. Also, make the best use of the 2 hours delivery service and collect the product faster.