05 Mar 2021
Best Features of Lenovo Ideapad Gaming L340 laptop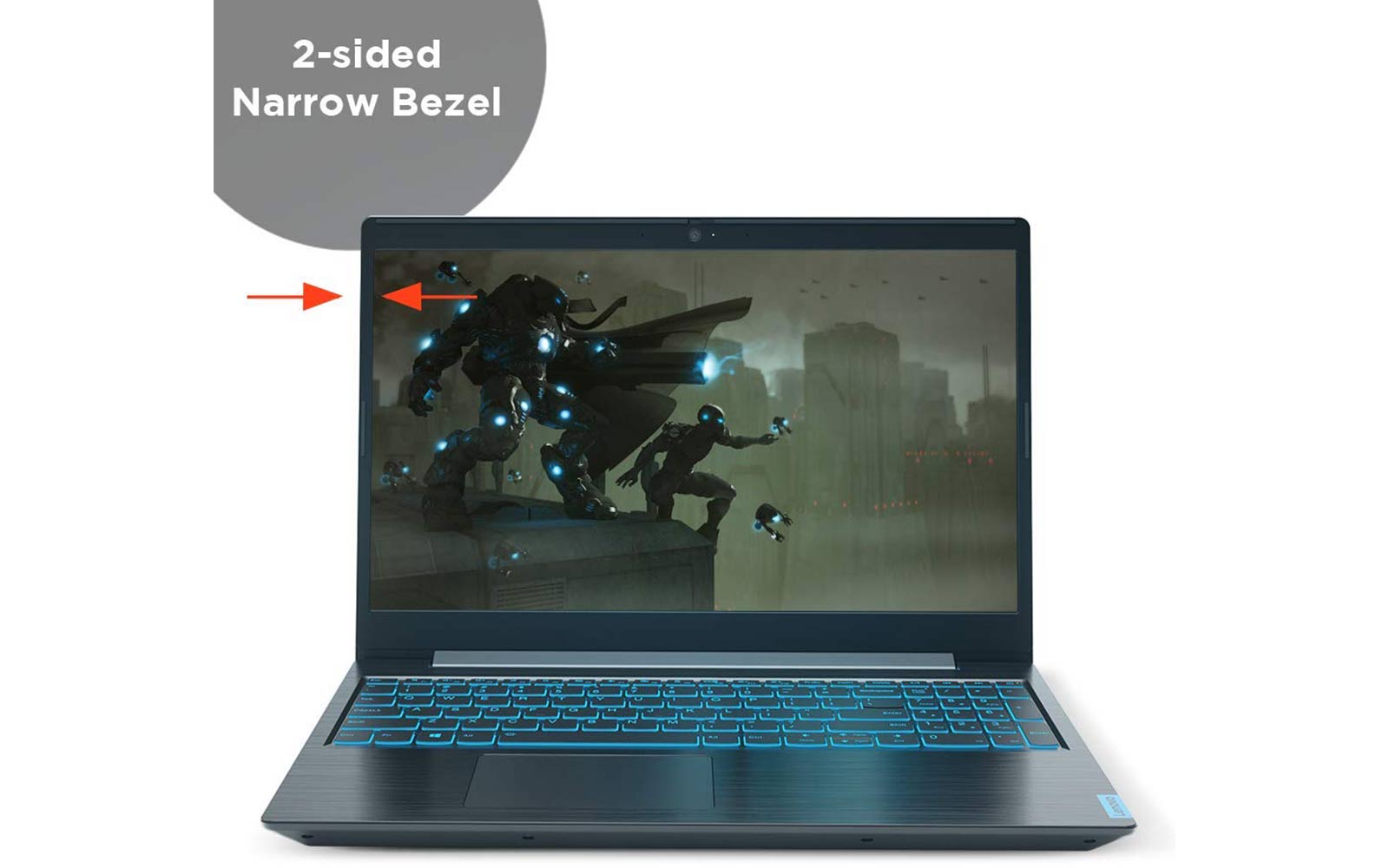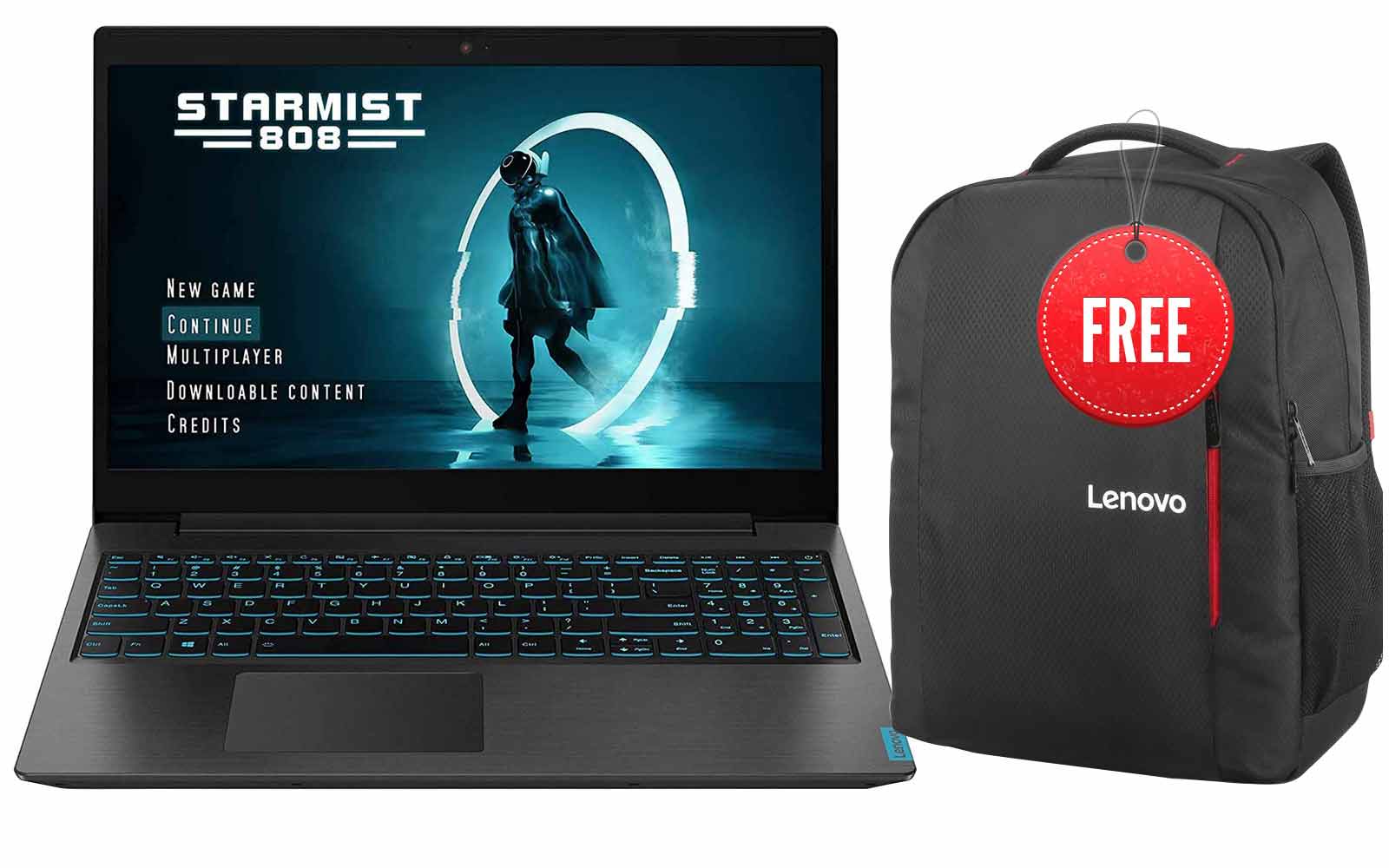 If a product cannot meet a consumer's requirements, it cannot be considered a good product. Since the term 'best' is very subjective, an absolute stance cannot be taken. This blog will be unfolding the best features of L340 laptop.
Though manufacturers from Texas and California dominate laptop segment. The Chinese manufacturer has earned a spot by offering top-notch products.
Best Features of L340 laptop
As Lenovo has termed this as a gaming laptop, there is no doubt that the consumer will expect the laptop to offer a great gaming experience. In order to run a game smoothly, the laptop must have a robust GPU. A raw performing CPU is not sufficient to provide a seamless gaming experience.
Having understood this, Lenovo in its Ideapad L340 has a dedicated 3GB NVIDIA GeForce GTX 1050 GDDR5, which possesses 6 Streaming Multiprocessors. Each Streaming Multiprocessor consists of 128 single-precision CUDA cores and 8 texture units.
All these work together to ensure that the user doesn't experience any lag while playing graphically intensive games. Even while playing games like PES 2021, you will not experience any lag, and frames didn't drop at any point of time. In addition to the GPU, other components need to be equally useful to provide a seamless gaming experience.
A gaming laptop is supposed to make the gaming experience soothing. Now you might be wondering, what else is there? For a Laptop to offer a good gaming experience, we cannot ignore certain factors.
The first factor will be the CPU, as the contribution of the same is vital. CPU helps the laptop to load a game or an application. Intel manufactures the Ideapad's Core i5 9th Gen processor using a 14-nanometer fabrication process.
Display & Keyboard
It didn't recline even after placing a boulder in its shoulder. If you turn on the Gaming mode, the laptop devours everything that is on its way. Next major factor is the display. Because if a laptop's display doesn't deliver good visuals, playing games will be annoying.
A 15.6-inch Anti-glare display of Lenovo Ideapad L340 can support Full HD resolution (1920 x 1080), producing 250 nits brightness. The Picture quality of L340 so excellent that the colors seem perfect.
Now comes another important factor, it is none other than Keyboard. Are you wondering whether Keyboard is also an essential factor? Yes, it is. As not just gaming, without keyboard, we can't even do basic tasks. Its flame blue color backlit Keyboard stays modestly under the polished chassis of L340. Keys on the Keyboard of L340 are highly responsive and quiet. Lenovo Ideapad L340 price in India is Rs.55,499.
Buy this product from Poorvika and get exciting discounts and amazing cashbacks. Opt for our 2 hour delivery service and get products delivered at your doorsteps without any delay.