06 Mar 2021
Apple M1 review: game-changing speed and battery life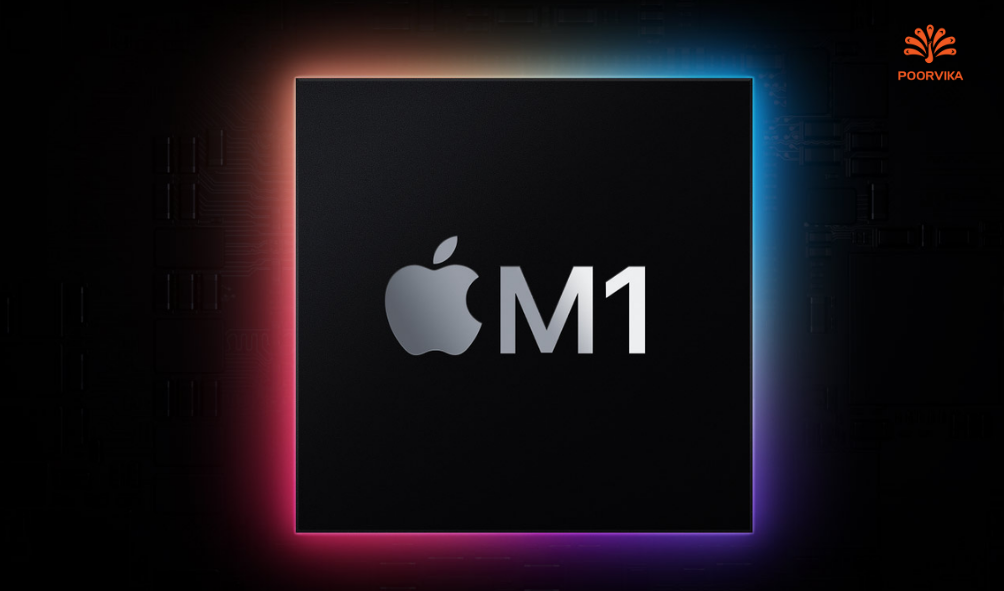 Anyone part of the tech world will agree that Apple's M1 chip is very often spoken about. Search engines are filled with so much content related to M1. In general, first-generation products have never been perfect. But that is not the case with M1 because it butchers anything that is put in its way.
After using Intel processors for around 14 years, Apple's decision to use processors manufactured by themselves is undoubtedly a smart move by the Trillion dollar company.
From now on Apple will be using their own processors for the Pro and Air variants. Currently, both variants use the 8 core M1 processor. Since M1 is a system on chip, Apple has an integrated CPU, GPU and Neural Engine. By doing this, they have created history because no other manufacturer has done this before.
Apple has always been known for creating a brilliant ecosystem for its products. It is through this ecosystem that they have managed to maintain an edge over their competitors. In the case of their new processors, Apple uses the ARM architecture to manufacture the M1.
Performance & Battery Life of M1
The aesthetics of the M1 MacBook Pro and Air are exactly similar to their predecessors, which used processors manufactured by Intel. Most of the processors used in Smartphones use architecture by ARM and Apple definitely needs to be appreciated for successfully implementing it in the Computer industry.
ARM stands for Advanced RISC Machines, it is a semiconductor manufacturing company from Britain. Manufacturers use the architecture designed by ARM to create a chip according to their choice. Then again, Apples M1 is not just fast just because of its ARM architecture, but also its efficient SoC design.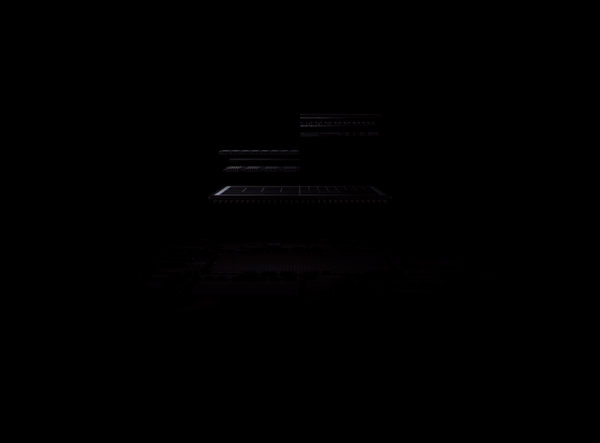 Earlier, the performance of MacBook Air variants was not as good as the MacBook Pro because they were equipped with cheap Intel processors. Therefore they were not preferred. At present, both variants use the 8 core M1 processor, reducing the performance gap to a great extent.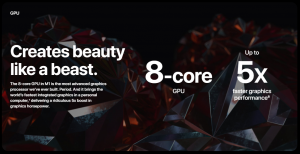 Of the CPUs 8 cores, its 4 high-performance cores effortlessly tame even the most demanding tasks like Video rendering and multitasking, while the remaining 4 power-efficient cores handle tasks that don't require much muscle. M1 is also the first processor to be manufactured using a 5nm process. The winning combination of its multi-core SOC and 5-nanometer technology is what aids M1 in claiming the throne.
The Battery life of a MacBook powered by the M1 chip is exceptionally longer than other laptops that are currently available in the market. It delivers a whopping 16 hours of battery life. How did Apple manage this? The M1 SOC was designed with one thing in mind, efficiency, and so the chip uses considerably less power.
Compatibility
Theoretically, Apple's decision may seem simple, but in reality, it is not easy as it looks. Apart from battery life and performance, the manufacturer needs to work on compatibility. This is the only area where most first-generation products struggle and to adapt.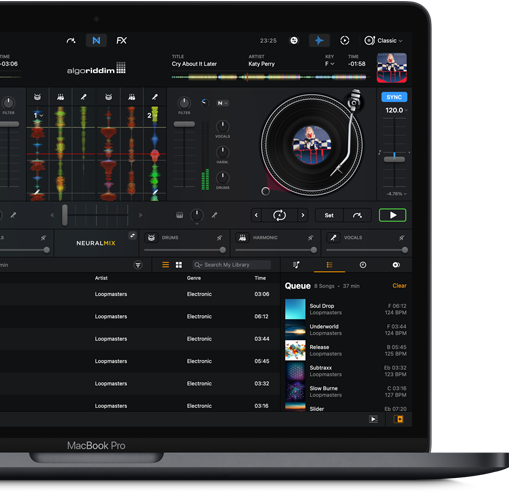 Presently many applications are not completely compatible with the new Big Sur OS and are unable to harness the full power of the M1 processor. To solve this, Apple has a dedicated application named Rosetta 2. It runs in the background and optimizes applications that were created for Intel, such as Whatsapp, Facebook and Microsoft.
Verdict
Based on the performance, its safe to assume that the M1 chip is definitely an exception from every other first-generation product. It works and exceptionally well at that. Apple has taken performance to a very distant place, which will take other manufacturers a few years to reach, making the M1 an absolute game-changer. M1 MacBook price in India starts from Rs.92,900 in India. Hop on to the Pooorvika website to check out our range of MacBooks and much more.
Click here to read our blog about difference betwen MacBook Air and MacBook Pro.
Avail our 2 hour delivery service and have your device delivered straight to your doorstep.