08 Mar 2021
Anker Wireless Headphones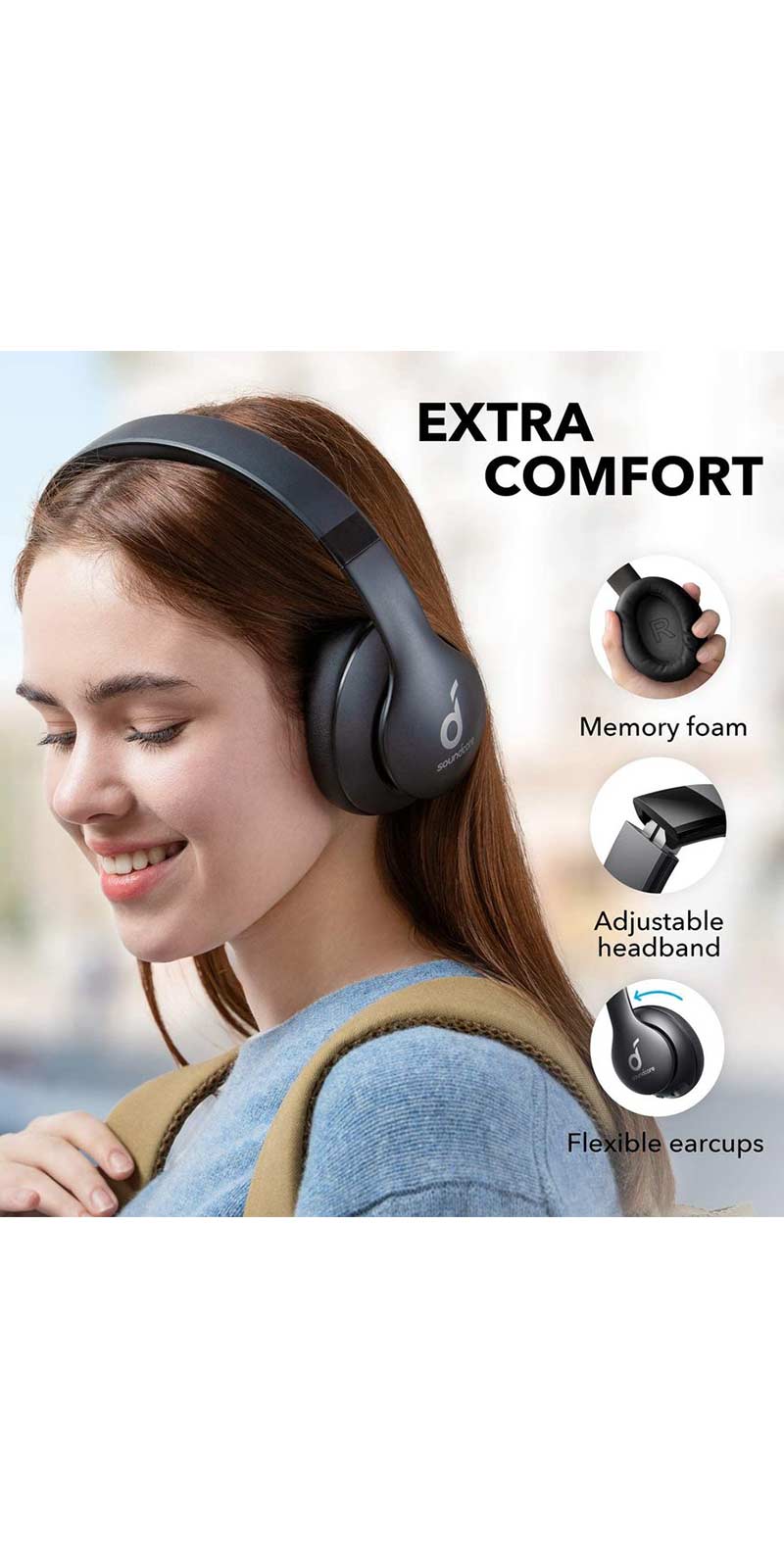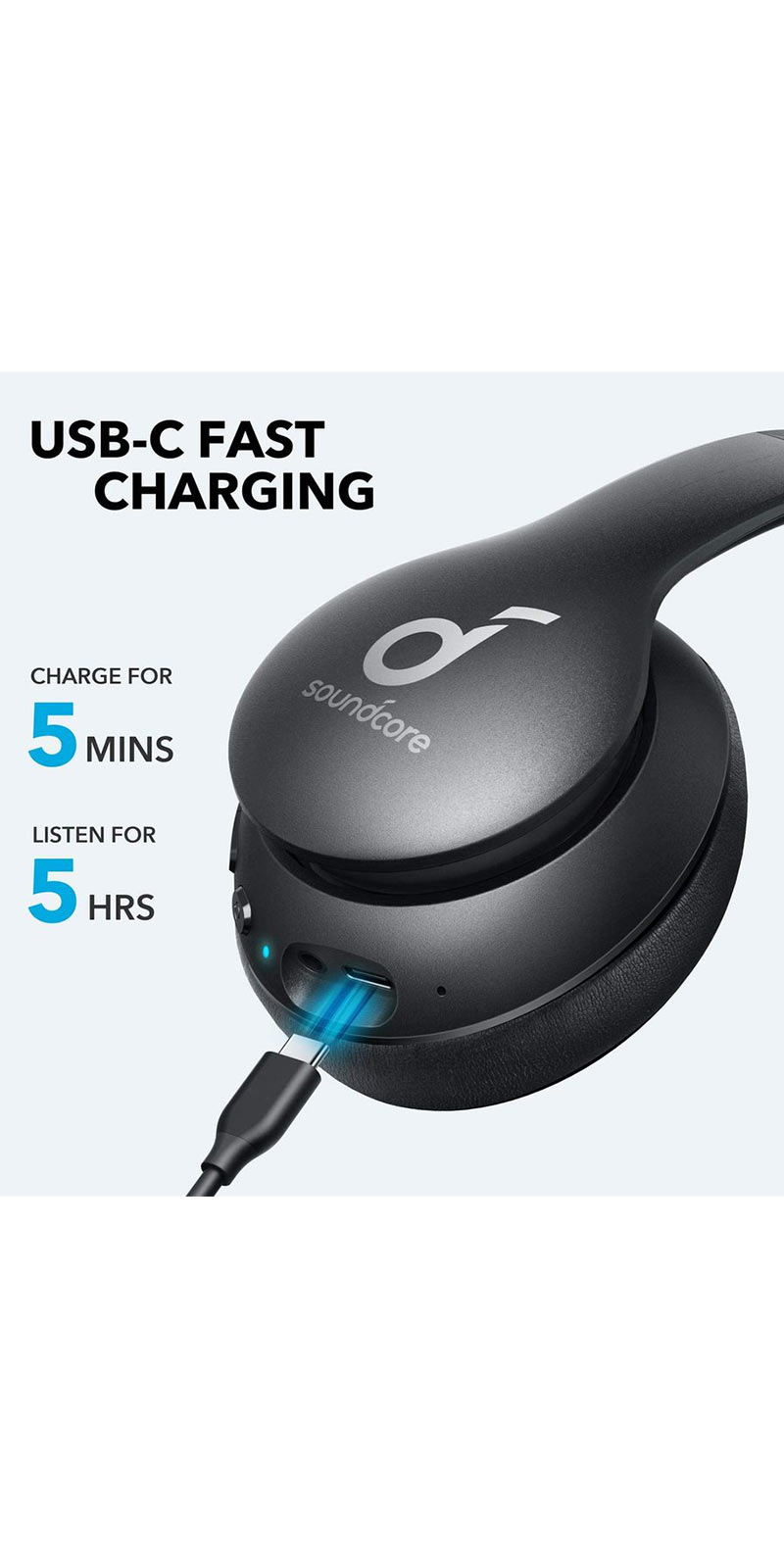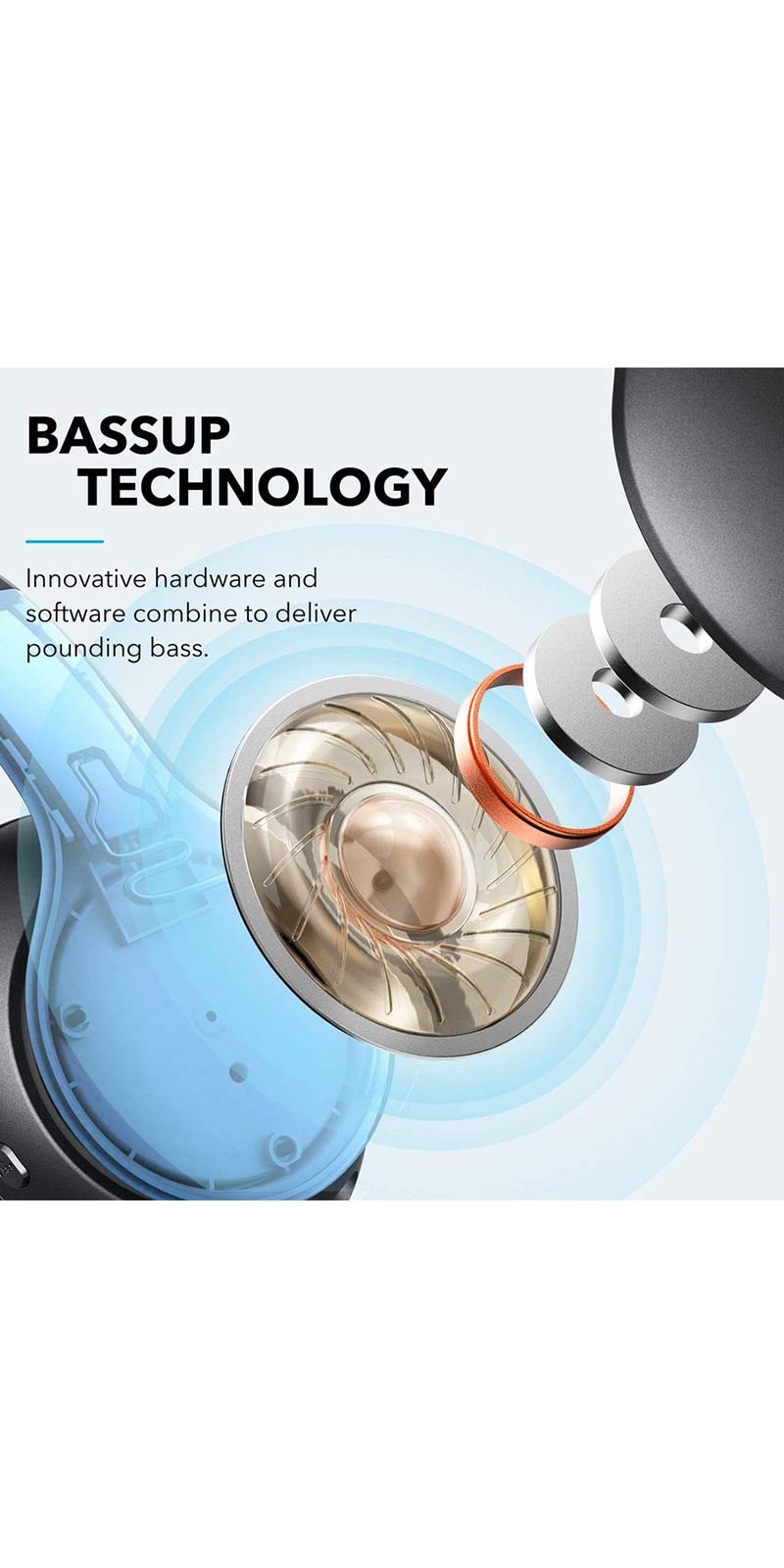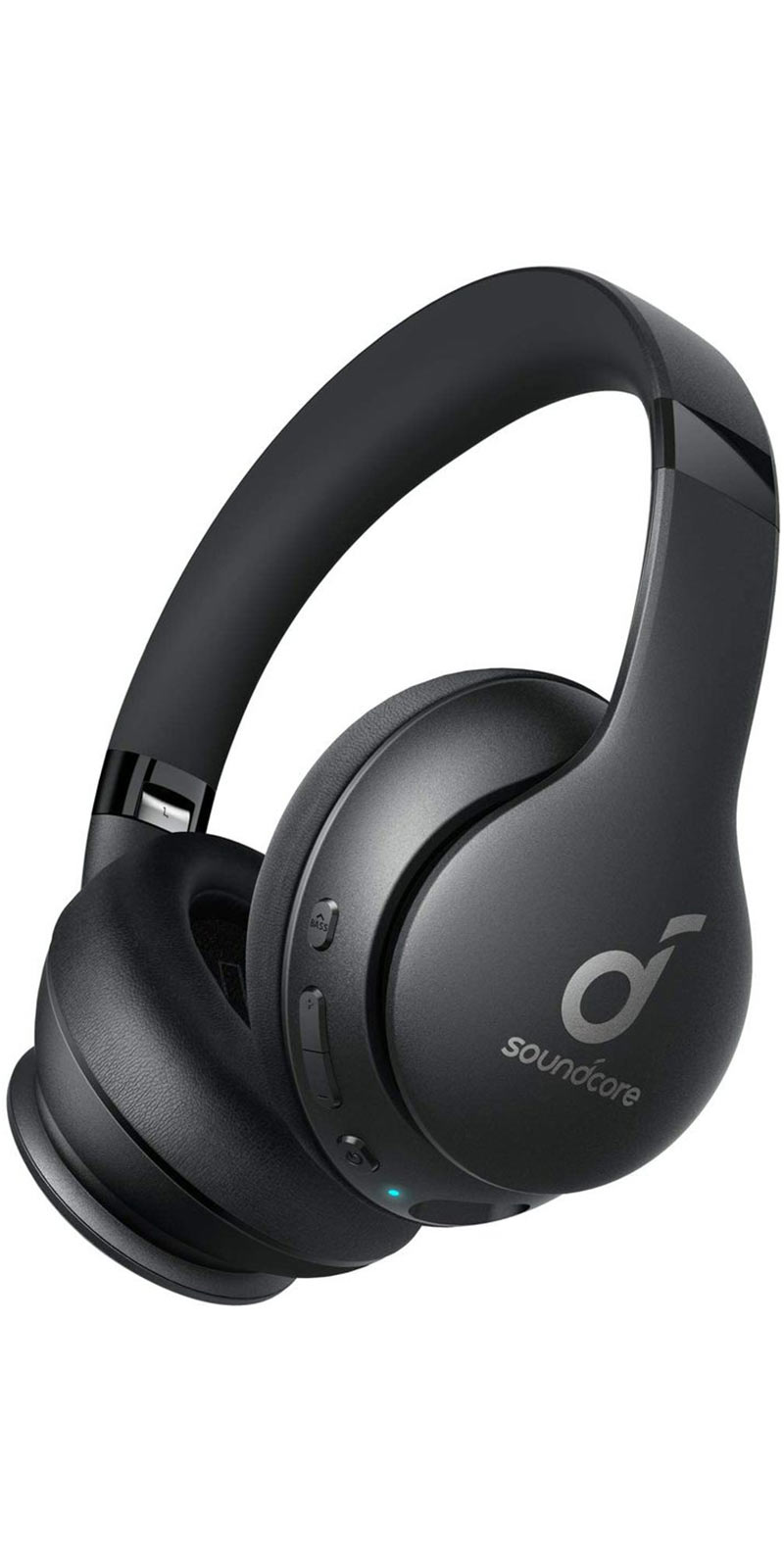 Steven Yang was not contented with his software engineer job at Google. So he quits Google and starts a company named Anker. Though his story sounds like a fairy tale, in reality his path was very tough to sustain. He wanted to deliver top notch products at affordable price.
Most of the people may have vision but implementing the vision is not like popping the shell of a peanut. Still he has managed to transform his vision into reality. By launching Anker Soundcore Life 2 it seems like the Cantonese manufacturer has concretized their vision. Spend some more time to know more about Life 2 wireless headphones.
Design & Comfort
General perception about products made of plastic is: they look terrible. Most of the parts used in Life 2 Neo is made of plastic yet Life 2 looks exceptionally good. Its matte finish gives Life 2 a premium feel. Foam on the steel headband is crafted with surgical precision.
Its steel headband is flexible and the hinges are pretty strong. So chances of damaging is slim to none. Because of Anker's obsession towards detail, Soundcore Life 2 doesn't look like a product that belongs to budget segment.
It looks like a wireless headphone from premium accessory manufacturer. Only difference that can be explicitly noticed is: Soundcore weighs lesser than most of the premium wireless headphones. Since it weighs only 263 grams, Life 2 is ideal for long usage. In addition to weight, oval shaped ear cups which are covered by cushion made of plush stays without bothering ear of user.
Battery & Controls
After Life 2 is fully charged, even if Active Noise Cancelation is turned on, the headphone will comfortably give you a playback time of 30 hours. Since it also has a jack to connect AUX cable, you need not bother about running out of steam.
However ANC will not work after battery gets drained. On left earcup there are power buttons, dedicated button for ANC. Right earcup has play, pause, volume up, down buttons. Also right earcup has a Type-C port, a 3.5 mm jack for AUX cable.
Audio Quality
Here comes the most important factor that an user need to consider before buying a headphone. Life 2 Neo has a 40 mm driver that is sufficient to satisfy a perfectionist.
It offers perfect balance between Bass and Treble. And its noise cancelation cancels almost every kind of ambient noise to offer seamless listening experience. Bass lovers will love Life 2 Neo for its pronounced and thumping audio output.
Unlike many Budget headphones Life 2 Neo doesn't compromise on Vocals. Because even while listening to mild songs it offers more details. By clicking its 'Bassup' button the headphone enhances bass level.
Verdict
Life 2 Neo offers so many features and its ANC performance, Audio Output is very impressive. It is easily one of the best budget headphones. Anker is offering 18 month warranty against any kind of defects caused via manufacturing. Anker Soundcore Life 2 Neo price in India is Rs.2,999.
While buying it from our website Poorvika, avail our 2 hour delivery service to get it directly to your doorstep.