08 Mar 2021
HOW DO NOISE CANCELLATION HEADPHONES WORK?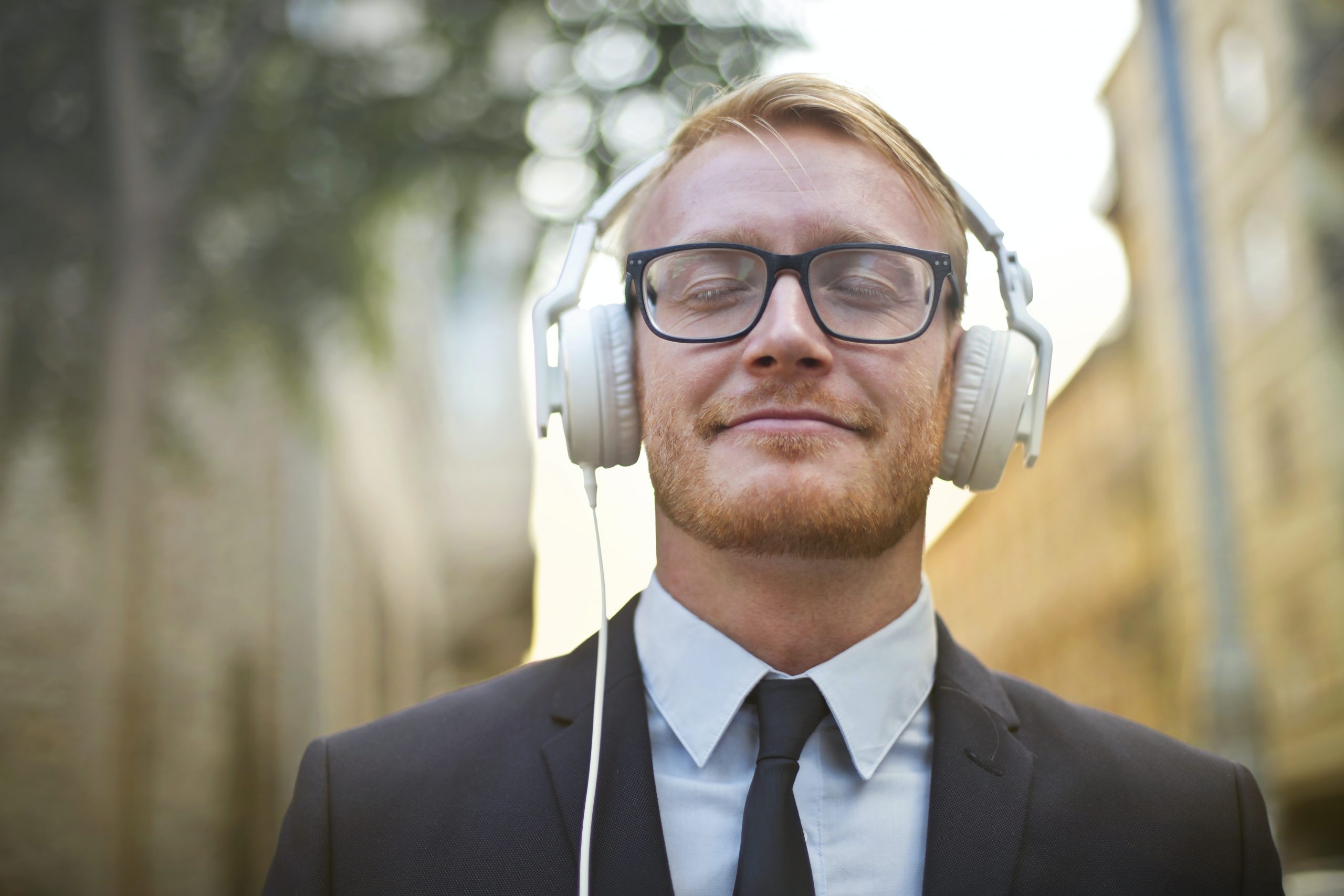 If you're a music devotee or you just love listening to music even in crowded areas, there is nothing more beneficial for you than opting for noise-cancellation earphones.
Whether you are in a plane, subway, or the crowded public market, a noise cancellation headphone drowns out all the external noise around you! It creates a soundless environment for your ears in real-time.
Noise cancellation headphones became a trending gadget over the past two years. But the concept of noise cancellation earphones has existed since 1978. In 1978, Dr. Amar Bose took a flight from Zurich to Boston and became frustrated with the aeroplane's Noise. The aeroplane sound even drowned out the music playing in his classic headphones during his time.
Dr. Amar Bose desperately just wanted to keep himself entertained with the help of his newly enhanced earphones that resembled the technology in those days. Bose took that as an opportunity and patented Noise Cancellation Technology in 1978.
Bose's name might be familiar to you. But, your mind may pop this question up, "How did the BOSE come up with such a beautiful innovation back in 1978?
Let me clear all your doubts!
Bose was established in 1964 by Dr. Amar G. Bose, an electrical engineering professor at MIT, USA. In 1978, Dr. Amar Bose started researching the world's first Active Noise-Cancelling headset. After all, the dude just wanted to have a peaceful flight. But, it took several years and millions more to reach his goal.
In 1989, Bose came up with the First commercial acoustic noise-canceling headphone. Bose transformed the pilots' flying experience when he offered them a headphone that provided effective noise reduction, communication, and comfort.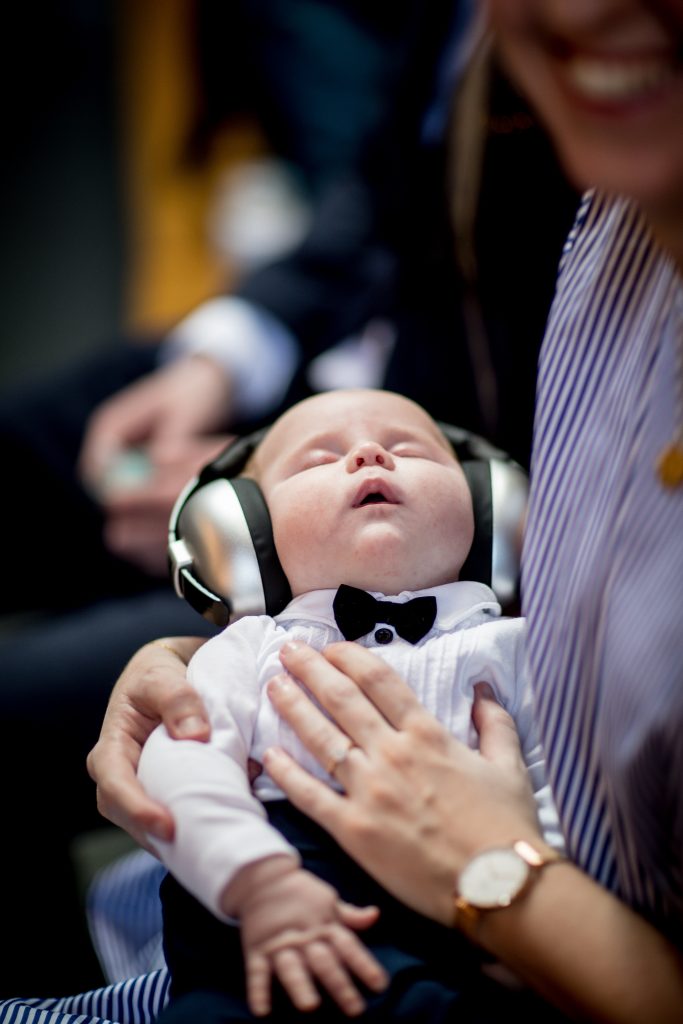 NOISE CANCELLATION HEADPHONES:
Noise Cancellation Headphones come with a fabrication that blocks high-frequency external sound waves. Besides, they come with an extra layer of noise cancellation that cancels low-frequency sound as well.
Companies achieved this by creating sound waves that are precisely equivalent to the incoming sound waves. The sound waves produced are out of phase by 180 degrees and cancels out the uninvited external sound waves.
THE MICROPHONE:

Noise Cancellation headphones have a tiny microphone built within them. These microphones help in eliminating ambient sounds effectively. The microphone picks up outer Noise and formulates it into a related yet distinct sound wave. This sound wave then gets filled out into the Noise Cancellation circuitry inside the headphones.
THE NOISE CANCELLATION CIRCUITRY:

These Circuitries belong within the ear cup. They take the microphone's input and creates a fingerprint for the wave. The fingerprint for the incoming sound wave comprises the frequency and amplitude sound wave.
The Circuitry will then create a sound wave precisely with the same frequency and amplitude but at 180 degrees out of phase compared to the incoming sound wave.
The technology requires creating a new sound wave with the same amplitude and frequency but designed in a way that the peaks of one wave fall onto another's channel. Thus, these sound waves cancel each other, and you get a crystal-clear sound that emanates from your speakers.
Interested in buying the best Noise-Cancelling headphones in the market?

Then, visit Poorvika's website and hit the "Buy Now" button right away! Your favourite earphones get delivered straight to your doorstep within 2 hours when you opt for our 2 Hour Fast Delivery service.
Click here to check out my other blogs to stay on top of Upcoming Smartphones, Earphones, and many more gadgets. Get the latest Tech News and Updates, all in one go!
Click the article to know about the Best earbuds and Headphones and don't forget to buy your favourite gadget at Poorvika.