09 Mar 2021
Best Features of the HP Pavilion Intel Core i7 11th Gen Windows 10 Home Laptop With Alexa Built-in 14-dv0058TU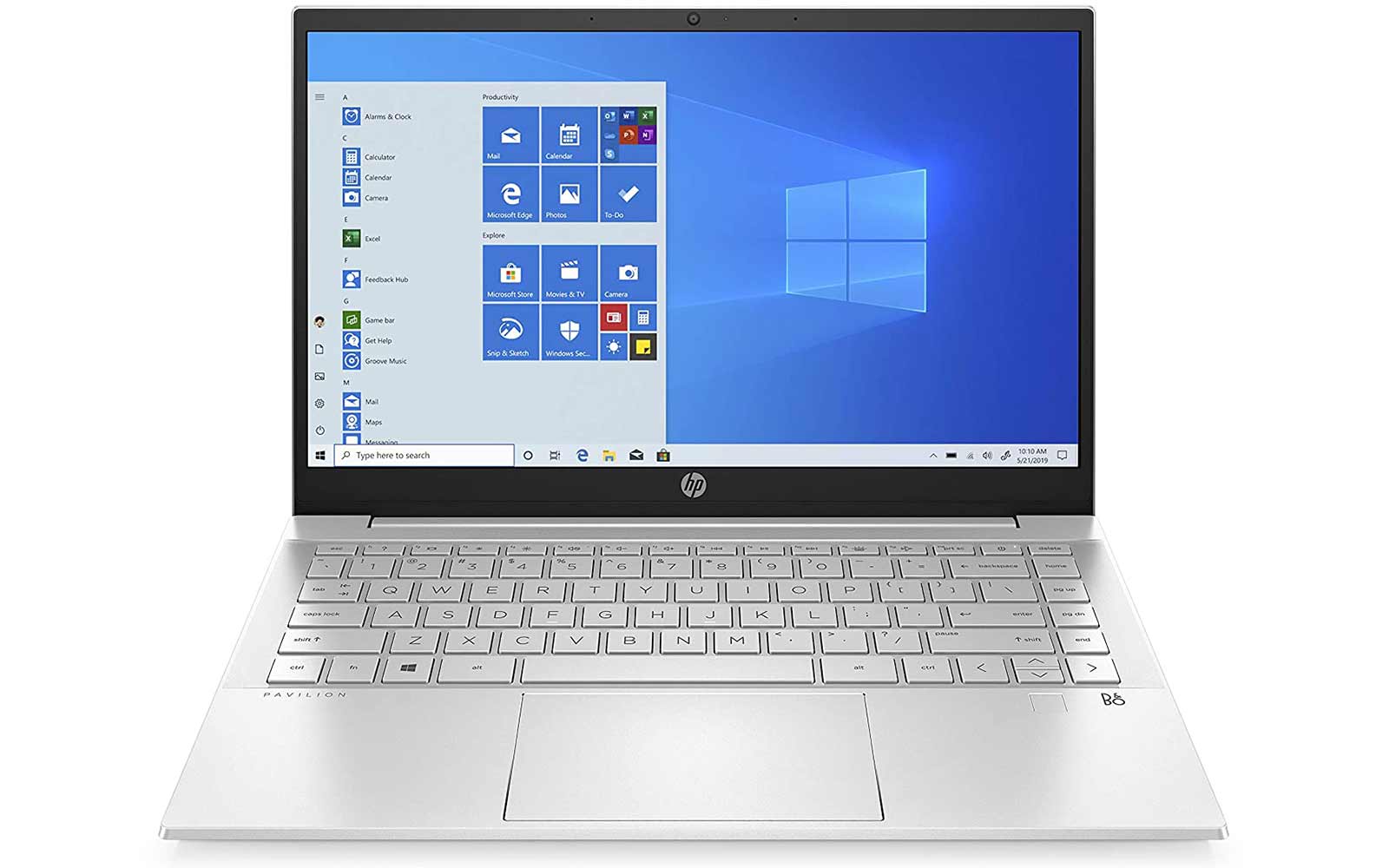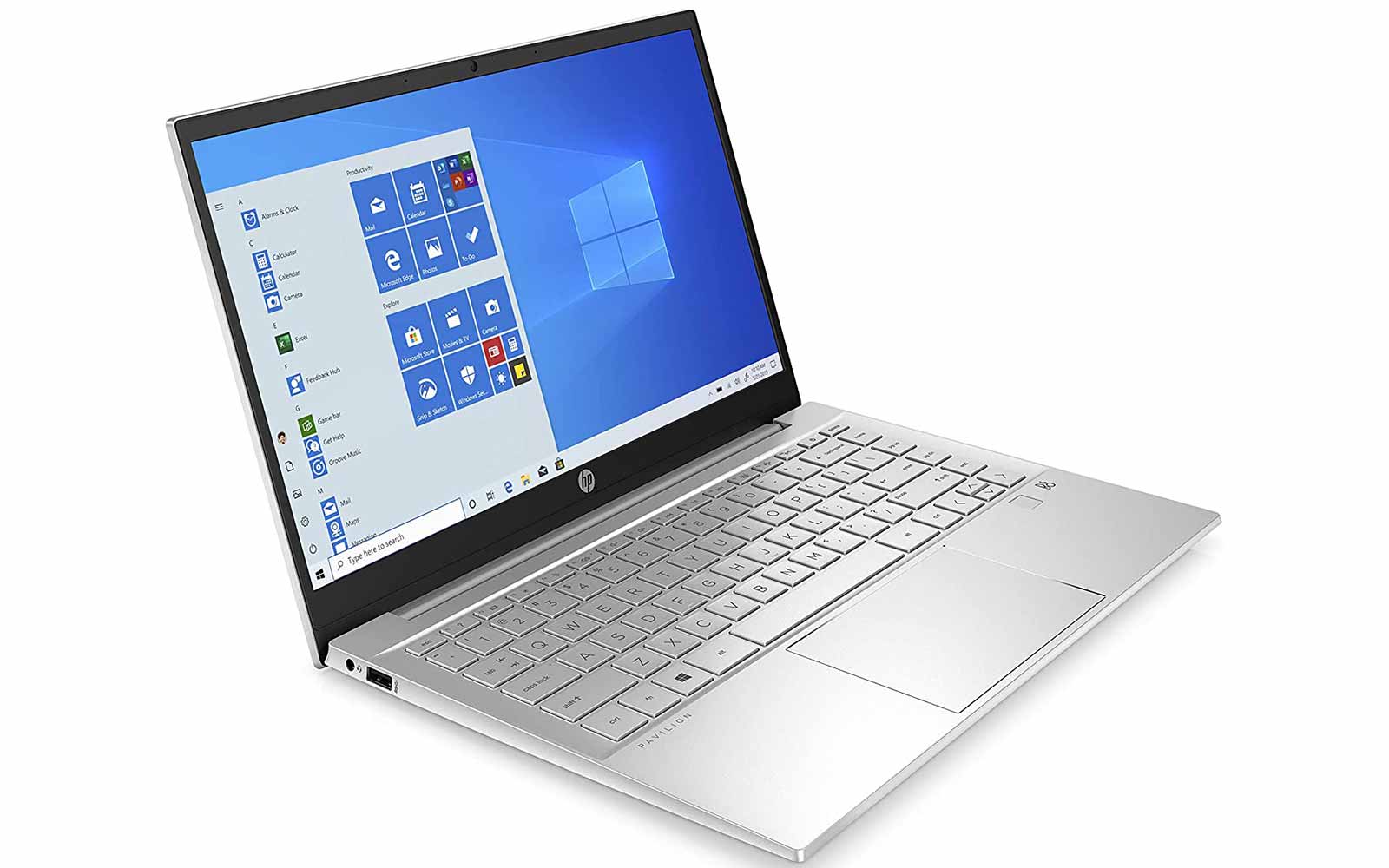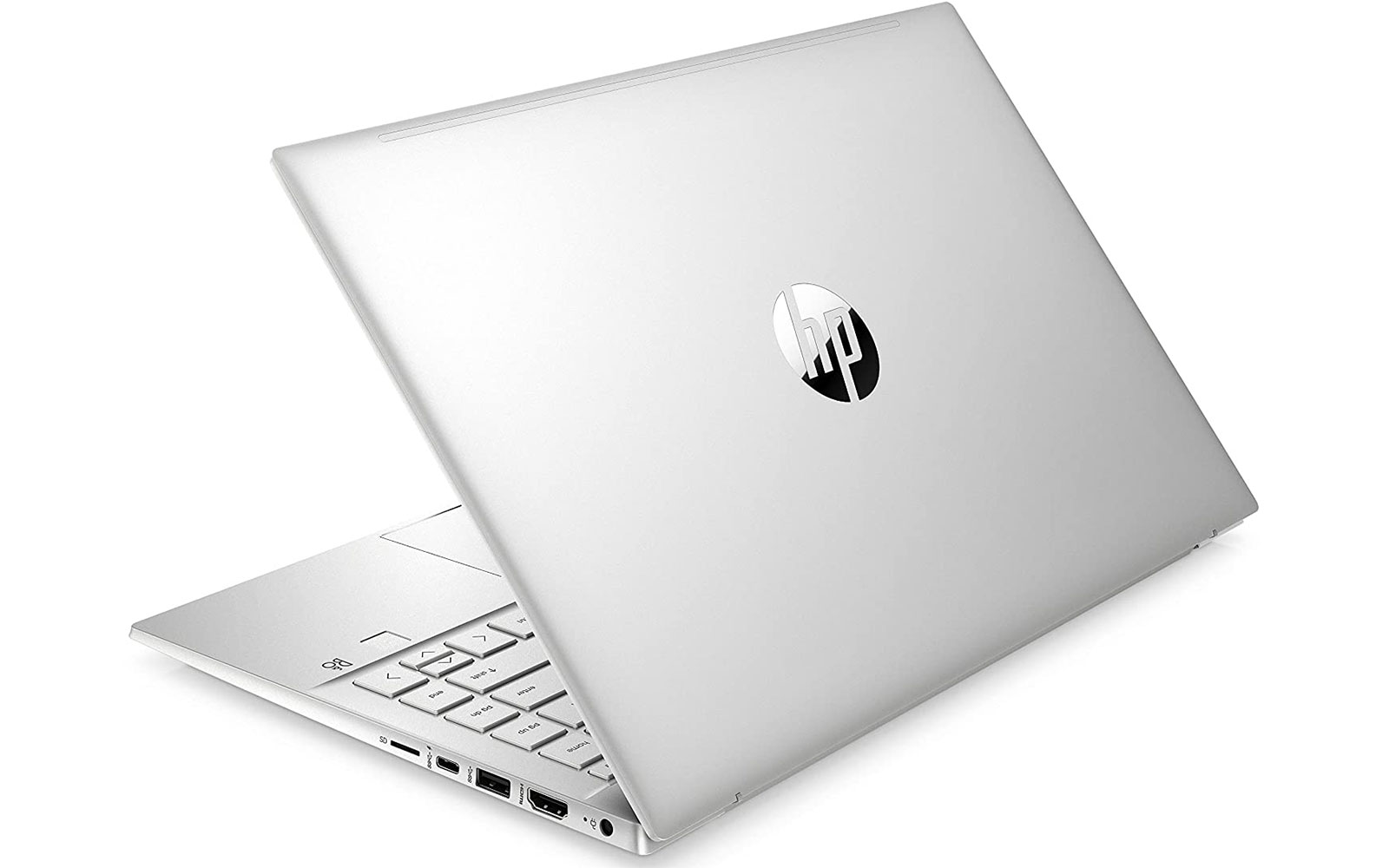 It is a noted fact that the term 'Best' is subjective. If you observe this statement, you will realize it is subjective as everyone has a unique perspective of what might be the "best" for them. Something loved by one person might not be ideal for another.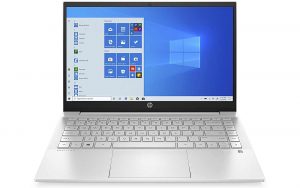 The same goes for laptops. Everyone uses laptops for different purposes, so one 'laptop' cannot be the 'best' for everyone out there. Each laptop has its own unique features and upgrades, and it's our responsibility to go through what they offer and choose which one is the 'best' for us before hitting that "buy now" button.
With that in mind, today, we are here to address the 'best' features of the HP Pavilion 14 laptop. Let's go more in-depth while we're at it.
Processor of HP Pavilion 14
Not just for the laptops, a processor is the central Brain behind each of our everyday devices like Smartphones, Desktops, and, of course, Laptops. Because without a processor, a device cannot function. It completes a command initiated by other units based on our requirements.
For example, to open an application, you place the cursor on the icon of an application and click on it, and after you click on it, the application opens. The processor does everything from getting the cursor to move and finding the specific application to running it.
For an enhanced and speedy performance, it's essential to have a processor that can get even the heaviest of tasks done in a matter of seconds.
This laptop runs on the Intel Core i7 11th Gen processor. The Base frequency of i7 11th Gen is 3.30 GHz, which must be the reason behind the ruthless aggression of the Pavilion 14 laptop.
We can determine the strength of a processor through 2 factors. The first factor will be the time duration a device takes to render a video, and the second factor will be its ability to tackle multiple tasks simultaneously.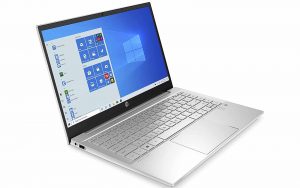 However, a processor doesn't work independently during multitasking. So we will not talk about its multitasking here since it's something that we discuss along with the RAM.
The Pavilion 14 renders a 10-minute video shot in Full HD resolution under just 3 minutes. The Rendering time is not static since it depends on the complexity of editing. If a video requires more correction, no matter what kind of processor you use, it takes more time to render.
So this device has a pretty strong processor that can handle your complicated tasks such as editing or carrying out high-fps games, easy as a horse.
RAM of HP Pavilion 14
As stated earlier, multitasking does not rely solely on the effectiveness of the processor. Multitasking relies on the coordination of both the RAM and the processor. While you open an application, the RAM stores your signal before it sends it to the processor.
So, a laptop with bigger RAM can reserve more space, which means more data transfer. Holding more space allows a laptop to open as many applications at a time smoothly as possible.
This HP Pavilion 14 laptop employs DDR4 RAM; it has more memory banks, so the data travels swiftly. A DDR4 RAM consumes only about 1.2V of power, so it doesn't drain your laptop as well.
The 16GB DDR4 RAM in this HP Pavilion 14 Laptop makes multitasking a soothing experience. The smoother handling of the laptop extends even if you open around 17 tabs on 3 Windows while also rendering a video on the Adobe Premiere Pro simultaneously.
Storage
We might have seen laptops with both Hard Disk Drive (HDD) and Solid State Drive (SDD) memory options. This laptop has a PCIe NVMe SSD. This type of SSD gets connected directly to the motherboard since it doesn't use any cables. Data travels remarkably quickly, and the data loss percentage is lower on these type of drives.
The Pavilion 14 has a 1TB SSD. You get to store anything and everything you need while you transfer tonnes of data in a matter of minutes. So from now on, get ready to experience immense speed.
Display & Keyboard
Visual Quality is the first element you observe while getting a laptop for your everyday use, especially to watch your favourite movies. The HP Pavilion 14 has a 14-inch display with a Full HD (1920 x 1080pixels) Screen Resolution. Its slim bezels offer an immersive viewing experience.
The 250nits of screen brightness level from the laptop is bright in all kinds of lighting conditions. Also, the colors are vibrant, full of details, and eye-catchy.
The Keys on the keyboard are light, responsive, and ideal for typing out lengthy passages or that essay you got due next Monday. Since the keyboard is back-lit, you can work without any trouble, even in a pitch-dark environment.
Oh, plus, this laptop has a really excellent battery backup, so you don't have to worry about it shutting down on you in the middle of working on your project as well.
These are the best features of this HP Pavilion Intel Core i5 11th Gen Windows 10 Home Laptop. We hope we covered everything on why this laptop might be the 'best' one for you with all its unique features and high-speed performances! This HP Pavilion 14 laptop price in India is just Rs.79,999.
Get it delivered to your doorstep by availing our 2 hour delivery service.