10 Mar 2021
Everything you need to know about HP Pavilion Intel Core i5 11th Gen Windows 10 Home Laptop With Alexa Built-in 14-dv0053TU (16GB RAM, 512GB SSD, 14 Inch, Ceramic White, 1.41 kg)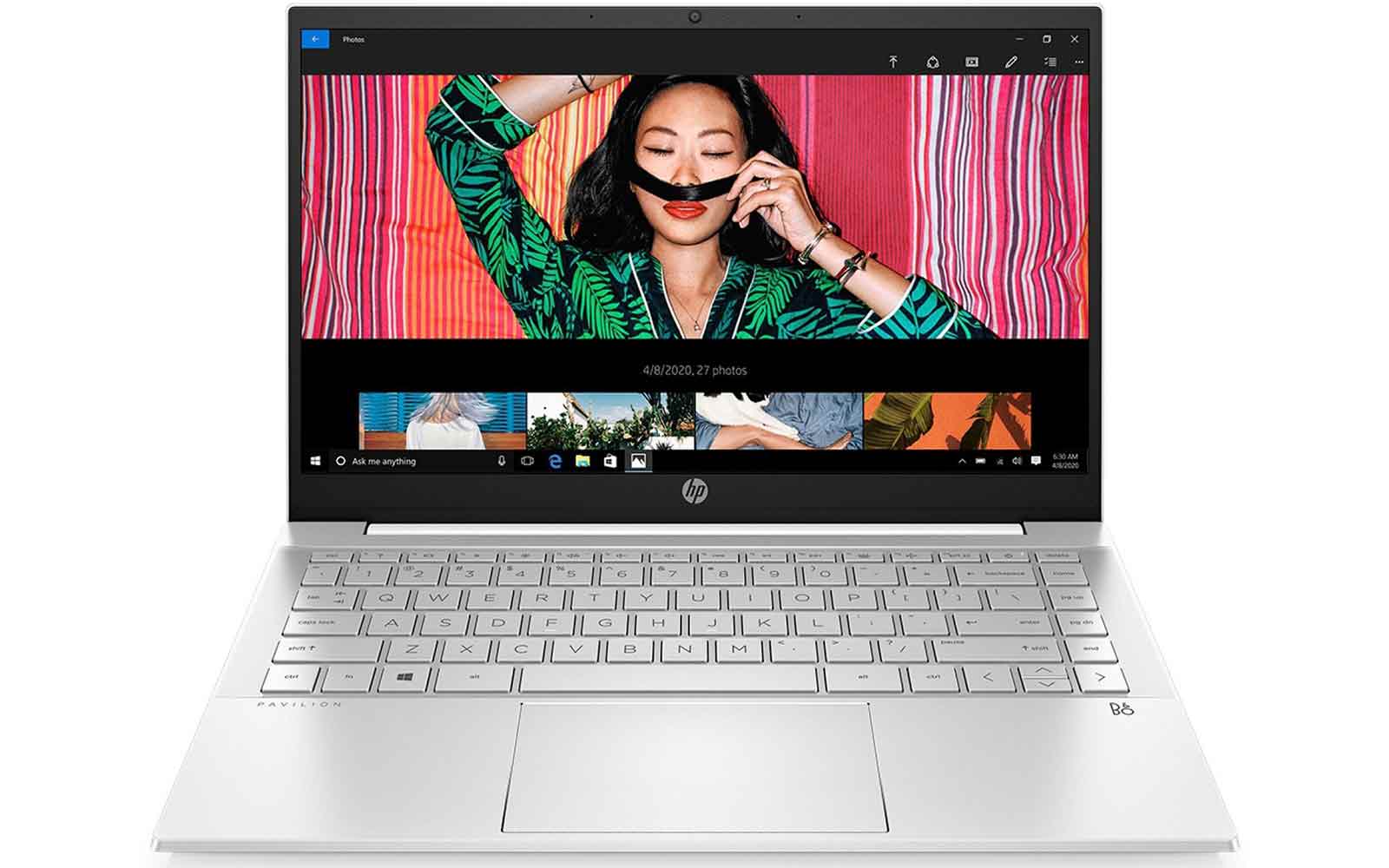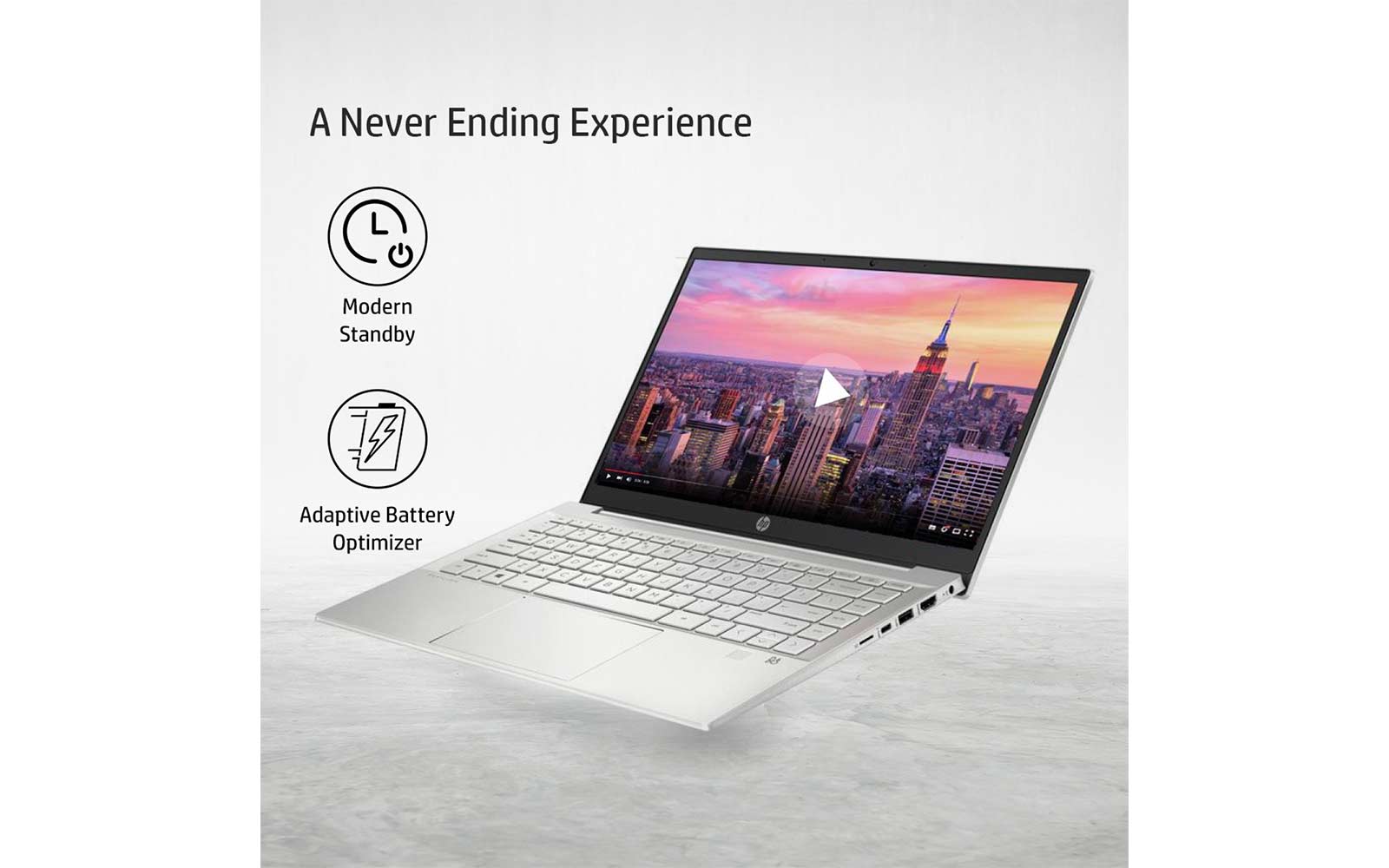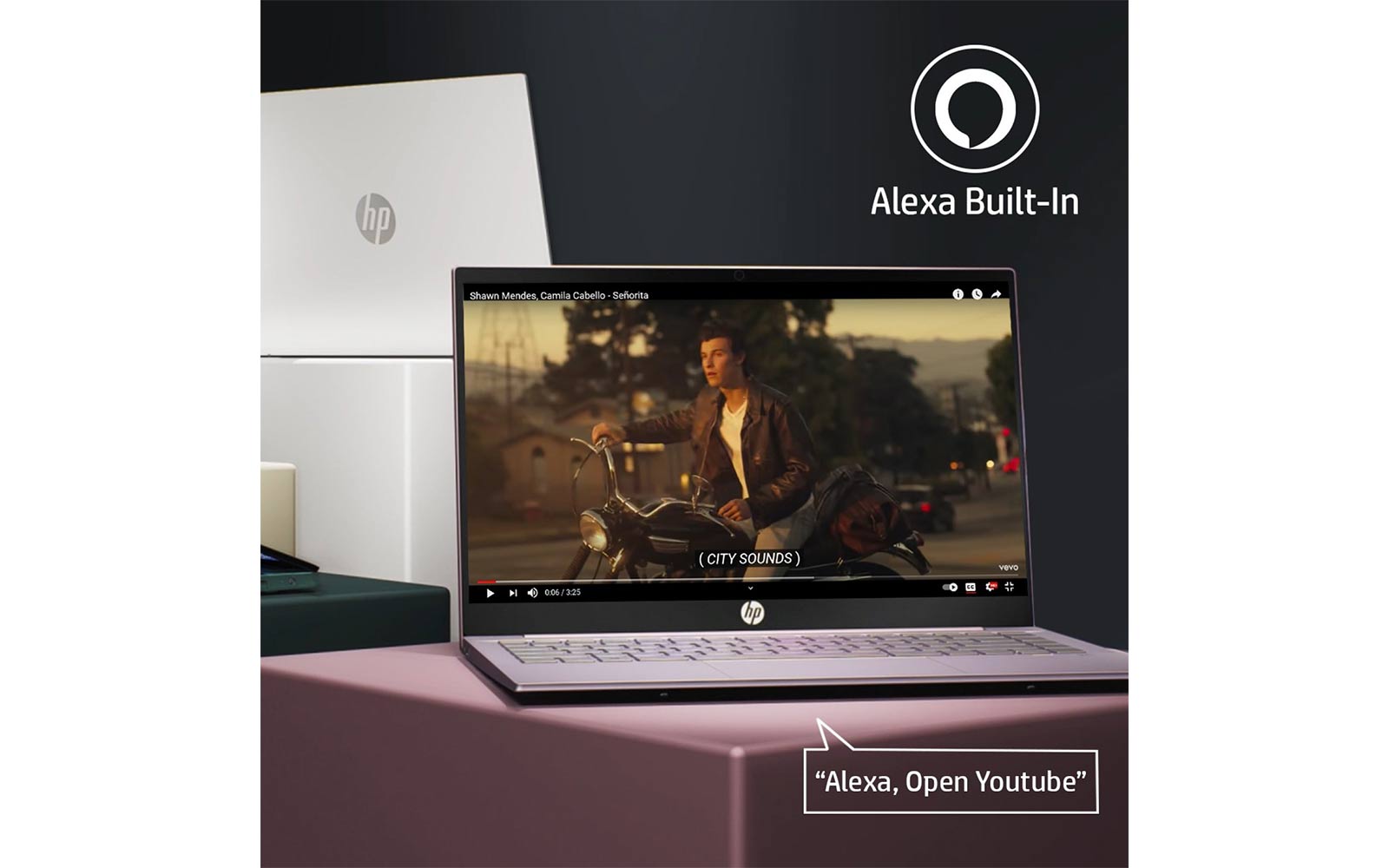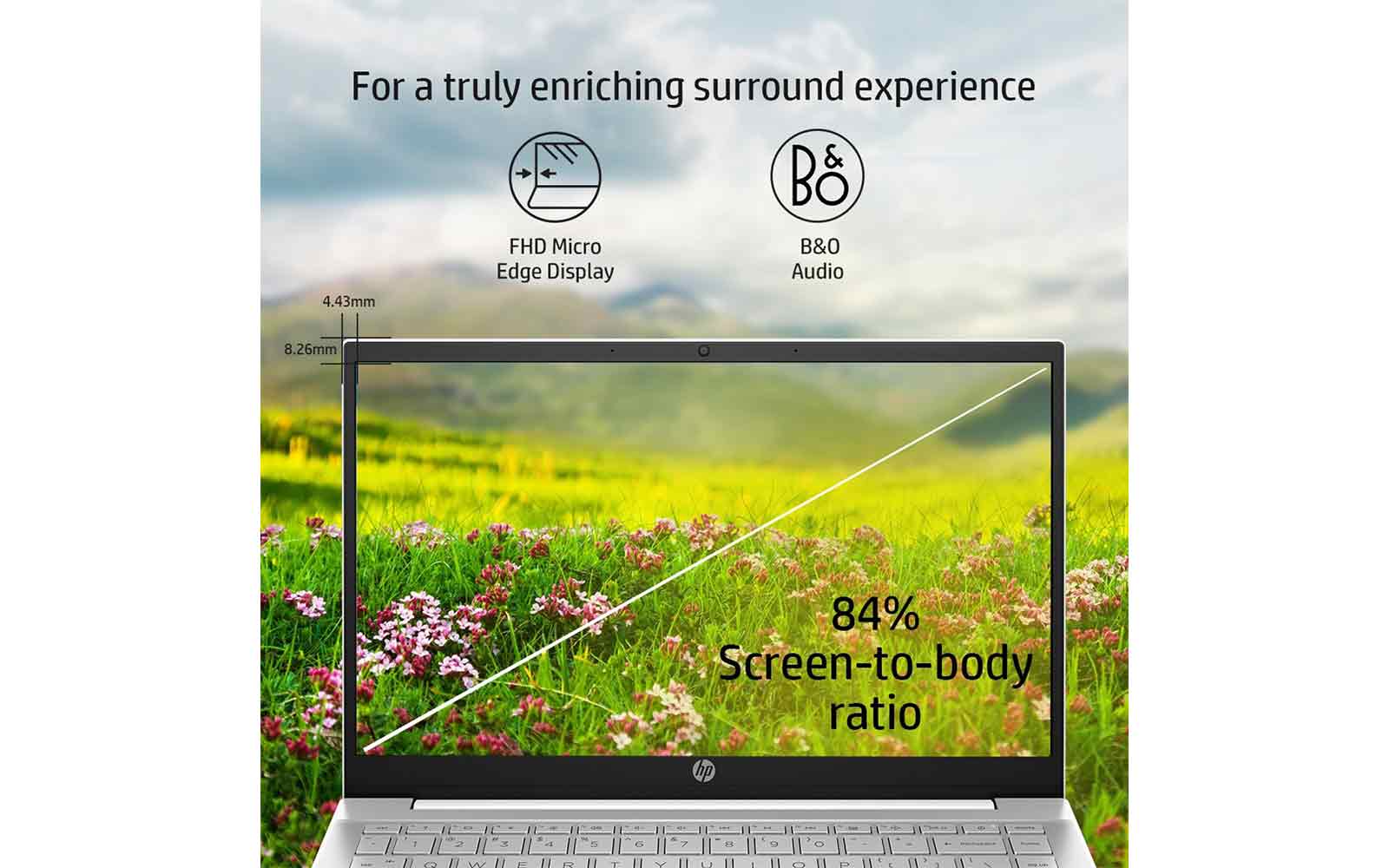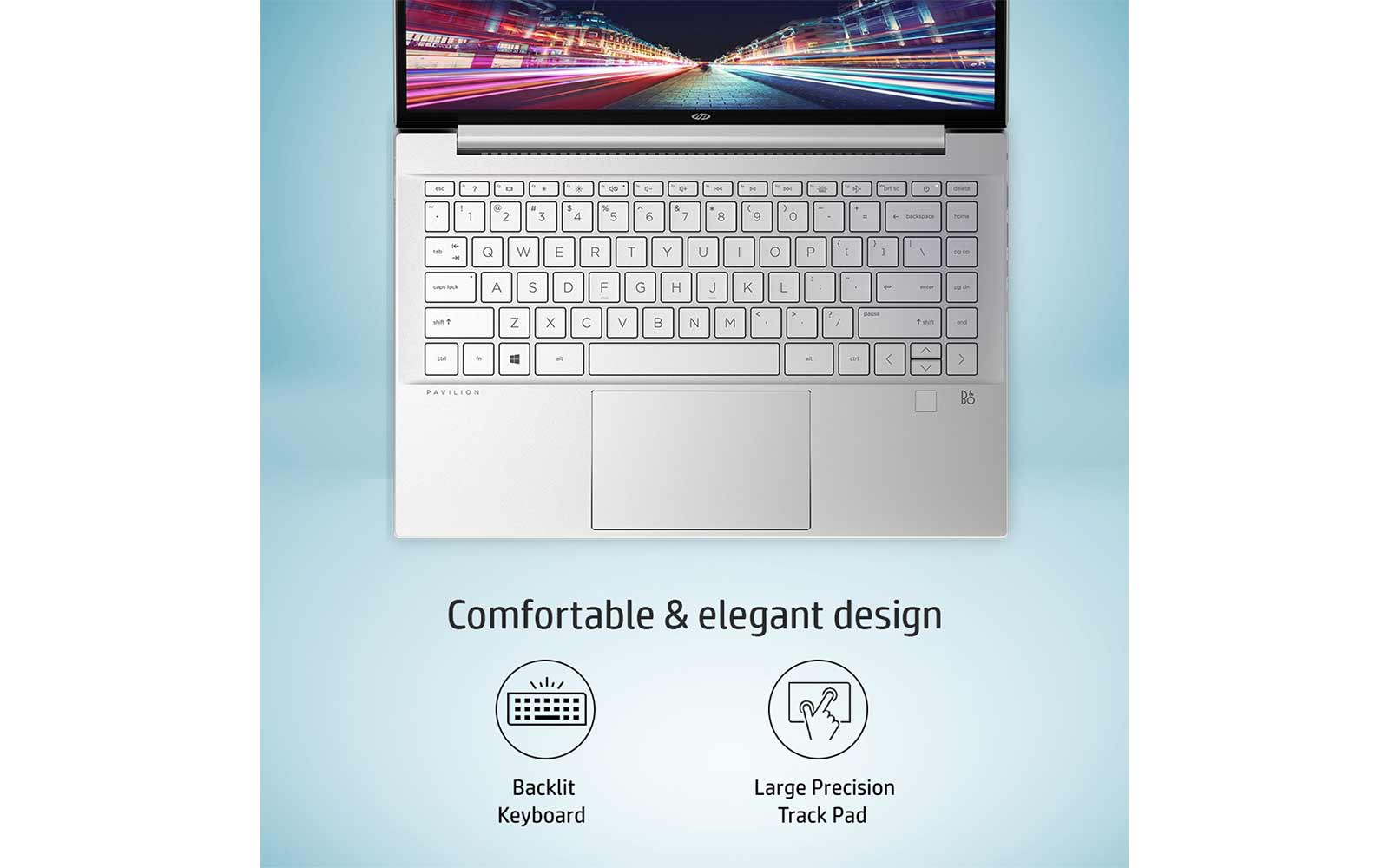 HP has always delighted us with their top notch products. It may be a big deal for others, but for them it has been their routine. And now their new Pavilion 14 series laptops has set a benchmark. Scroll to know more about new HP Pavilion 14-dv0053TU laptop.
Before we get started, we need to know the reason behind HP's popularity. There are two ways through which a product or a company can become popular. First way is through organized marketing and the next way is by delivering top notch products. Instead of relying on marketing, HP has chosen the latter option. And it is also the main reason behind their popularity.
Processor
Anyone will agree that processor is the most vital component of a laptop. And it seems like HP concur to our statement on processor. We all know after the advent of COVID-19, our way of working and productivity has gone to new heights. And in order to meet the requirements, our laptop must be able to effortlessly handle our tasks. Intel Core i5 processor of this laptop is manufactured using 10 nanometer fabrication process. It is a Quad Core processor and each core consists of 2 threads. So in total there are 8 threads inside the 11th Gen i5 processor of this laptop.
Base frequency of the processor is 2.40GHz and since it supports Hyperthreading each of the CPU can handle two tasks simultaneously. Processor of HP Pavilion 14 belongs to Tiger Lake U family. It performs exceptionally well in both Single Core and Multi Core performance. According to Cinebench R23 i5 -1135G7 has a total score of 1343 and the multicore score of Cinebench R23 is 5913.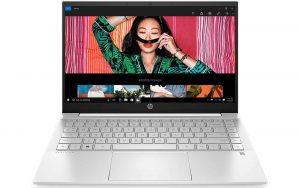 Though real life usage is different from Benchmark scores. This laptop performs exceptionally well. There was no lag and hanging issues. Robust CPU of Pavilion 14 is paired with Intel Iris Xe Graphics. It is powerful enough to support games like Faster than Light, Assassin's creed, Need for Speed, Fifa 14.
Display & Battery Life
To be honest, Display is the first thing that we notice. If a laptop doesn't offer pleasing visual experience, we will not be willing to work. HP Pavilion 14 laptop comes with a 14 inch Full HD Micro- edge, anti-glare IPS Display. The display produces maximum brightness of 250 nits. Images remained sharp even after zooming in because the display has a pixel density of 157 pixels per inch. Visual experience on this laptop is luring and addictive. Its 84% screen to body ratio provides excellent viewing angle. The backlit keyboard of Pavilion 14 looks lovely and is also very useful while working in bad lighting conditions. It has a 3 cell, 43 Wh Li-ion battery. So even if you are watching videos continuously the laptop will still remain on its feet for 9 solid hours. It refuses to run out of steam.
Audio
Audio output from the dual speakers of the laptop is impressive. There was no distortion even at maximum volumes. Soundstage was wide and the balance between bass and treble is phenomenal. Danish manufacturer named Bang & Olufsen manufactures speaker of Pavilion 14 laptop. Dual array digital microphone of the HP laptop clearly recognizes your voice. Using its Alexa built-in feature, you can ask the laptop to do whatever you want.
Storage
This is the most underrated feature of a laptop. While buying a laptop, most of the buyers ignore storage. Even if a laptop has the best processor, without proper storage component laptop cannot work fast. Contribution of RAM is vital during multitasking. 16GB DDR4 RAM of the HP laptop makes multitasking breezy. Despite working on WordPress, Adobe Photoshop and 14 tabs on Google Chrome, the laptop glided just like how a hot knife will pass through butter. Unlike other laptops in the segment, HP has included a PCIe NVMe M.2 SSD. This type of SSD is not connected via SATA cables. They are connected directly to the motherboard of the laptop. This is why read and write speed of Pavilion 14 laptop is superb.
Connectivity
The Pavilion 14 features several ports for connectivity. Its array of ports includes 1 x Type-C, 2 x Type-A, HDMI, 3.5 mm headphone jack with microphone support, a SD card reader which can support SD/SDHC/SDxC.
Verdict
This amazing product from the Californian computer manufacturer is definitely a good option for all kind of users. It is available in Ceramic White color. HP Pavilion 14 laptop price in India is Rs.62,999. SBI Credit Cardholders can get 5% percent cashback by using CC avenue payment gateway.
Avail our 2 hour delivery service to get it instantly to your doorstep.