11 Mar 2021
Everything you need to know about the Dell Inspiron 3505 Ryzen R3 3250U Windows 10 Home Laptop D560338WIN9S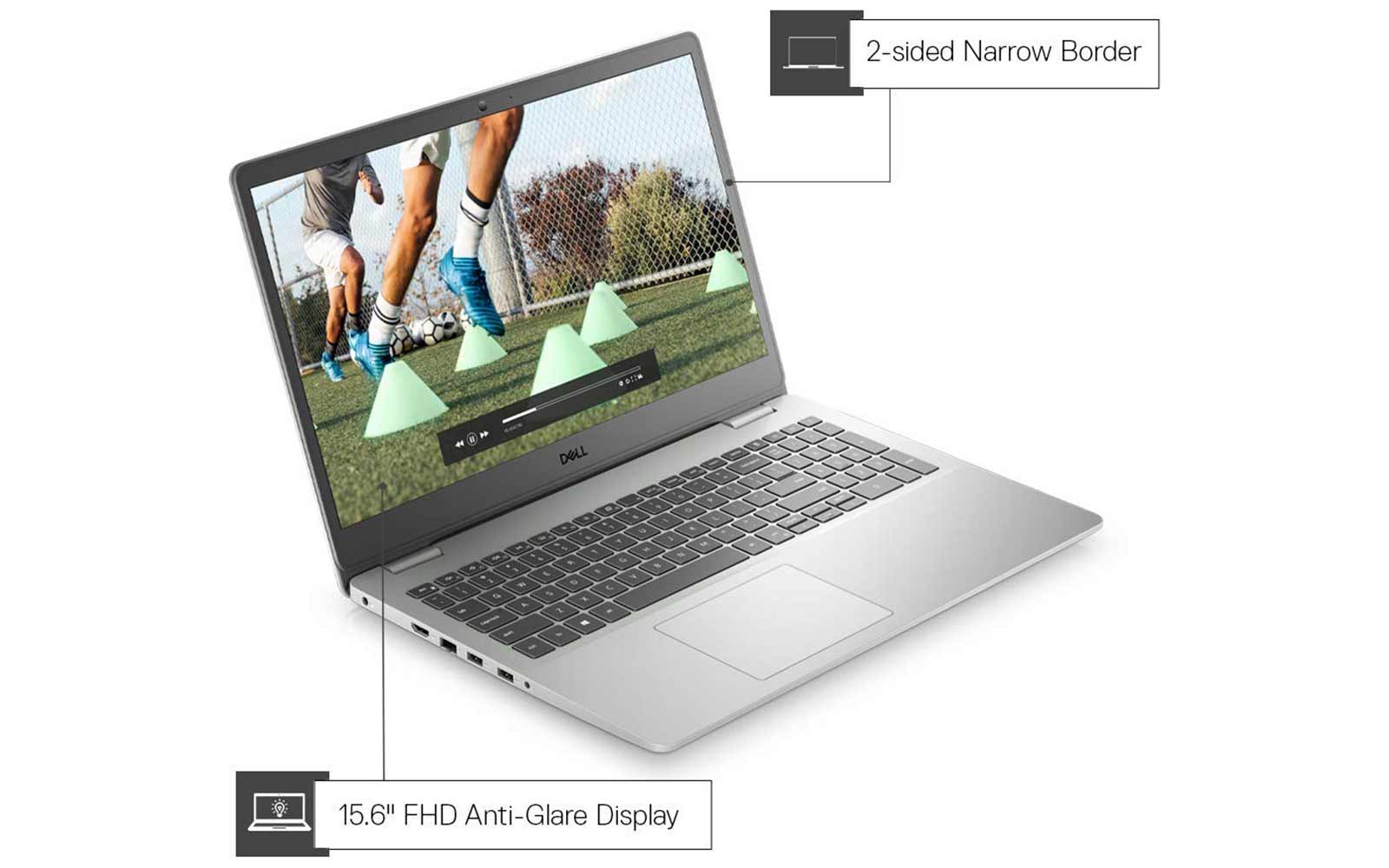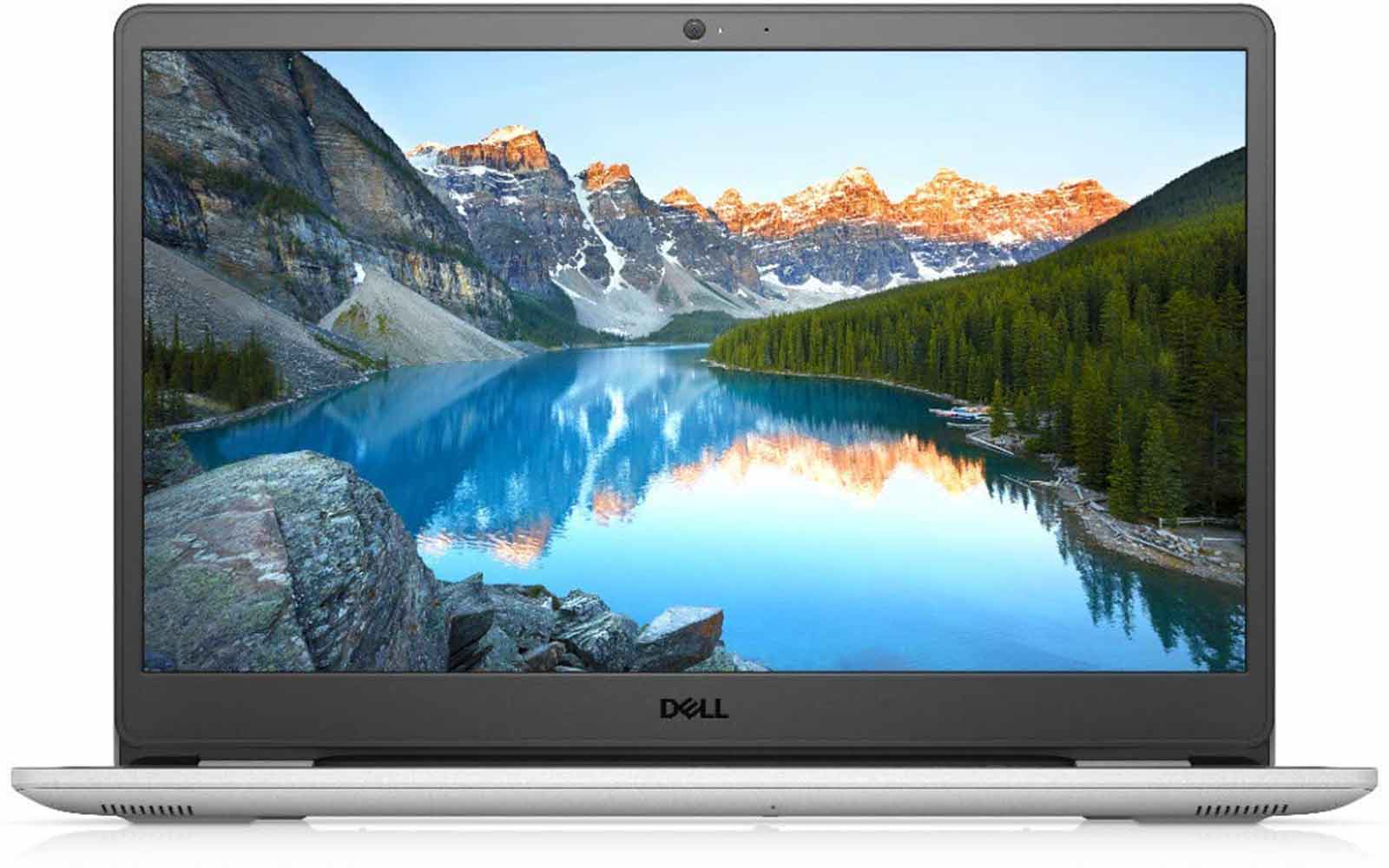 Before buying a laptop, apart from price and specifications, there is one thing to which most of the buyers pay much attention. To be honest, certain buyers are very conscious of this thing. What is that thing? The thing is 'brand'. Yeah, you read it correctly.
Since this laptop comes from a company that needs no introduction, we will only present to you the product. Slide your thumb and read the blog further to know everything about the Dell Inspiron laptop.
Processor
The Processor not only controls the functionality of the laptop, but it also controls every component of a laptop. And, this is the reason why we consider Processors as the most vital component of a laptop. So before buying a laptop, the Processor must be the first thing you need to consider. The Dell Inspiron uses Ryzen 3 3205 U processor manufactured by AMD (Advanced Micro Device) headquartered in Santa Clara, California.
The Ryzen 3 3205 U uses two cores, and each core consists of 4 threads. Since Ryzen 3205U supports Hyperthreading, multitasking will not be a big deal anymore. Because through Hyperthreading, each core can simultaneously handle 2 tasks. And that is why the laptop can reach a maximum speed of 3.5GHz.
Dell manufactures its Processor using a 14-nanometer fabrication process. The Ryzen 3 3205 U scored 309 points in the single-core performance of Cinebench R20 3205U. It scored 751 points in the multi-core performance of Cinebench R20.
The Ryzen uses Zen+ microarchitecture; 3205u performs 3 per cent faster than its predecessors. Overall, the Dell Inspiron is an ideal laptop for work and attending online classes.
Display, Keyboard & Battery
It has a 15.6-inch Anti-Glare display with a screen resolution of 1366 x 768. It also holds 45 screen brightness certification from NTSC (National Television Standards Committee)
The slim bezels on all sides make sure the user gets full content from the Inspiron's display. Keys on the standard backlit keyboard of the Dell Inspiron are light and very responsive hence making the laptop perfect for typing lengthy passages without straining your fingers.
Since Dell has used high-grade materials to manufacture the Inspiron laptop's keyboard, you cannot hear any noise even after slamming the keys. Dell has also included a dedicated fingerprint sensor to make your login session faster.
Under the hood, the Inspiron 3505 packs a 3-cell 42 Watt-hour polymer battery. The Battery life of the Inspiron is commendable. After the laptop reaches 100 per cent of charge, it can comfortably last for 8 hours of continuous usage. After running out of steam, the laptop takes around 3 hours to get back on its knees.
Storage & Connectivity
Both RAM and ROM come under the storage component. Because ROM stores our data permanently, whereas RAM stores data only while we perform actions. Inspiron is equipped with 4GB DDR4 RAM to provide a breezy experience while multitasking. There is a 1TB Hard Disk for permanent storage.
Hence the chances of running out of space are improbable.
And now comes the connectivity. The Dell Inspiron 3505 includes several ports on both sides of the laptop.
It has an RJ-45 port for Ethernet, 1x USB 2.0 port, 2x USB 3.2 Gen 1 ports, a 3.5 mm headphone jack with microphone support, an HDMI, and a wedge-shaped security slot.
Verdict
If you are looking for a laptop mainly for office work or attending online classes, this laptop is easily one of the best options that you need to consider.
The Dell Inspiron laptop price in India is Rs.32,499.
Avail of our 2 hour delivery service to get your products delivered straightly to your doorstep.