12 Mar 2021
Samsung Galaxy Buds Pro: Poorvika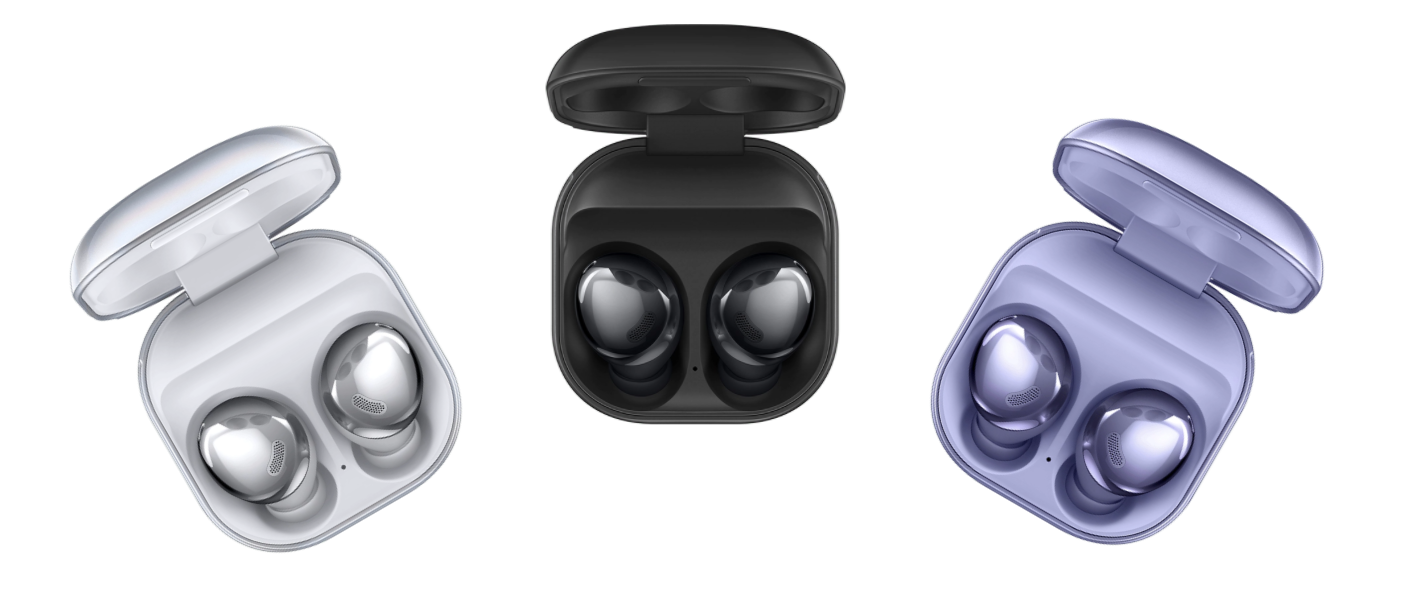 The dusk falls, and people who are homebound are struck because of traffic. You're one of those stranded for hours in traffic to go home, and your heart longs to listen to your favourite singer's voice even at that louder honking scenario. What will you do?

That is where noise cancellation headphones come to the scene and help you listen to your favourite music to gain at least whatever peace it offers.

You can see a variety of noise cancellation buds in the market. But, choosing the best one that doesn't let noises leak in makes an enormous difference. Here in this article, we talk about the Samsung Galaxy Buds Pro, premium-level earbuds available to change your life.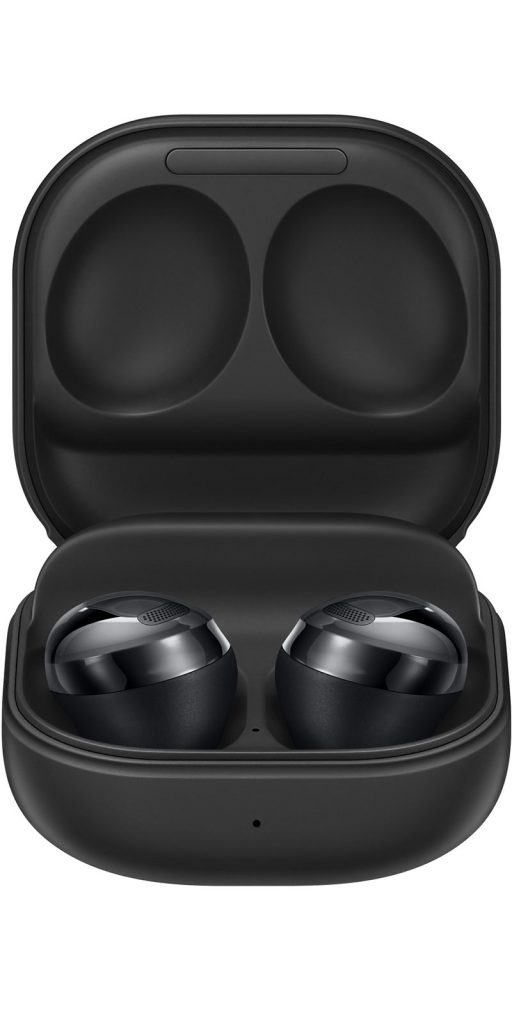 THE AMAZING TRUE WIRELESS EARBUDS:
True Wireless earbuds are known for their freedom. TWS Earbuds lets you even dance along to your favourite songs as it doesn't restrict your movements.
True Wireless earbuds are super soft and comfortable, and you can take them anytime, anywhere. It is super beneficial during general day-to-day life and a noble companion when you're into sports and exercise.
THE SAMSUNG GALAXY BUDS PRO:
Samsung launched a teeny-weeny music virtuoso called Samsung Galaxy Buds Pro. Samsung launched the earbuds on a grand occasion that made us realize the Samsung Galaxy Buds go way beyond our expectations.
It is a successor to the previous year's Galaxy buds live and buds plus. The Samsung Galaxy Buds Pro is the ideal partner for your long journeys. Let us look in-depth at the highlights of the Samsung Galaxy Buds Pro.
THE COLORS:
The Samsung buds pro comes in three different colour options: Phantom Silver, Phantom Violet, and Phantom Black. All three of these shades can easily colour-coordinate with your new Samsung Galaxy S21 flagship mobile.
These earbuds come in a kidney bean design that sits perfectly inside the ears. You can move your head or wear your helmet while using these earbuds and still get an uninterrupted and rich-quality music experience anywhere, anytime.
The silicon tip gives a proper seal from the outside world. The combination of the silky, polished earbuds and the 6.3-gram weight per bud makes it more pleasant to use.
WANT TO WORK OUT WITH YOUR EARBUDS?
Don't worry! You can do everything with the help of the Samsung Galaxy Buds Pro. These earbuds own IPX7 sweat and water resistance Rating. The IPX7 rating stands as proof that you will stay safe from water even when you dive into the sea. It supports Bluetooth 5.0 connectivity. The Bluetooth connectivity is stable, and it helps you to get a tangle-free life.
If you need to connect to another device, all you have to do is long-press the buds' buttons, and it pairs up right away.
These earbuds have a smart feature called the auto-connect. This feature helps you connect to different devices at the same time. For example, you watch a movie on your laptop, and suddenly, you get a call on your phone.
The auto-connect option connects your earbuds to the smartphone and lets you attend the call through your buds, and once you're done with the call, it automatically re-connects to your laptop so you can continue with the movie.
If you get a call, you don't have to take the phone out of your pocket as you can control it with the Galaxy Buds Pro. With just a single tap, you can play or pause the audio/video. A double-tap will jump you forward to the next track.
THE ACTIVE NOISE CANCELLATION:
The most attractive feature of the Samsung Galaxy Buds Pro is the Active Noise Cancellation.
You have two Active Noise Cancellation levels, and they are;
High-level Active Noise Cancellation blocks up to 99% of all surrounding noise, and the Lower-level Active Noise Cancellation is suitable for places like resorts and restaurants. Just take your earbuds with you and enjoy your vacation.
You can shift from the Active Noise Cancellation mode to the ambient mode by a long press on earbuds. Turning on to the Ambient Mode helps you speak to someone without even lifting the earbuds.
SAMSUNG GALAXY BUDS PRO'S PRICE:
These Buds are an advantage for the tech world with their Noise Cancellation sensors, Motion Sensors, and AI-based Processor. The Samsung Galaxy Buds Pro price in India is Rs.15,990 on Poorvika online. But, the actual cost of the smartphone is Rs.17,990.
Order from Poorvika online and enjoy the 11% offer. Also, make the best use of the 2 hours delivery service and get it delivered to you right away!
Click here to check out my other blogs to stay on top of Upcoming Smartphones, Earphones, and many more gadgets. Get the latest Tech News and Updates, all in one go!