15 Mar 2021
Best Bluetooth Neckband headphones Review 2021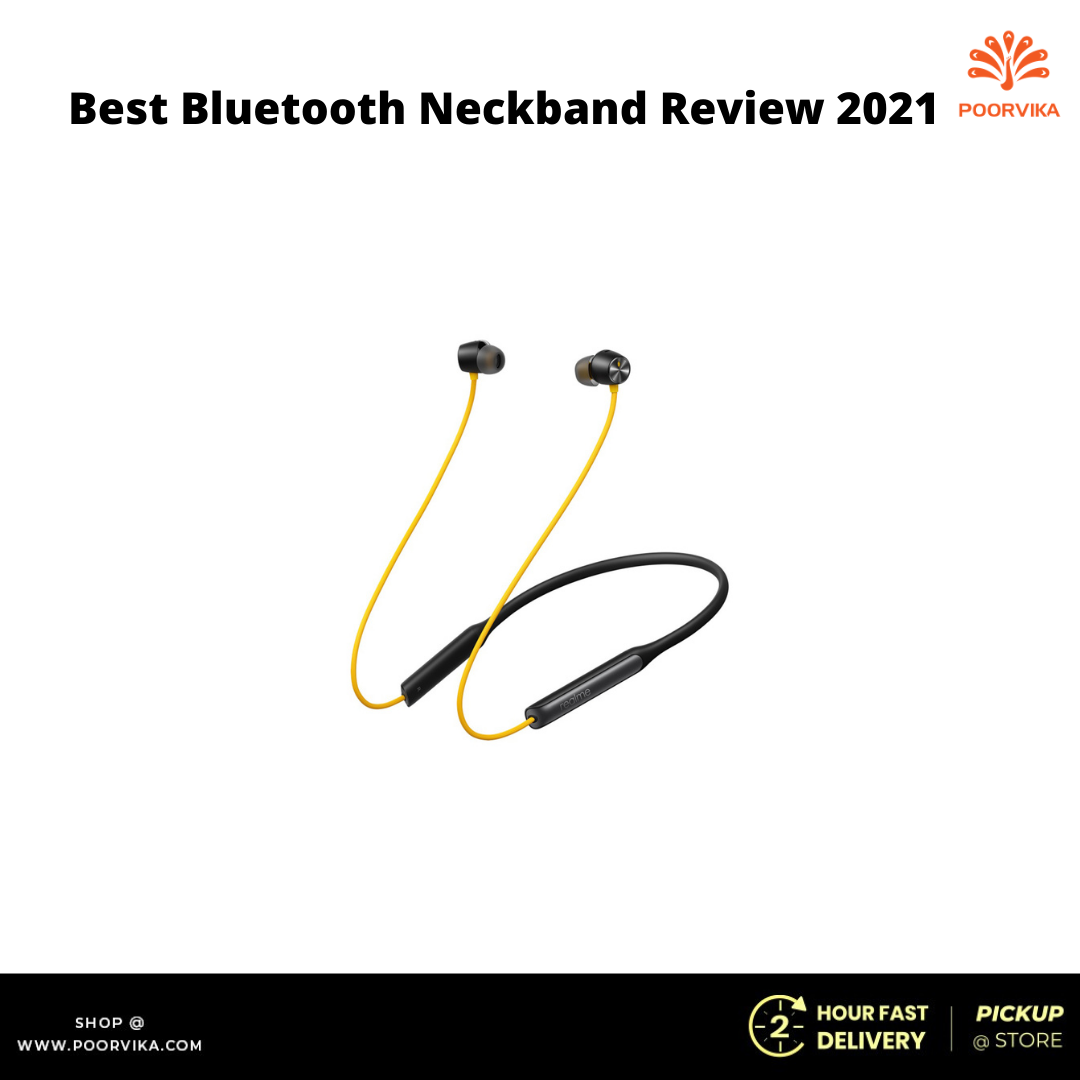 Wired headset, headphones offered great sound quality yet in present they are slowly disappearing. Because they couldn't get rid of manoeuvrability issues. In addition to manoeuvrability issues, Smartphone manufacturers began to abandon 3.5 mm headphone jack. Scroll down to know about best Bluetooth Neckband available in India.
Since our smartphones were becoming slimmer, manufacturers had no other option, other than removing the jack. This blog will present a review about best Bluetooth neckband headphones.
Realme Buds Wireless Pro
By launching Buds Wireless Pro, realme has taken things to another level. And the performance it offers makes Realme Buds the best wireless Bluetooth neckband headphone. S1 Chip of realme Buds reduces ambient noise around user up to 35dB.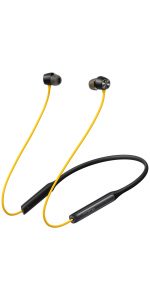 Audio output from the 13.6mm Bass Boost Driver is deep and crystal clear. It also offers perfect balance between Bass and Treble. Even the soundstage was wide and defined.
Inside its ends there are magnets, so when both earpieces are brought close together, they stick within a blink . Manufacturer's claim about Battery life is partially true. Because even after turning on Active Noise Cancelation, it lasted for 16 hours.
Since Buds Wireless Pro, supports advanced codes like LDAC, streaming any kind of High resolution audio is not a problem for this headphone. Despite advanced codec support, its sound quality is extremely good even while listening to compressed songs available in Music platform like Spotify. It is available in Party Yellow color. Realme Buds Wireless Pro price in India is Rs.3,499.
Avail our 2 hour delivery service to get it instantly to your doorstep.
Skullcandy Inkd + Active Bluetooth Headset
Right from controls to battery everything is attached towards the end of Skullcandy headset. It looks similar to wired headsets from Skullcandy. Neckband weighs less and it is very flexible hence it is ideal for long usage. On the left end of the headphone, it has control buttons to increase and decrease volume.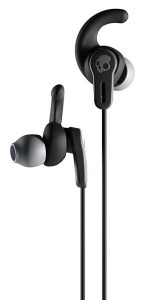 Once it is fully charged it will offer a total playback time of 15 hours. Skullcandy offers IPX4 Certification so that headset will remain intact to spills and sweat during workout. Sound output from the headphone was balanced and clear. There was no kind of distortion even at maximum volume.
Just 10 minutes of charge is sufficient to power the headphones for 2 hours. The Fiftin Ear Gels ensures Inkd + stays comfortably in your ears for a long time. Skullcandy Inkd headphone price in India is Rs.3,799.
Avail our 2 hour delivery service to get it directly to your doorstep.
Presently these two are undeniably the best Bluetooth Necband available in India.