17 Mar 2021
Boat Stone 1508 Bluetooth Speaker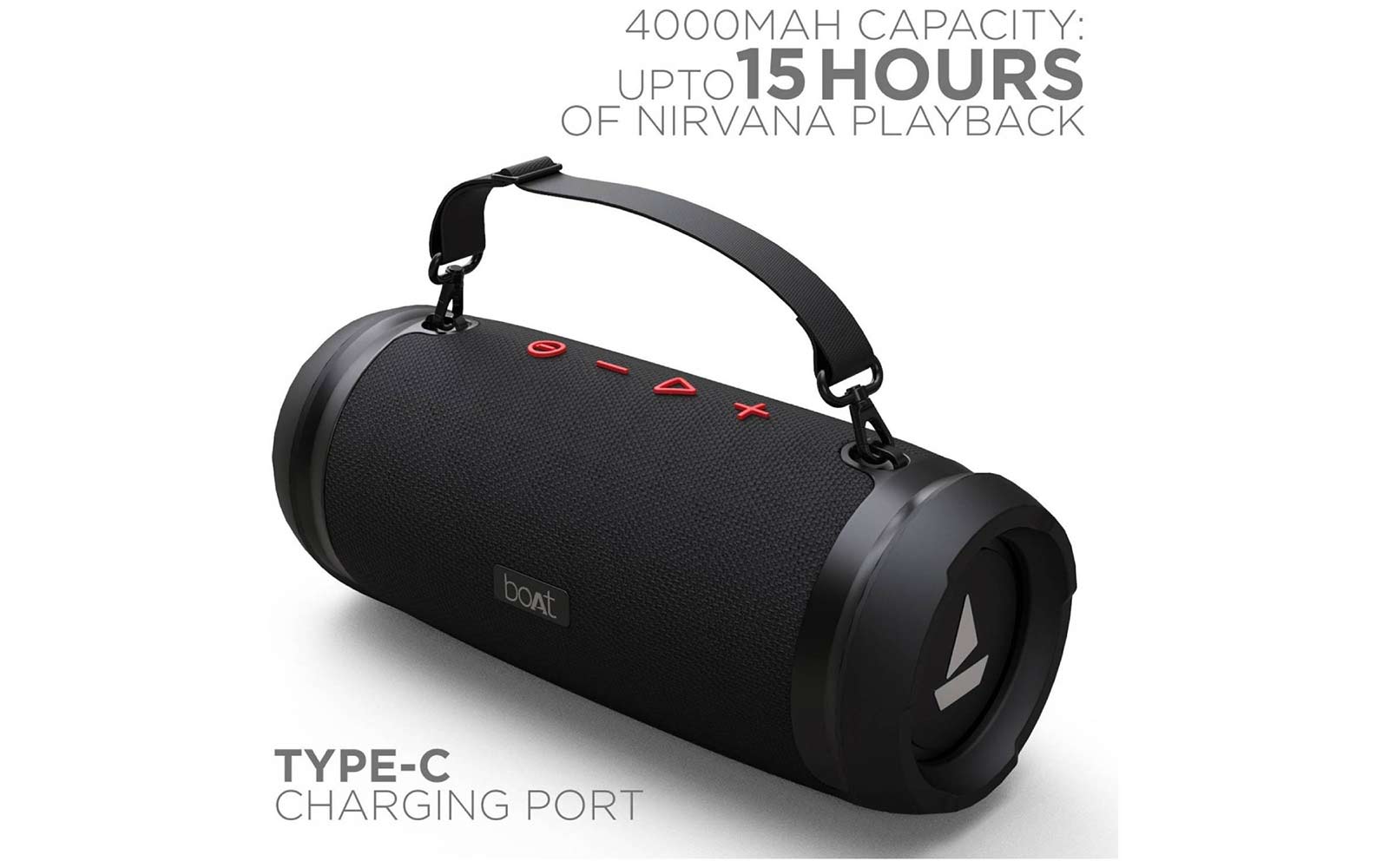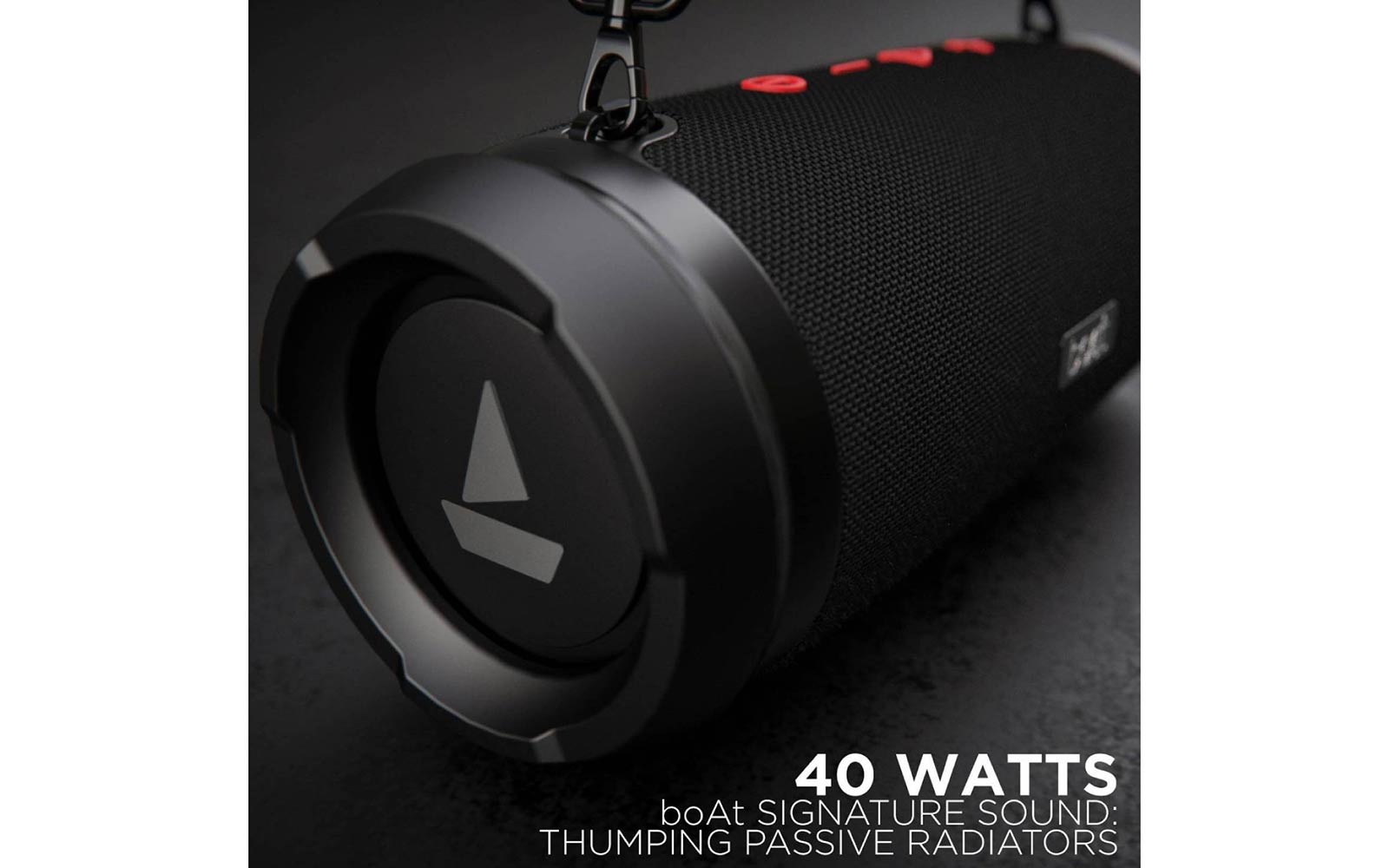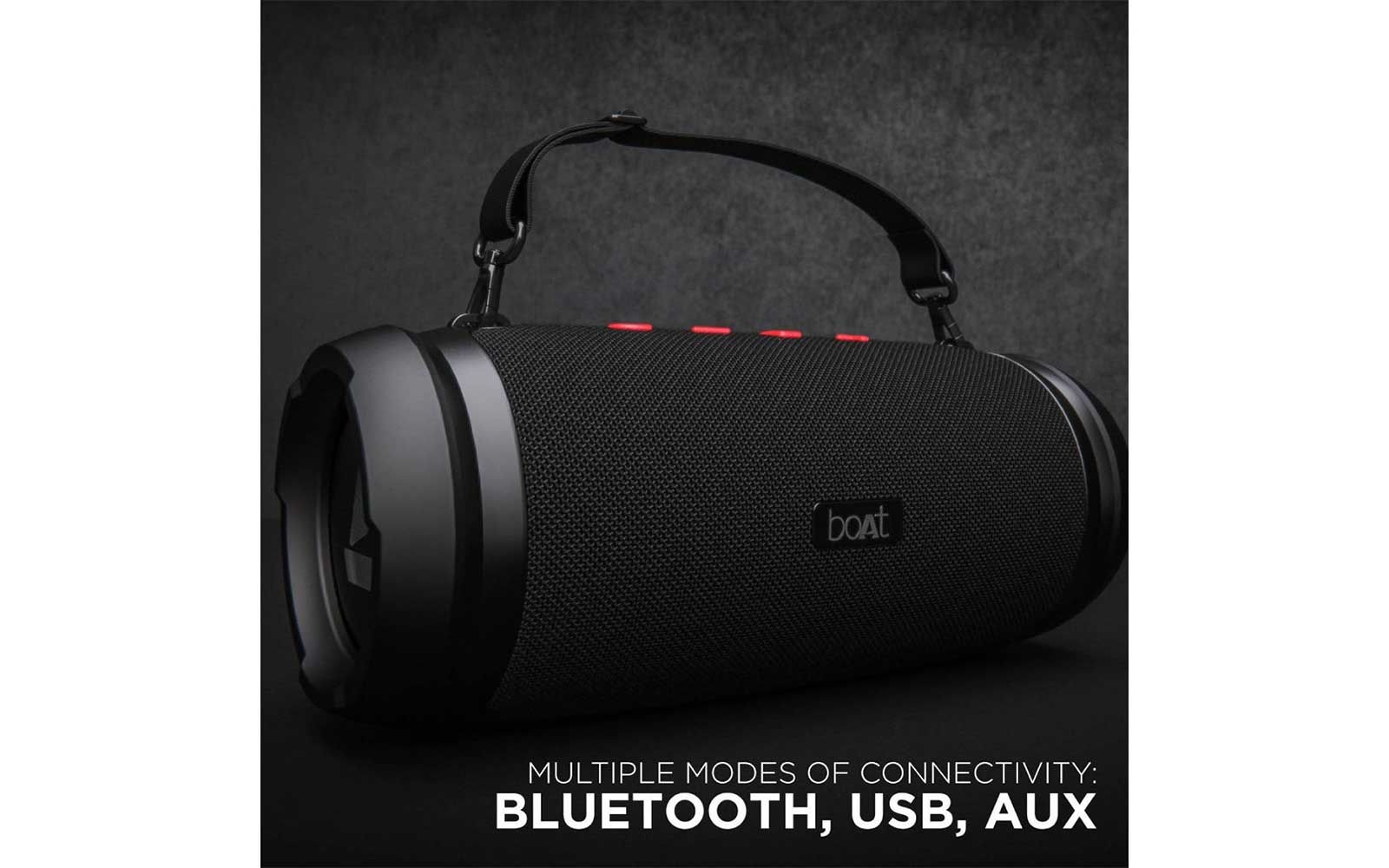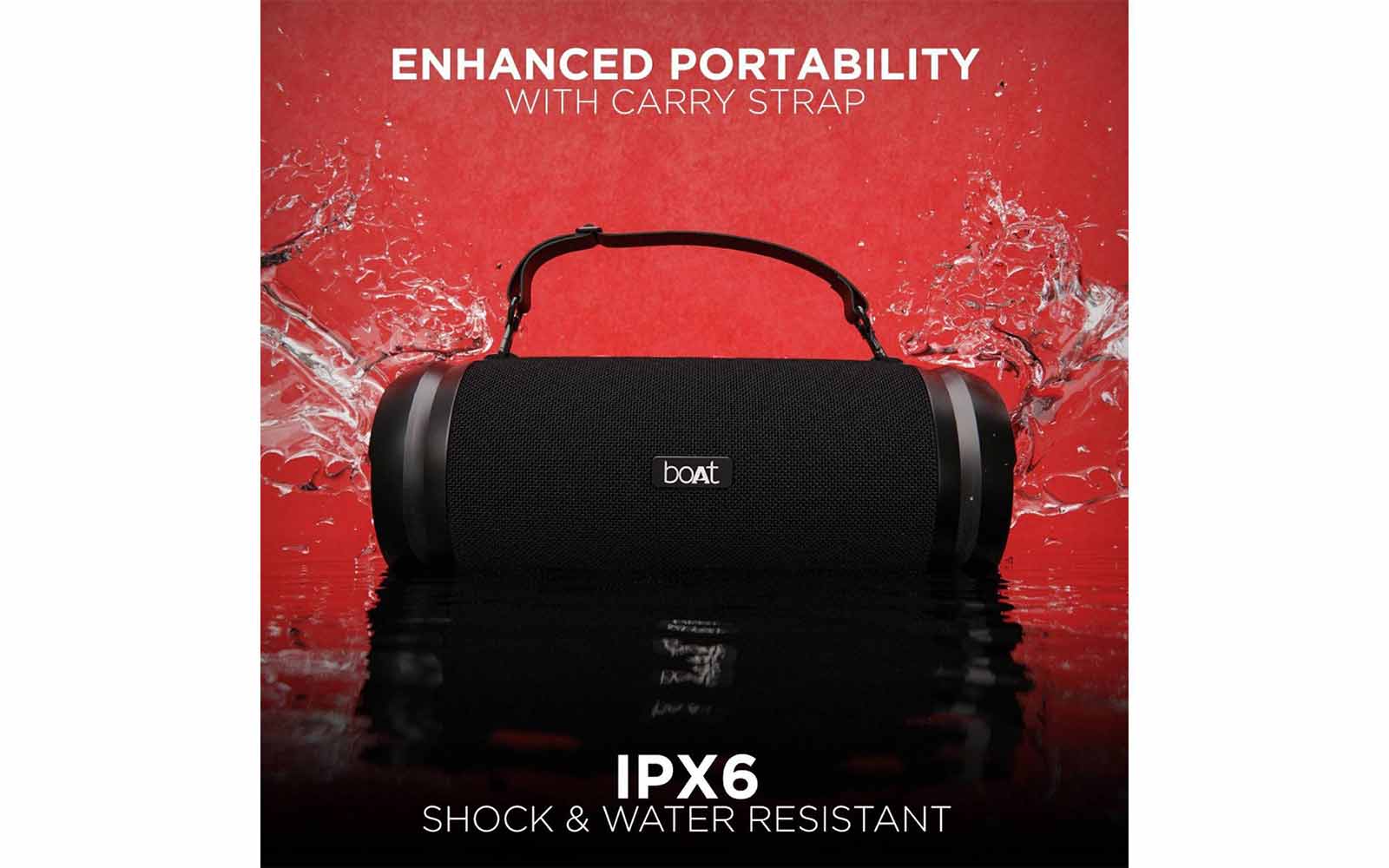 In order to do an action perfectly, we need to use a product which is made to do that action. In simple words, you cannot export an image scanned using 3D scanner via Smartphone. To do intensive task like this, you need a laptop with dedicated graphics card. We can give several instances like this. Today this blog will present about the specification and features of Boat Stone 1508 speaker.
We agree that Smartphones have replaced many popular gadgets. But still there are some devices which are still relevant. Because these devices perform very well, that Smartphones are still not able to compete. This Bluetooth speaker from boat is born to deliver loud audio.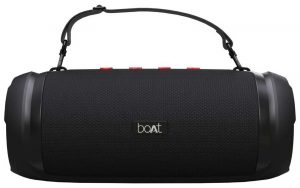 The market is already swollen with a lot of cheap copycat products. Their performance is not up to the mark and they cannot be trusted. So it is always better to buy products from a good manufacturer.
Specification of Boat Stone 1508 Speaker
70 mm driver of boat stone 1508 delivers a whooping 40W audio output. This kind of audibility level is sufficient to drop you from any surface. While playing heavy metal songs in this speaker, you cannot stand close to the speaker. Your knees will surely feel the bass. Though it has deafening volume, there was no distortion even maximum volume.
In general most of the speakers begin to lose their control after they reach high volumes. Sound clarity of stone 1508 speaker remained the same throughout low and high volumes. The bass and treble levels were perfectly balanced. Since the impedance is just 4 ohm, music can comfortably pass through the diaphragm of the speaker.
And its passive radiator ensures the speaker delivers deep and pronounced bass. Apart from sound quality there is one more thing that we need to consider before buying a Bluetooth speaker. What is that thing? It is none other than Battery life. Because in order to provide seamless music experience, Bluetooth speaker must have a robust battery. Once the speaker is fully charged, 4000 mah battery of boat stone 1508 will offer you a total playback time of 15 hours.
However if you are playing music in average volumes, it might last for some more time. Boat has given a Type-C cable to charge this speaker. IPX6 Water Resistance is sufficient enough to keep Stone 1508 intact even if it is submerged in water. Strap on the top of Stone 1508 makes it easier to carry anywhere we want.
Its Audibility and Bluetooth range makes it ideal for outdoor usage. Boat offers 1 year warranty against all kind of manufacturing defects. However they don't accept any kind of Physical Damages. Boat speaker price in India is Rs.6,999.
Avail our 2 hour delivery service to get it instantly to your doorstep.