23 Mar 2021
Advantages of Dell G3 laptop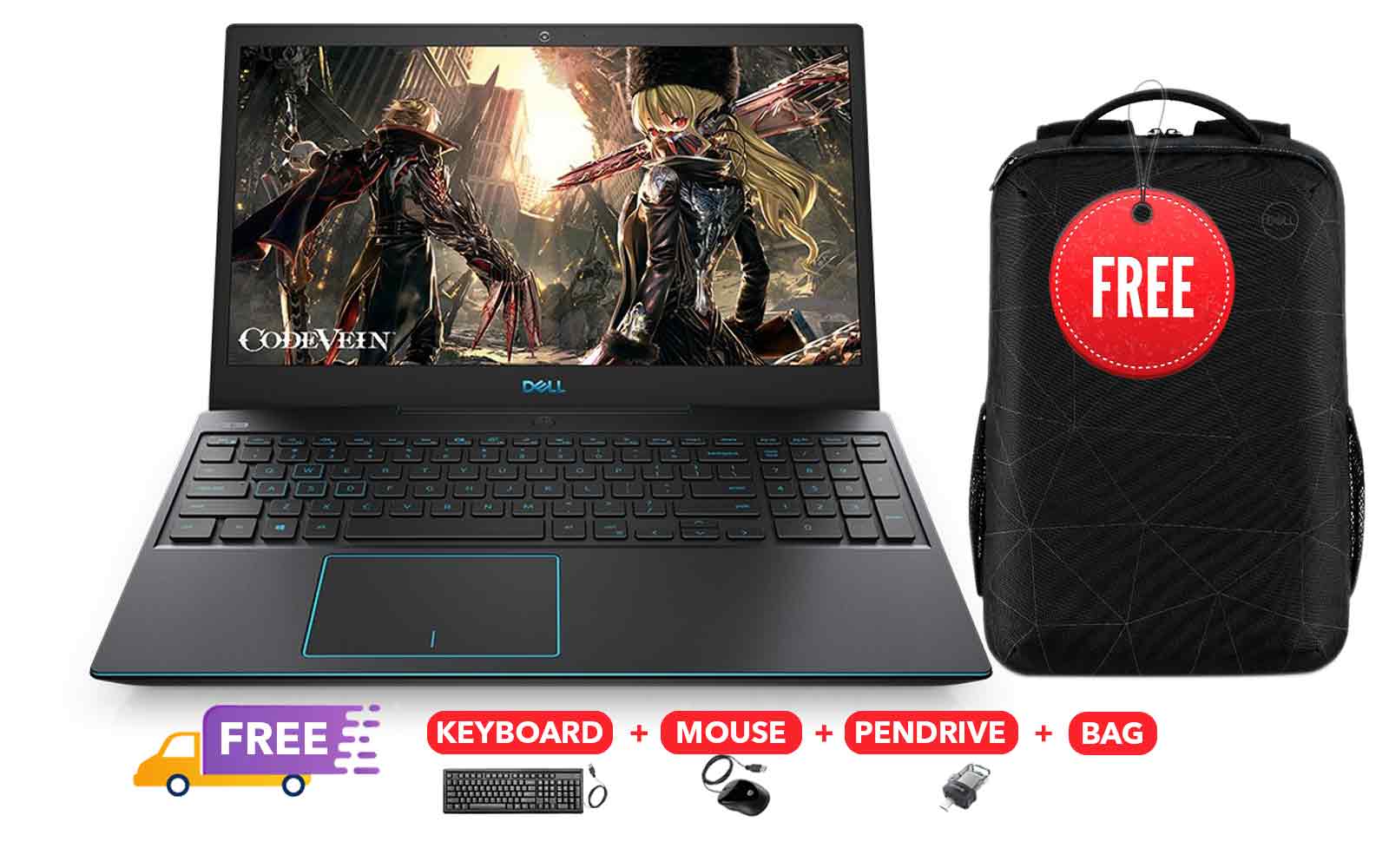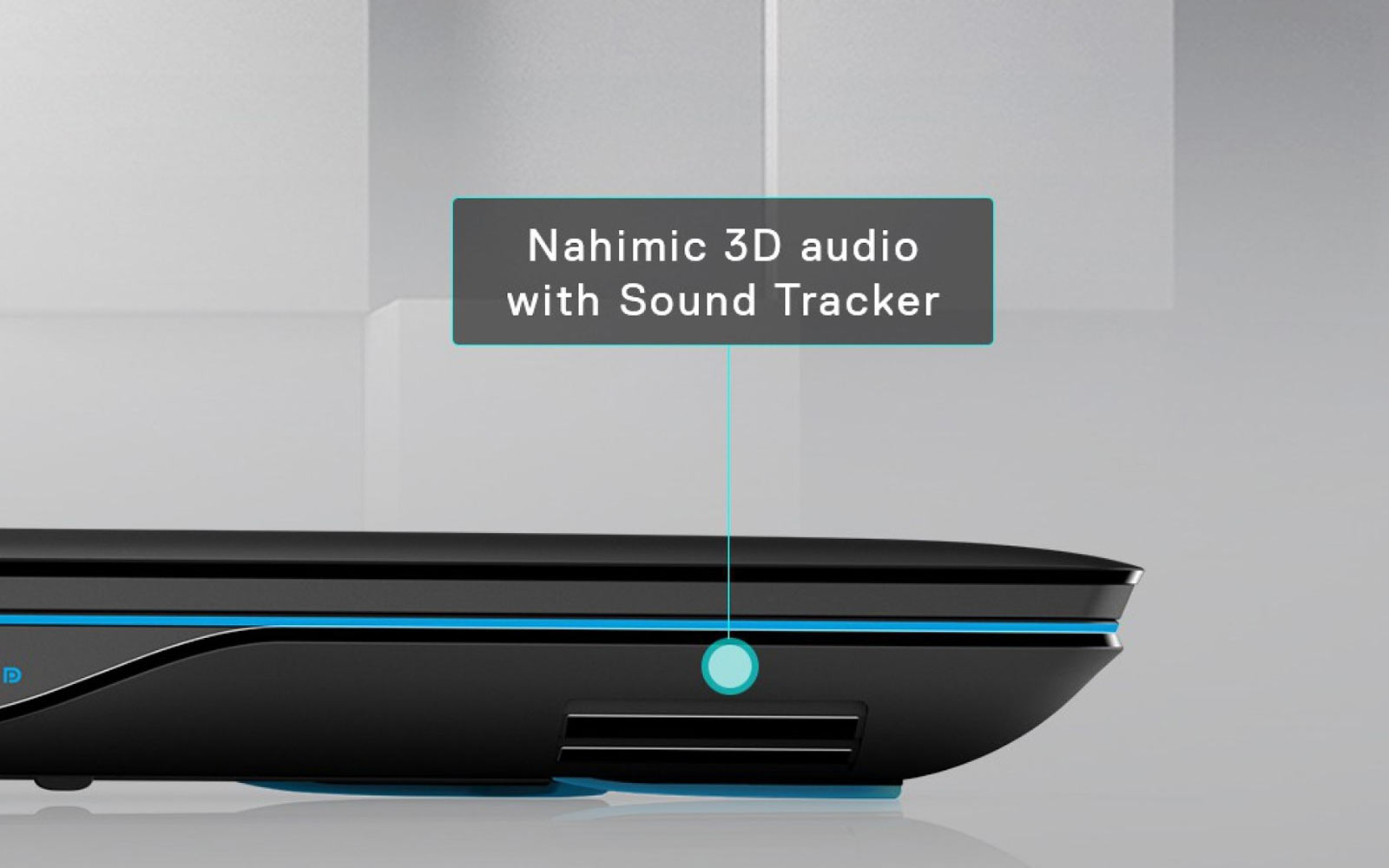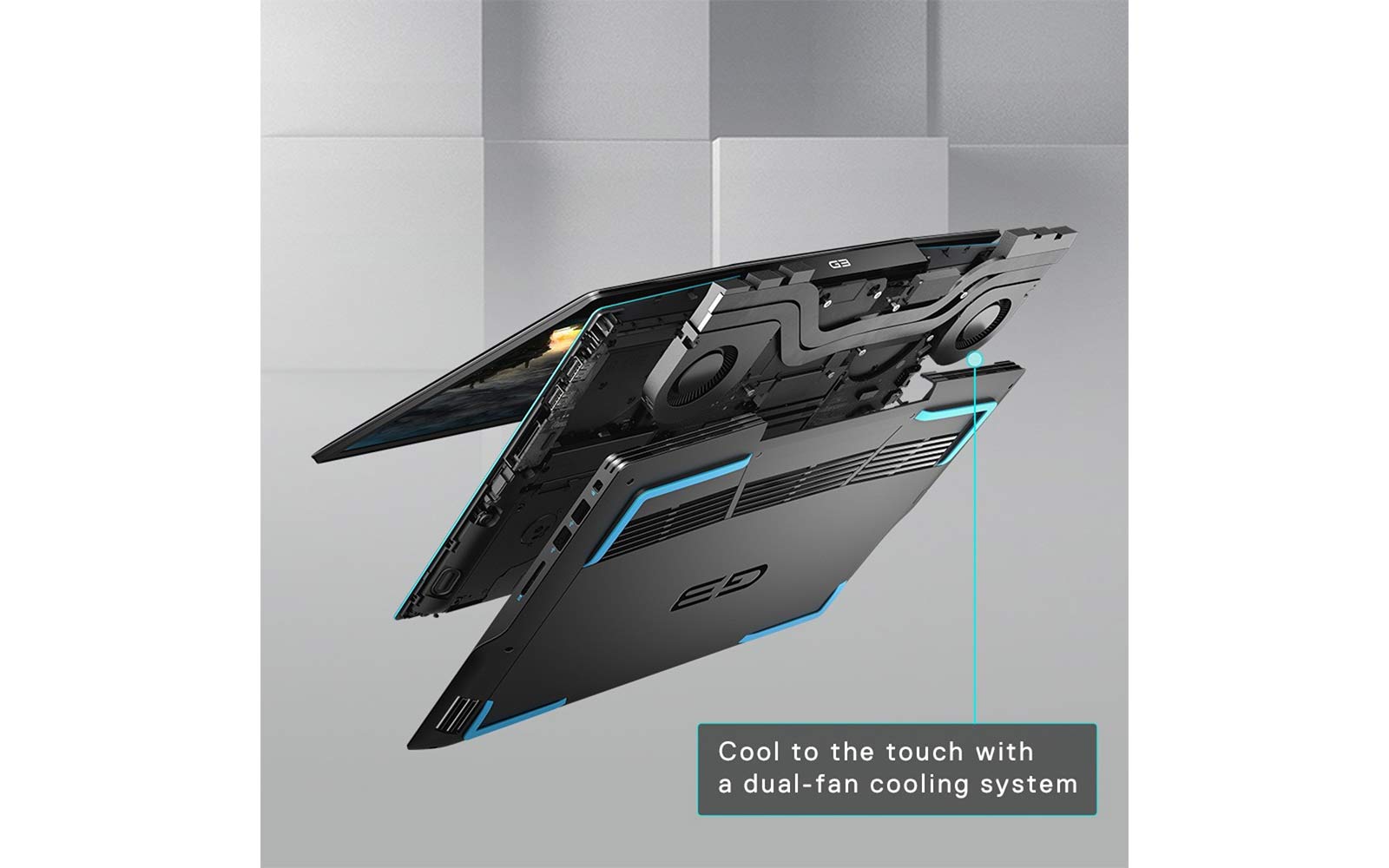 Before explaining about the Advantages of Dell G3 3500 Laptop, you need to understand that the term Advantage is ambiguous. Because it can be interpreted in many ways. So a panoramic view is required in order to clearly explain about advantages of Dell G3 Laptop. Since we have decided to take this in our shoulder. You need not to look for any other sources to know about advantages of G3 Laptop.
Performance of Dell G3 laptop
The term 'Processor' is a very wide term in this context. Because there are more components inside the processor of a laptop. Unlike Smartphones, laptops do not use System on Chip (SOC). Both Personal Computer and Laptop consists of several parts which is commonly referred as processor.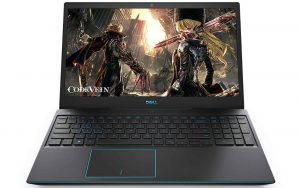 Processor of laptop or computer consists of three major components. First comes CPU, it is also known as Central Processing Unit. The G3 laptop runs on Intel Core i5 10th Generation processor which belongs to Comet Lake H microarchitecture family. Intel uses 14 nanometre fabrication process to manufacture the Quad Core processor of G3 laptop.
Since the CPU of Dell G3 supports Hyperthreading. Multitasking or opening intensive applications is definitely not sufficient to exhaust the laptop. Combination of advanced microarchitecture and higher base frequency makes G3 ideal for heavy users. Video rendering can be done as well with this laptop.
While rendering a 15 minute Full HD video in Adobe Premiere Pro, the laptop must take somewhere between 7 to 12 minutes. However the timing is not static, because if your editing doesn't involve much layers, it can render videos quicker than regular timing it takes to render a video.
In order to deliver top notch multitasking experience, CPU and RAM of a laptop must work together. Since RAM stores memory of our commands, its role cannot be taken lightly. DDR4 consumes just 1.2V to work and its data transfer speed ranges from 1600 Mbps to 3200 Mbps. Dell G3 has a 8GB DDR4 RAM and it can comfortably handle all kinds of multitasking.
Graphics Card
Now comes another major component of CPU, it is nothing other than Graphical Processing Unit most commonly known as GPU or Graphics Card. Dell G3 comes with a 4GB GDDR6 Graphic Card. It is the role of GPU to take care of all graphical related tasks.
Since this blog is describing about the Advantages of G3 laptop we cannot miss out about the GPU of G3 laptop. The laptop didn't struggle a bit even while playing games like GTA 5 and The Witcher 3: Wild Hunt. The frame rates didn't drop even after continuously playing games in 60 fps(Frames per Second).
Build & Vent
Chassis and the entire body of the G3 laptop is made of a solid dense plastic. The plastic is completely resistant to scratches and the hinge is extremely strong. Because of the plastic build, weight of the G3 laptop is lesser than other gaming laptops. Since the weight distribution is balanced, you can open the laptop using one finger. Under the hood, Dell has provided a dual cooling system in order to keep the laptop cool even during intensive gaming.
Display & Keyboard & Audio
Since this is a gaming laptop, it must have a set of exclusive features. Gaming laptop is also a type of laptop which is specifically designed for gaming purpose. Game is a mode of graphical medium with a lot of pleasing visuals. So in addition to performance, it must have a great display. Dell has a 15.6 inch Full HD Anti-glare 120Hz LED display.
In general light emitted from LED display is very intense and bright so using it for a long time may harm your eyes. So in order to protect user's eyes Research and Development team of Dell has come up with a solution.
What is that solution? The solution is Matte finish display. The Matte finish display of G3 filters harmful light without compromising on the picture quality. Transition rate, animation on the 120Hz refresh rate panel of G3 laptop is unbelievably clean and smooth. Colors are vibrant and the overall visual experience is amazing.
No one other than a gamer will understand the importance of a keyboard. Keys on the full size keyboard is light and spacious. Blue color backlit under the keyboard looks phenomenal in dark. Even if you are plonking, the keys are not going to make any kind of noise.
Visual is not an isolate term because it includes both video and audio. If the audio output from the speakers are not up to the mark overall user experience will not be so great. Dual speaker of the laptop is paired with Nahimic 3D audio to boost audio performance especially while gaming.
Storage
Storage part of G3 is definitely an advantage because it offers dual option for storage. It has a 256GB SSD and a 1TB HDD. Dell has used this kind of storage to avoid both slowdown and lag issues.
With 1TB Hard Disk, you can store any kind of files without worrying about running out of space. Since M.2 PCIe NVMe SSD is not attached via any cables the read and write speeds, data transfer is quicker than never before. 256GB M.2 PCIe NVMe SSSD ensures that the user doesn't experience any kind of slowdown.
Verdict
Dell G3 price in India is Rs.73,990. Buy Dell G3 laptop online from our website Poorvika and get a Wired Keyboard, Mouse, 32GB Pen drive and a Backpack for free.
Avail our 2 hour delivery service to get it directly to your doorstep.