30 Mar 2021
Everything you need to know about the Dell New Inspiron 3501 Intel Core i5 11th Gen Windows 10 Home Laptop D560413WIN9S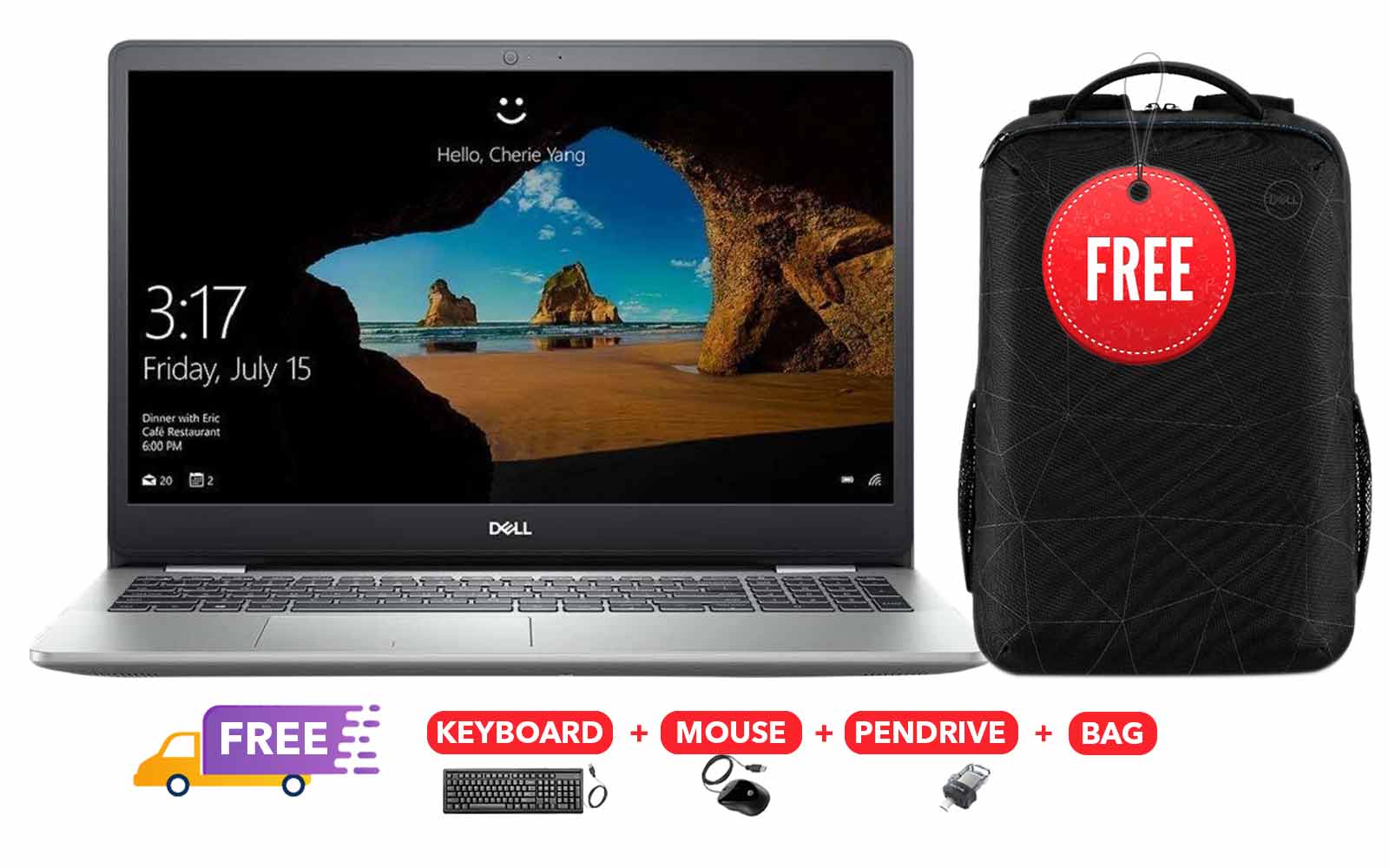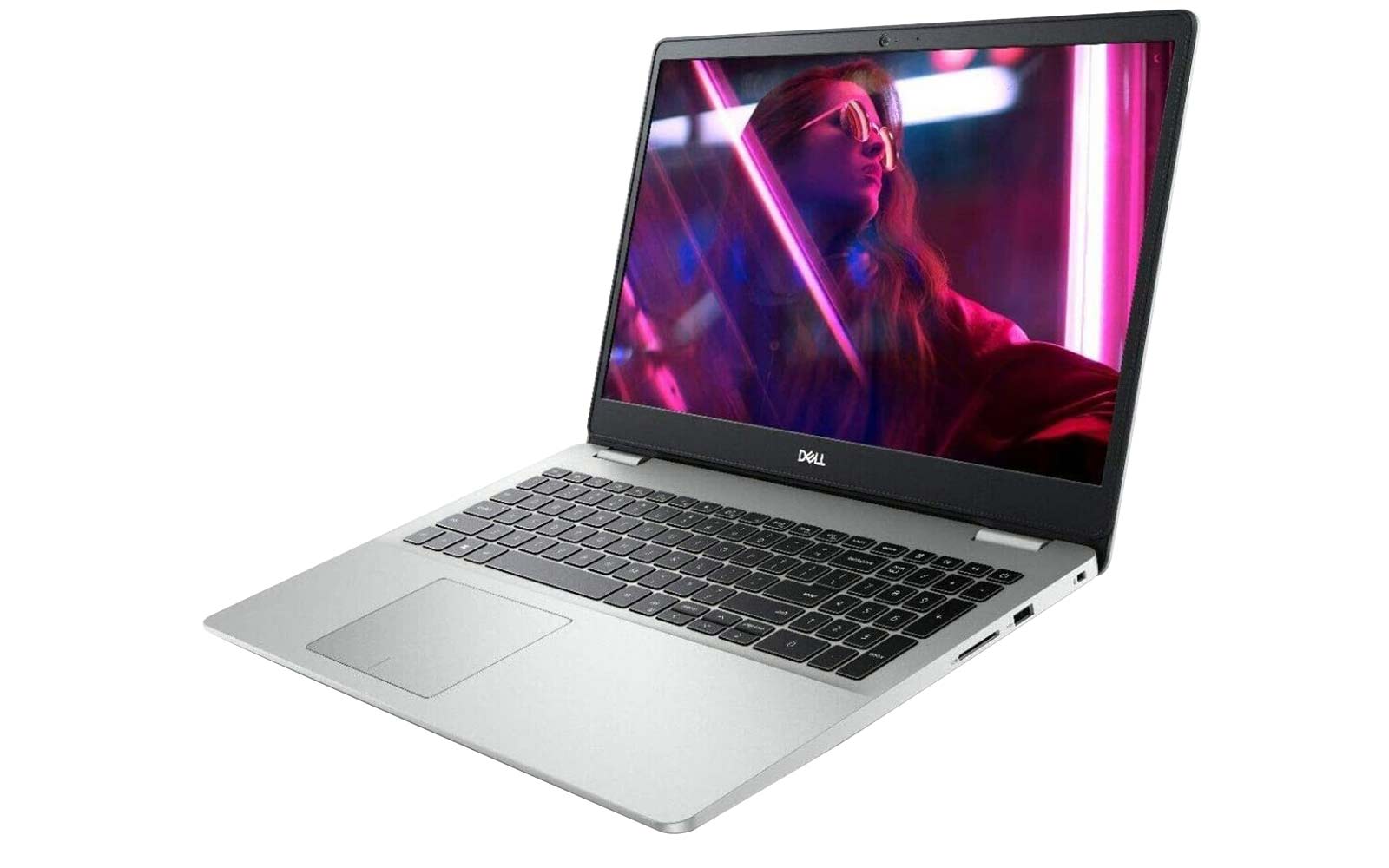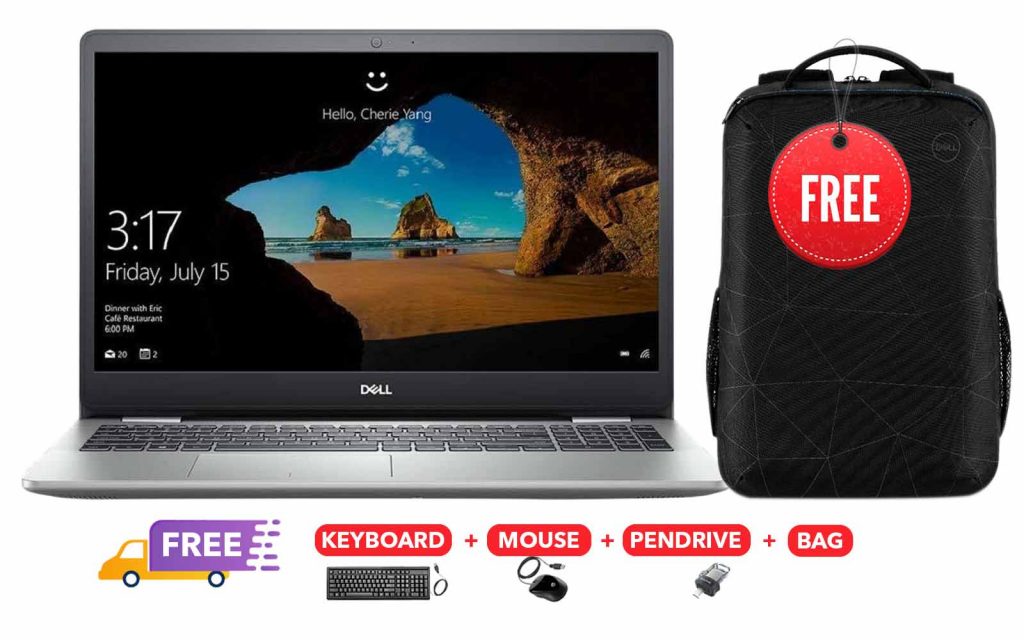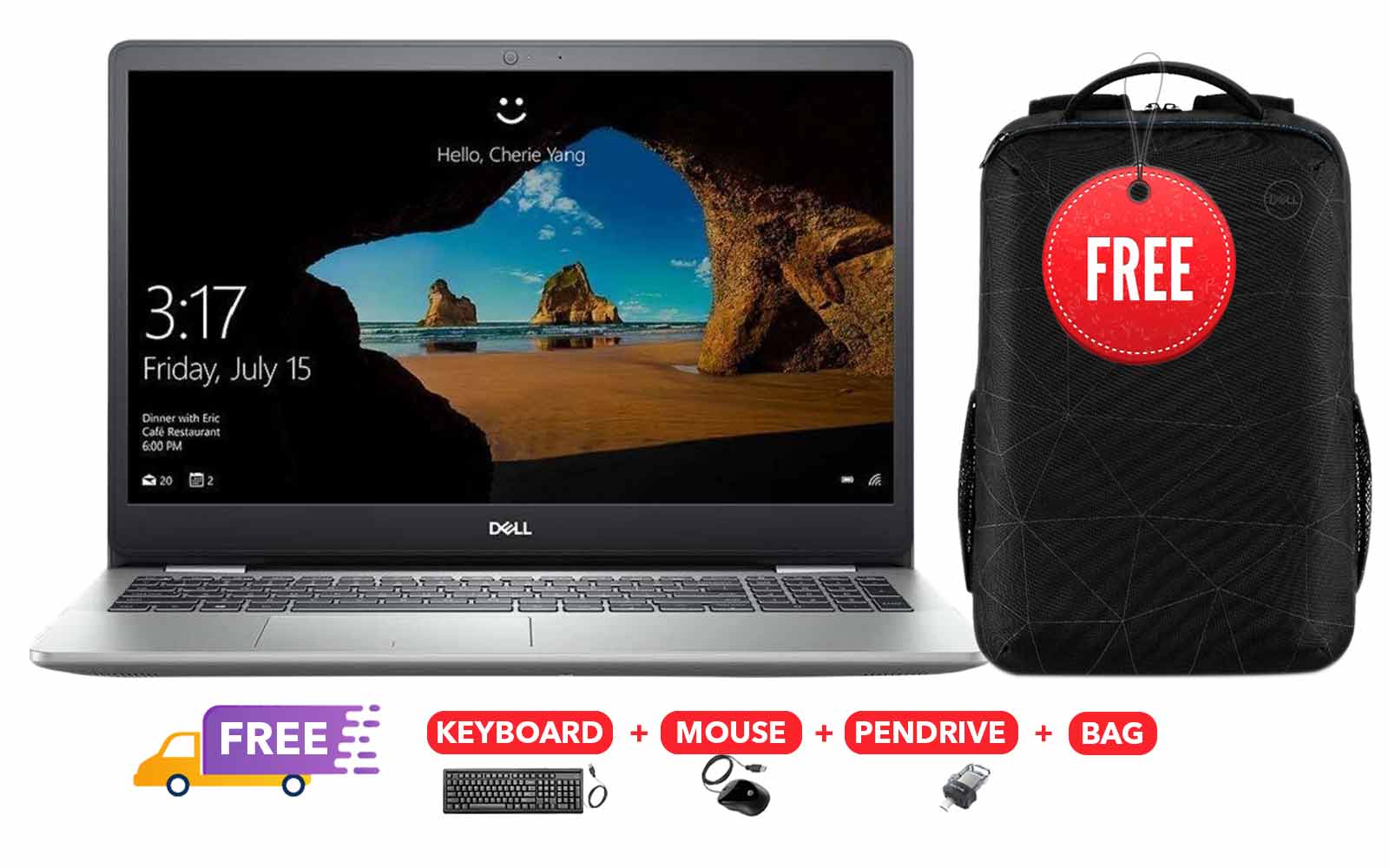 Dell is always known for offering top notch products. While talking about Dell, there is one thing which cannot be done. Are you curious? Want to know? Wait a moment. It is none other than exaggeration. Yeah, no matter how hard you try, you can never exaggerate about their products. This shows the qualitative state of Dell laptops.
And they have always been a democratic company. Before introducing a product, they do all kind of field work. So that the product doesn't disappoint customer. Their spot became more concrete after the launch of Inspiron series laptops. And now it seems like the new Dell Inspiron 3501 laptop is another addition to their fleet. This blog will unfold about the specifications and features of Dell Inspiron laptop.
There are few factors which determine the overall performance of a laptop. This blog is going to carefully examine all the factors closely so that you will have a clear idea about this product.
Manufacturing Process of Intel Core i5
This is the most important factor of a laptop which cannot be taken lightly. Processor determines the performance of a laptop. A processor consists of two components. Name of one component is CPU and another component is GPU also known as Graphics Card. Unlike Smartphones, laptops do not use System on Chip. System on Chip is a type of processor where both CPU, Graphics Card and RAM are placed together. Manufacturing process, Architecture of SOC is entirely different from Desktop, Laptop processor.
Architecture of laptop's processor comprises of Instruction set Architecture and Microarchitecture. It is the role of ISA to assign commands to CPU and the command is performed by Microarchitecture.
Currently all processors use X86-64 ISA. Only the microarchitecture varies according the series and generation of a processor. In addition to architecture there is another vital element which determines the overall performance.
Manufacturing process is the vital element through which we can have rough idea about the performance of a processor. Processors which use small lithography will perform better and consume less power. By using smaller lithography manufacturer can add more transistor which enhances the performance to a great extent.
Intel Core i5 of the Dell Inspiron uses 10 nanometre lithography which is capable of performing wonders. Base frequency of CPU is 2.40GHz which is very impressive for a Quad Core processor. Since it supports Hyperthreading single thread inside core can easily handle two tasks simultaneously.
Performance of Dell Inspiron
Because the numbers are pretty high in both single and multi- core tests. We will safely affirm the performance of Inspiron 3501 is impressive. Intel Core i5-1135G7 scored a total 1343 points in single core and 5913 in multi core. Scores of Cinebench benchmark test is calculated based on the time CPU takes to render a 3D form. However real life usage varies greatly from benchmark test.
Even after deliberately opening heavy applications, Dell Inspiron didn't seem like slowing down. Though the CPU Utilisation was frequently hitting 95%, Inspiron was able to comfortably carry the boulder on its shoulder.
Now comes the GPU of Inspiron. This laptop doesn't have a dedicated Graphics Card. In order to compensate the performance gap, Intel has given an Integrated Iris Xe Graphics. Unlike other integrated graphics, it doesn't slouch or slow down. While playing games like Faster Than Light, Oxenfree we did not face any kind of heating issues, frame drop. Animations were fluid and smooth which makes the overall gaming experience blissful.
Storage
This is another important element which partially contributes in improving the performance of a laptop. Whenever we hear the term storage, RAM and ROM are the most common things which comes to our mind. Both these components contribute in improving the performance of a laptop.
When a user assigns a command, RAM stores the memory of the command in order to get the work done. ROM stores other files, photos and documents. ROM enhances the performance of a laptop and it can be explicitly seen while transferring data.
Inspiron 3501 has a 4GB DDR4 RAM which operates at 2666MHz frequency which makes the laptop effortlessly glide through multiple applications. Right from multitasking to animation, everything was neat and clean. Dell is offering dual option for volatile memory.
Dell Inspiron 3501 has a 256GB M.2 NVMe Solid State Drive makes sure user doesn't experience any kind of slowdown, lag issues. M.2 SSD is placed directly on the motherboard hence the data loss is relatively low. There is also a 1TB SATA Hard Disk hence the chances of running out of space is slim to none.
Display & Audio
Dell must be aware of the fact that sheer performance is not sufficient to provide top notch experience. In addition to raw power, clarity of display and sound output from the Built-in-Speakers must be good.
Dell Inspiron 3501 has a 15.6 inch Full HD Anti-glare LED display supports resolution of 1920 x 1080 produces brilliant visuals and the color retention is impeccable. Watching any kind of content in Inspiron will be a delight to your eyes. Clear filter behind the screen of the laptop prevents harmful rays damaging your eyes.
In addition to pleasing visuals, audio output from the speakers are phenomenal. Balance between bass and treble is definitely stunning. Sounds were clear and we could not find any kind of distortion even at higher volumes.
Keyboard & Ports
While speaking about Keyboard, Gaming laptops receive more attention. Though Inspiron is not a gaming laptop its Keyboard is impeccable. Dell has used scissor mechanism and the rubber dome under each keys works extremely quiet.
Backlit feature is also useful while working in dark environment. Dell definitely deserves to be appreciated for including Numeric Keypad. It is extremely convenient while typing numbers. Combination of all these features makes Inspiron 3501 ideal for developers and students.
It offers several ports for media and connectivity. The list of ports available in this laptop are 1 x USB 2.0 Gen 1 Type-A, 2 x USB 3.2 Gen 1 Type-A, 1 x USB 3.2 Gen 1 Type-C, 1 x SD Card Reader, A Wedge-shaped lock slot to protect your laptop from the poachers, HDMI for streaming media to external devices like projector, RJ45 for Ethernet, 3.5 mm audio jack.
Battery
Now comes the source of everything without this component a laptop cannot function. Inspiron 3501 has a 3-Cell, 42 Watt Hour battery offers 8 hours of battery life thus you need not worry about the device shutting down in midway.
Dell offers 1 year Manufacturing Warranty which is only applicable to defects caused via manufacturing.
Verdict
Except intensive gaming, this laptop can comfortably handle all kind of heavy tasks and multitasking which makes the laptop ideal for students, developers and business professionals. Dell Inspiron 3501 price in India is Rs.54,990.
While buying it from our website Poorvika, do avail our 2 hour delivery service so that we can deliver your products directly to your doorstep.