30 Mar 2021
What are some important facts about Apple's M1 chip?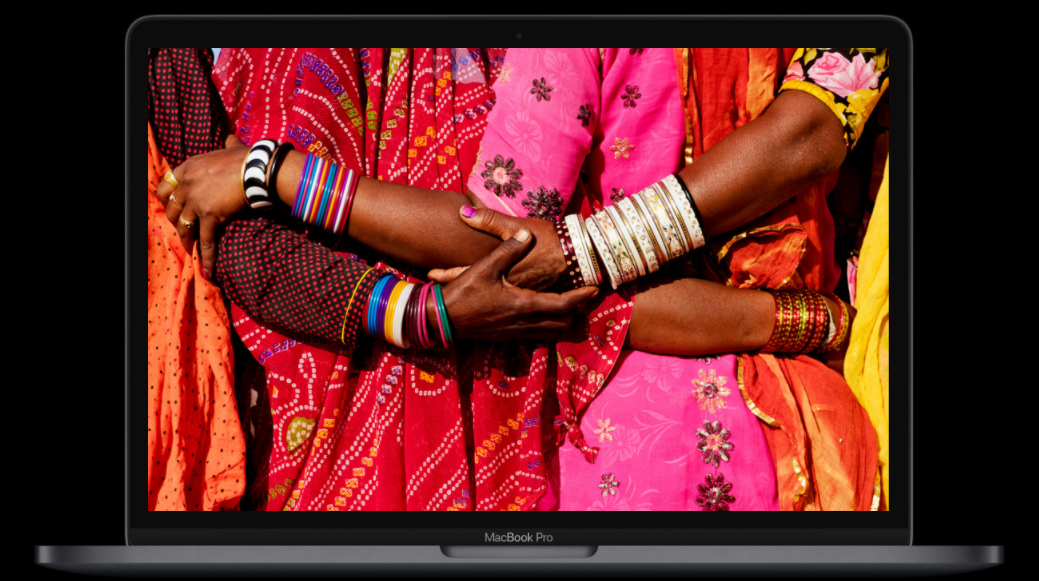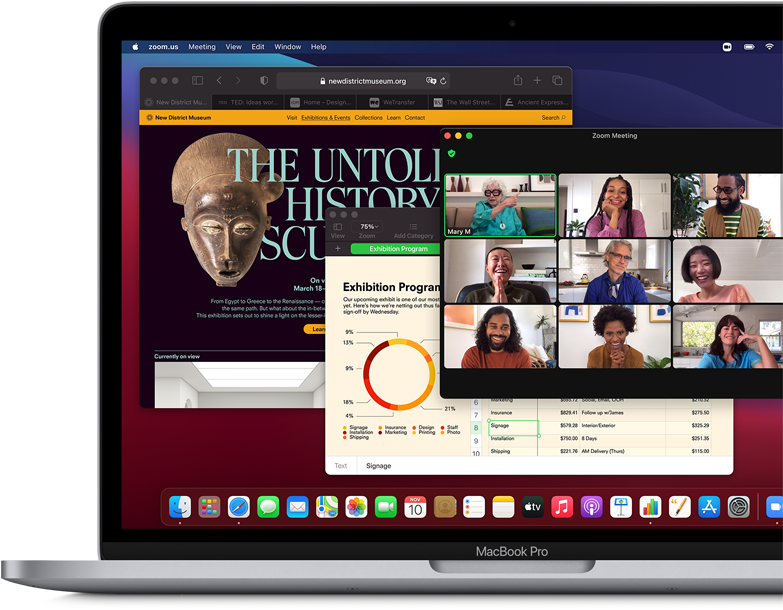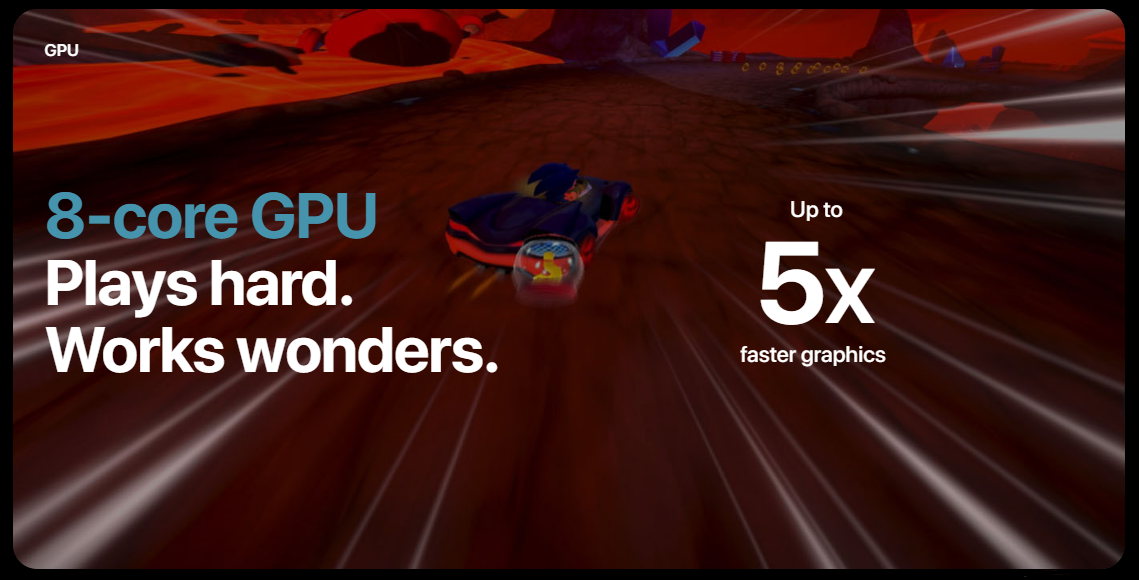 Things aren't the same for most of us after an invisible force stepped into our planet. It almost ruined millions of jobs, lives and other resources. This blog will be presenting about some important facts about Apple M1 chipset and how it reflects in real life.
We are tried our best and we are still retaliating in all possible ways. No matter what happens, we must survive. We agree that the pathogen named COVID-19 has paused the entire world.
But its ruthlessness and clutch is not sufficient to choke the trillion dollar company from California, United States of America. In fact they have unveiled their dream project amidst the pandemic.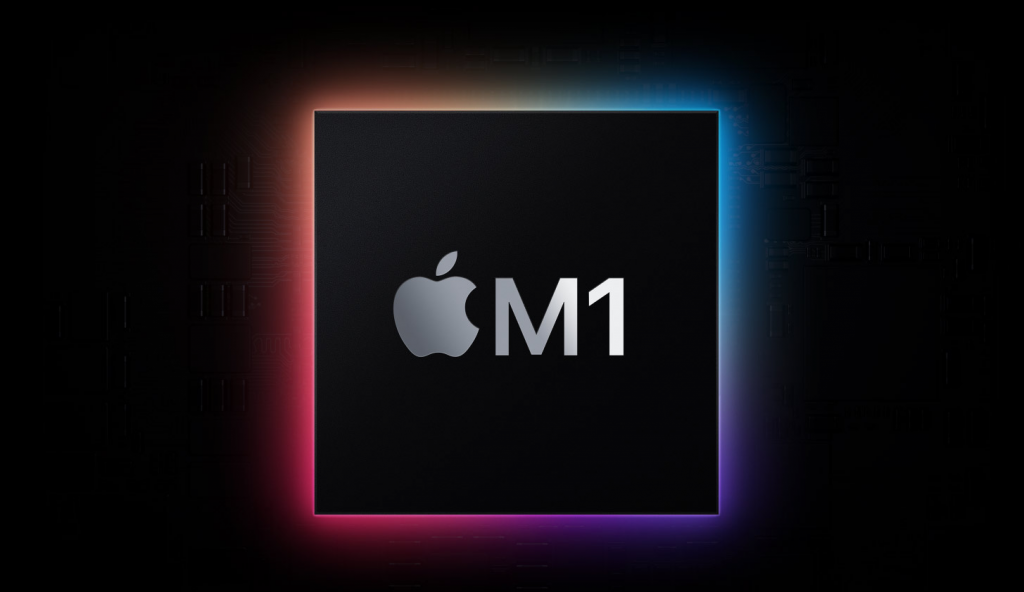 It shows the dedication, commitment of Engineers and other Employees working at Apple. By launching M1 chipset the company has ended the 15 year partnership with semi-conductor manufacturer Intel.
Apple's decision to use their own silicon is definitely one of the most daring decisions in computing world. Other than Apple no other manufacturer will have done this. Their courage, innovation, focus, ability makes Apple unique.
Difference between M1 and Intel
First let us begin by stating the major difference between Intel powered Macs and M1 powered MacBook. Previous generation MacBook was great, they offered lot of features but still there was something blocking their real potentiality of Apple MacBook.
Real potentiality of Macs could not be used, because of the limitation of Intel processors. Prior to launch of M1, the world partially knew what Apple was about to do. There were two elements which had space for improvement. One element is Efficiency and other element is Performance.
Out of the two elements, people thought Apple will be enhancing one element to a great extent. But things happened in contrary to the expectation of people. Did Apple disappoint their fans? We all know Apple is very good at presenting what they promise. Their products have always surprised us. By launching M1 Chipset, Apple has made a giant leap in the industry.
Currently only two semi-conductor manufacturers named Intel and Advanced Micro Devices are manufacturing Chipset for computers. Both of them use X86-64 Instruction Set Architecture. Only Microarchitecture differs for every processor.
Interesting Facts about M1 Chipset
M1 uses 5 nanometre lithography process
This Chipset has whooping 16 billion transistors.
M1 is the first computer Chipset to use Architecture of ARM
Unlike most of Computer microprocessor, M1 doesn't use separate components like CPU and GPU
Right from CPU, GPU, to RAM every component including Input/ Output Chip, Thunderbolt Controller is directly soldered on the motherboard of MacBook.
Since all components are tightly packed inside the Chipset M1 is able to work at unbelievable speeds.
Under heavy usage M1 consumes only 39W which is very lesser compared to computers which use Intel and AMD processors.
Unlike other microprocessors, Apple does not use GPU to do Machine Learning tasks. Apple uses a separate component called Neural Engine
Neural Engine takes care Machine Learning tasks.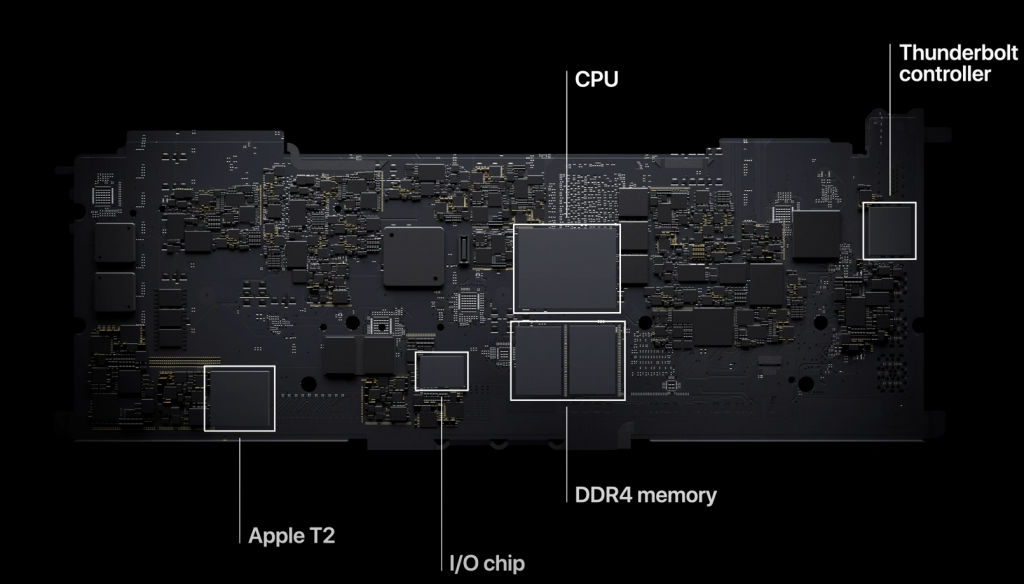 Machine Learning is a type of Artificial Intelligence. It retrieves and delivers data based on the way it is programmed. For example using Machine Learning, you can make a Smartphone Camera to process image according to your preference. Whereas Artificial Intelligence can process an image on its own.
Combination of all these factors make Apple M1 Chipset process videos 3.9X times faster and images 7.1X faster than any other microprocessor available in the Industry. And Apple M1 MacBook is the first product to defy the fact about first generation products.
Performance of M1 Chipset
In general, first generation will face a lot issues in real world. M1 chipset also faced a lot of compatibility issues. Rosetta allows M1 powered MacBook to use applications that were designed for Intel powered MacBook.
After installing an application named Rosetta, the user will not face any kind of issues. In addition to giant leap in performance, MacBook supports all iPhone and iPad applications.
Though M1 chipset is a System on Chip, it has a dedicated 8 core CPU and 8 Core GPU. It has two variants 7 Core GPU and 8 Core GPU.
The 8 Core CPU has 4 high performance cores named Firestorm makes the MacBook to smoothly run intensive applications and rendering videos. Remaining 4 high efficiency Icestorm cores handles tasks which doesn't require much computing power.
Click here to read our detailed review on the performance and efficiency of Apple M1 Chipset.
Compared to previous generation MacBook, M1 consumes one tenth of power. Apple has designed these cores so that the Chipset doesn't consume much power while user is using light applications. Since every component is packed inside the Chipset, the data need not travel to perform calculations.
Are you looking for the best place to buy MacBook? Visit our website Poorvika, we offer 6000 cashback on HDFC Bank Cards. M1 MacBook price starts from Rs.92,900.
Poorvika also has 2 hour delivery service so that you need not wait for a week to get products to your doorstep.