30 Mar 2021
What are the advantages of buying a Dell New Inspiron 14 5406 Intel Core i3 11th Gen Windows 10 Home 2 in 1 D560366WIN9S Laptop?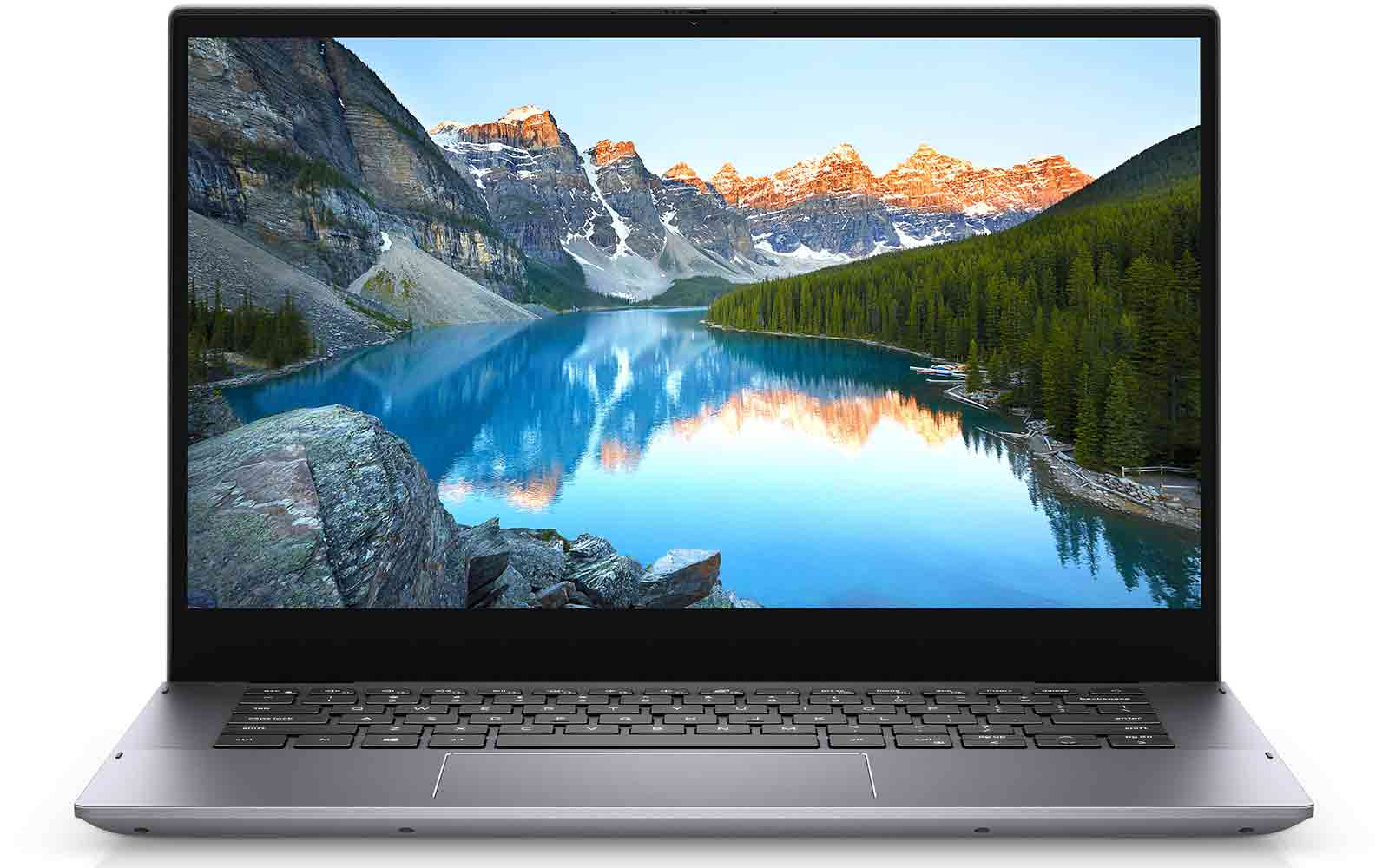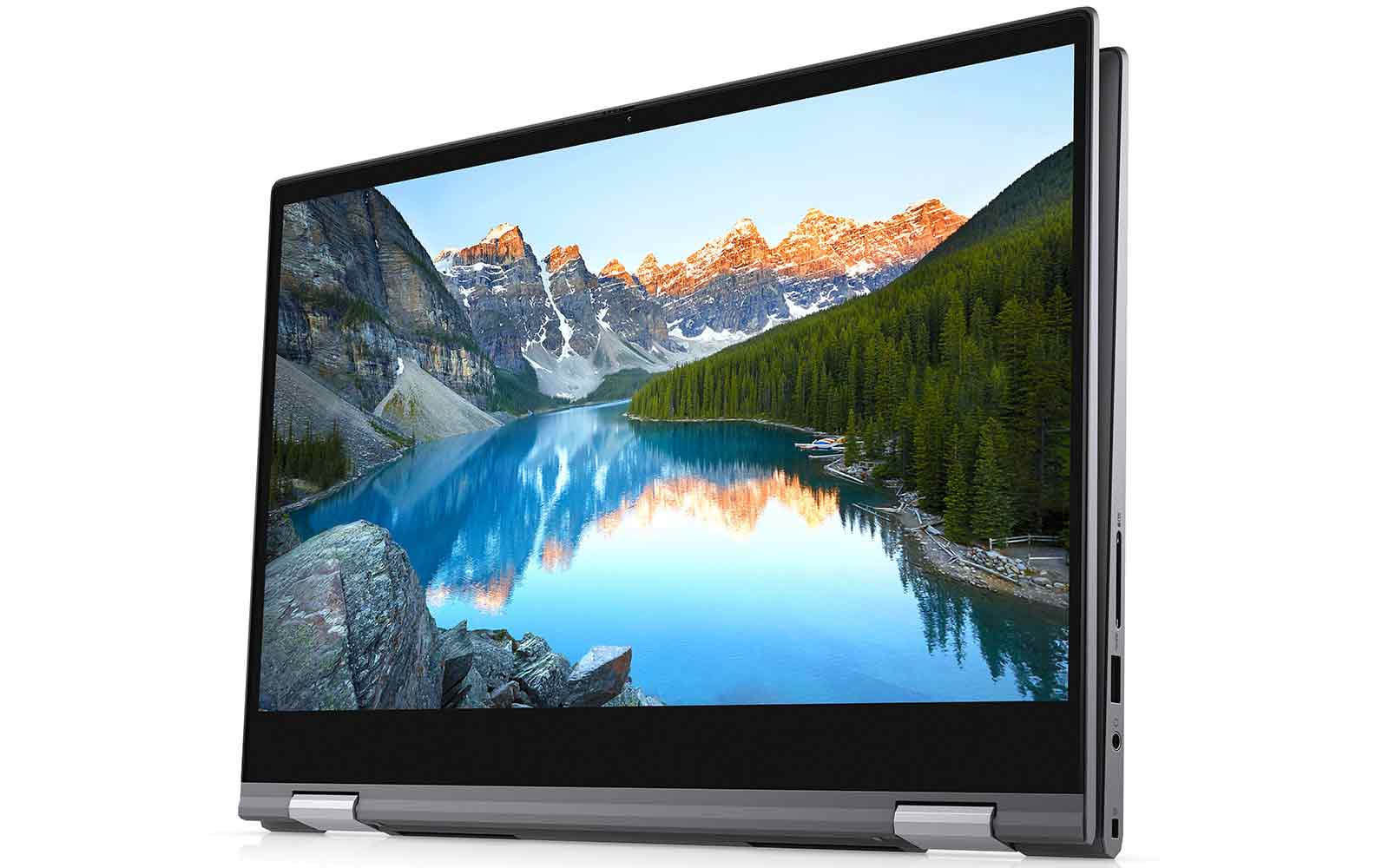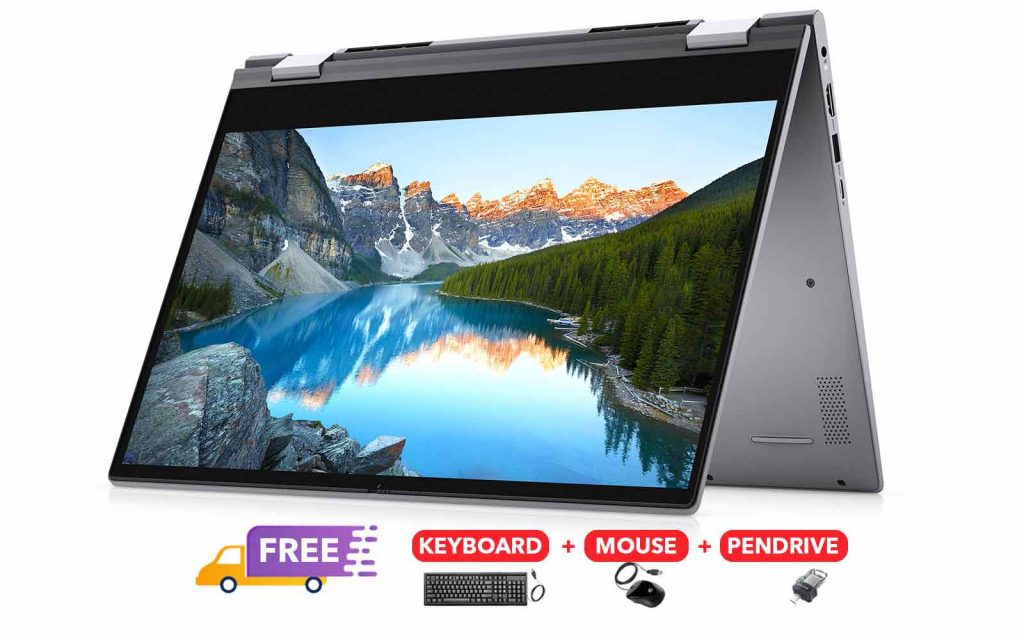 What is the first thing that comes to your mind when you hear the word advantage? Have you ever contemplated the term? If not, don't worry because we are here to simplify things for you. Read the entire blog patiently to know the advantages of the Dell Inspiron 5406 laptop.
Advantage means favourable, so while describing the benefits of a product, we need to understand how a product makes things favourable. Speaking only about the specification of a product is not going to help anyone. Instead, it is better to talk about the real-life performance of a product's specification. This blog will describe how all the components of Inspiron work together to deliver a top-notch user experience.
Since an absolute claim will be vague and invalid, we will categorize all the laptop components under two broad categories. Among the two, first comes the determining factor. The determining factor is not narrow, and it is applicable for all products. Are you curious to know the determining factor?
You need not wait any more as the wait is over. A product's performance is the determining factor because all other components exist only to coordinate this factor.
Performance of Dell Inspiron 5406
Since this factor is the determiner, it has to be taken care of by the laptop or desktop. The laptop's performance is based on its Processor. The Processor consists of two components: CPU and GPU. They are the two components of a microprocessor.
First, let us mention the CPU's role and the Core i3 11th Generation processor's characteristics. Inspiron 5406 runs on an Intel Core i3-1115G4 processor. It is a Dual Core processor with Hyperthreading support, which means that each thread can comfortably handle more than one task at a time among the four threads.
This Processor's base frequency is 1.70GHz which is very impressive for a Dual-Core processor that is more than enough to run heavy applications. Yet, this clock speed did not convince Intel's Engineers.
Thus they have opted to boost the performance using Intel's Turbo Boost Technology. And the results after boosting the CPU of Inspiron is miraculous. After upgrading, the Dual-Core operates at 4.10GHz, which is higher than most previous generation Quad and Hexa Core processors.
Using smaller 10-nanometre lithography, Intel ensures the user doesn't experience any performance-related issues or slow down because of thermal management. It is a notable fact that Inspiron manufactures microprocessors using small lithography that doesn't face heating issues.
Tiger Lake G4 microarchitecture of Integrated Intel UHD Graphics uses advanced cores to provide a better gaming experience. Playing light games like Minecraft, Portal 2 on this laptop will be a soothing experience, as there was no loss in the frame, and the laptop did not stumble throughout the entire session.
Though Processor controls the determining factor to a great extent. Its role is not either absolute or autocratic as the role of Volatile and Non-Volatile Memory is prominent and cannot be denied. Inspiron has a 4GB DDR4 RAM that operates at 3200MHz frequency. It has enough conditioning to last forever.
Now comes the Volatile memory, Read-Only Memory, mostly known as ROM. Inspiron 5406 has a 512GB M.2 PCIe NVMe Solid State Drive. This massive SSD ensures two things for you.
Want to know what are the two things?
Storage
Since the storage capacity is humungous, you are not going to run out of space. You will not experience a slowdown: laptops with robust CPU are also prone to slowing down in general because those laptops use Hard Disk.
You will not experience a slowdown: laptops with robust CPU are also prone to slowing down in general because those laptops use Hard Disk.
Inside the Hard Disk, a needle has to spin at an unimaginable speed. Only then read, write, and data transfer will happen. If the needle gets damaged, the Hard Disk will not work. SSD doesn't have any mechanical parts, which allows it to work at blazing speeds.
This kind of marvellous performance is undoubtedly an advantage of buying a Dell Inspiron laptop. But Dell has one more factor that is another advantage of buying an Inspiron laptop.
User Experience
The components other than those that take care of performance come under this category.
The Dell Inspiron 14 5406 is a 2 in 1 laptop. When you buy a convertible laptop, you don't buy a single product. You are buying two products at the cost of one. The Convertible laptop has a 360-degree hinge which allows the user to use the laptop as a tablet.
This feature itself is an advantage of the Inspiron 14 laptop. The Touch feature of this laptop is something that premium laptops lack. You can use it either with your finger or Stylus. The gestures and controls of the Stylus are accurate and easy to use.
The Visuals from the 14-inch LED-backlit touch display with Wide Viewing Angle support is pleasing. While watching videos, you will notice that each frame of the video remains sharp.
The overall visual experience on this laptop will be a visual treat to your eyes. The Privacy Shutter on the top of the display prevents intruders from monitoring your activity.
Round edged keys on the English International Keyboard is spacious and comfortable to type. Dell's decision to use dedicated keys for page up and page down avoids confusion and is very useful while reading and browsing.
Both sides of the Inspiron has several ports for connectivity. There is a 3.5 mm Headphone jack with microphone support, HDMI to stream media to other sources, 1 x USB 3.2 Gen 1 Type A, 1 x USB 3.2 Gen 2 Type-C, SD Card Reader 1 x USB 3.2 Gen 1 Type A, Wedge-shaped lock slot.
In addition to all advantages, Inspiron 14 has a 3-cell 40 Watt Hour battery. With average usage, the laptop's charge is sufficient to last for 8 hours.
Verdict
Right from the convertible feature to Impressive performance, every aspect of this laptop is impressive. The combination of all these factors makes Inspiron 14 5406 a good choice for students and professionals.
The original price of Dell Inspiron 14 is Rs.63,490, but you can buy it for Rs.55,490 from our website Poorvika.
Do avail our 2 hour delivery service to get it instantly delivered to your doorstep.