02 Apr 2021
Everything you need to know about self-grooming!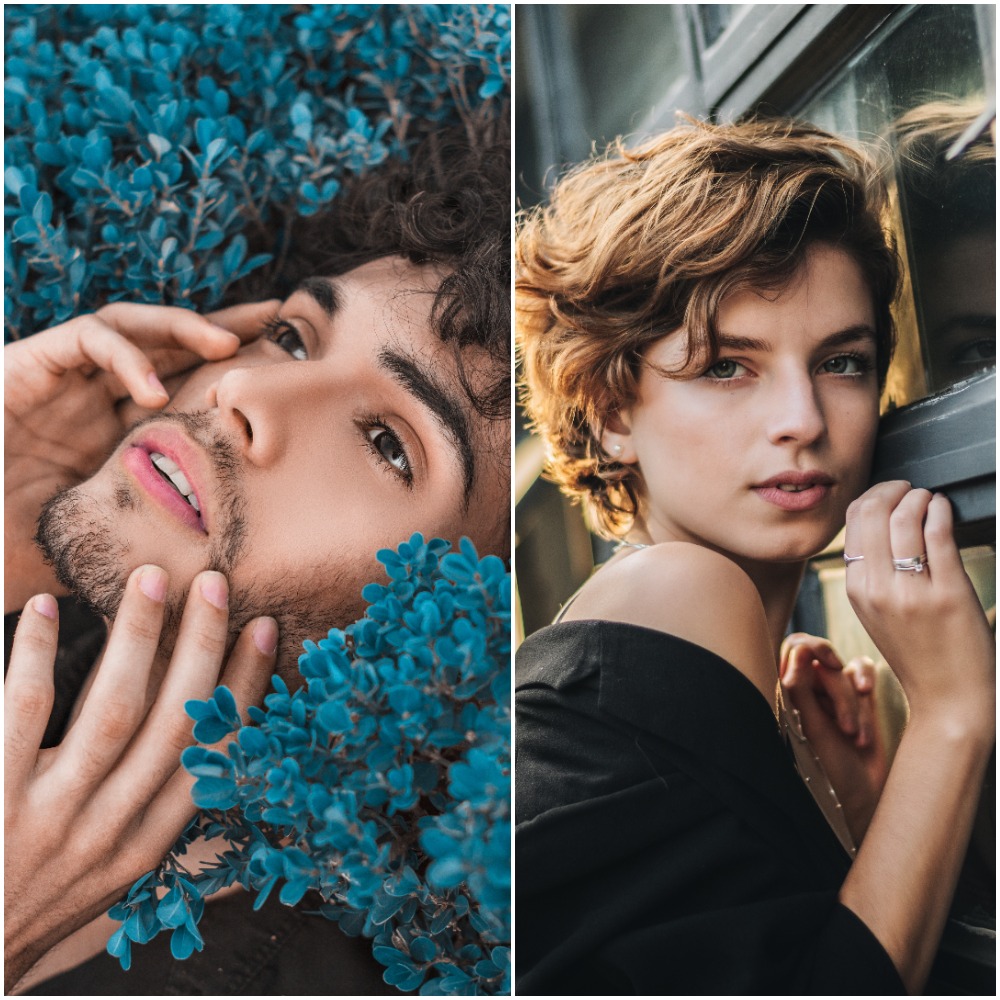 Personal grooming is an art. This art assists you to enhance your physical appearance, as well as personal hygiene. It boosts your self-confidence and personality.
In this blog, let us look at the tips, tactics and instruments required for "Self-Grooming".
Use these personal grooming tips and products and ensure making a good impression on people you meet and those around you.
Now, make some Green tea for yourself; sit back, relax and scroll down.
SET YOUR HAIRSTYLE:

A hairdryer is your rescue on your " I am getting so late, and my hair is wet" days. In recent days, the brands have improved their hairdryer to the extent that it is not just used for drying your hair but also plays a vital role in styling your hair.
Hairdryer imparts shine and smoothness to your hair. It also ensures long-lasting results and creates your own style.
Once you embark on the route of using a hairdryer every day, you will carve out a little extra time for your everyday grooming routine. It might be daunting at first, but gradually you would love this little 'ME' time of your day. Good healthy hair would enhance your look, and thus, you would be ready to face your day with better confidence.
Why go to the salon when you can get salon-style hair in the comfort of your home?
Get the best perfect hair dryer that suits your hair from the brands like Philips and Havells, who are known for producing the Best hairdryer in the industry. Just check it out and get an ideal hairdryer at Poorvika.
MAINTAIN YOUR HAIRSTYLE:
When it comes to hot tools like Hair Straightener, preserving your hair from damage should be your top priority. The sleek, glossy finish or smooth silk press should not cost you your hair's health, especially when you are getting ready to enjoy your fancy evening party.
Shopping for the right hair straightener makes a massive difference in your style. You might be looking for the next best hair straightener to take your lifestyle to the next level.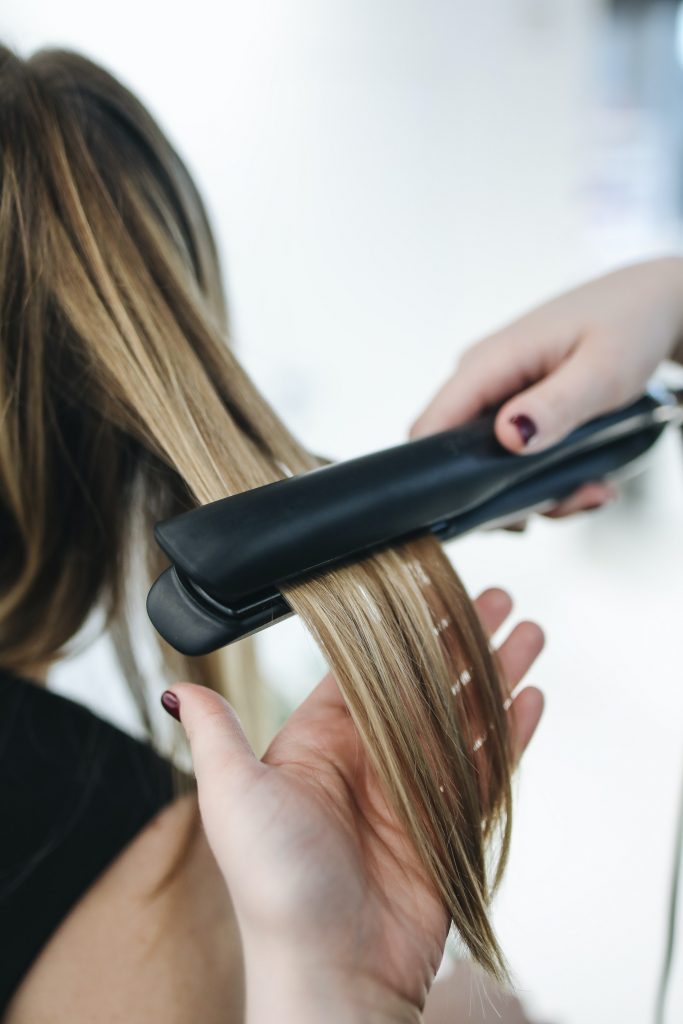 Fortunately, to help you out in your Hair Straightener search, we have listed the Hair Straighteners that suits all types of hair. We have listed the best hair straightener available in the market, making it all set for a flawless look. Read on and get your perfect hairdryer at Poorvika.
GET RID OF UNWANTED HAIR:
Have you ever thought about how facial hair became so popular among men? If you don't know the answer, please scroll down further.
No-Facial hair was a fashion for men in the late 1980s and even in the 1990s. The clean-shaven look gained a lot of recognition. The actors, models, and celebrities made their fashion statements with their smooth-faced look. During this time, the fashion changed, the chocolate-boys changed into rugged-looking men, and they started to have a long beard that separates the boys from the men.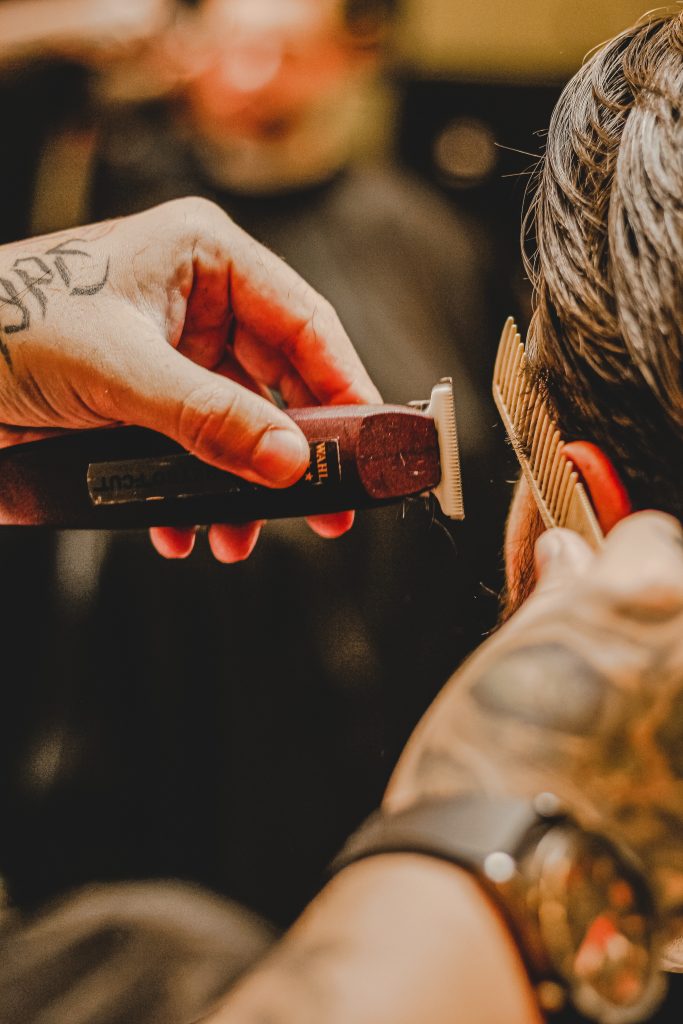 Today, a well-maintained beard is considered one of the most fashionable styles that groom men's personalities. Yes, a full-fledged, neatly maintained beard shows off their personality in magazines like Vogue, FHM. These are not famous only among models, actors, celebrities, and business magnets but also among the general public, college students and office-going men.
Whether you choose to grow your beard or hair, trimming them from time to time is always a great idea. If you have chosen to discard the old scissors for cutting your beard and interested in figuring out a new way, then click this The Best Beard Trimmer From Philips 2021. This Blog helps you learn more about the super-cool brand "Philips" and its best products at Poorvika. Get rid of your unwanted hair in real-time. Go out with confidence. And Self-Grooming is your style.
THE NO-BEARD LIFE:

As I said, No-Facial hair was a fashion for men in the late 1980s and even in the 1990s. The clean-shaven chocolate-boy look gained a lot of recognition.
Many men are following that retro style even today. You will have to repeat the clean-shaving process every single day to get ready and to feel good.
However, with a regular shave, you might find red bumps on your face, burning sensation or itchiness. Many companies wanted their users to get rid of it and want their users to have a comfortable shaving time. You will get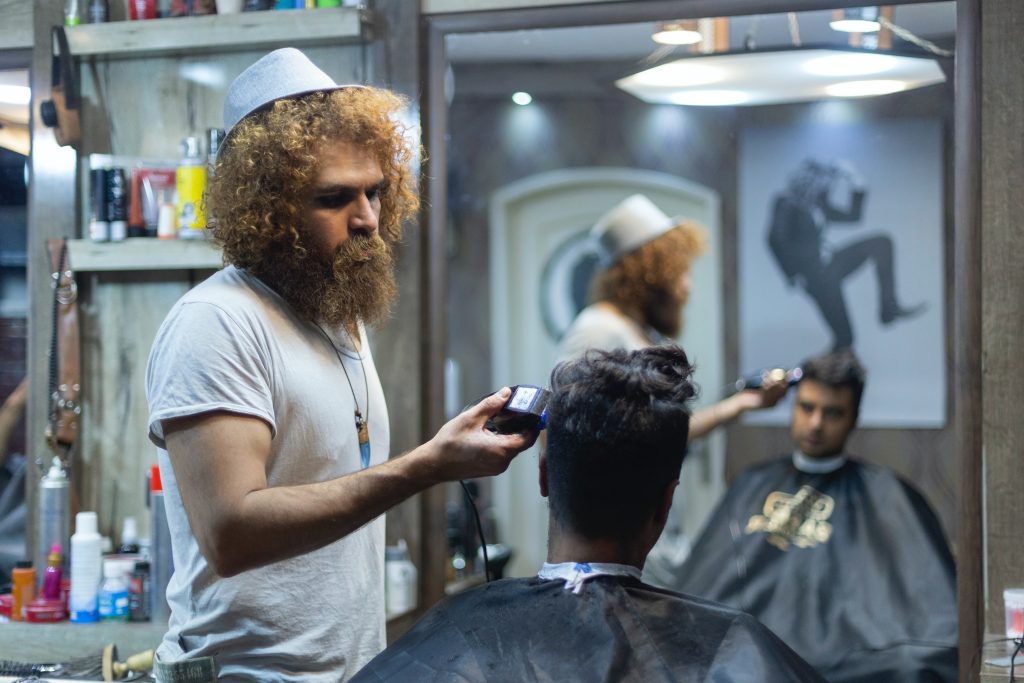 So, they introduced the electronic shaver that comforts you and reduces nicks, cuts, and irritation while shaving. This gadget will glide over your skin at its best. To enhance yourself, check this blog, Electric Shavers for Men to Save the Day! And get a new beardless life in actual time.
Using these simple tips, you can easily attain Self-Grooming!
They have crafted these technologies using state-of-the-art technology, made to perfection to give the utmost experience while you groom your self-confidence. People will seek advice from you for their Self-Grooming.
Get the Personal Care Products for your Self-Grooming time from Poorvika. Get it delivered straight to your doorsteps with Poorvika's 2-hour fast delivery service.
Happy shopping:)

Click here to check out my other blogs to stay on top of Upcoming Smartphones, Earphones, and many more gadgets. Get the latest Tech News and Updates, all in one go!