08 Apr 2021
Realme Buds Air 2 True Wireless Earbuds 2021: review 2021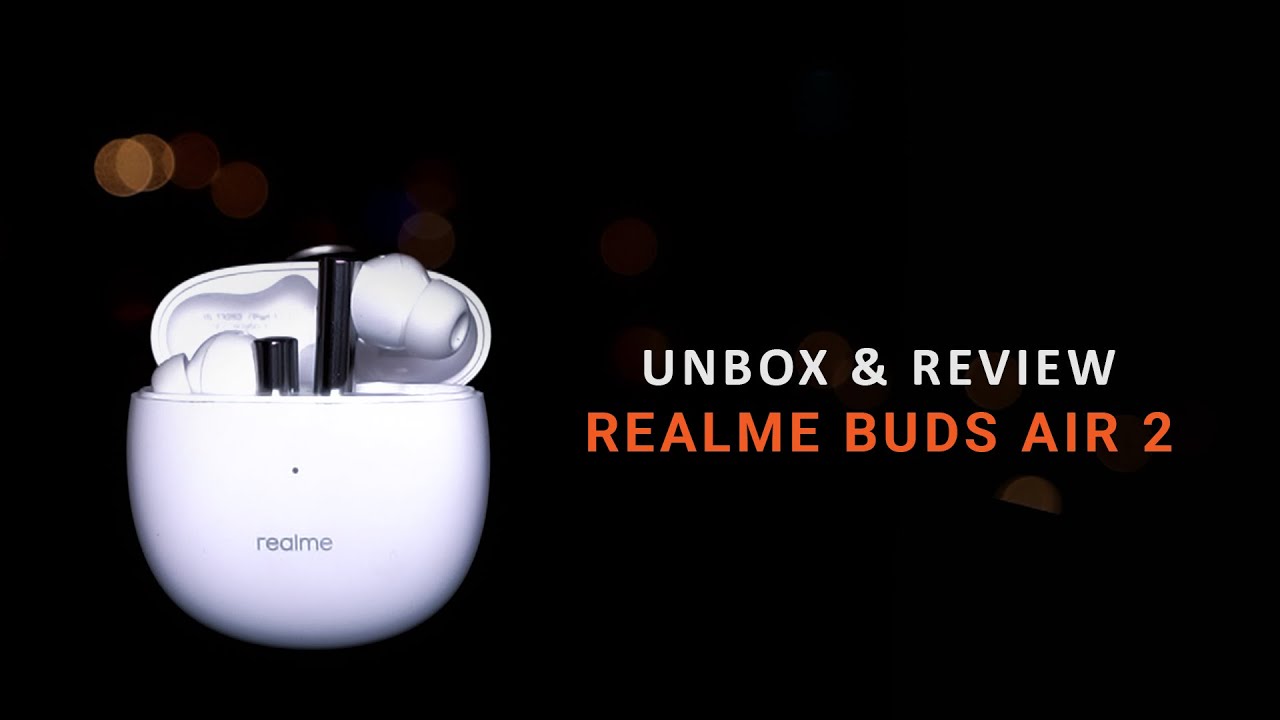 The headphone is a medium that allows the music to break your heart with its beauty. You can see many headphones in the market; however, the Realme Buds Air 2 True Wireless Earbuds holds a unique position for their advanced special features.
In this blog, we have reviewed the Realme Buds Air 2. Just dive in to know its performance in details.
NOISE CANCELLING EARBUDS:
The Realme Buds Air 2 True Wireless Earbuds supports up to 25 Decibel of noise cancellation. It will filter out your external noise, including aeroplanes' rumble, noise from the crowded area, and the trains' squeal sound.
Drown yourself in the world of music or work without being distracted.
TIME TO EXPERIENCE THE UPGRADED R2 CHIP: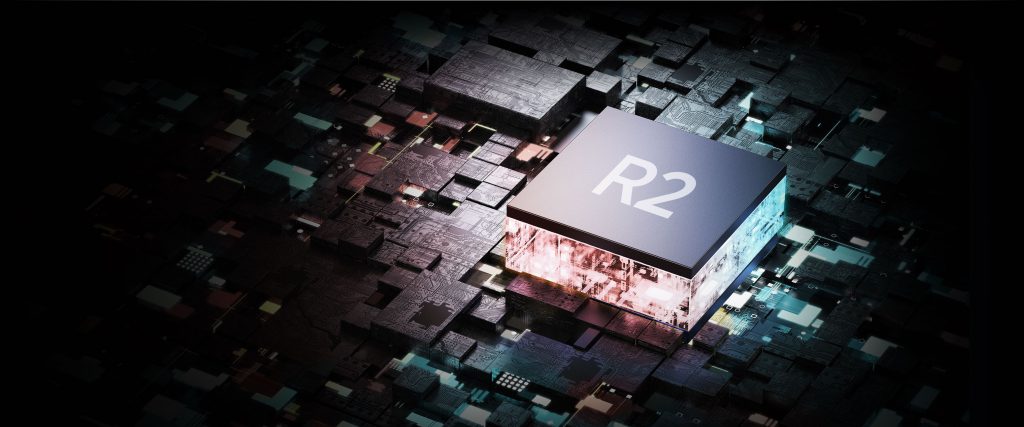 The new Realme Buds Air 2 True Wireless Earbuds is powered by a realme R2 intelligent noise cancellation chip. This chip provides a powerful performance with ultra-low power consumption that ensures a super stable connection. You will get a new advanced wireless experience in a better way with this intelligent R2 Chip in place.
Clear-Cut Calls:

The Realme has equipped its Buds Air 2 True Wireless Earbuds with dual microphones for excellent sound pickup. These earbuds come with an Environmental Noise Cancellation (ENC) and an Environmental Noise Reduction algorithm, reducing surrounding noises. It is super intelligent in that it enables you to vividly listen to your phone calls and conferences, even in noisy surroundings.
WHO ARE THE TUNERS OF REALME BUDS AIR 2?


The super cool Electronic duo, "DJ Alexander Pall", "DJ and singer Andrew Drew Taggart" from "The Chainsmokers" has designed the Bass.
Currently, this duo is ranked number 27 on a table of the world's top 100 Disc jockeys (DJs). Since 2015, they are dominating the US and Europe tables with several hits such as "Closer" and "Don't Let Me Down."
As the famous DJ and singer have designed the Realme Buds Air's Bass, we hope you can imagine the efforts involved in providing a better experience to you!
This Global EDM Artists and Top 100 DJs are encouraged to create an all-new Bass Boost+ bass enhancement solution. It maximizes the cutting edge 10mm bass boost driver's power to pull you closer to your earbuds.
ADVANCED BLUETOOTH 5.2 FROM THE BEST TRUE WIRELESS EARBUDS:
Bluetooth 5.2 is the most advanced version of the Bluetooth wireless communication standard. It significantly reduces power consumption, stabilizes the signal, and improves battery life, so get ready to forget yourself in your music.
The Low latency dual-channel Bluetooth transmission is available in this Realme headphone to simultaneously transport sound to both ears, thus reducing lag and preventing broken connections.
CUSTOMIZE YOUR REALME BUDS AIR 2:

You can customize your realme Buds Air 2 True Wireless Earbuds with the realme Link App.
Download the app and set up touch functions to turn on or off the Active Noise Cancellation feature. You can even get into the gaming mode in one single touch.
THE COLORS:
You can get these realme earbuds in Black and Blue, Silver and White colours. This super-stylish colour combo will make others turn their heads to look at your earbuds, especially with the gem-like polish on top. Get ready to turn others heads with your headphone.
GOOGLE FAST PAIR:
The Realme Buds Air 2 True Wireless Earbuds mechanically connects to your phone as soon as you open the charging case. Google Fast Pair assists you set up the connection when you're pairing for the first time.
The realme has designed its Buds Air 2 True Wireless Earbuds to detect when you are wearing your earbuds. When you remove the earbuds, your favourite song will pause automatically.
Realme, to enhance the user experience, introduced the transparency mode. When you take one earbud off, another earbud will automatically switch to Transparency mode so you can easily connect with your surrounding without giving up on your favourite music.
It is just a long-press on both earbuds for 2 seconds to switch between the Active Noise Cancellation and the Transparency Mode.
WATER RESISTANCE:
Realme Earbuds undergoes rigorous testing to ensure durability and quality. These earbuds are IPX5 certified water-resistant earbuds. You can use them during your jogging, running; these earbuds will shield themselves from dirt and sweat.
SUPER EASY TO WEAR: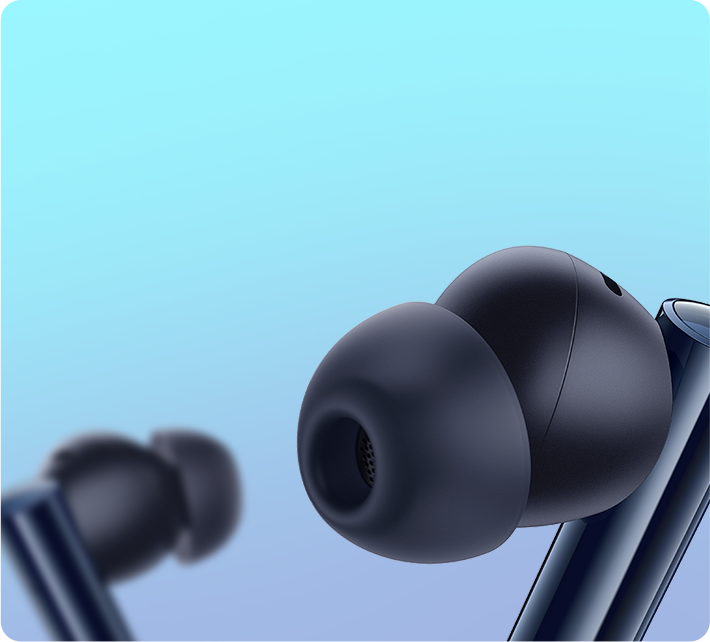 The weight of one earbud is 4.1 grams. These lightweight earbuds will comfort your ears, and they will make you forget that you are wearing an advanced piece of technology in your ears.
BATTERY LIFE:

You can get 120 minutes of playback when you charge the charging case & earbuds for a mere 10 minutes.
Click this link to know the Realme Buds Air 2 price in India.

Make the most of Poorvika's 2 hour fast delivery and get ready to enjoy your songs in no time!

Click here to check out my other blogs to stay on top of Upcoming Smartphones, Earphones, and many more gadgets. Get the latest Tech News and Updates, all in one go!