15 Apr 2021
How to pick the Best Smartwatch?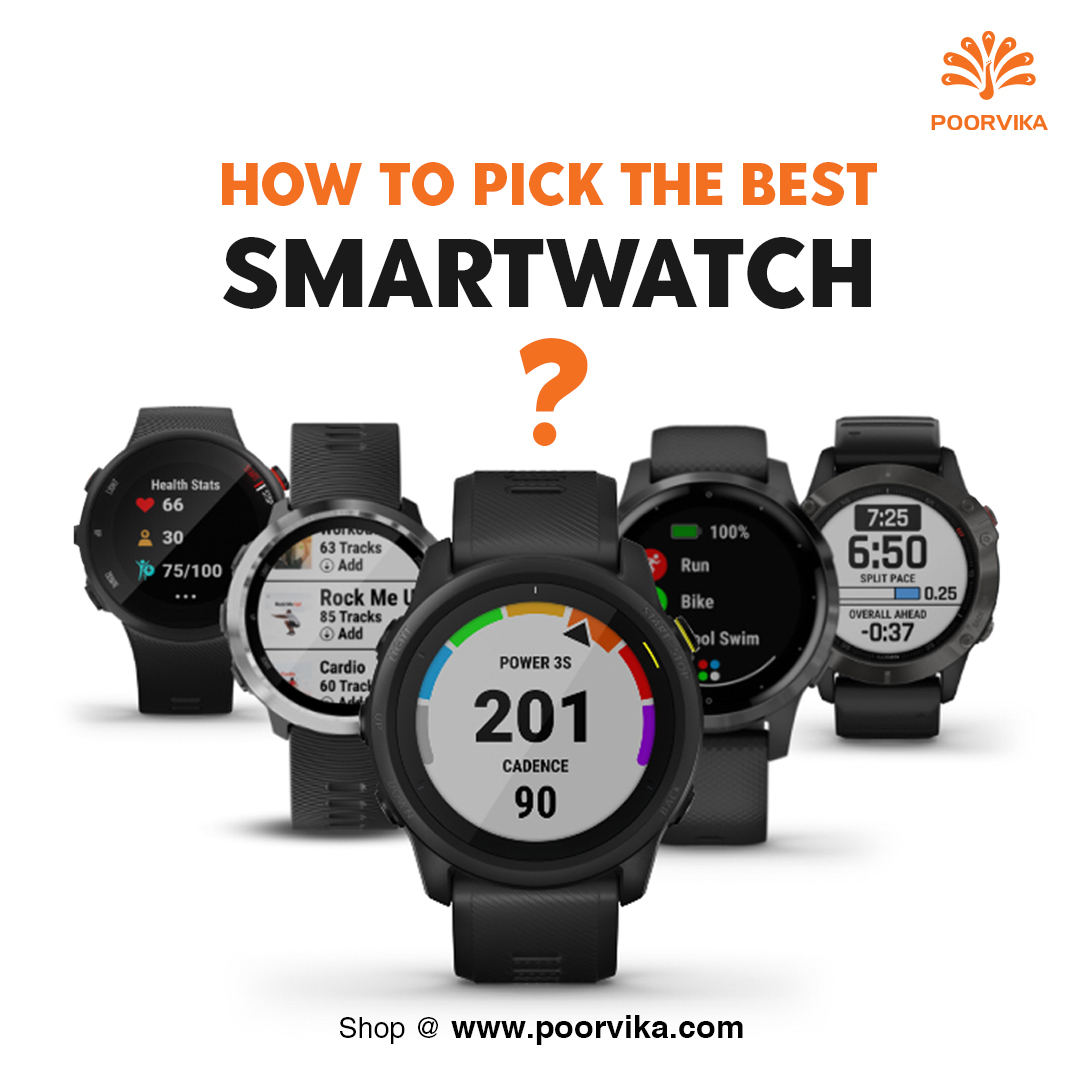 So you've decided to get yourself a smartwatch. With smartwatches mushrooming in the market every passing day, it is not easy to choose from the wide range of devices available. Some may have features but lack the need for them, and others may have it all but not look great, etc. Before you know it, you'd probably get lost in the spec sheets trying to figure out what works best for you. To make things easier, we curated a list of things to look out for when buying a new smartwatch.
DISPLAY:
The first thing you see on any smartwatch is its display. Considering this is the most visible and most exposed part of the device, it is imperative that this part be bright, clear and tough. Displays on smartwatches come with various technologies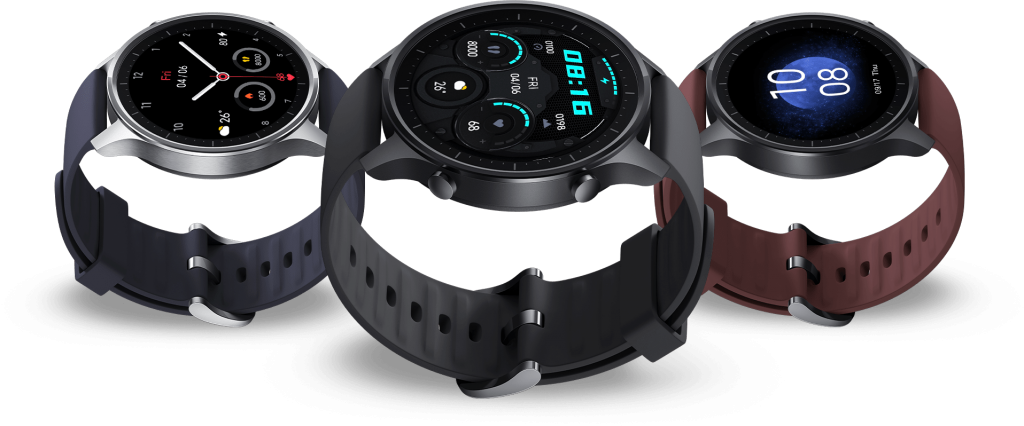 There are many aspects to be considered when looking for a good smartwatch display. The type of display used is also a factor to be considered. LTPO and S-AMOLED displays have a colour vibrancy and contrast ratios of 100,000:1, ensuring that every image or animation seen on the smartwatch display pops with colours that are true to life!
SCREEN RESOLUTION:
Screen resolution and pixel density is another aspect that is especially important in smartwatch displays. Screen resolution determines the number of pixels that can be arranged vertically and horizontally along the screen.
For example, the Apple Watch Series 6 has one of the highest screen resolutions at 448×368 pixels, where the screen can display 448 pixels vertically and 368 pixels horizontally. The term Pixels per inch refers to the number of pixels present within one square inch of the display. Both these aspects are more or less the same, contributing to the exact cause and work for hand in hand in bringing about clarity.
PROTECTIVE GLASS:
However vibrant or clear a display is, it is still a delicate piece of technology made of glass. Protection is essential for smartwatch displays as they are susceptible to accidental drops, knocks and scratches.
Smartwatches like the Samsung Galaxy Watch 3 come with Corning Gorilla Glass protection, while others come with sapphire crystal glass. However, it is to be noted that though sapphire crystal may be scratch-resistant, it is still not strong enough to survive a bend or deformity due to a fall.
BUILD QUALITY AND AESTHETICS:
Another aspect that catches the eye in any product, let alone a smartwatch is the aesthetics and build quality. Build quality entirely depends upon the choice of materials used by the manufacturer. Smartwatches like the Huami Amazfit GTR have a metal body that makes them very robust.
They have used materials like plastic and lightweight alloys to make the external casing, and in some cases, even the straps. The choice of materials also has a hand in pricing, where most manufacturers use various grades of plastic and silicone to bring down the manufacturing costs.
INBUILT TEXT AND CALL RESPONDING:
Smartwatches at the moment are an extension of your smartphone that mirrors the device and some of its functions. One of its most basic functions is to be able to answer calls and respond to notifications.
A smartwatch being a Bluetooth device by itself, cannot connect to a pair of earphones or wireless headsets to answer calls. Therefore, they need an in-built microphone and speaker to perform as the input and output channels for communication.

Bluetooth calling with the ability to respond to texts and notifications via the device itself is something to consider when searching for a smartwatch. Devices like the Inbase Urban LYF come with Bluetooth calling and are definitely an affordable option worth looking into.
HEALTH AND FITNESS FEATURES:
Whether you are a fitness enthusiast or just the average smartwatch user; Health and Fitness features is an option worth having on your list of 'smartwatch should haves'. With the health and fitness trend steadily rising, smartwatch manufacturers have started to include health and fitness monitoring in most devices.
Devices like the Samsung Galaxy Watch 3 come with a SpO2 sensor that effectively measures the user's bloodstream's oxygen level using red LEDs and Infrared Rays. It has a heart rate monitor that checks the users' heartbeat for abnormal patterns and notifies them if it goes too high or too low.
A new and rather helpful feature that comes in handy is the Fall detection feature. In the unfortunate event where the user experiences a hard fall and is immobilised; the Fall detection system senses it via its enhanced accelerometer. It sends an SOS to the Emergency contact set by the user along with their location.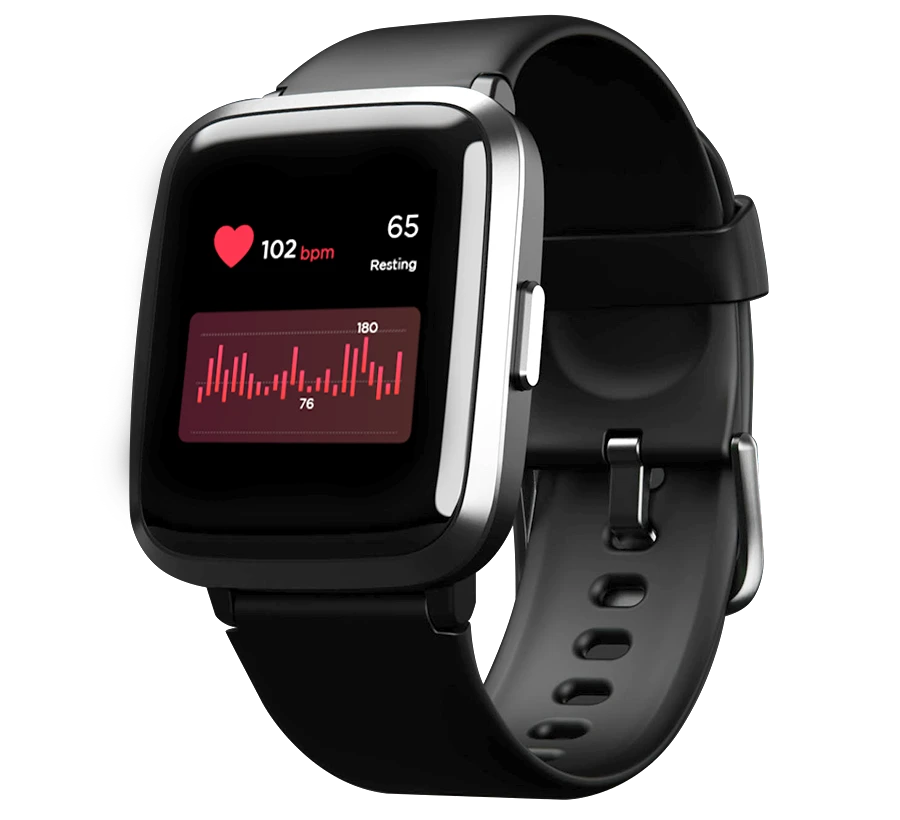 Sleep Monitoring is an essential feature that monitors the users sleep patterns. It assesses REM cycles, deep sleep and total sleep time to give the user an accurate report on their sleeping habits with tips on improving the sleep quality. The feature is handy to detect early symptoms of sleep apnea and other sleep-related health issues.
Exercise modes are a must-have for the avid Fitness enthusiast and are something to consider in a smartwatch. Watches like the Realme Watch S come with various sport modes for the type of activity performed and provide detailed reports that help you keep track of your daily fitness routines.
BATTERY LIFE:
All the features mentioned above are power-hungry. They involve using both the hardware and software and can use up a lot of battery very quickly; so one of your primary lookouts should be a smartwatch with good battery life. Devices like the Mi Watch Revolve have a perfect battery life allowing it to last up to 14 days on a single charge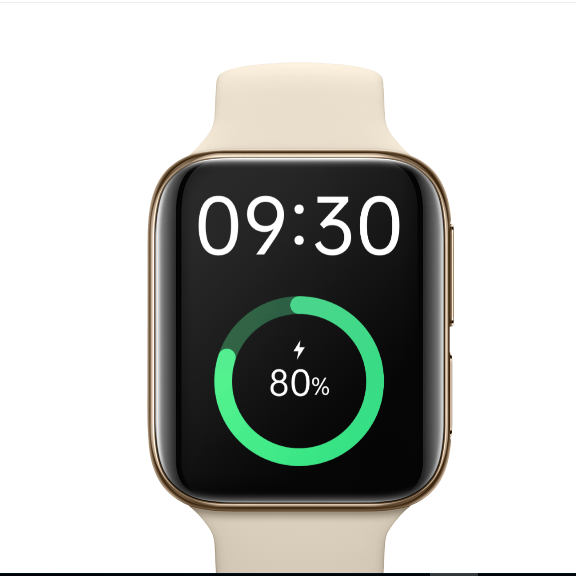 IP RATING:
Smartwatches, as mentioned earlier, is wearable tech that is more often than not exposed to a lot of dust, grime and sweat from workouts and everyday use. They are also occasionally susceptible to accidental spills and splashes. Therefore a Good IP rating should be of utmost priority when you consider getting a smartphone. A rating of IP67 and above should protect your device and keep it safe from the elements.

VERDICT:
All said and done, choosing a smartwatch boils down to a matter of personal preference. The need and priority for various features in these smartwatches depend entirely on the wearers' lifestyle. All smartwatches are good in their own right. Choosing it wisely will make all the difference between the device being an effectively productive smart device; or just another ridiculously expensive watch with a screen.
Oh, and one more tip. Choosing the right Smartwatch also depends on buying it at the right place. You can get the Smartwatches mentioned above and more right here at Poorvika.
Hop over to the official Poorvika website to check out our extensive range of smartwatches and other products with pocket-friendly deals that are sure to blow you away. Please make the most of our 2 hours delivery to have your order delivered to you in no time.