27 Apr 2021
Best Bluetooth headphone under 1500: boAt Rockerz 238 Neckband

A neckband is a tech necklace available in the market to ensure comfort and convenience while listening to your favourite songs. This band will be rested around your neck and is readily available whenever you fancy them.
Markets these days are swamped with different types of wireless Bluetooth neckband headphones. However, the top Indian audio company, the boAt want their users to experience the next level of music. And that is the reason why they introduced the boAt Rockerz 238 Neckband. The boAt Rockerz 238 Neckband is ready to deliver a punchy music experience in real-time.
Scroll down to read more about the boAt Rockerz 238 Neckband, and don't forget to get this fantastic headphone for you to enjoy your music life.
About the Indian company "boAt":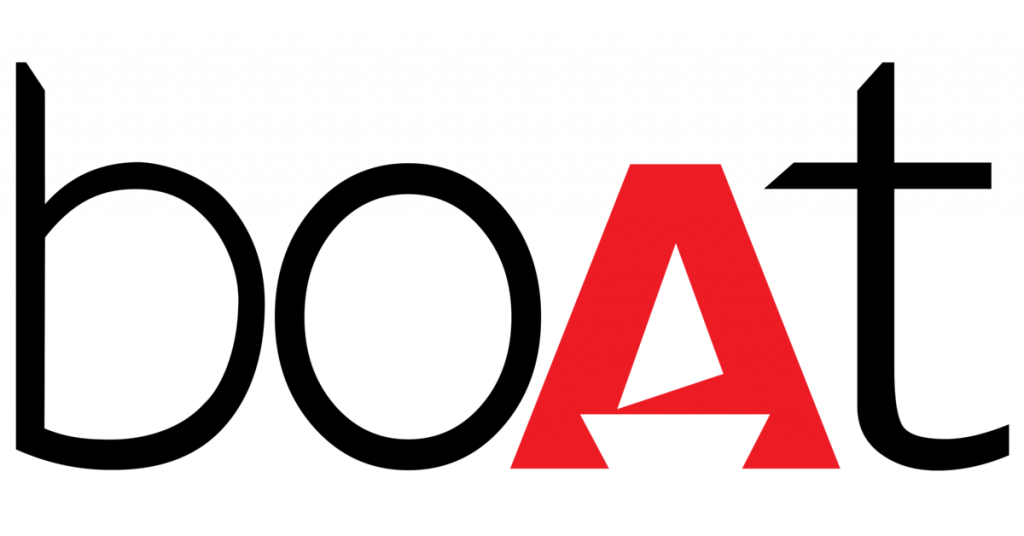 The boAt is an Indian based company established in 2015 that manufactures earphones, headphones, charging cables, travel chargers and premium stereos.
"Imagine Marketing Services Private Limited", the parent organization that established BoAt, was incorporated in 2013 by Sameer Ashok Mehta and Aman Gupta. The boAt produces Made in India products that are exclusively available for you.
Comfort and Style:
This headphone is a comfy neckband designed to reduce fatigue typically caused by wearing headsets over many hours. You can wear it anytime, and you will not miss any calls as the headphone stays in your neck. It provides ultimate usability while you are travelling.
Capable of producing a riveting sound:
The boAt neckband earphone has 10mm dynamic drivers ready to pump out an enthralling auditory experience at its best price. Whether calling customers or jamming to tunes, this technology produces balanced sound with deep, clear tones. Get rolling to fall in love with the music you love.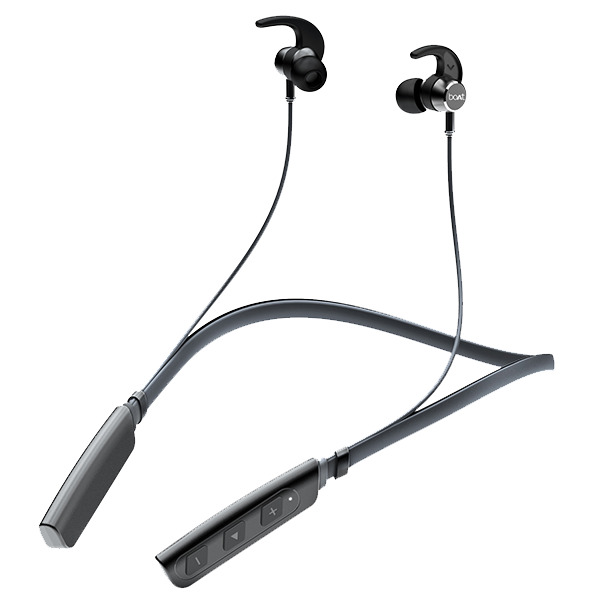 Battery Capacity:
Imagine a neckband headphone with many unique features and specifications but with the worst battery capacity and charging speed!
Will that be the right neckband headphone for you? Never.
You always need to be conscious about the battery as it may drop quickly. It is better to go with a neckband that comes with higher battery capacity and optimized battery performance.
boAt acknowledges this fact, and they introduced this headphone with a battery capacity of 110mAh for your non-stop user experience.
Quick Charge Technology:
In one single charge, you can get 8-hour of playback time, and this headphone lets you delve deeper into your favourite songs. Plugin your boAt rockers 238 Neckband and enjoy listening.
Voice Assistant feature and easy access controls:
The boAt Rockerz 238 Neckband is furnished with easy access controls to control your Active Voice Assistant feature, and you can change track, play or skip tracks with one press. You can control the mobile functions with your voice command. Your virtual assistant "Google" is ready to listen to your orders. Do you want to hear to music or listen to podcasts? Use your voice to get it done.
The headphone gives you a call vibration alert through your earbuds, and this feature ensures an excellent hands-free experience.
IPX 5 Certified neckband headphone:
Yeah! This neckband has got an IPX 5 certificate, and this headphone will shield itself against sweat and water, thereby allowing you to be carefree while you enjoy your preferred music. Even if you sweat it out at the gym or get entertained in adrenaline-pumping action, your headphone is covered.
Manufacturing Warranty:

The boAt Rockerz 238 Neckband comes with 1 Year of Manufacturing Warranty. Don't worry regarding your headphone, as the manufacturer got your Boat Rockerz 238 Bluetooth Headset covered.
Click here to know boAt Rockerz 238 Price from Poorvika.
By purchasing from Poorvika, you can avail of many impressive discounts, cash backs, exchange offers and easy EMI options.
Please make use of our Poorvika 2 hour delivery option to have your headphone delivered right to your doorstep without any delay.

Click here to check out my other blogs to stay on top of Upcoming Smartphones, Earphones, and many more gadgets. Get the latest Tech News and Updates, all in one go!